For some reason Australia likes to change prime ministers. A lot. So we have a growing pile of ex-prime ministers still hanging around the place. And most of them seem to be messy bitches who live for drama.
These are the contenders.
Malcolm "Mr Harbourside Mansion" Turnbull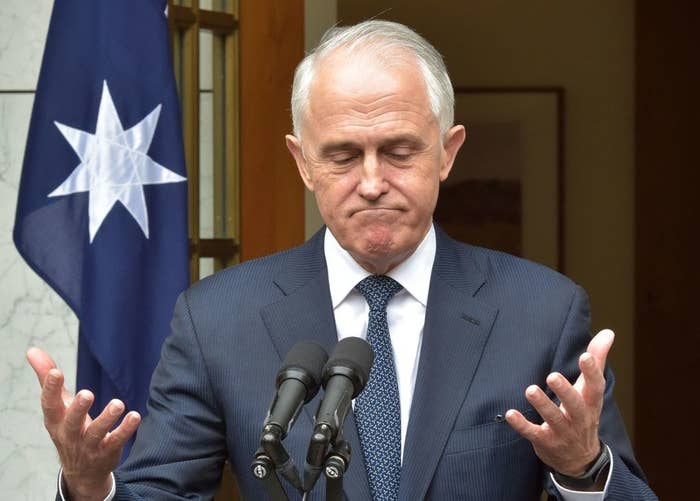 The most recent addition to the rumble is Malcolm Turnbull, who was ousted in August and replaced by Scott Morrison.

Turnbull promptly resigned from his seat and is now currently living it up in New York City, but hasn't been holding back on his critiques of former prime ministers or the Liberal Party.
Aside from ringing his Liberal colleagues and urging them to refer the man who tried to take his job, Peter Dutton, to the High Court over section 44 concerns, Turnbull was recorded last week referring in conversation to former prime ministers Kevin Rudd and Tony Abbott as hanging around the place like "embittered" and "miserable ghosts".
And in a dramatic move, Turnbull went on to unfollow just about everyone he ever followed on Twitter. He now follows only a handful of accounts, including his family, journalists David Crowe, Chris Uhlmann, Annabel Crabb, Peter van Onselen and Katharine Murphy, and just one Liberal MP, Craig Laundy, who has also been very spicy on Twitter since he decided not to remain in the ministry.
Please welcome to the ring: Kevin "Ratfuckers" Rudd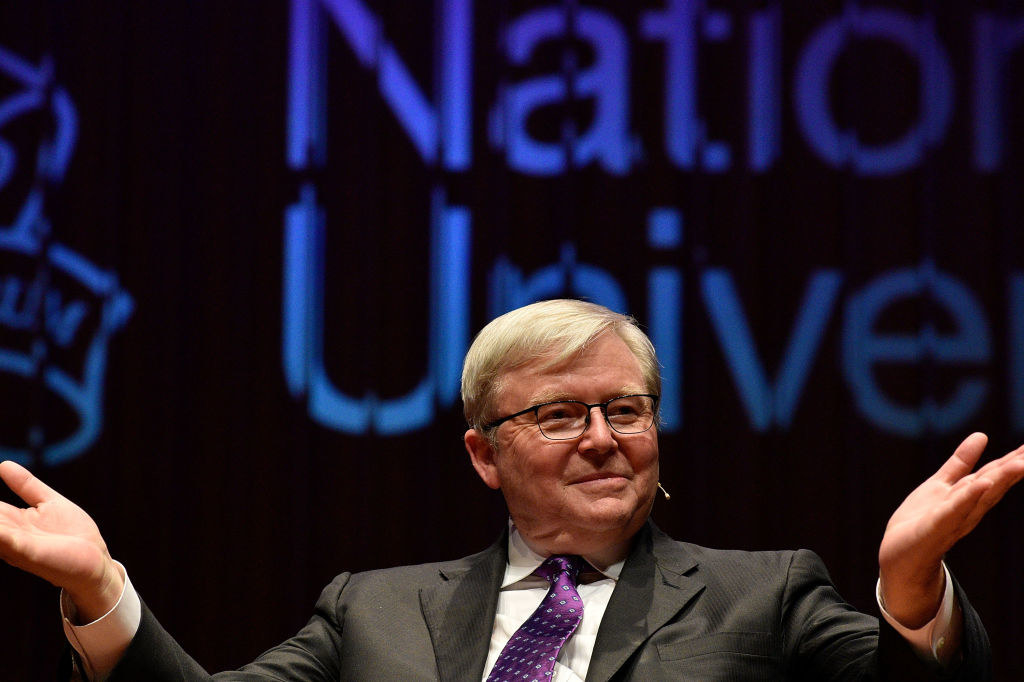 Turnbull's speech resulted in Rudd firing back on Twitter, declaring "Dear Malcolm" (always a good way to start a pass-ag tweet) "A quick reality check on 'miserable ghosts' ... I left parliament for NYC 5 years ago. Why not come over for a cuppa?"

Despite leaving politics behind, Rudd will this month release his second book about his time in politics, this time covering what he calls the "coup" of June 2010, when his then deputy Julia Gillard challenged him for the leadership. So that's a whole thing that's going to blow up soon.
Paul "Do You Slowly" Keating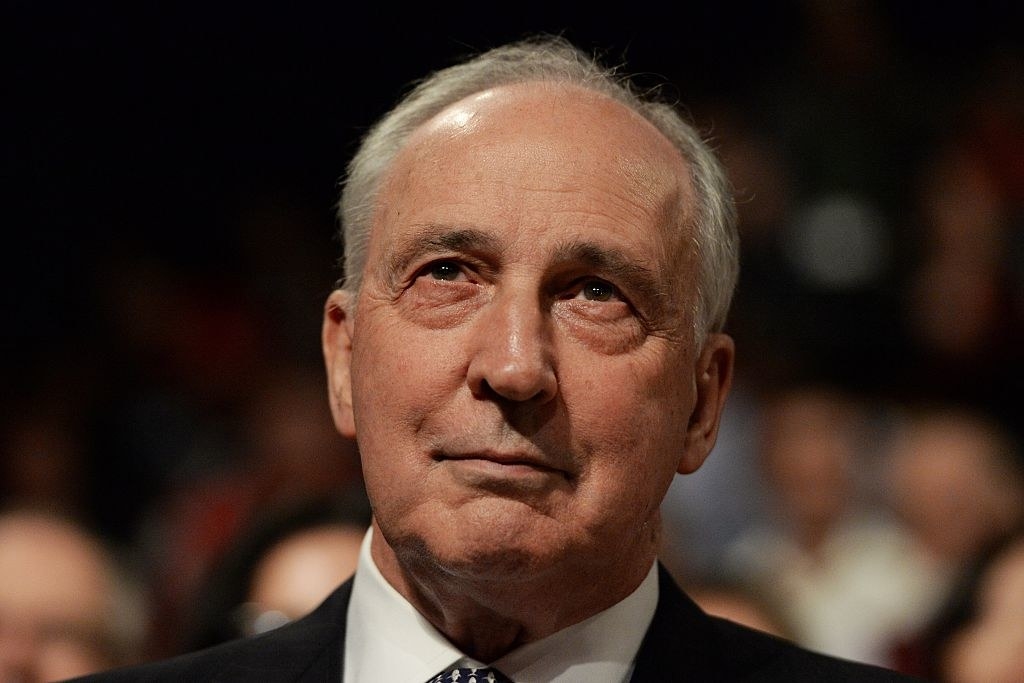 Former Labor prime minister Paul Keating couldn't resist getting back into the fight even though Turnbull didn't even mention him in the "embittered ghosts" recording. In fact, Turnbull had often been really complimentary of Keating's reforms.

Still, Keating doesn't like Turnbull very much, and years ago compared him to a dud bunger on cracker night: "You light him up, there's a bit of a fizz but then nothing, nothing."
Overnight, Keating told Fairfax Media that Turnbull had capitulated to the right wing of his party over the issue of Australia becoming a republic, an issue Turnbull was once passionate about.
"He attacks Kevin Rudd and Tony Abbott as ghosts, yet if you needed to know what Malcolm Turnbull truly believes in, what he would die in a ditch over, you would need a microscope to help you find it," Keating said.
And then there's Tony "Onions" Abbott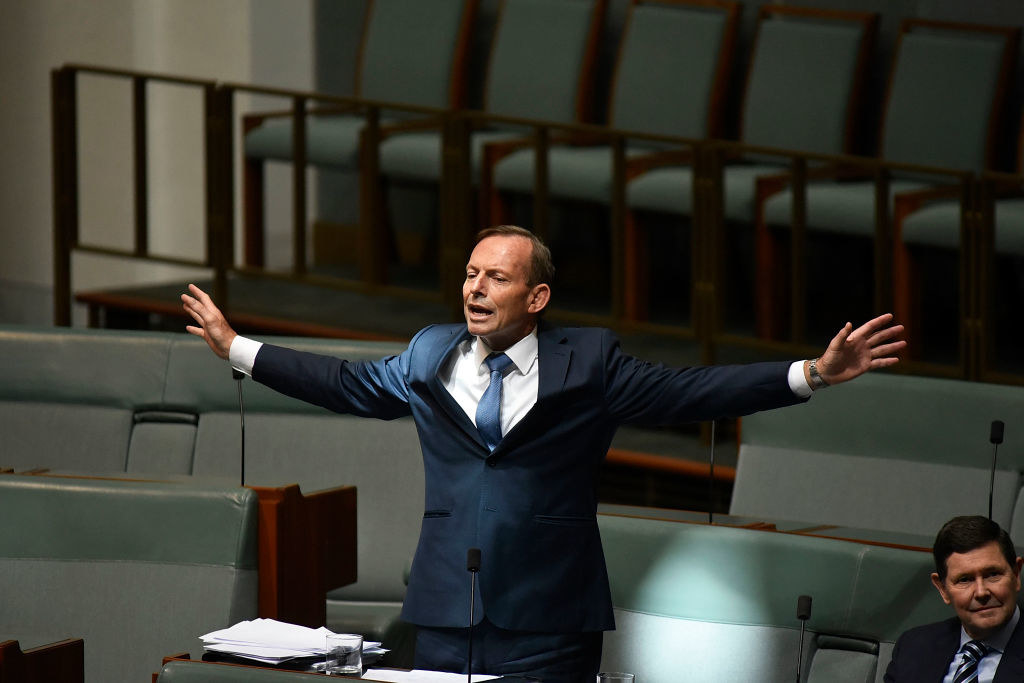 Abbott has remained in parliament on the backbench after being ousted as PM in 2015, and although promising he would not snipe, undermine or wreck things for Turnbull, many believe Abbott's constant public critiques of the government destabilised Turnbull's leadership.
There was a significant protest vote against Abbott at Liberal preselection for the seat of Warringah last month, despite no other candidate putting their hand up to run against him.
Abbott declared that the era of the political assassin was over ... once he had, y'know, seen off Turnbull. But he's probably only another 2GB interview away from dipping back into that fight.
Three ex-PM's not wading into the fight are:
Julia Gillard. Who seems to be having a much better time improving access to education for girls and hanging with Rihanna and Hillary Clinton.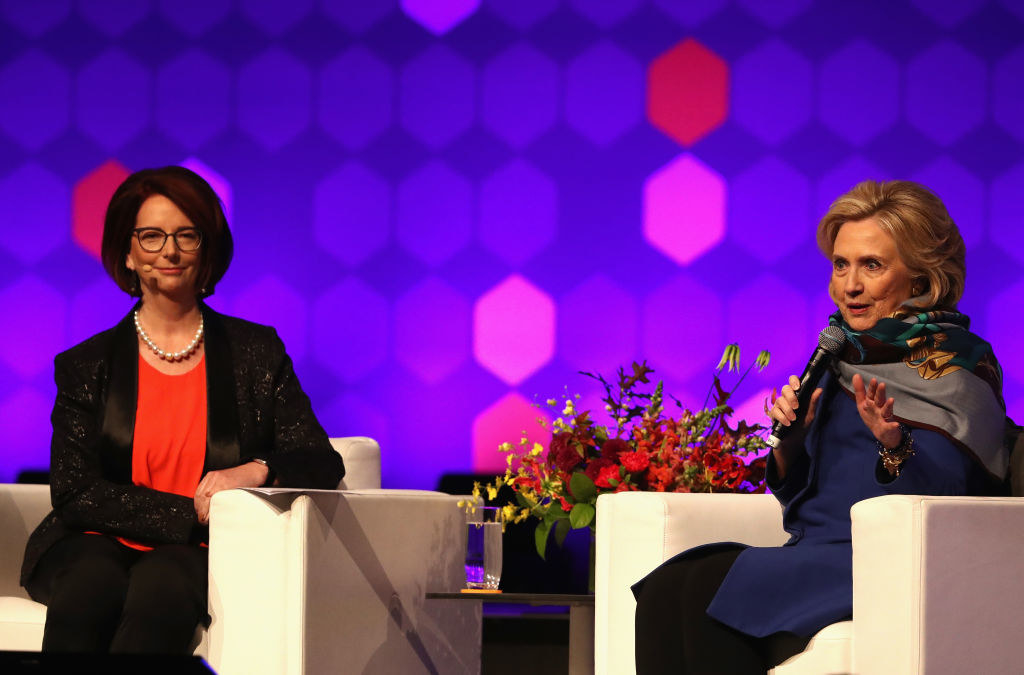 Bob Hawke, the octogenarian who keeps getting asked to skol beers at sporting events.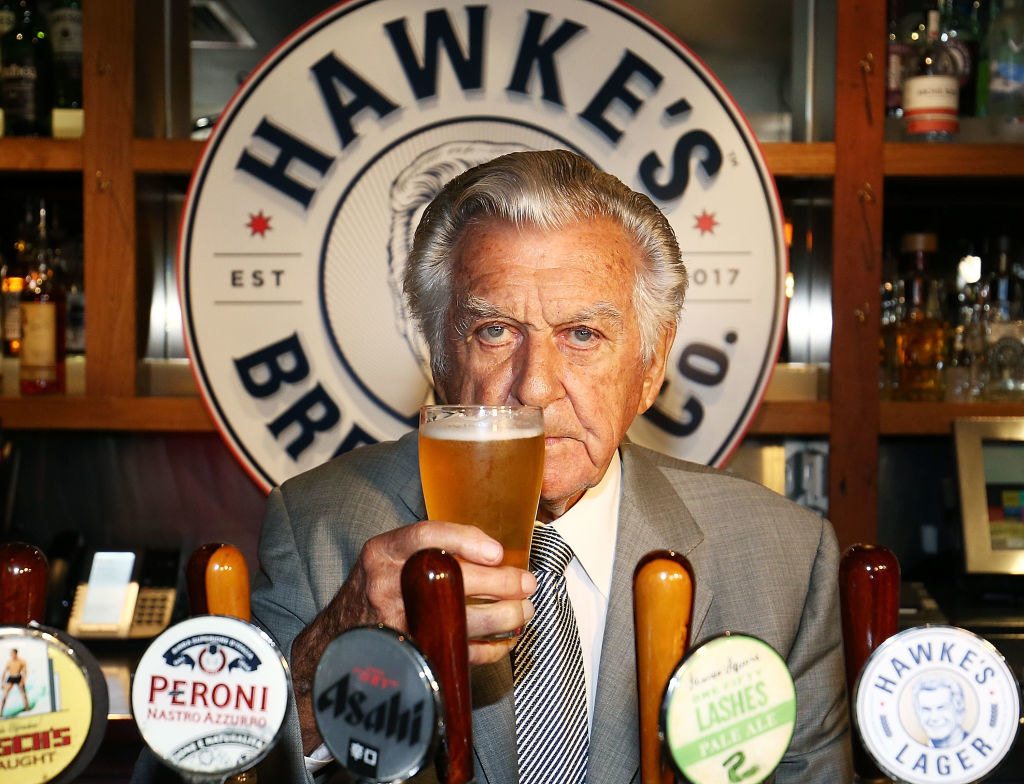 And John Howard.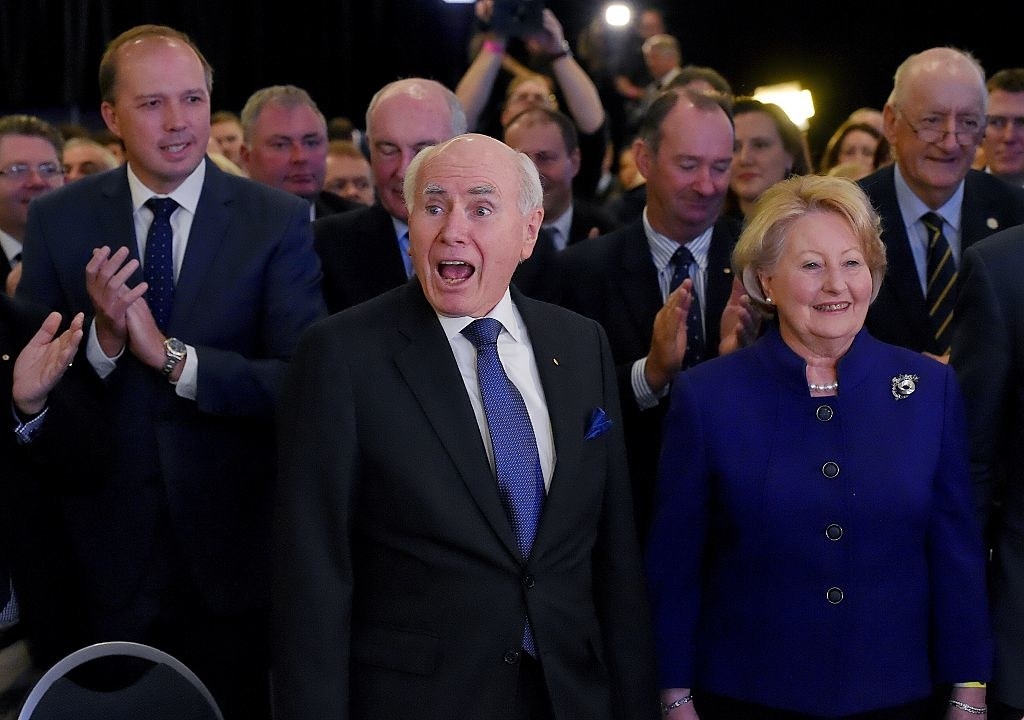 Howard generally gives advice to his Liberal colleagues privately, and isn't seen much sledging the politicians of the day. He still weighs into politics, though, last week telling a crowd at a men's only club that quotas for female MPs in parliament are patronising.