Police Have Arrested A 20-Year-Old Man Over Aya Maasarwe's Murder
The man was arrested in Greensborough on Friday morning, following the murder of Aya Maasarwe on Tuesday night.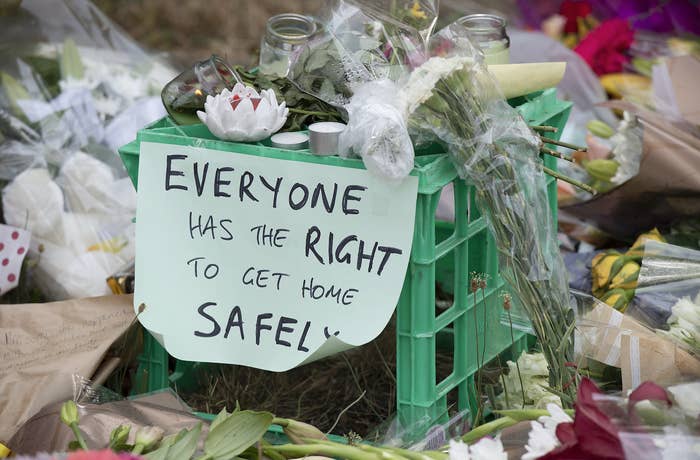 Victoria Police have confirmed that a 20-year-old man has been arrested as part of the investigation into the murder of 21-year-old international student Aya Maasarwe.

Police said in a statement that the man was arrested in Greensborough at 11.20am on Friday by local police working with homicide detectives.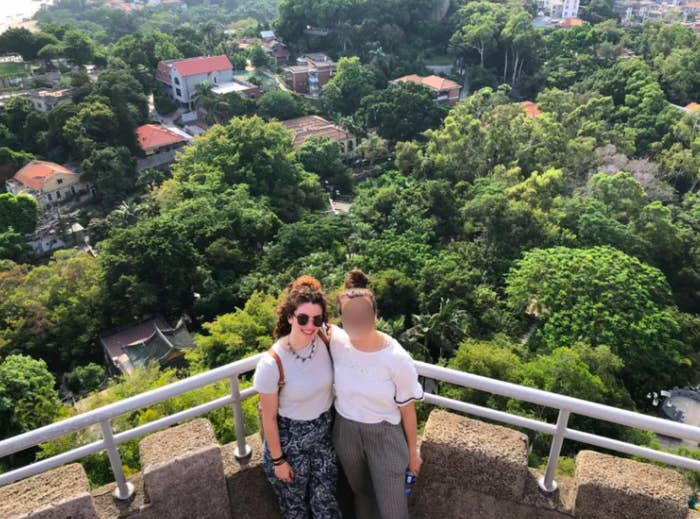 Maasarwe's body was found outside a Melbourne shopping centre on Wednesday morning. Maasarwe, a Palestinian citizen of Israel, was last seen leaving a comedy gig at the Comic's Lounge in North Melbourne on Tuesday night, before catching the 86 tram up to Plenty Road, Bundoora. Her body was found in bushes near the Polaris shopping centre in Bundoora the next morning.
Her uncle Rame Maasarwe told the Herald Sun that his niece was on the phone to her sister on Tuesday night until "her phone fell".
"She was talking to her sister and seemed okay, but then her phone fell and then she heard different voices," Maasarwe told the newspaper.
On Thursday, police released CCTV footage of Maasarwe on the night she was murdered. Police thanked the public for providing assistance during the investigation.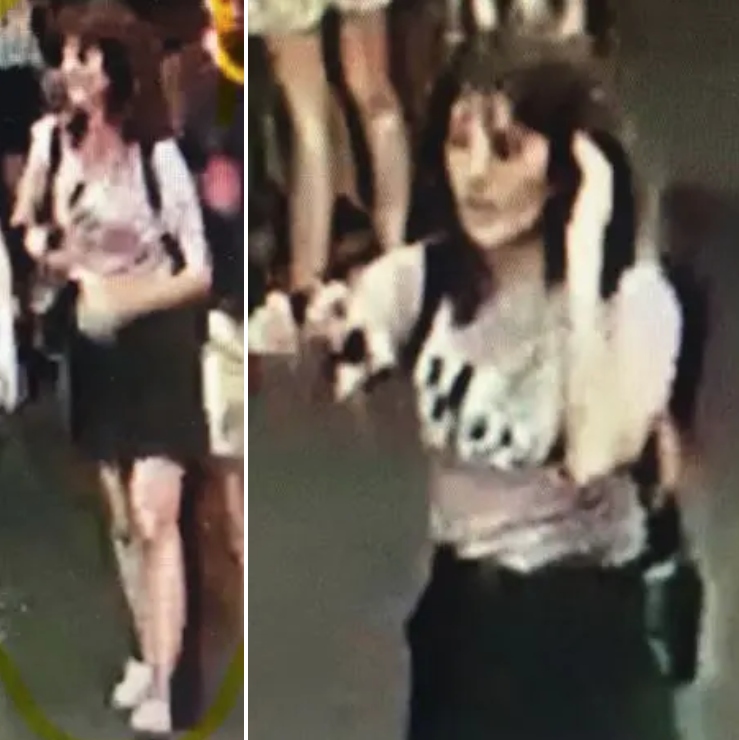 Police believe her murder was a random attack.
Hundreds are expected to turn out for a vigil for Maasarwe on Friday night in Melbourne starting on the steps of Victorian parliament and then catching the same 86 tram Maasarwe did on the night of her murder.
CORRECTION
Aya Maasarwe was a Palestinian citizen of Israel. An earlier version of this story said she was an Israeli student and spelled her name Aiia based on passport details released by Victoria Police. Her family has contacted media organisations and asked for the spelling to be changed to Aya.