This 21-Year-Old Woman Was On The Phone To Her Sister When The Call Cut Out. Her Body Was Found The Next Morning.
"Someone has come home on Tuesday night, or the early hours of Wednesday morning, maybe with blood on them, missing items of clothing," police said.
Police have asked members of the public to help find the killer of Aya Maasarwe, whose body was found outside a Melbourne shopping centre on Wednesday morning.
Police released CCTV images of when the 21-year-old Palestinian citizen of Israel was last seen — leaving a comedy gig at the Comic's Lounge in North Melbourne on Tuesday night, hours before her body was found in bushes near the Polaris shopping centre in Bundoora the next morning.
Detective Inspector Andrew Stamper said Victoria Police needed the community to help them solve this "horrendous crime".

He said a black trucker cap emblazoned with "1986" and a grey and black Cotton On T-shirt were found "within 100 metres" of Maasarwe's body.
"These items were discarded and we have very good reason to believe these items were discarded by the offender for this crime," Stamper said.

"We're again desperate for anyone in the community that may know anyone who was wearing or owns these items of clothing to contact Crime Stoppers as a matter of urgency.
"Someone has come home on Tuesday night, or the early hours of Wednesday morning, maybe with blood on them, missing items of clothing, somebody knows about this and we need help."
Stamper said there was nothing in the "victim's background" that indicated her attacker was known to her.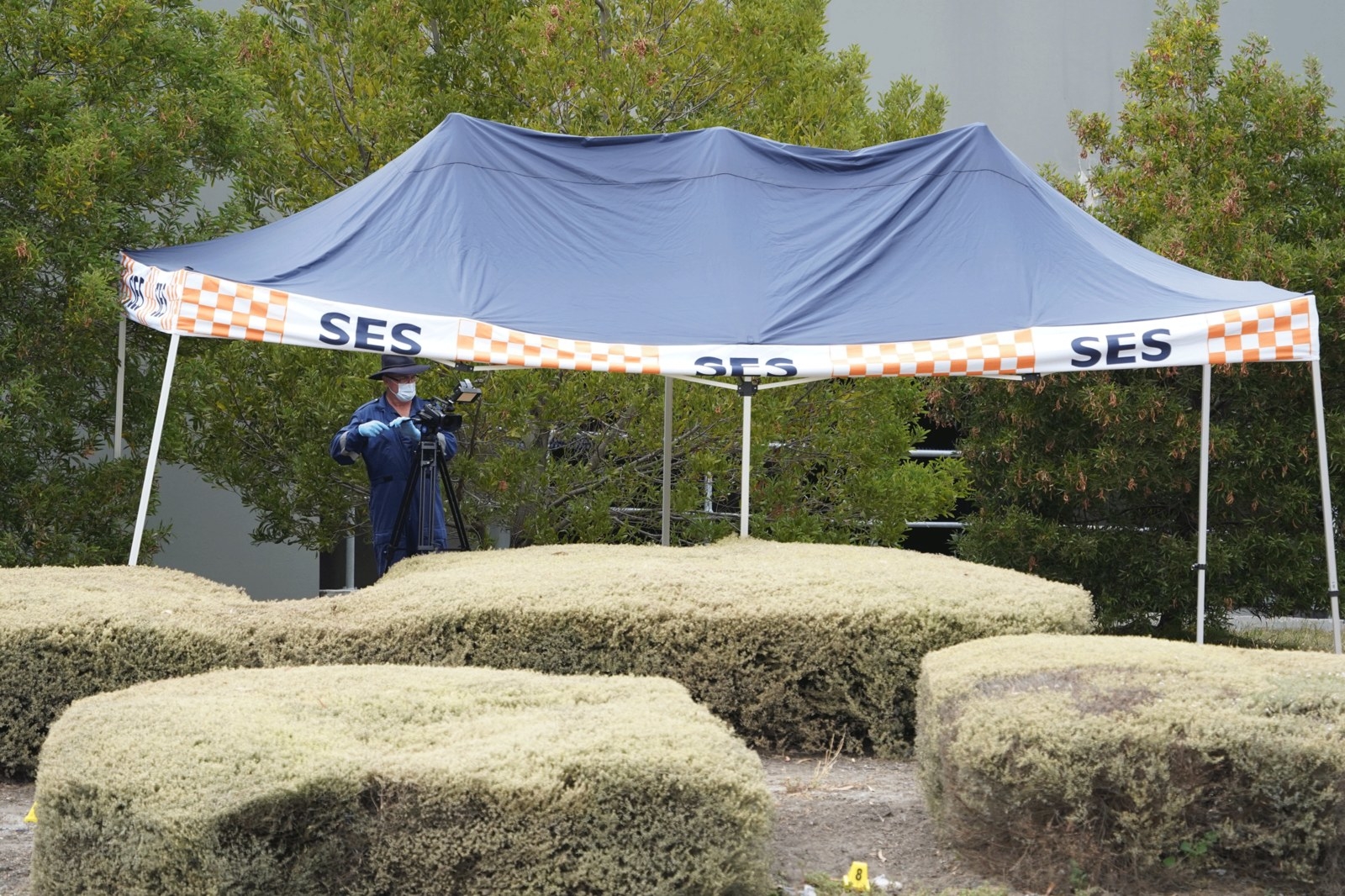 "Unfortunately, the presumption at this stage is this was a random attack," he said.
He appealed to anyone who might have seen her on Tuesday night.
"We know she was driven by friends into Bourke Street and dropped off by friends at the tram, where she got the 86 tram at 10:50pm on Tuesday night," he said.
"She boarded the tram bound for Bundoora in Bourke Street.
"We still are of the belief she got off the tram at the intersection of Plenty Road and Main Drive in Bundoora, which is a short distance from where the attack took place."
Maasarwe had previously attended Shanghai University but had spent the last six months studying at La Trobe University.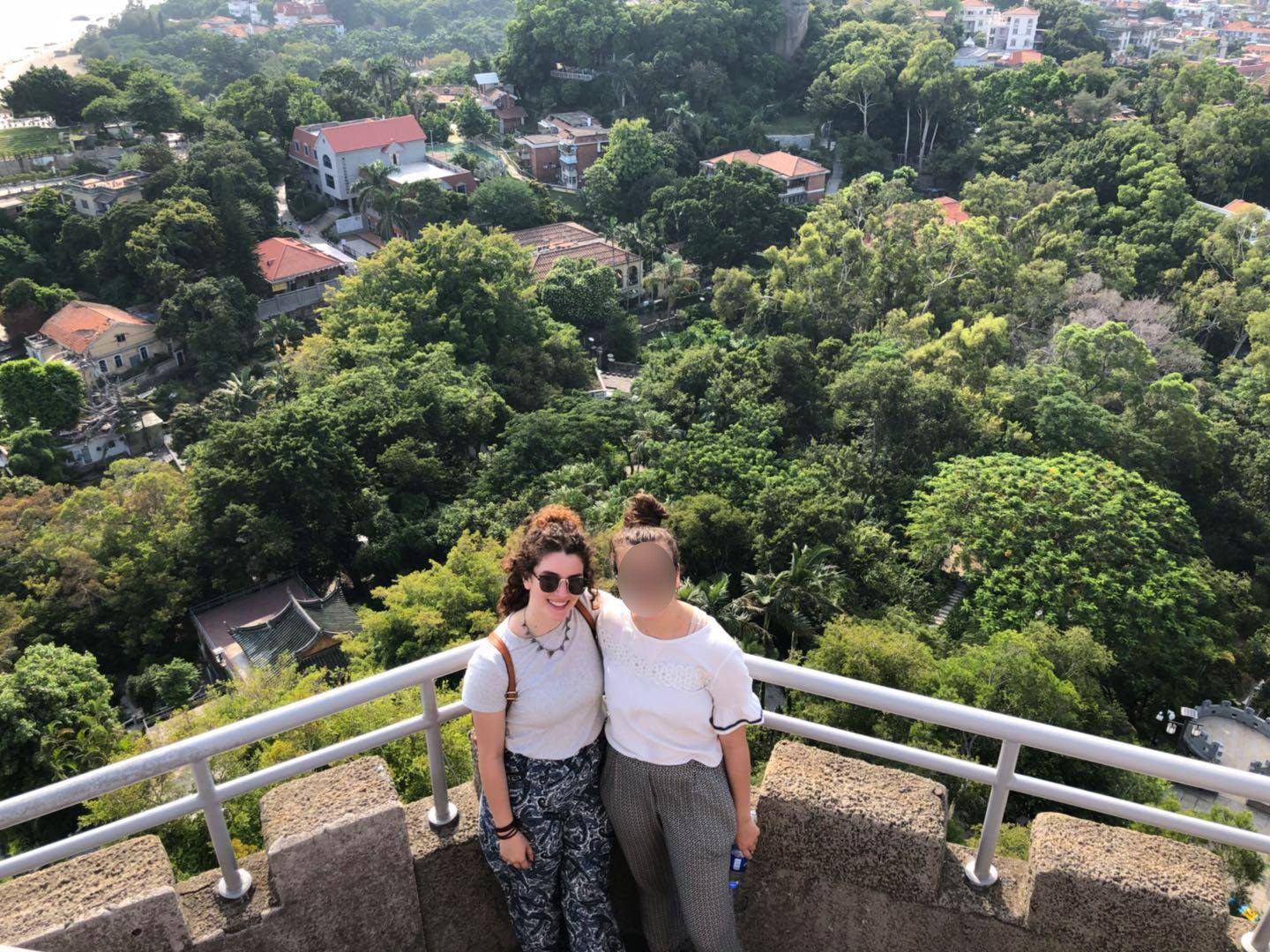 Her uncle Rame Maasarwe told the Herald Sun that his niece was on the phone to her sister on Tuesday night until "her phone fell".
"She was talking to her sister and seemed okay, but then her phone fell and then she heard different voices," Maasarwe told the newspaper.
A spokesperson for the Department of Foreign Affairs and Trade told BuzzFeed News: "This is a matter for Victoria Police and the Embassy of Israel."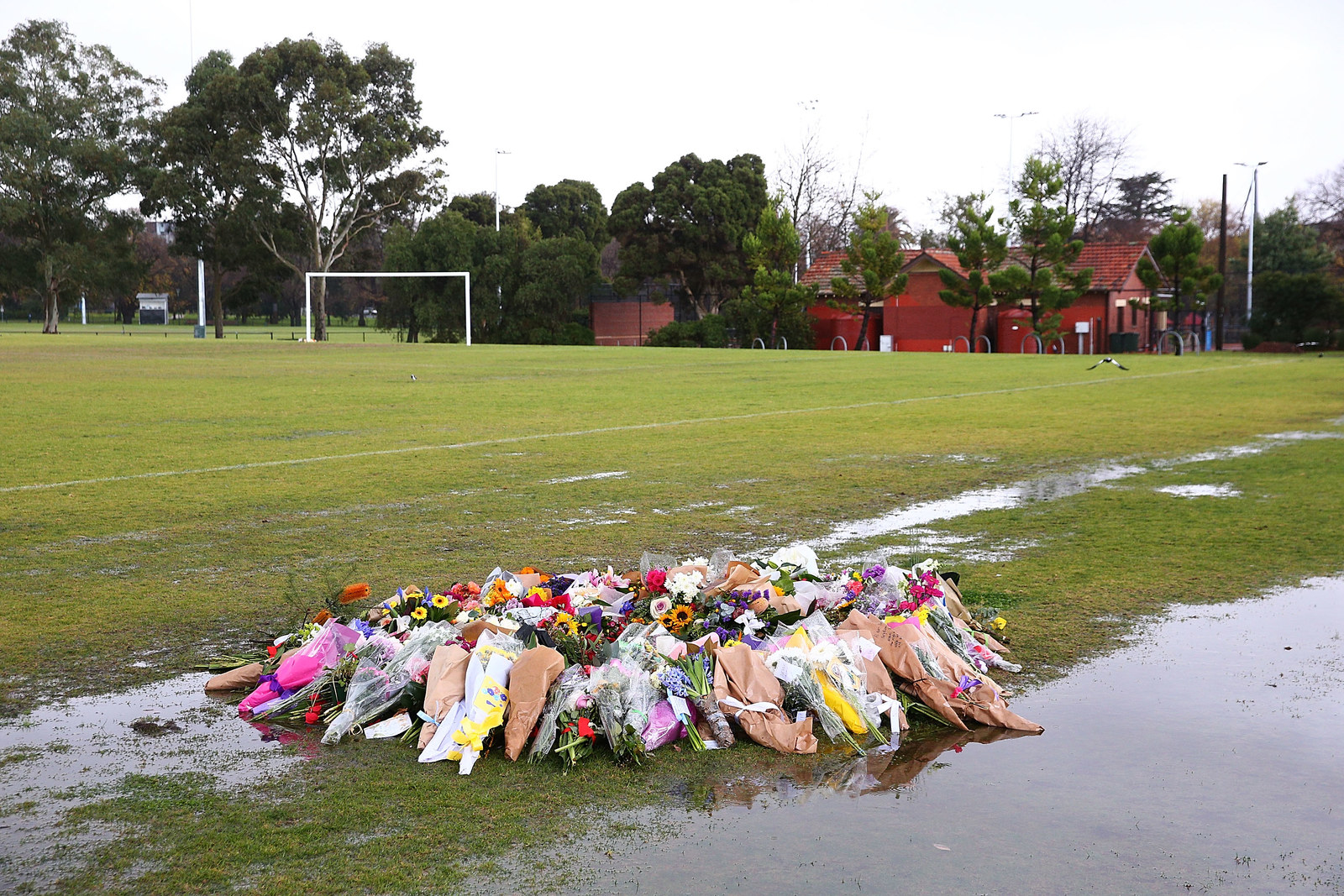 Dixon, 22, had performed stand-up comedy at the Highlander Bar in the Melbourne CBD on June 12. The event finished at 10:30pm, and police said Dixon was attacked on her way home.

Jaymes Todd, 19, has pleaded guilty to Dixon's rape and murder and will face court again in April this year.
CORRECTION
Aya Maasarwe was a Palestinian citizen of Israel. An earlier version of this story said she was an Israeli student and spelled her name Aiia based on passport details released by Victoria Police. Her family has contacted media organisations and asked for the spelling to be changed to Aya.