Thor: Love and Thunder just recently dropped their full trailer, which gave us the first look at a few new characters that we might not be too familiar with unless you're up to date with the comics. I figured there's no better time to properly introduce you to some of these key characters from the trailer that we will be getting our first introduction to in this latest Thor film.
Jane Foster's Mighty Thor
Zeus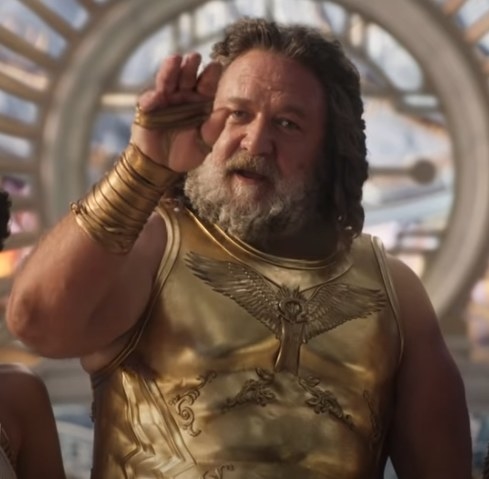 Toothgnasher and Toothgrinder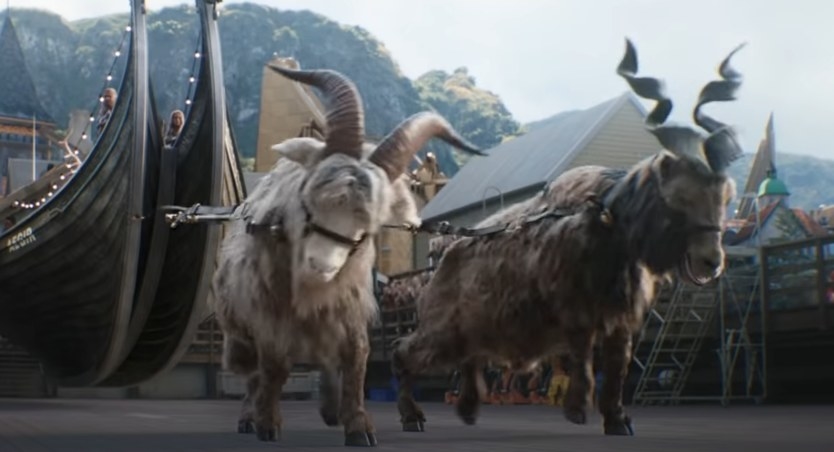 Uatu the Watcher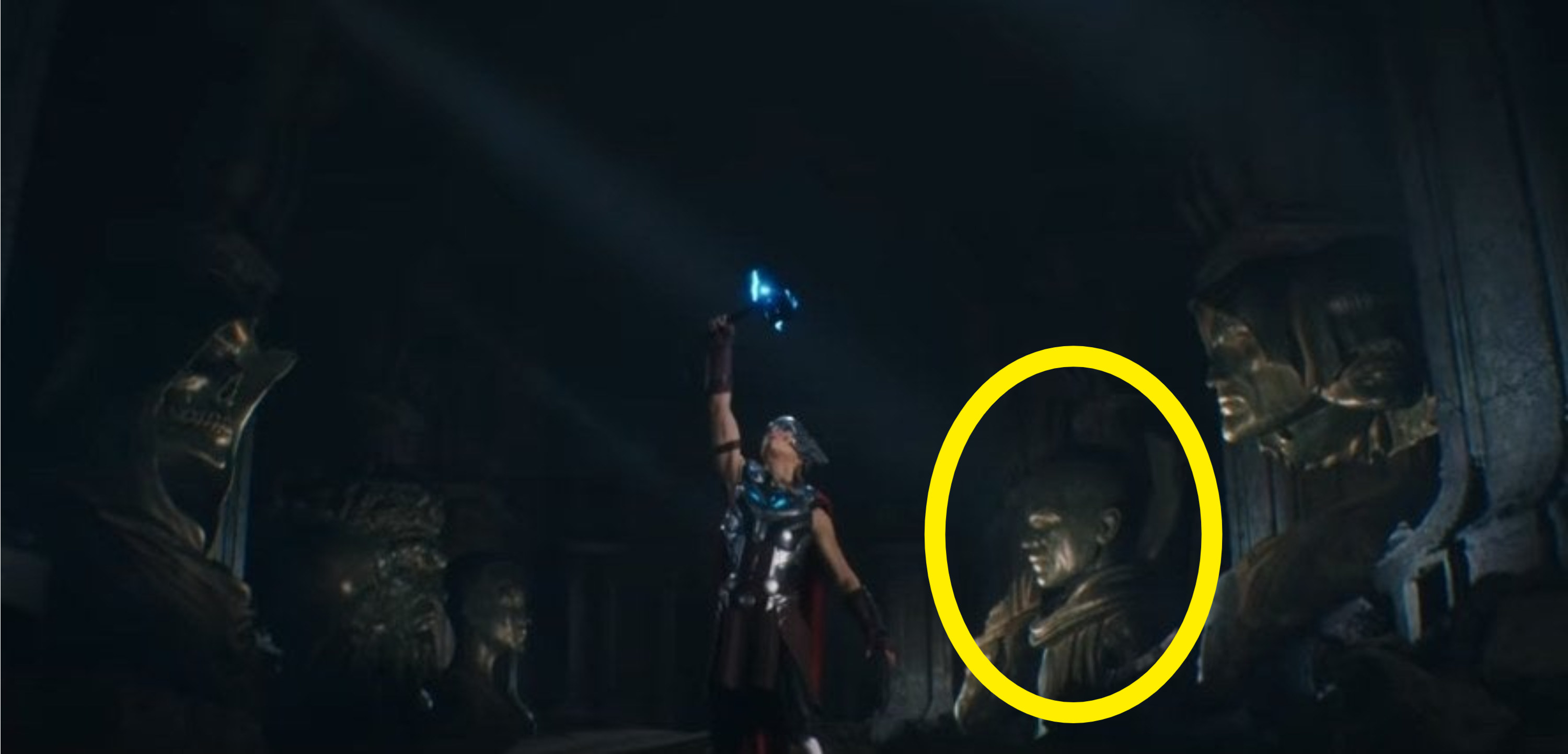 Are you excited for Thor: Love and Thunder? What do you think of the new additions to the franchise? Let us know in the comments below.