As somebody who is a lifelong anime junkie, it was hard for me to admit that I never saw Studio Ghibli's films in their entirety. But that all changed when I binged their entire catalog recently.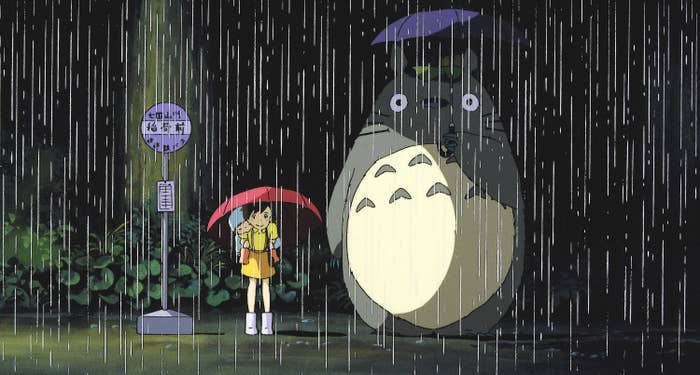 The beautiful thing about Studio Ghibli films is that they actually covered a wide variety of subgenres of anime that people adore, while also focusing on having a strong female protagonist to lead the film, which is partly why the studio seems to be so revered.
Not to mention, they've got eye-catching animation and heart-tugging soundtracks that give Danny Elfman a run for his money. So without further ado, let's dive into my rankings of all the Studio Ghibli films!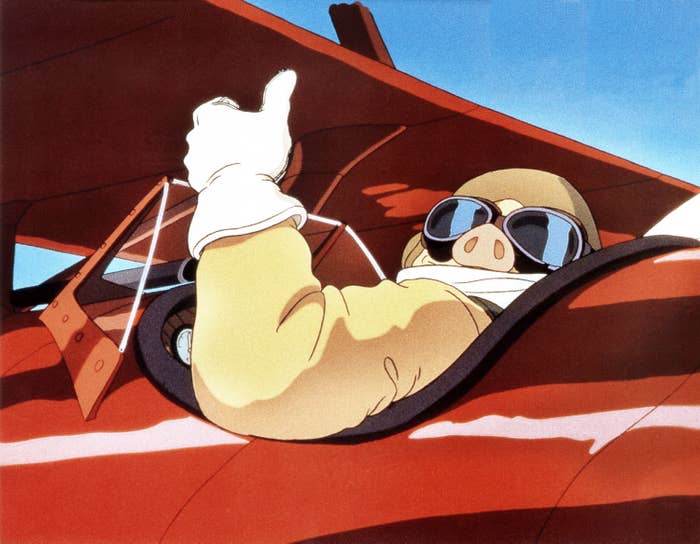 22.
Tales From Earthsea (2006)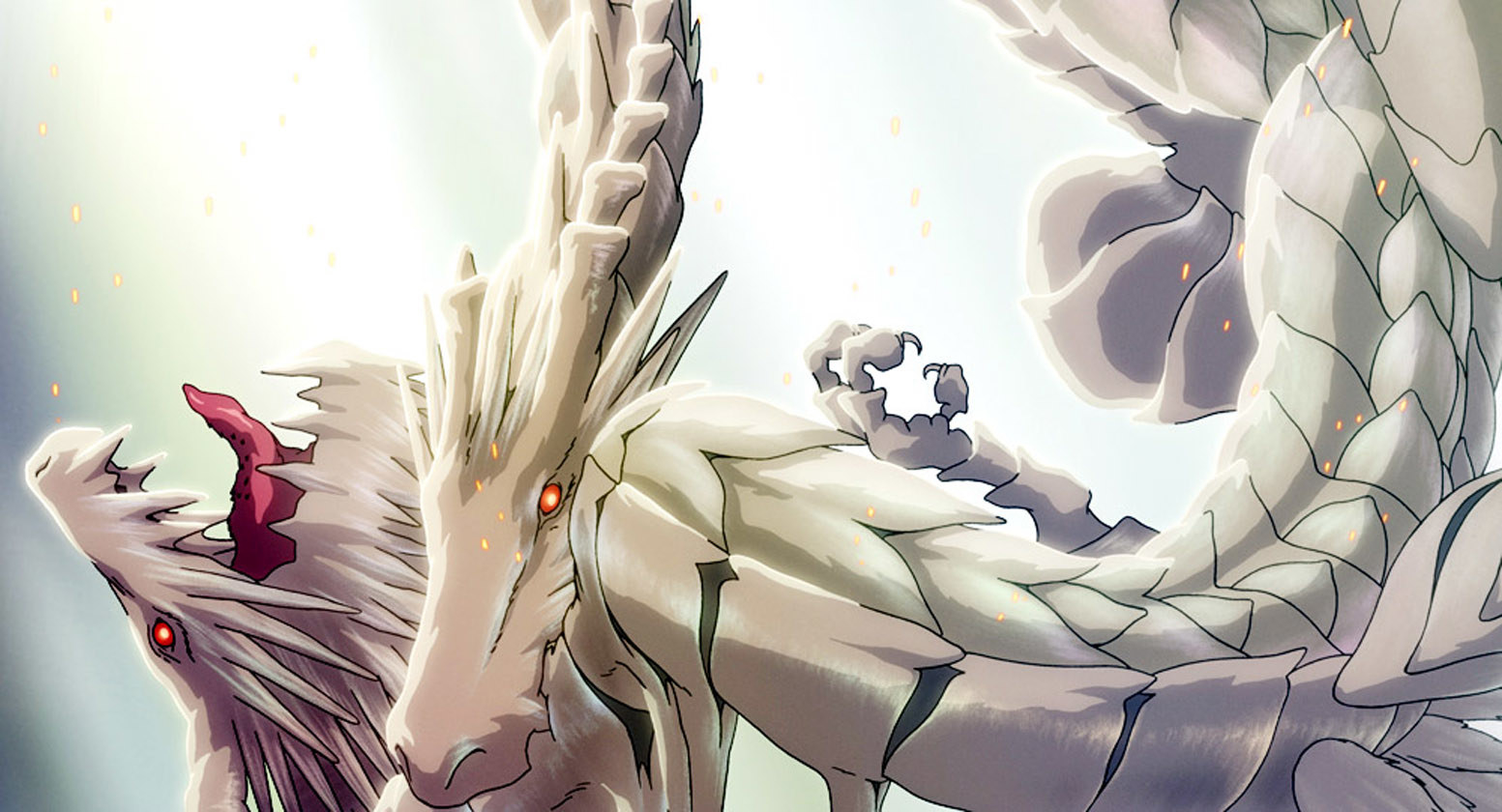 21.
Ocean Waves (1993)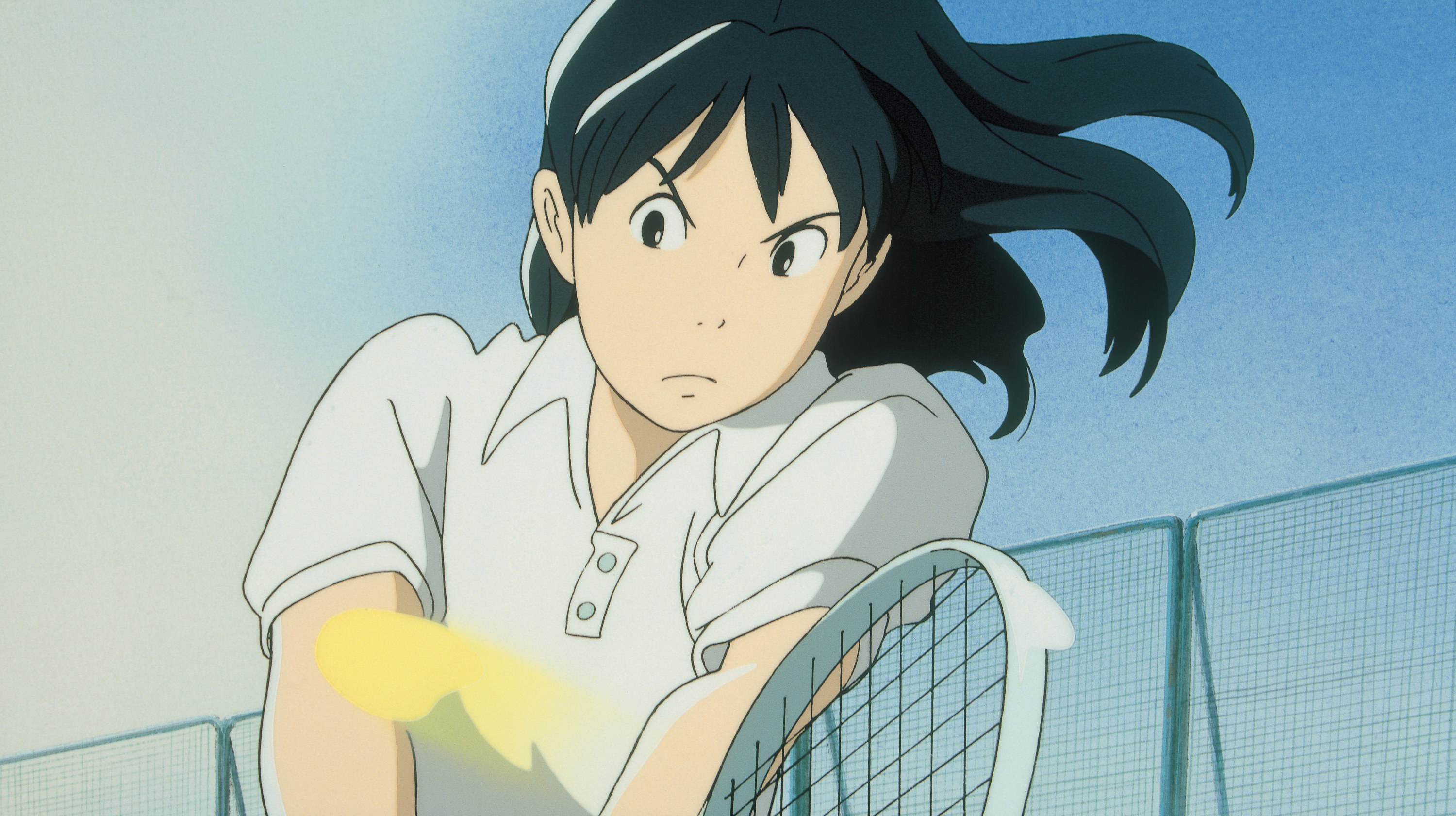 20.
My Neighbors the Yamadas (1999)
19.
Pom Poko (1994)
18.
Arrietty (2010)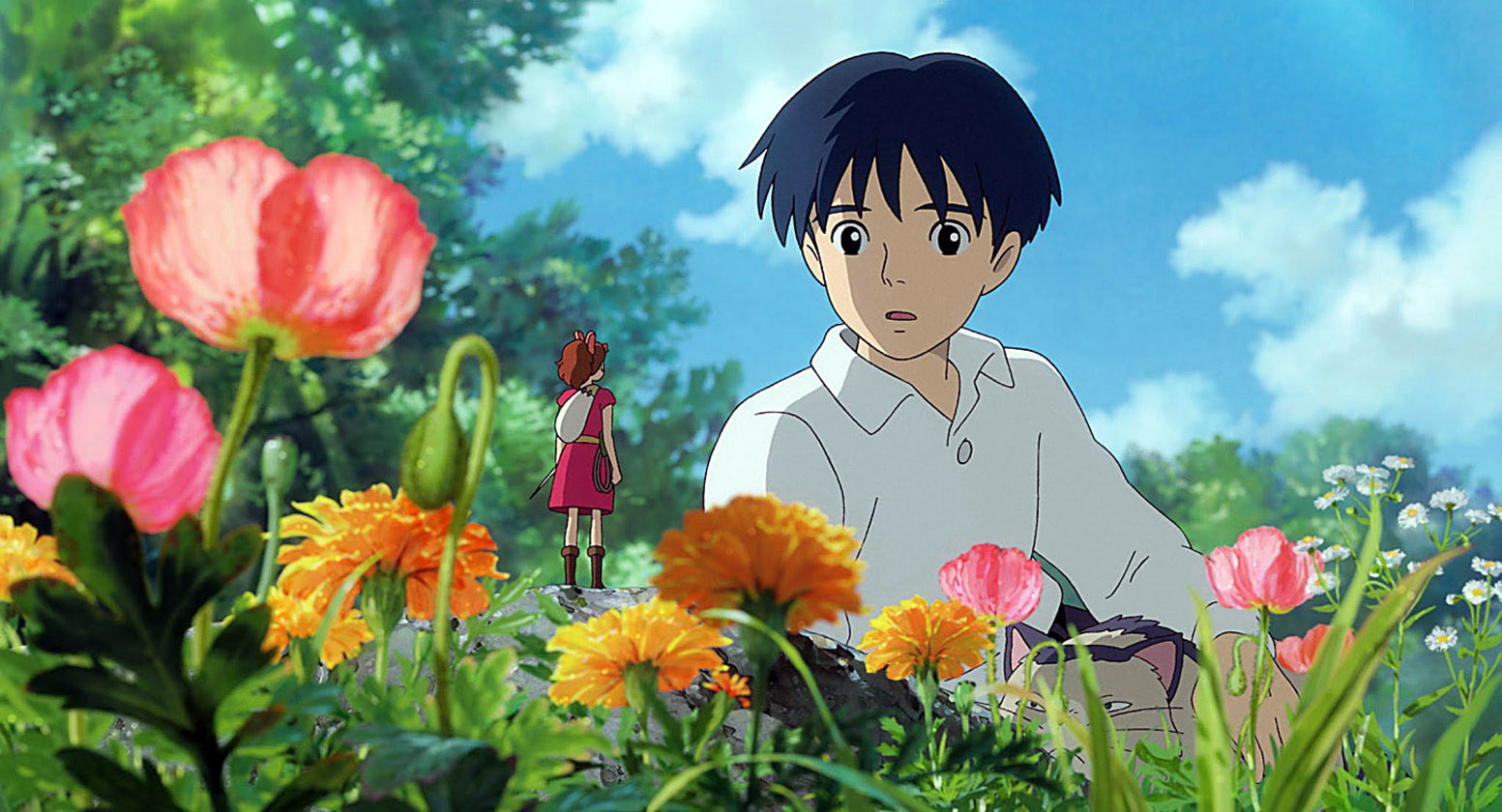 17.
From Up on Poppy Hill (2011)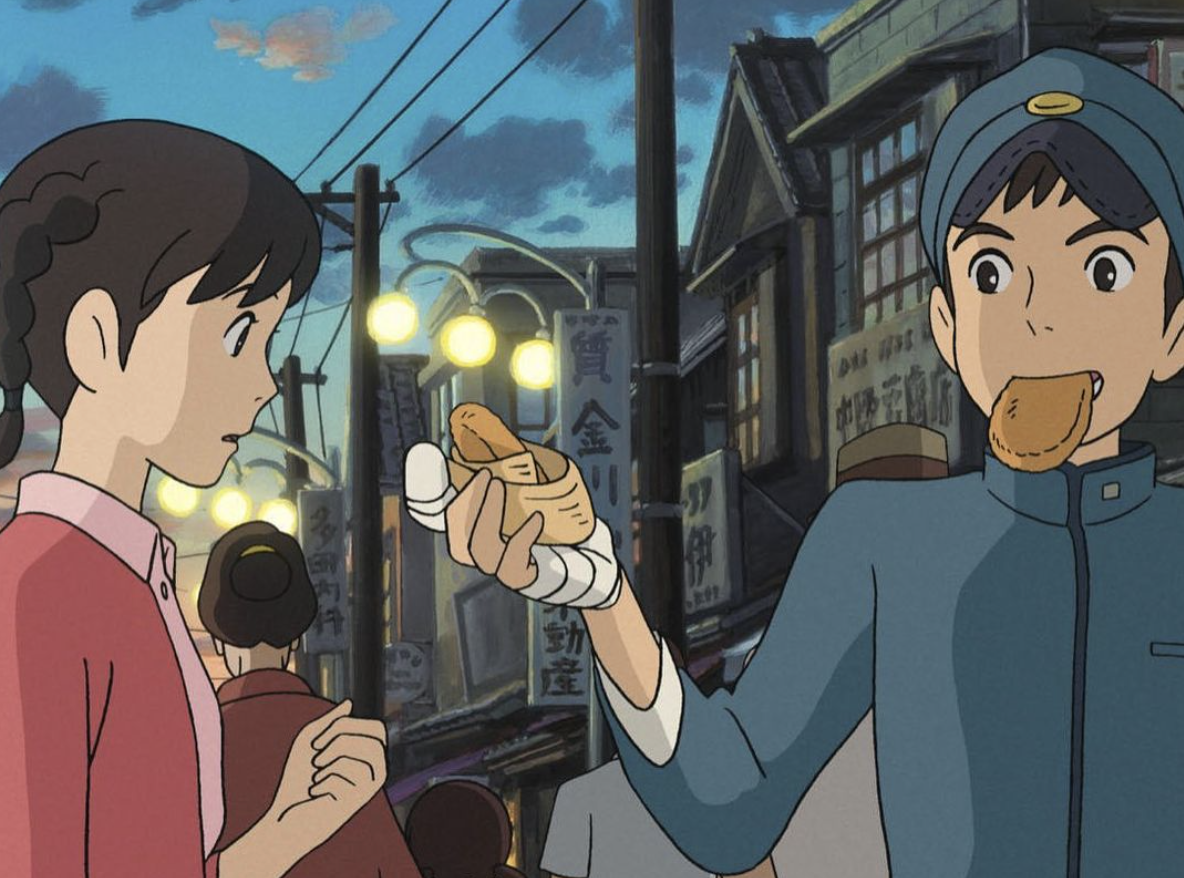 16.
The Cat Returns (2002)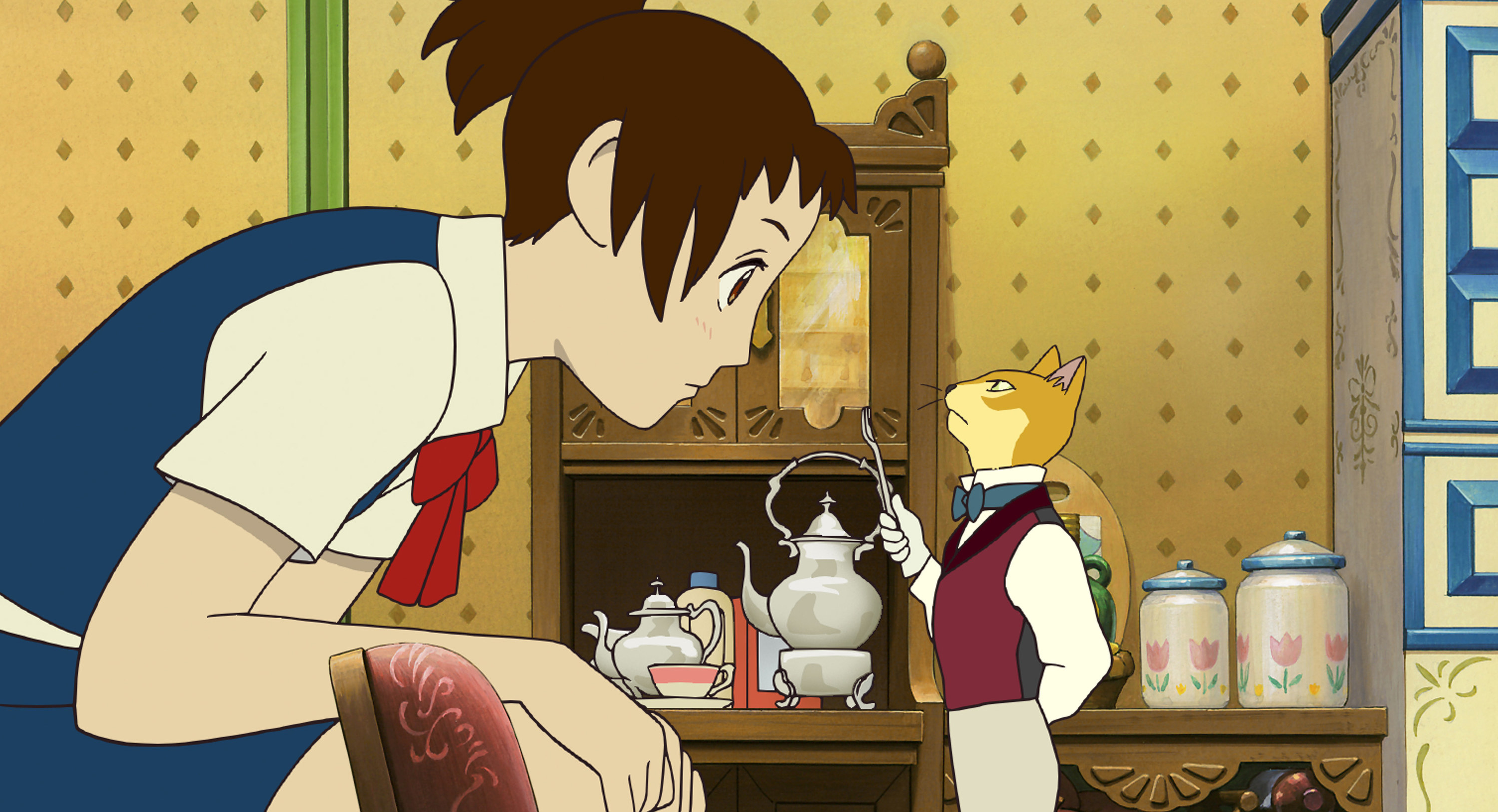 15.
When Marnie Was There (2011)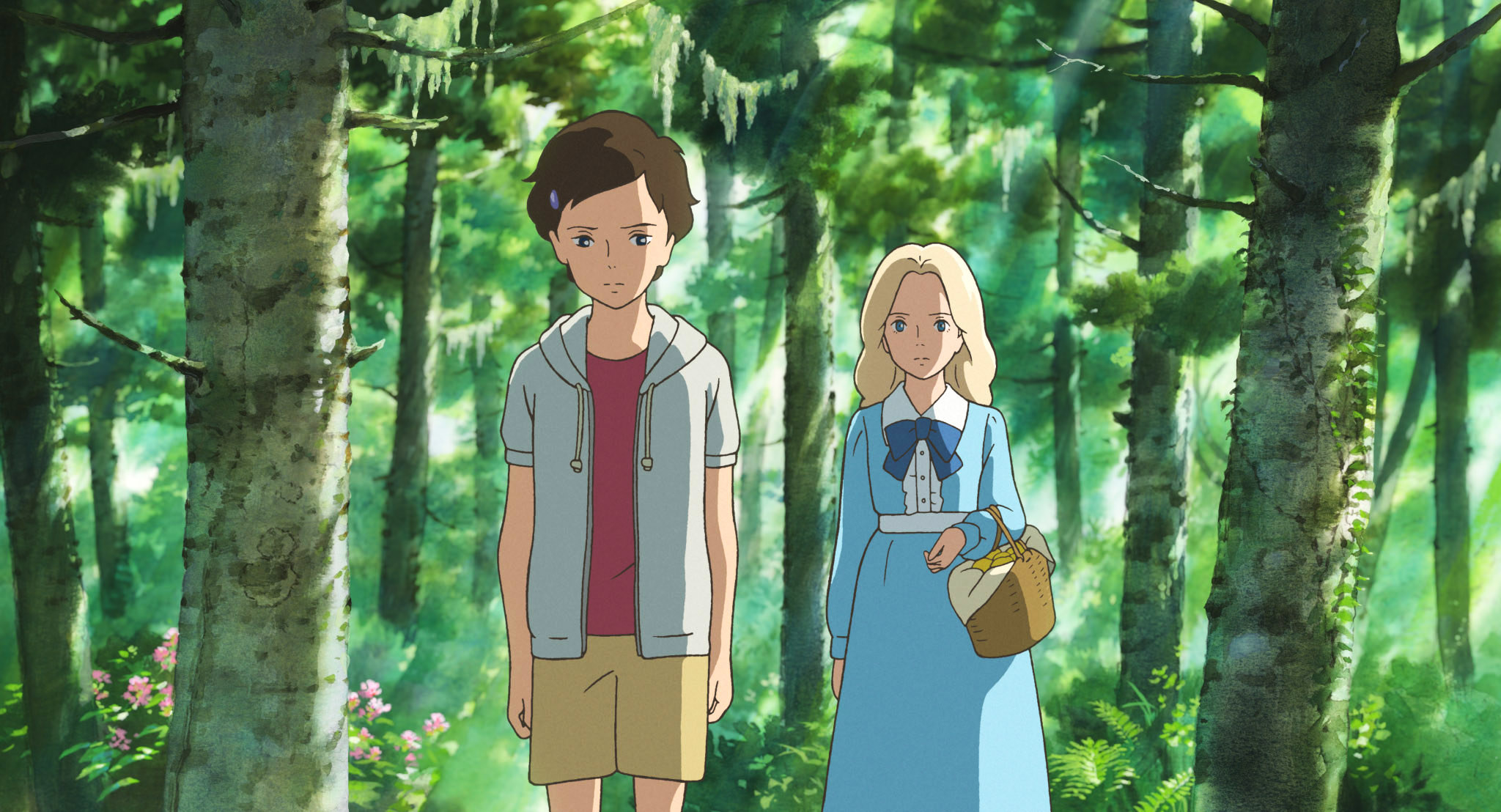 14.
Ponyo (2008)
13.
Whisper of the Heart (1995)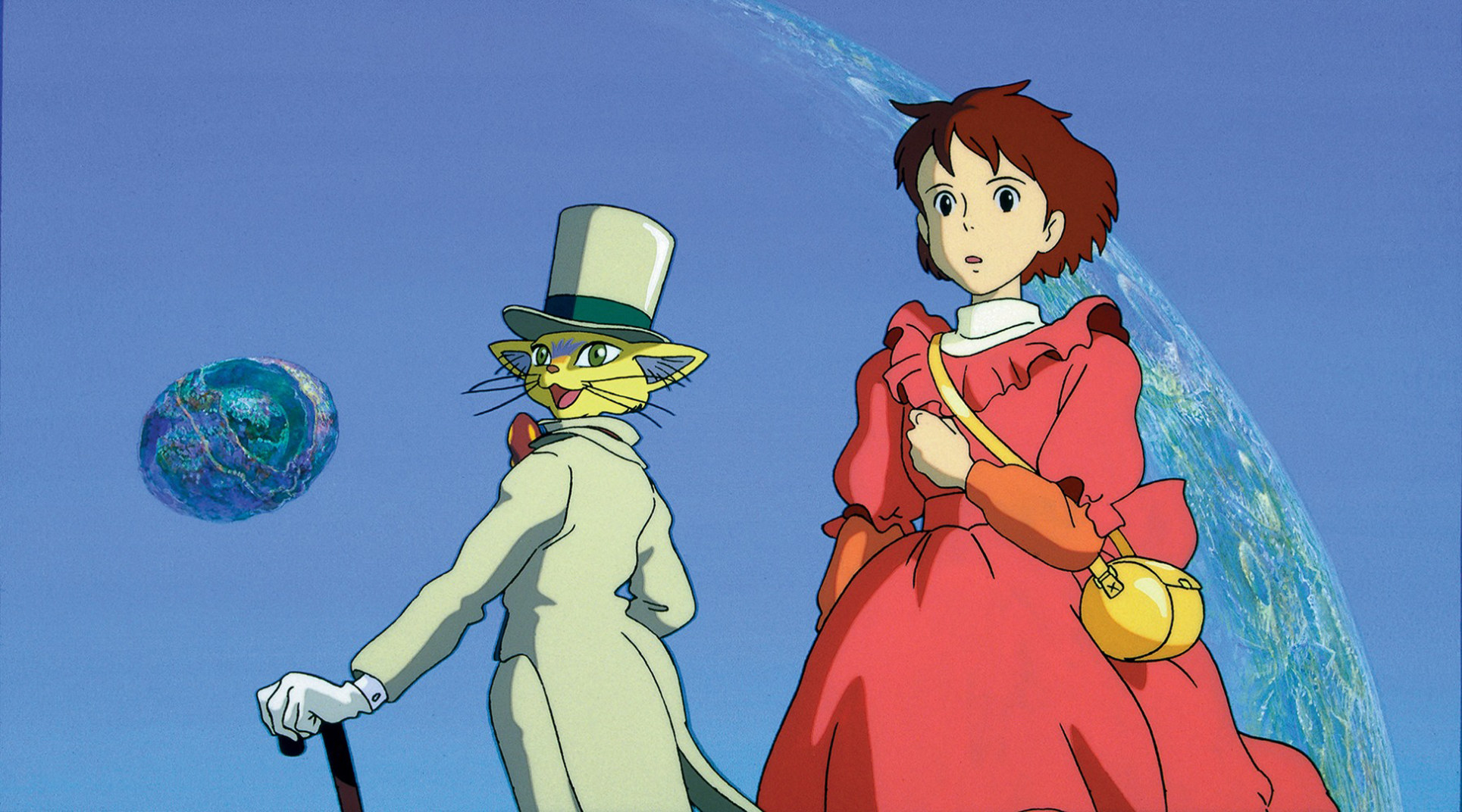 12.
Howl's Moving Castle (2004)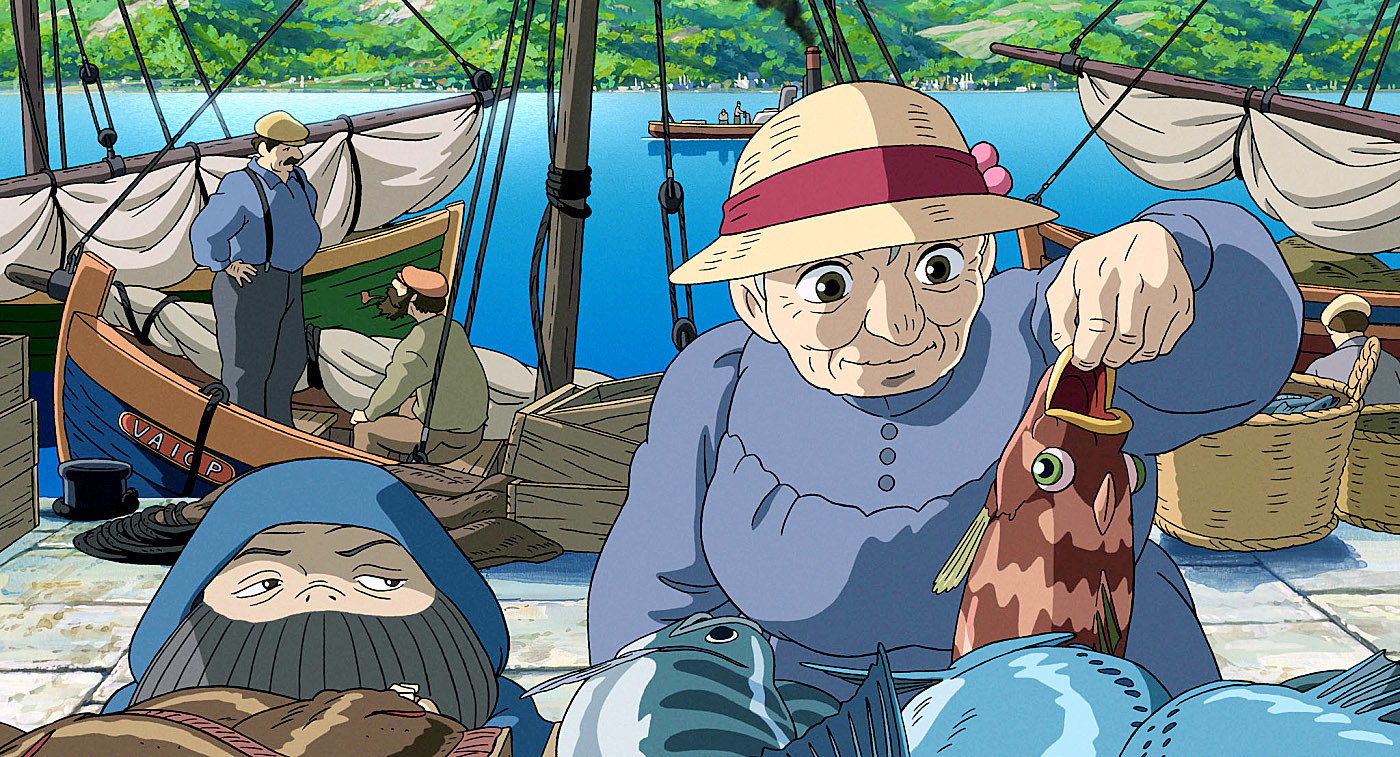 11.
The Wind Rises (2013)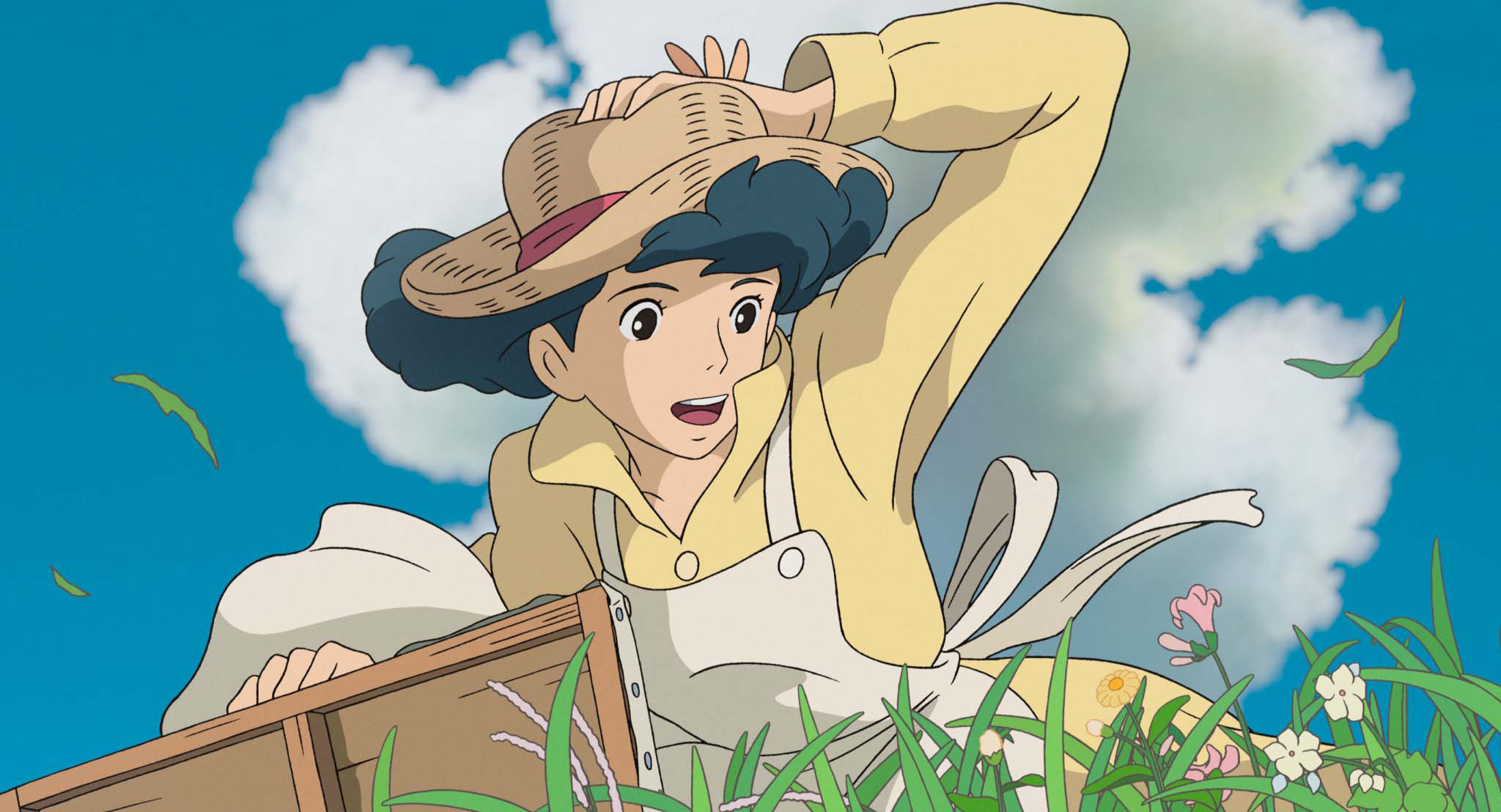 10.
Only Yesterday (1991)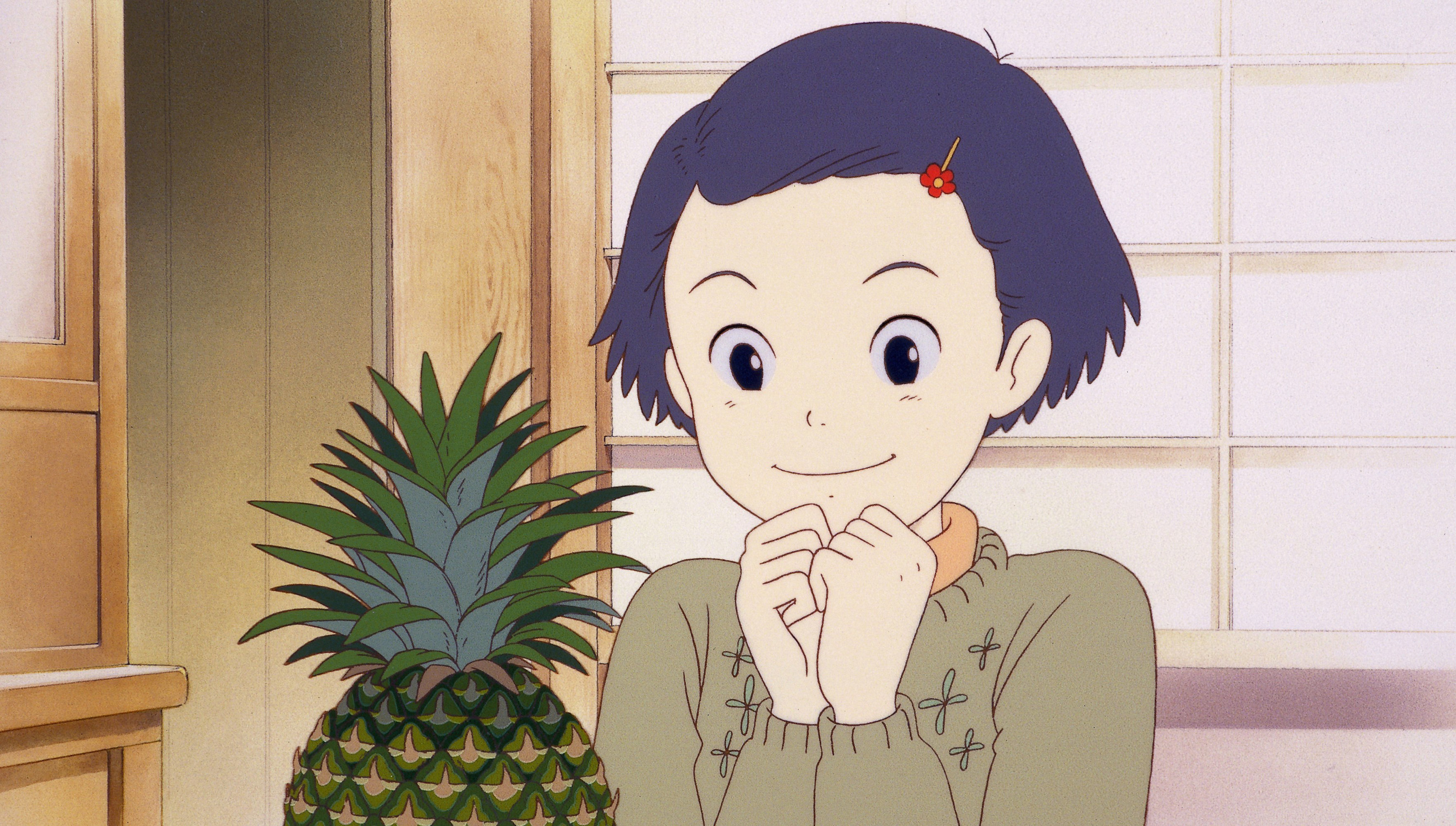 9.
Grave of the Fireflies (1988)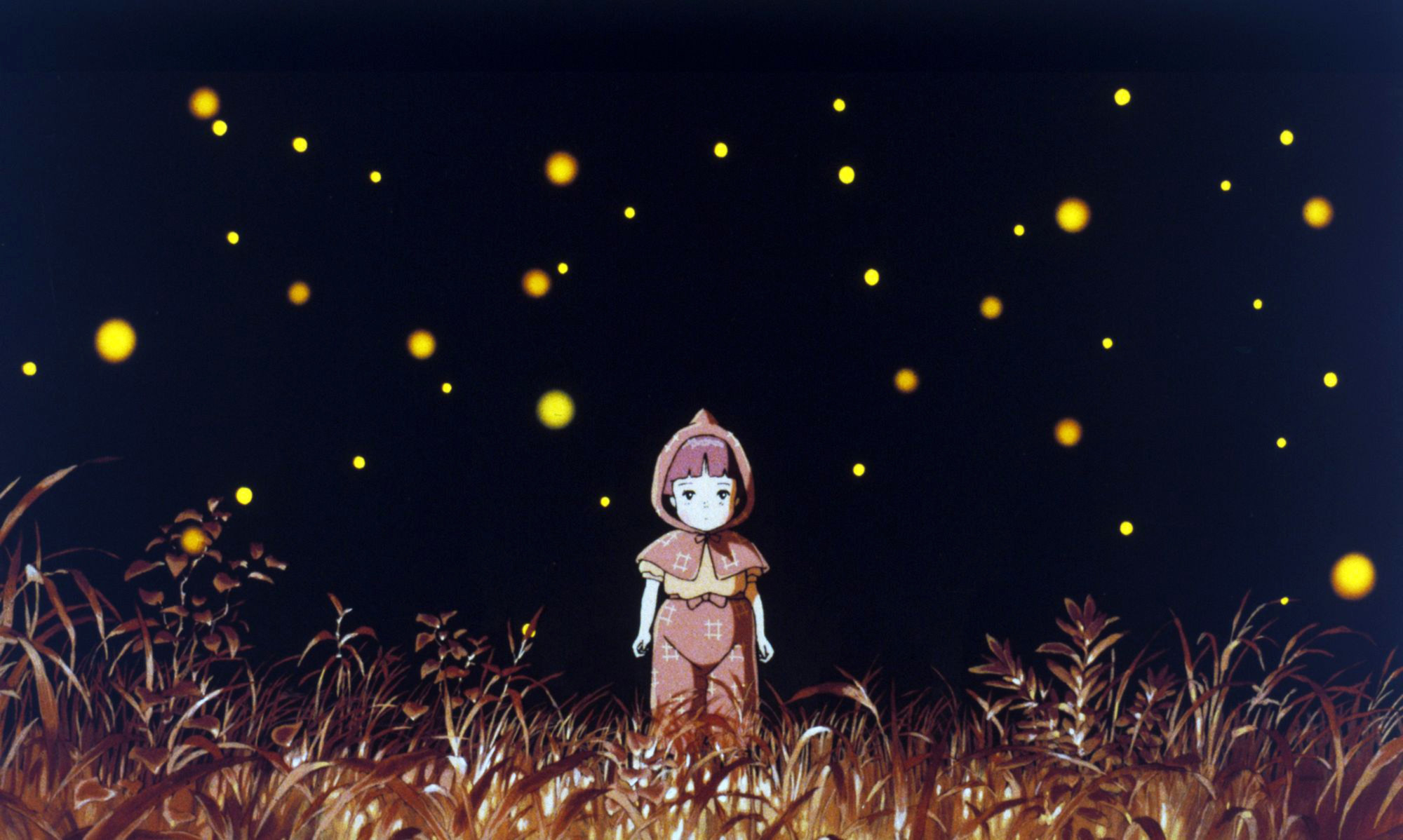 8.
The Tale of the Princess Kaguya (2013)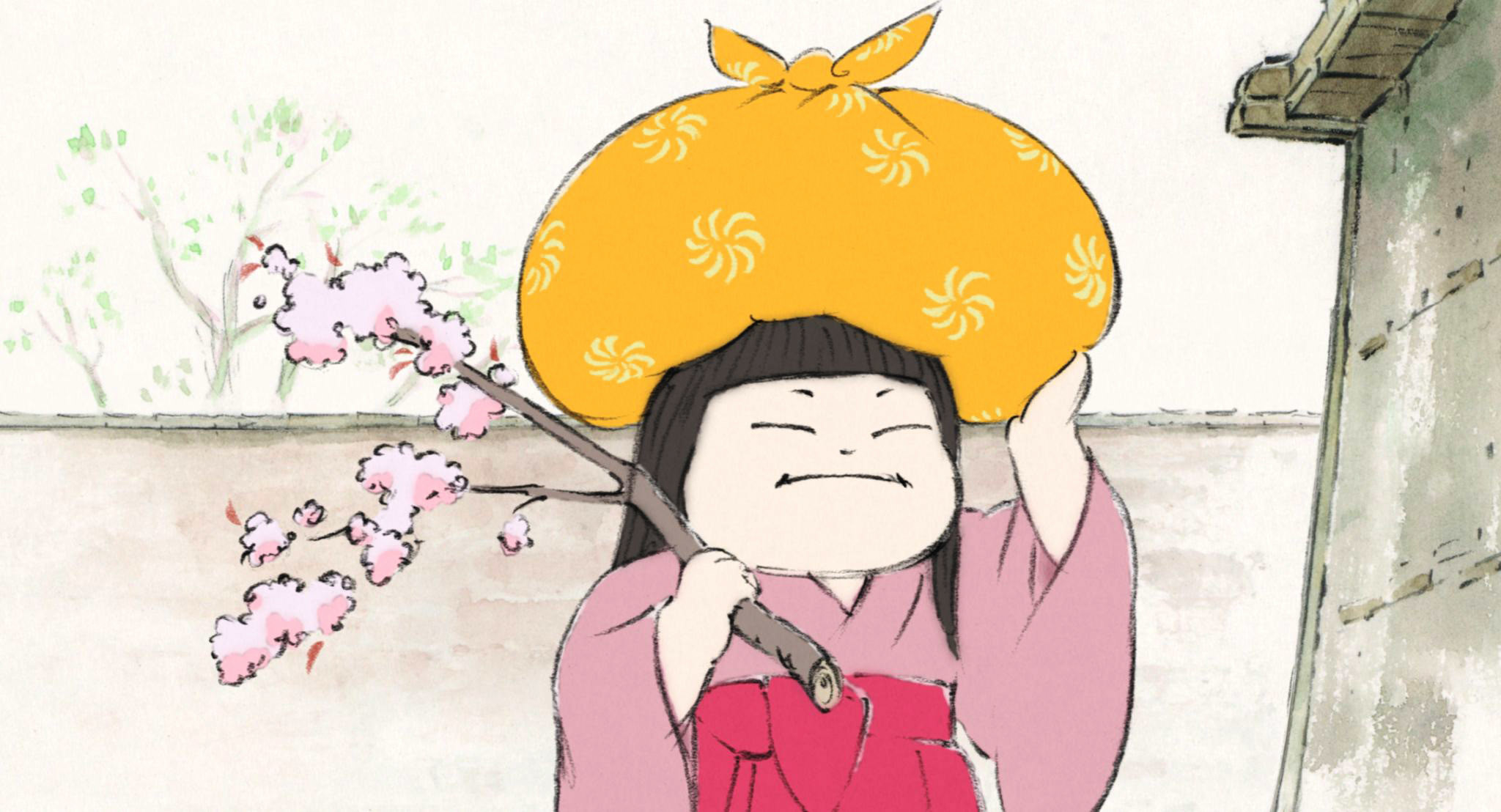 7.
Kiki's Delivery Service (1989)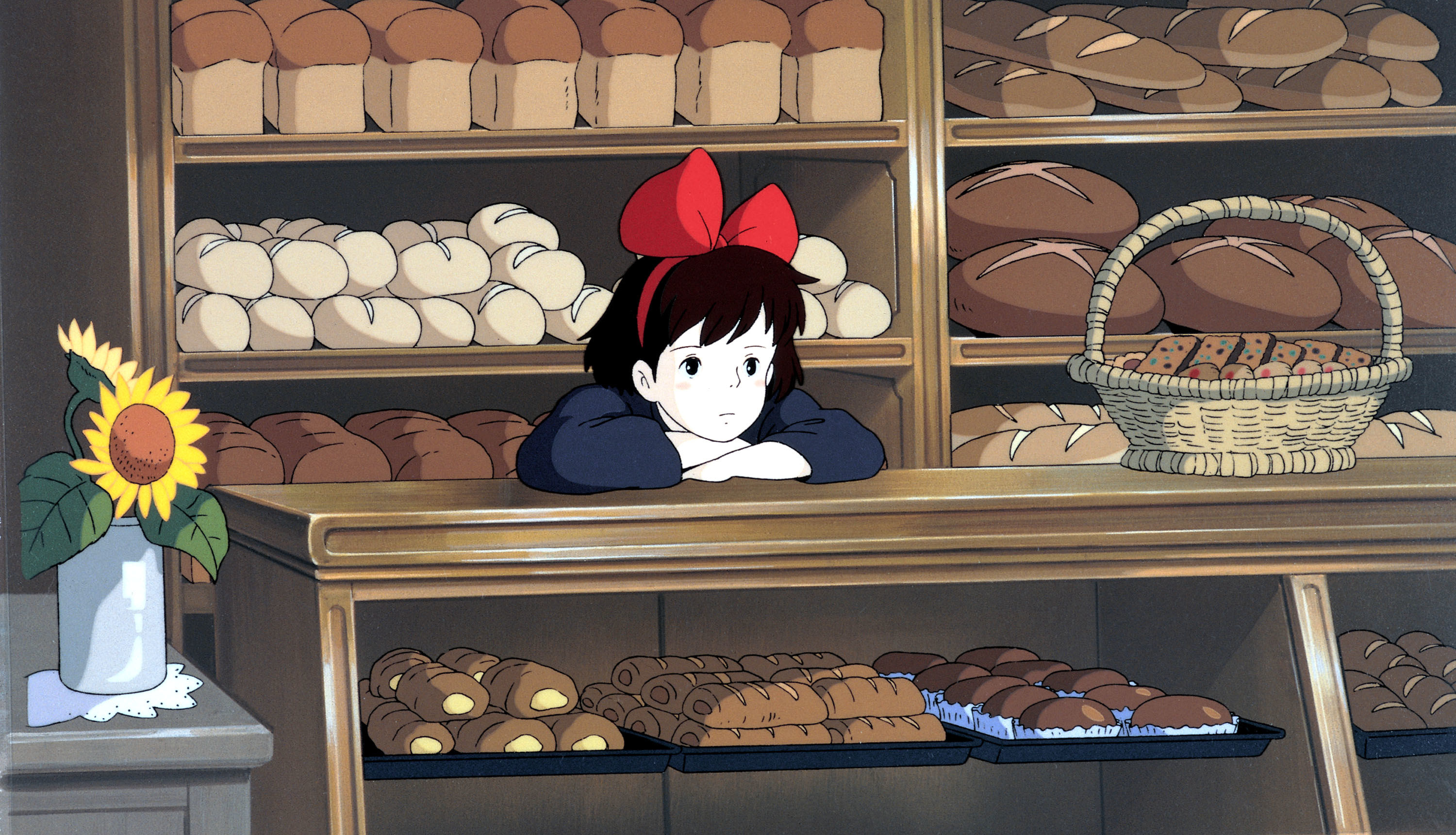 6.
Princess Mononoke (1997)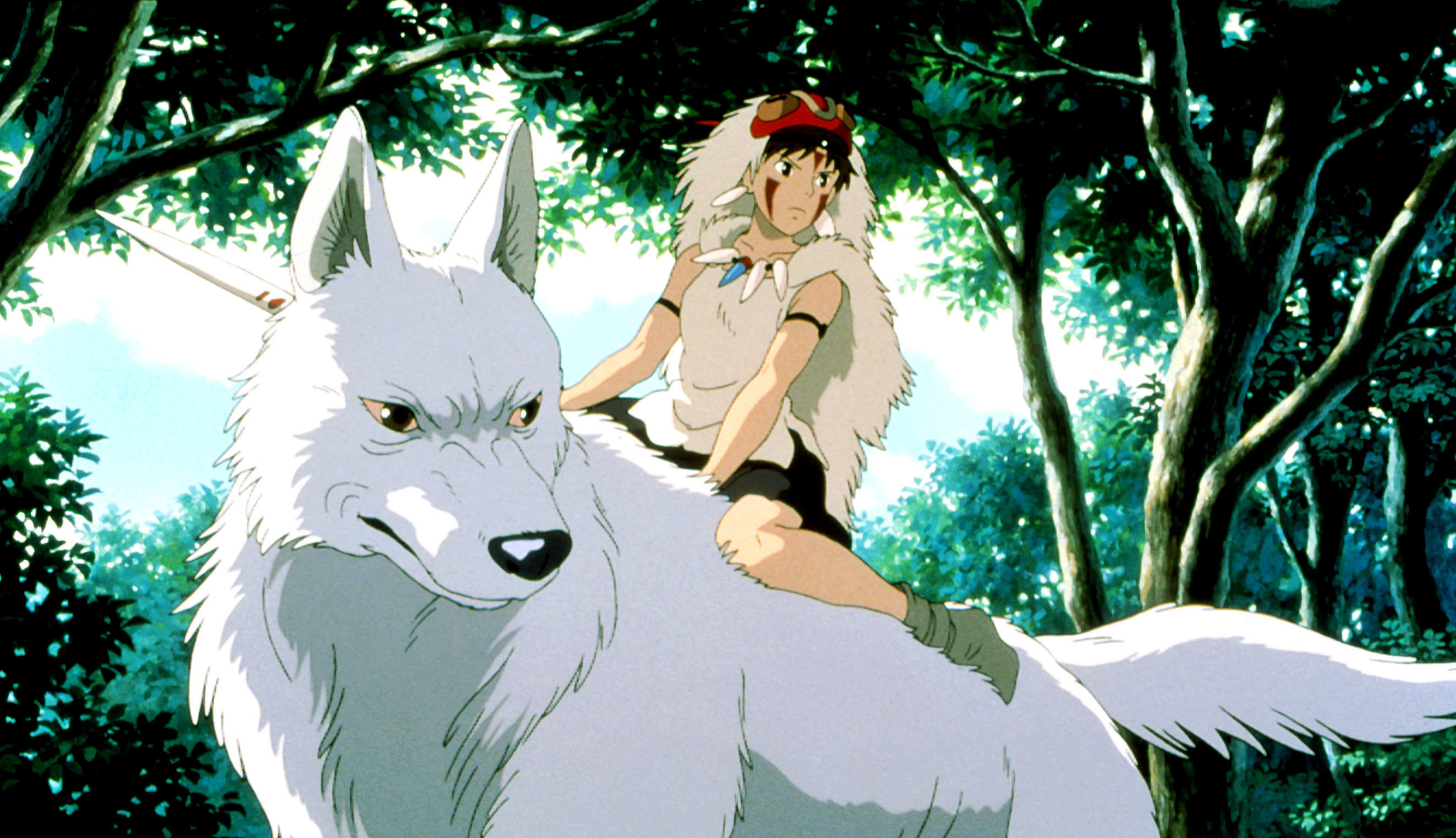 5.
My Neighbor Totoro (1988)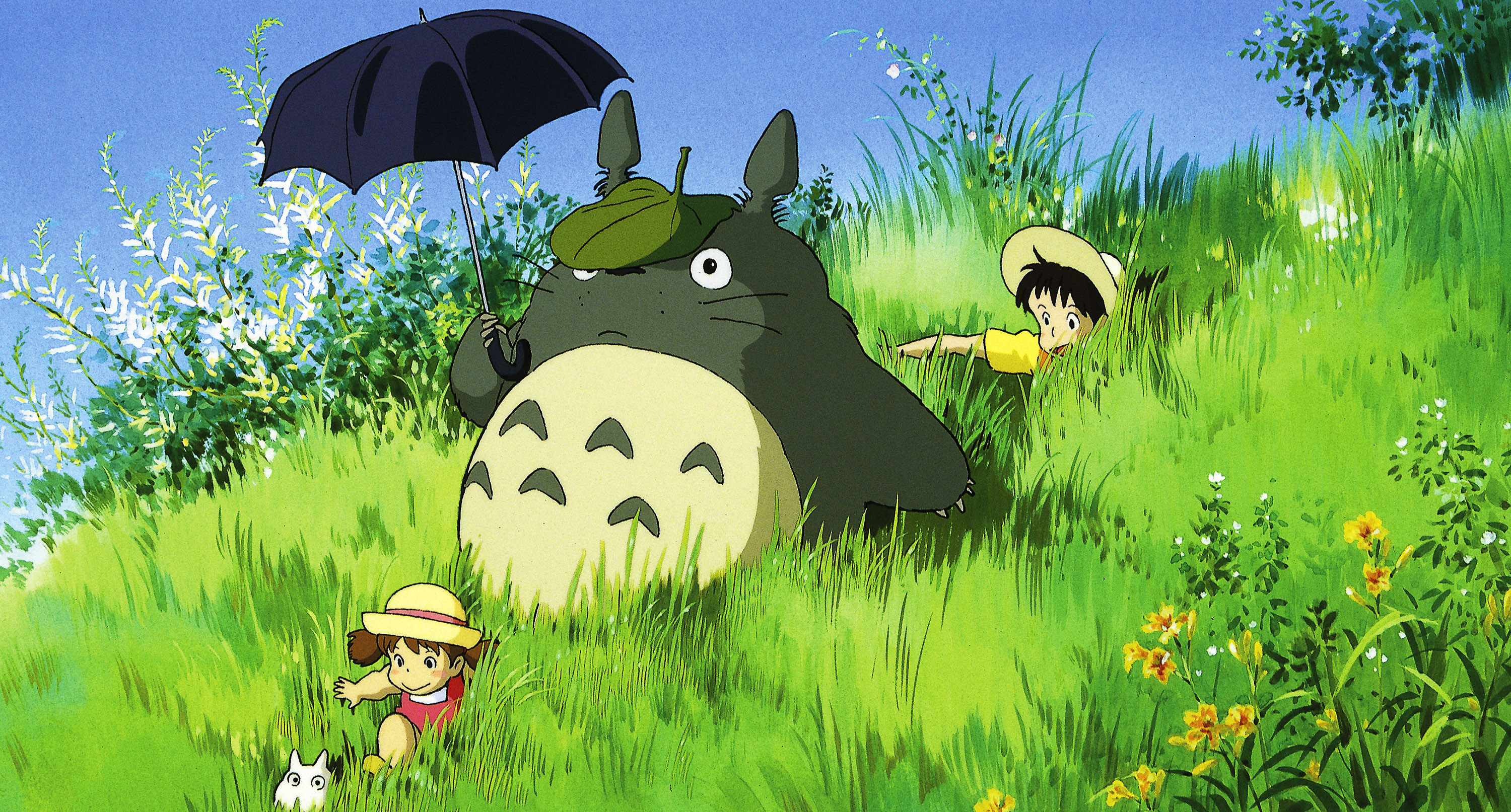 4.
Castle in the Sky (1986)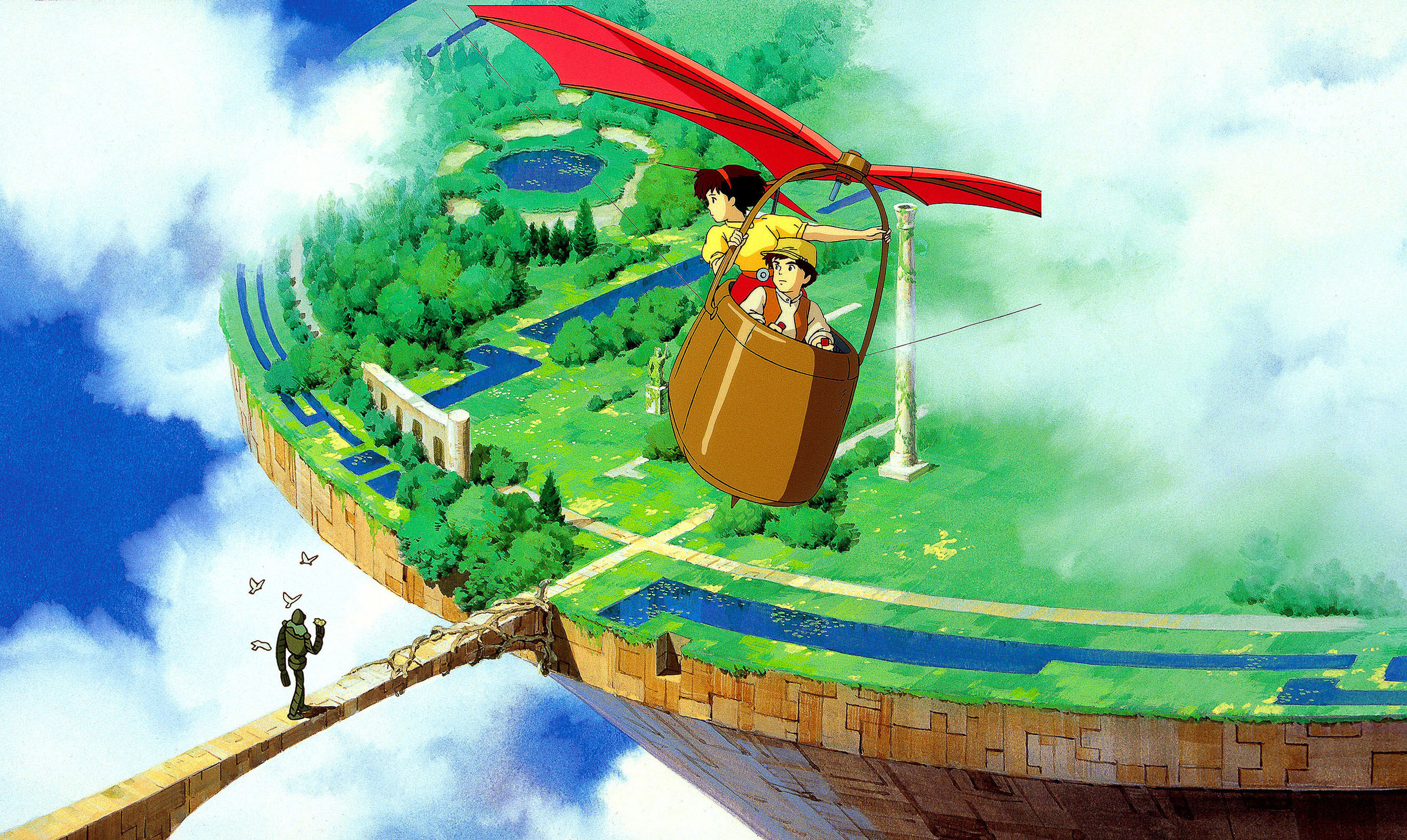 3.
Porco Rosso (1992)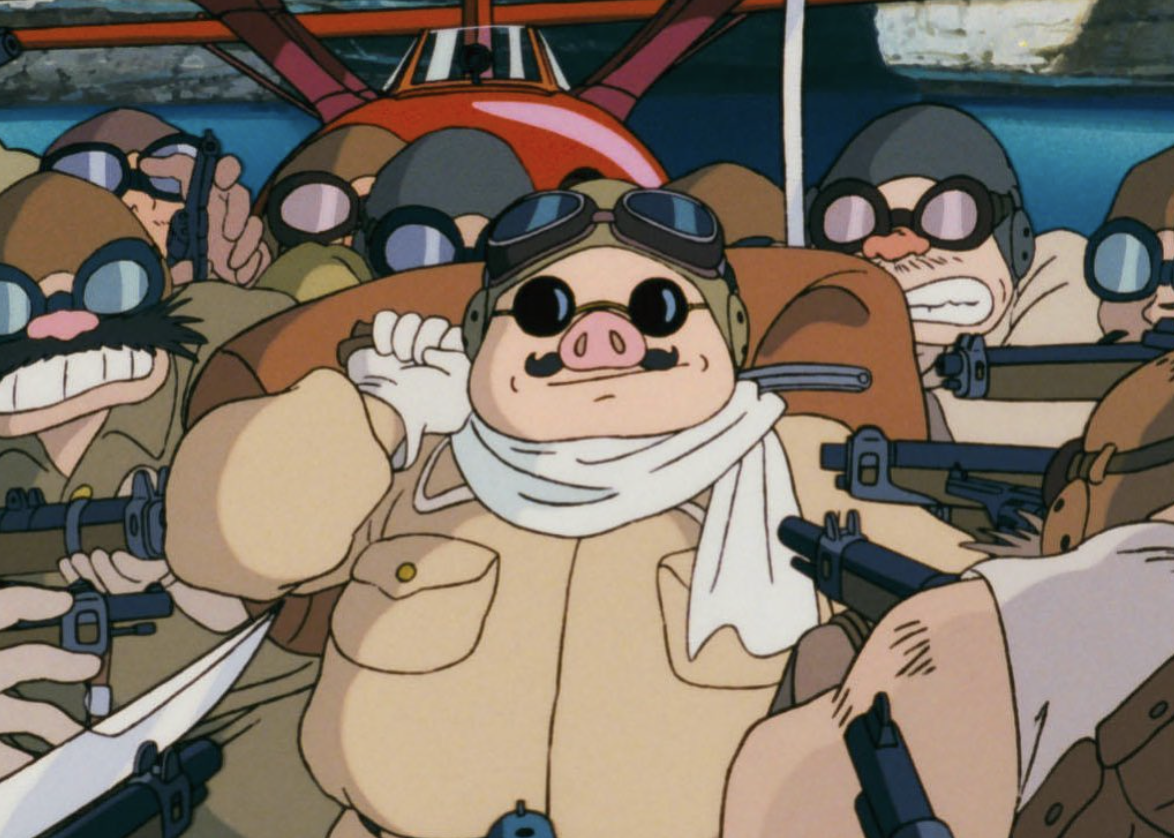 2.
Nausicaa of the Valley of the Wind (1984)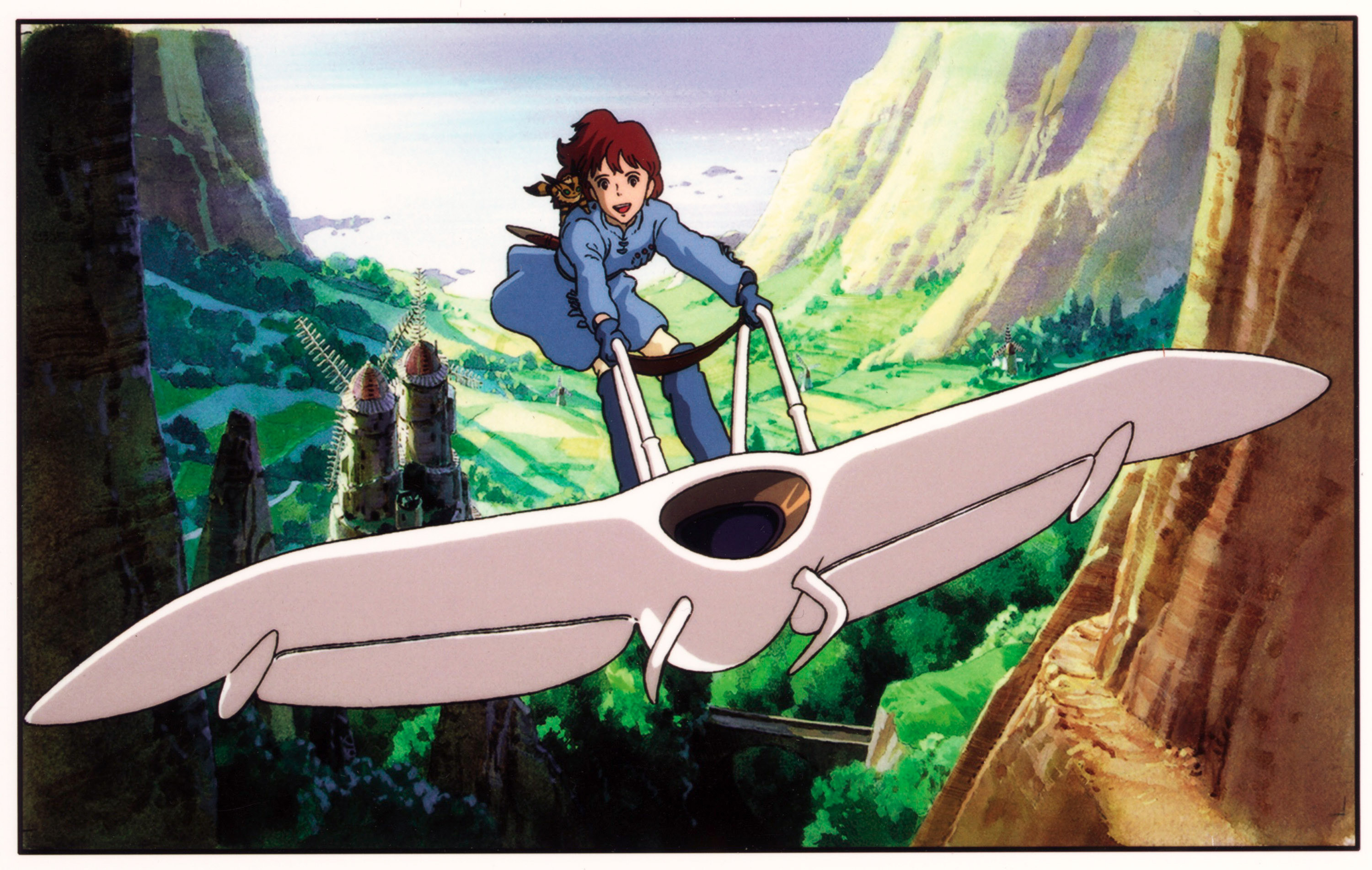 1.
Spirited Away (2001)
What was your favorite Studio Ghibli film? Let us know in the comments below!