On Friday, Dermot Mulroney stopped by The View to promote his new Marvel series on Disney+, Secret Invasion.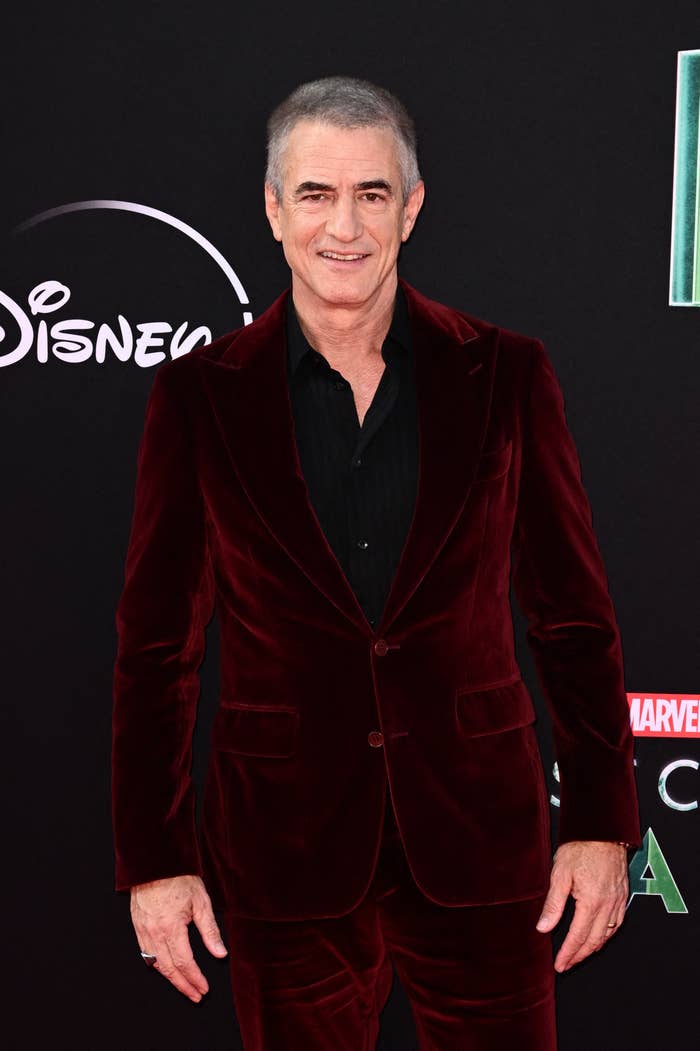 He talked about the show and more with The View hosts, but it's not their conversation that's making headlines. It's the fact that Dermot walked off the set.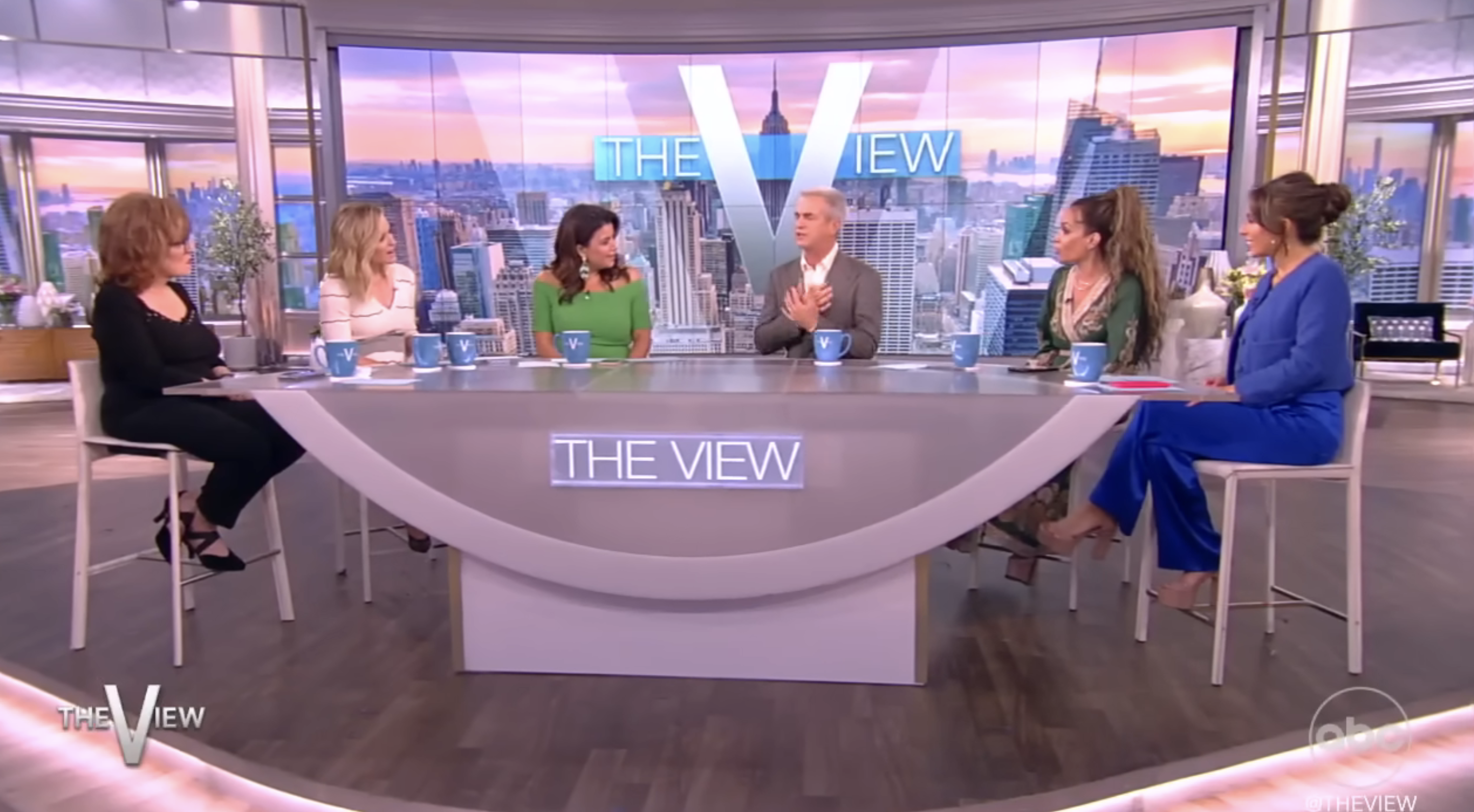 Before Joy Behar cut to commercial break, Dermot excused himself and walked off solo. Just before, though, he clarified his reasoning, and it's pretty noble.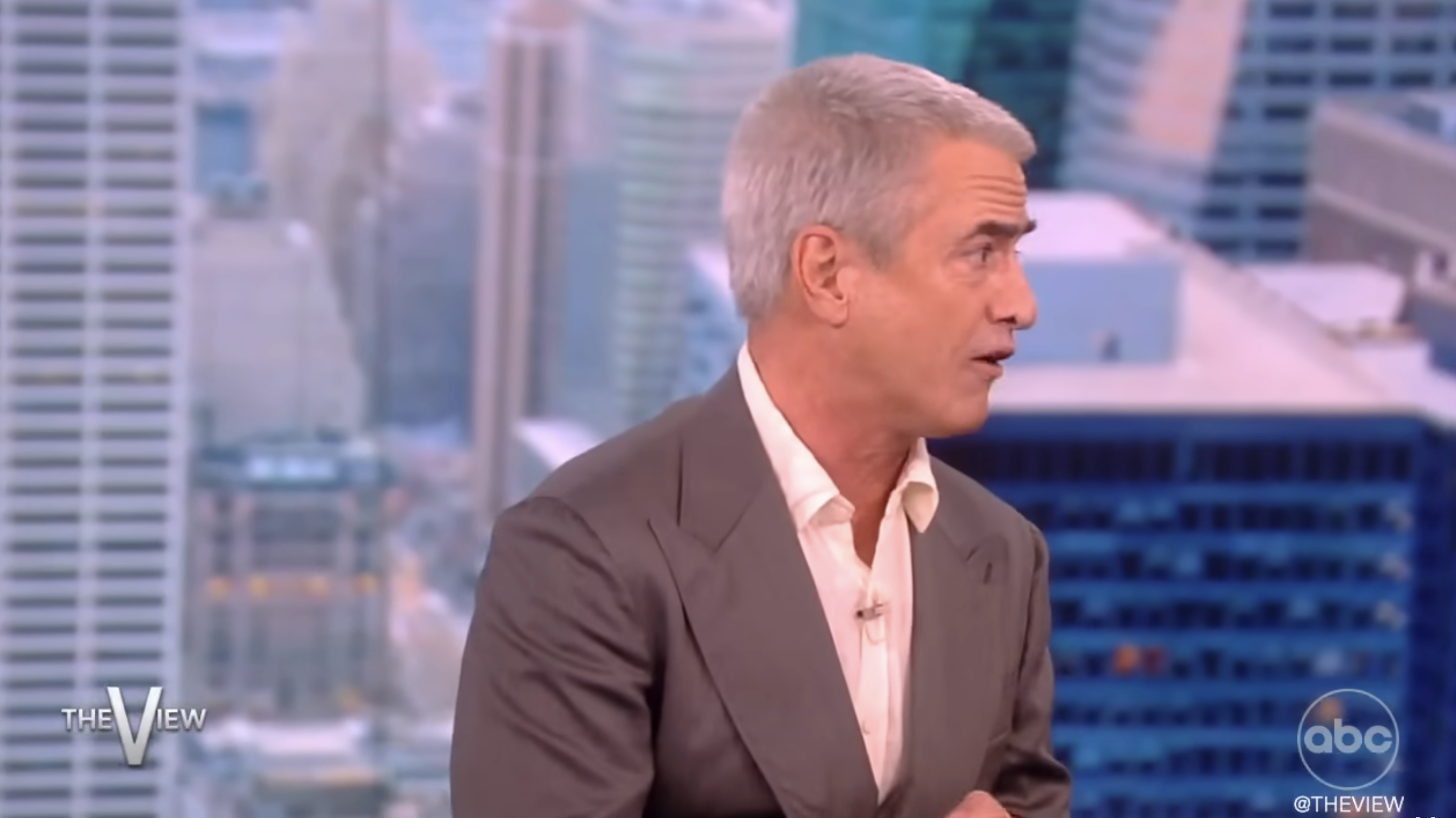 "Sorry, first. I want to do this symbolically in support and solidarity with the writers. I'm going to walk off your show," he said.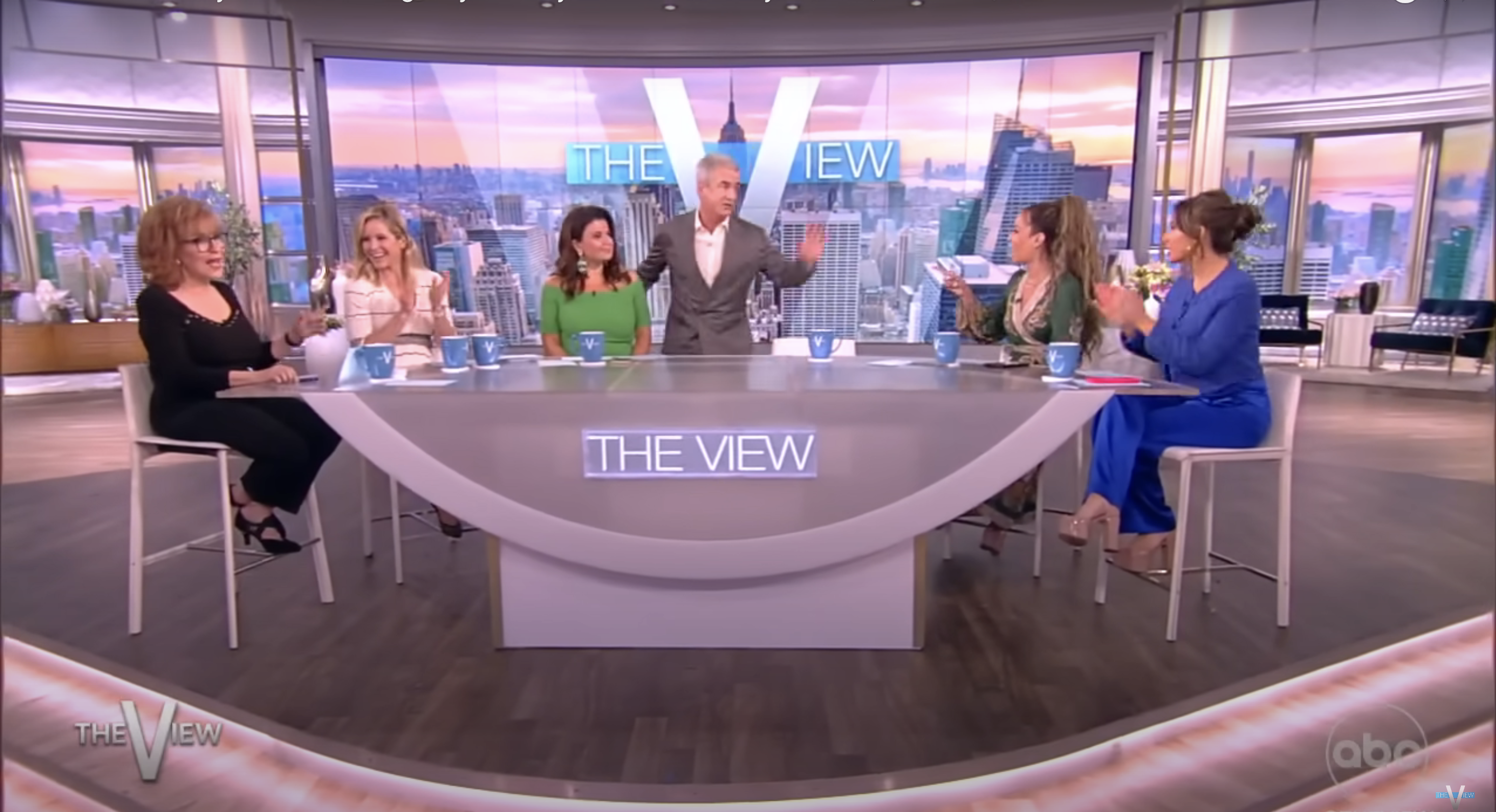 "Thank you. I'll see you on the picket lines in July," he continued before exiting the set while the cohosts remained seated.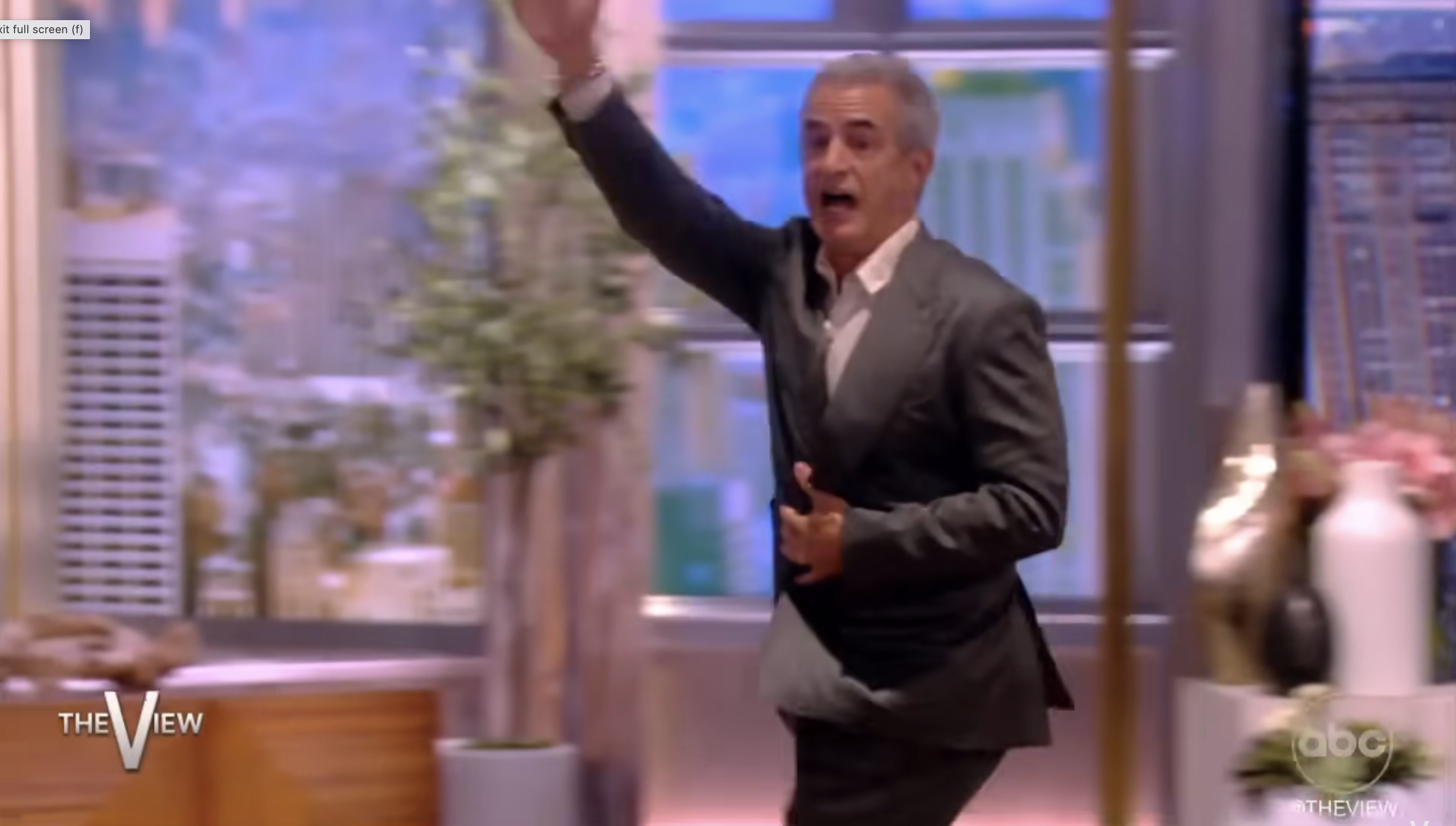 The solidarity Dermot was referring to was the Writers Guild of America writers strike. After film and TV writers in the guild didn't reach an agreement with the Alliance of Motion Picture and Television Producers in May, members of the guild went on strike.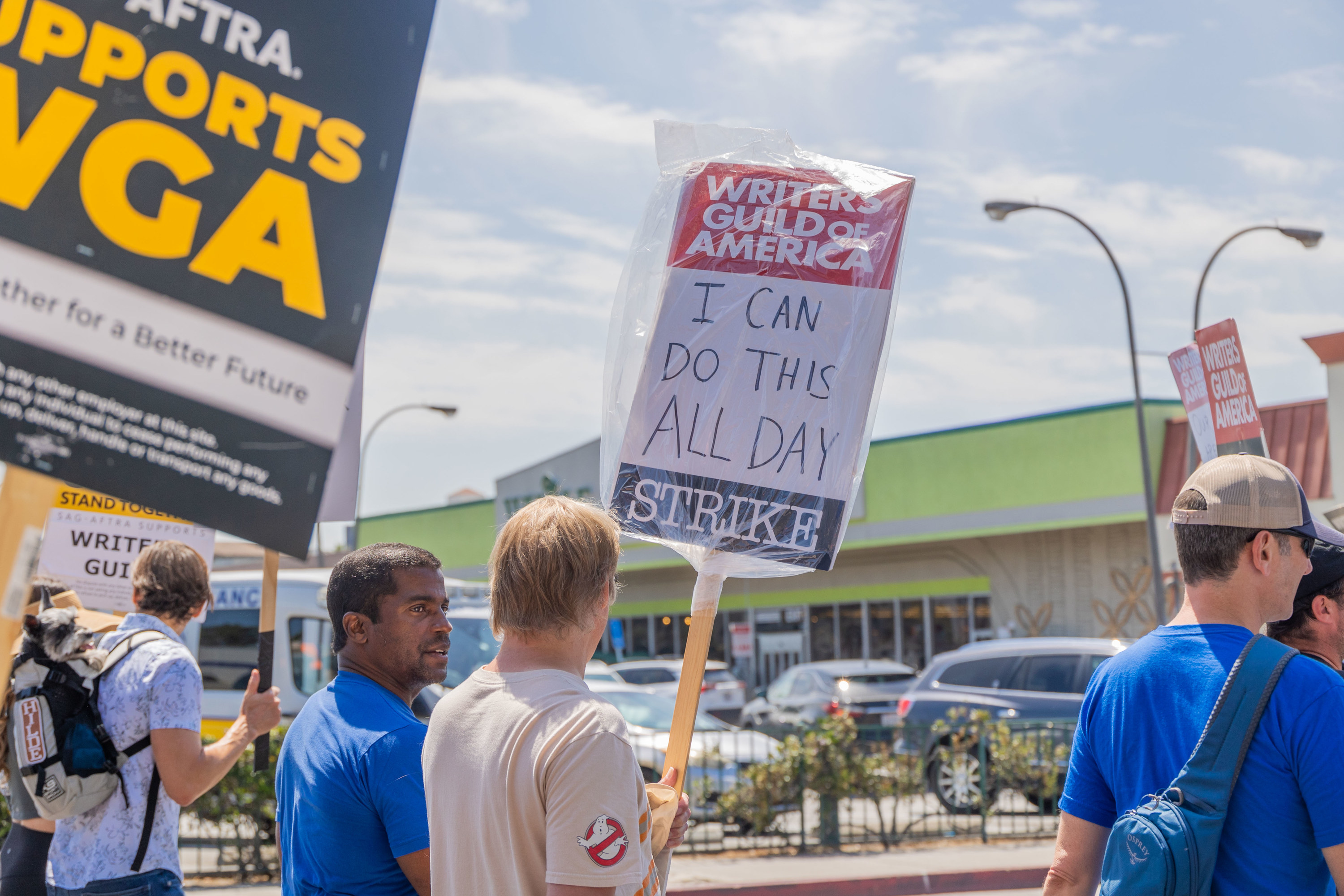 Dermot is far from the only celebrity to stand in solidarity with the WGA. Drew Barrymore also backed out of hosting the MTV Movie and TV Awards in May for the same reason, while Ariana DeBose hosted the Tony Awards earlier this month without a script because it's usually written by WGA writers.
You may remember that the WGA previously went on strike in 2007 and 2008. The current strike remains in effect as of June 23.