Maya Rudolph And Friends As Kids In The '80s Are Way, Way Adorable
It's Throwback Thursday, and to celebrate this weekly tradition, the cast of the new comedy The Way, Way Back sent BuzzFeed summer photos from their childhood. Rob Corddry as a boy scout! Corddry is the determined young man in the middle.

Jim Rash — who also served as co-writer/director — had hair!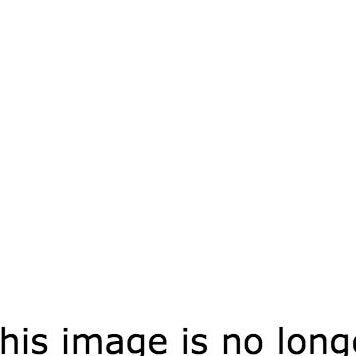 Baby Nat — also co-writer/director — is "the pudgy one" in the photo on the right.

Janney is with her best friend Shannon on Lake Champlain in Grand Isle, Vt. Zoe (in the middle of the ring) has come a long way in a short amount of time. On an island vacation in Fiji! Young actor River Alexander has a rescued kangaroo named Princeton. That is all.
Bonus: Sam Rockwell and Steve Carell