First Kiss and The Last Kiss Till Next Time Together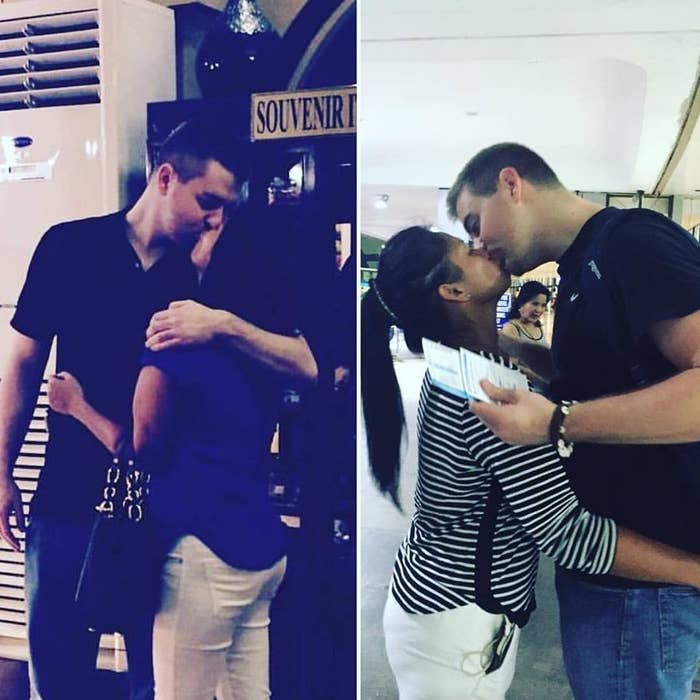 Well let me explain to you how I first found my fiancé . Now my name is Jordan Raab and I'm 25 years old and my life was kinda not going anywhere I was just stuck in the same motions and wasn't sure how to get out of it, I knew I wanted someone to share my life with but I just wasn't sure how to find the right person, there seemed to be no woman around where I lived who would be the right fit for me. I then started using the Tinder dating app and didn't see anybody in my state for me. I knew I needed to broaden my search so I had some extra itunes money I wasn't using so I decided to use the extra Tinder feature to pay to go anywhere around the world to search for the right match. Now at first I searched in the U.S. and again no one ever look the right match for me. I then came to the conclusion why not look to other parts of the world, I searched a few countries like UK, Italy and Australia and the same thing no good matches.
A few weeks after searching different parts of the world with no luck I remembered a movie I saw when I was younger I had seen called Entrapment where they went to the city of Kuala Lumpur in the movie and how amazing and cool the country looked especially the Petronas Towers which use to be the tallest building in the world. This led me to look on Tinder in the country of Malaysia and I looked there for about a week. I then came across a girl who I had matched with and saw a message she had sent to me saying only "Hi", and normally I wouldn't reply to most girls either being because I was to scared or just wasn't sure about them, but something about this girl made me message her back and i'm super glad I did. I shorty begin to message her and soon realized this girl was very different then anyone I had ever known before, she was from the Philippines and was in Malaysia on a Student Visa. We talked for a few days and I saw she was very interested in me she added my Instagram and Facebook accounts very fast and we quickly made a connection with each other.
After a week and a half I finally got the nerve to talk with her on Skype and our first time seeing each other wasn't the greatest quality as it was very blurry and didn't last but a few minutes but it made both of us excited and wanting to try it again. A couple days later we decided to try Skype again and this time the quality was a lot better and I saw just how beautiful this girl was she was gorgeous and had the most amazing smile. We talked for about and hour this time and this became a regular everyday thing for us to Skype. About two weeks later I asked her what were we doing were we just friends or did we both want more so I then asked if she wanted to be my girlfriend one night on Skype and she smiled and said yes to me. From this point on we would Skype almost everyday for a few hours and as the weeks went on our time on Skype got longer and longer and went on into July where she went back home to the Philippines to see her family. This time my birthday was in July and she had her whole family help her celebrate my birthday for me they had a cake, balloons, party hats and she then sent me a video singing me Happy Birthday.
My Birthday Celebration from a distance away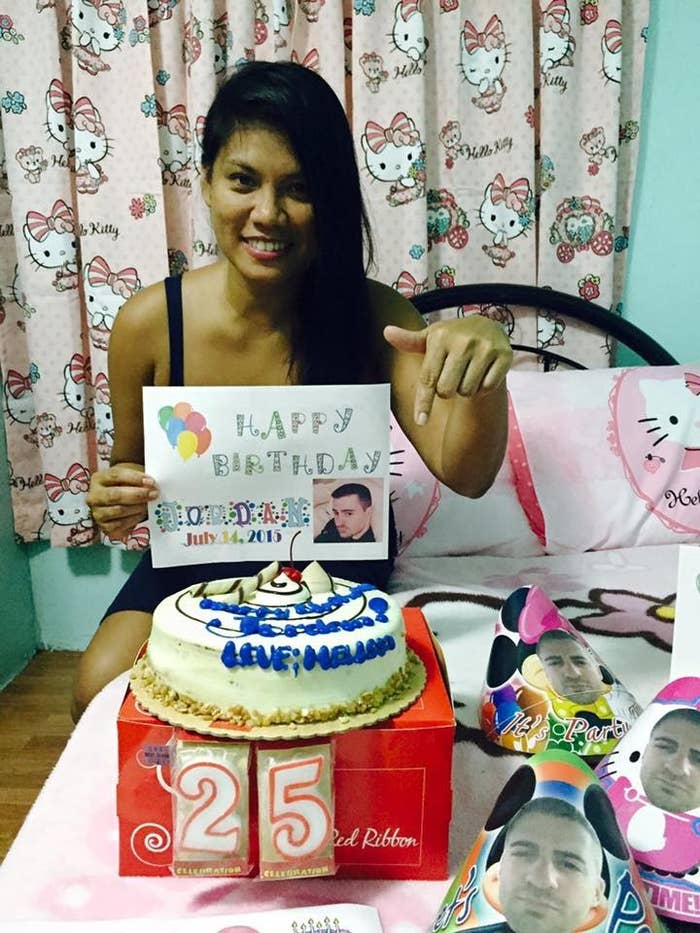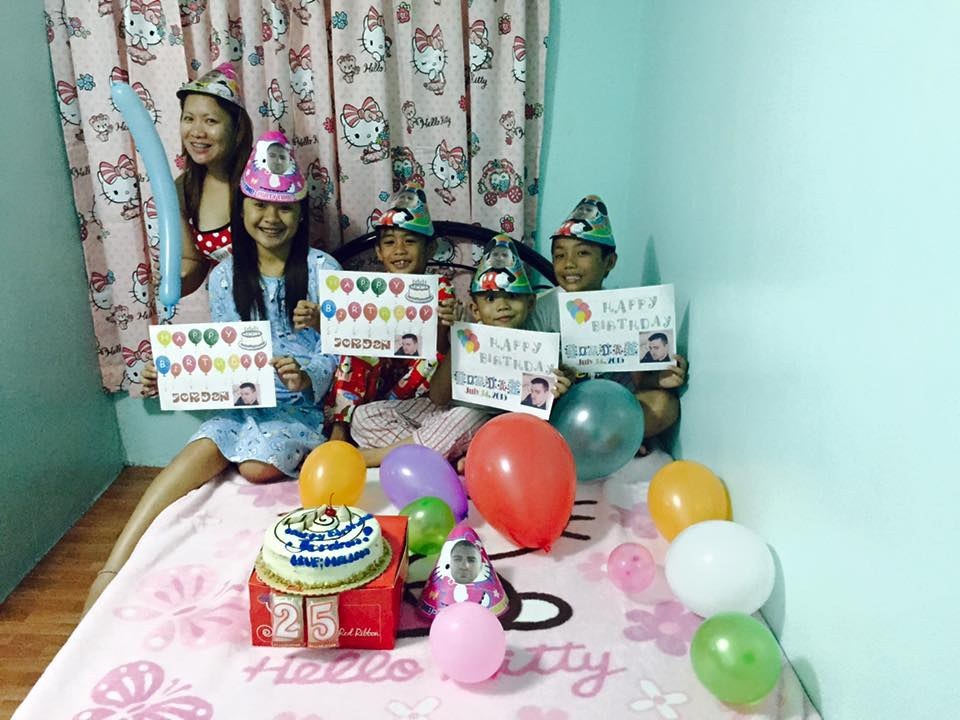 Now as months went by me and her became very close with each other and she started changing my life telling me what foods to eat, she helped me to stop drinking soda and we started working out together she bought a gym membership and she would Skype me while working out and I would be in my basement at the same time and we exercised sometimes everyday and for about three months straight we worked out and by the time I went to see her I had lost 15 pounds which I was extremely happy with.
When August came around I knew I had to finally meet my girlfriend so I got my passport and booked a pair of plane tickets to the Philippines one for me and one for my dad who wanted to go with me to make sure everything would be ok for me and we decided it would be best to meet in the Philippines as it would also give a chance to meet her family. The time we booked for was in November for two weeks so we planned our trip out, we would stay in Manila for one week and the second week we would then travel to Boracay a small island that was very popular for tourists because of its white sand beaches. I prepared for my trip I took off two weeks for work and I got four different shots that were recommended and then all that was left to do was to wait a few months. As time went by we both became anxious to finally meet each and wanted to know if we felt the same way about each other in person as we did on Skype with each other.
The day came for me and my dad to take off from the airport and I was super excited we left around noon time and we flew Korean Air with a layover it South Korea. It was a very nice airline and I was very happy they had large selection of movies to choose from because this was going to be a thirteen hour flight and the longest I had been on a plane before was only three hours as this was my first time traveling internationally. I watched four movies Mission Impossible, Terminator Genesis, Ant Man and Unforgiven, but it wasn't enough as I couldn't sleep very much and started to feel very restless as time was slowly movie.
Eventually we landed in Seoul, South Korea an Incheon Airport which was a very nice and clean airport we arrived about three in the afternoon. Are next flight took off for Manila at seven that night and would be a much shorter flight only three hours and I knew it was almost time to meet the woman of my dreams. When we arrived about ten that night I quickly connected to the airports WiFi and saw a hoard of messages from her and her sister asking where I was as they were very worried and stress as they had arrived at the airport three hours early to wait. My dad and I had gone through immigration and got our luggage and we were on our way to the Duty Free store that she told me to meet her at. So I quickly made my way down and the only thing I could think about was laying my eyes on her for the first time.
The first time to see each other was nerve wrecking for both of us. I was completely exhausted from a long day of traveling but when I saw her all my exhaustion went away and my adrenalin kicked and everything just felt right.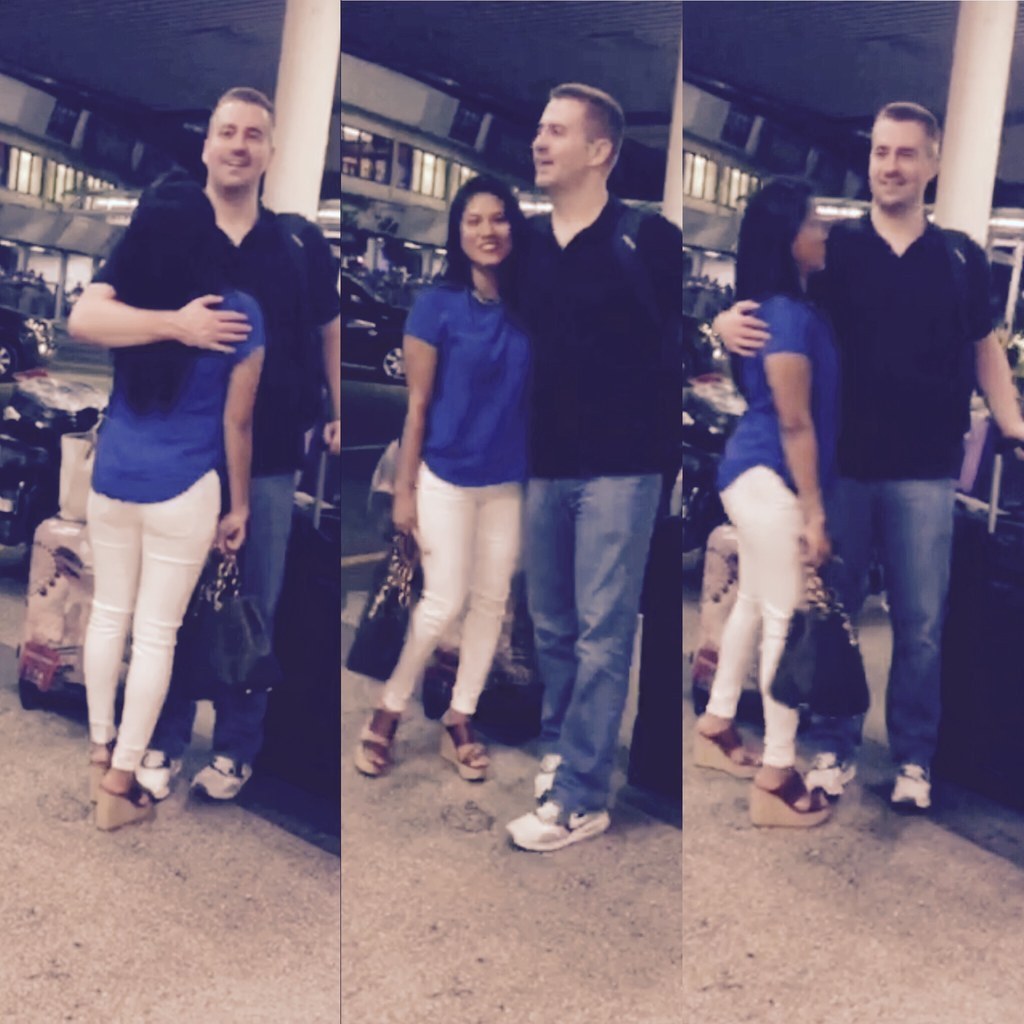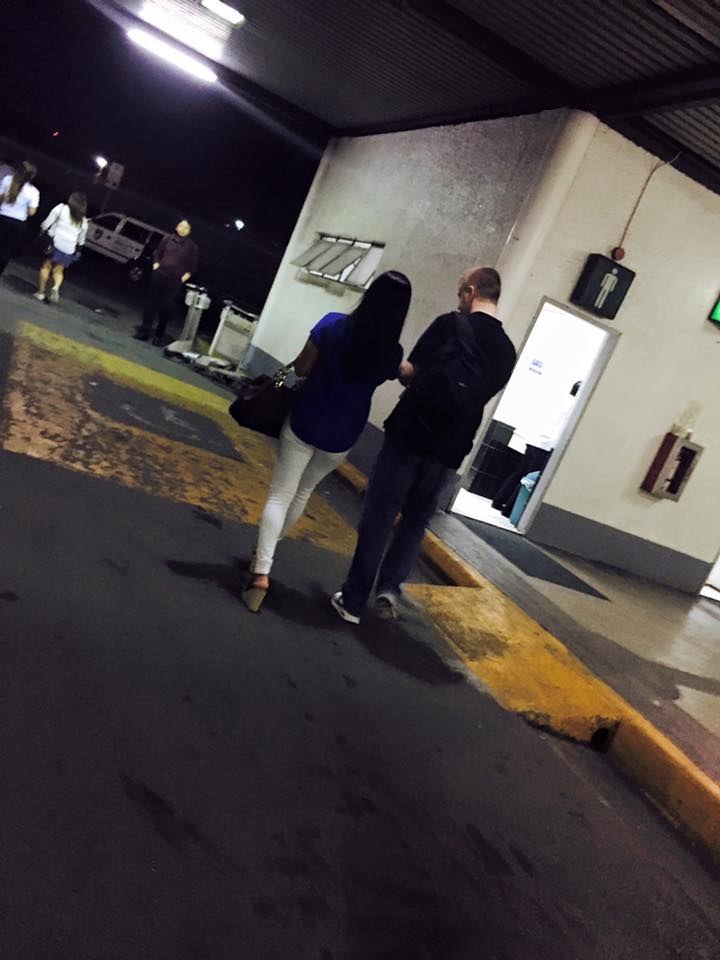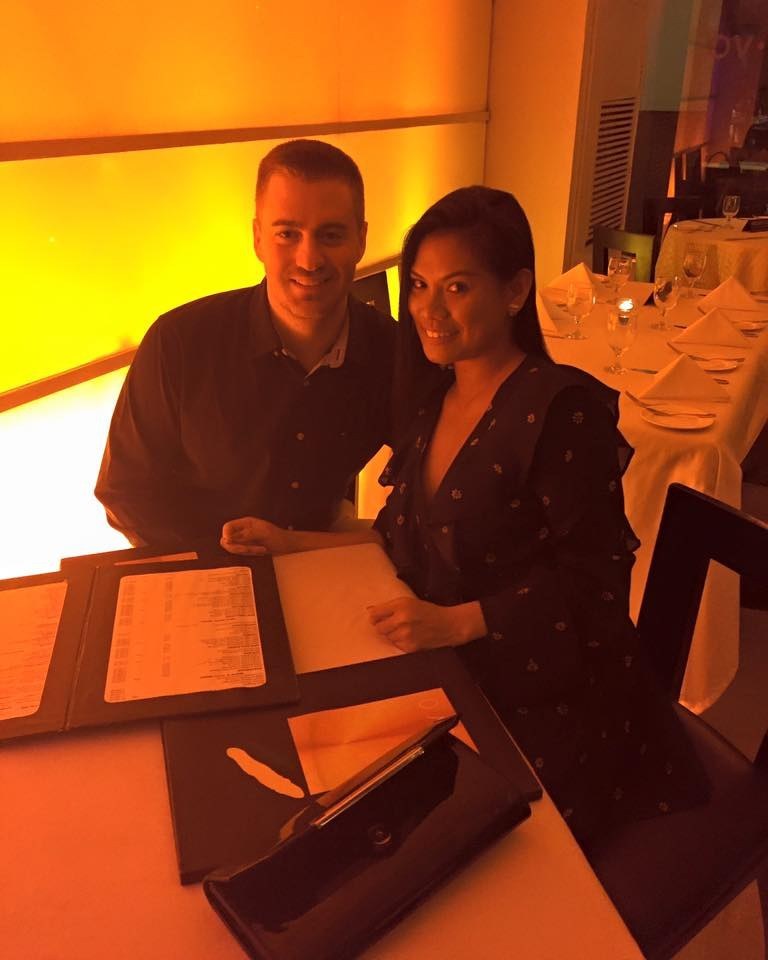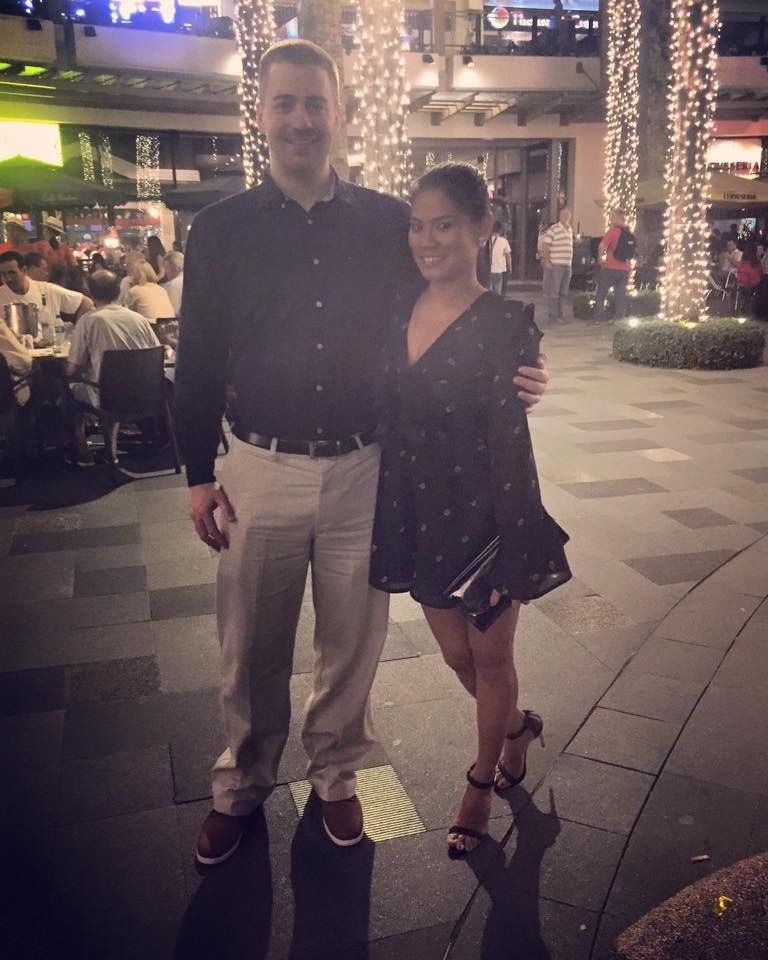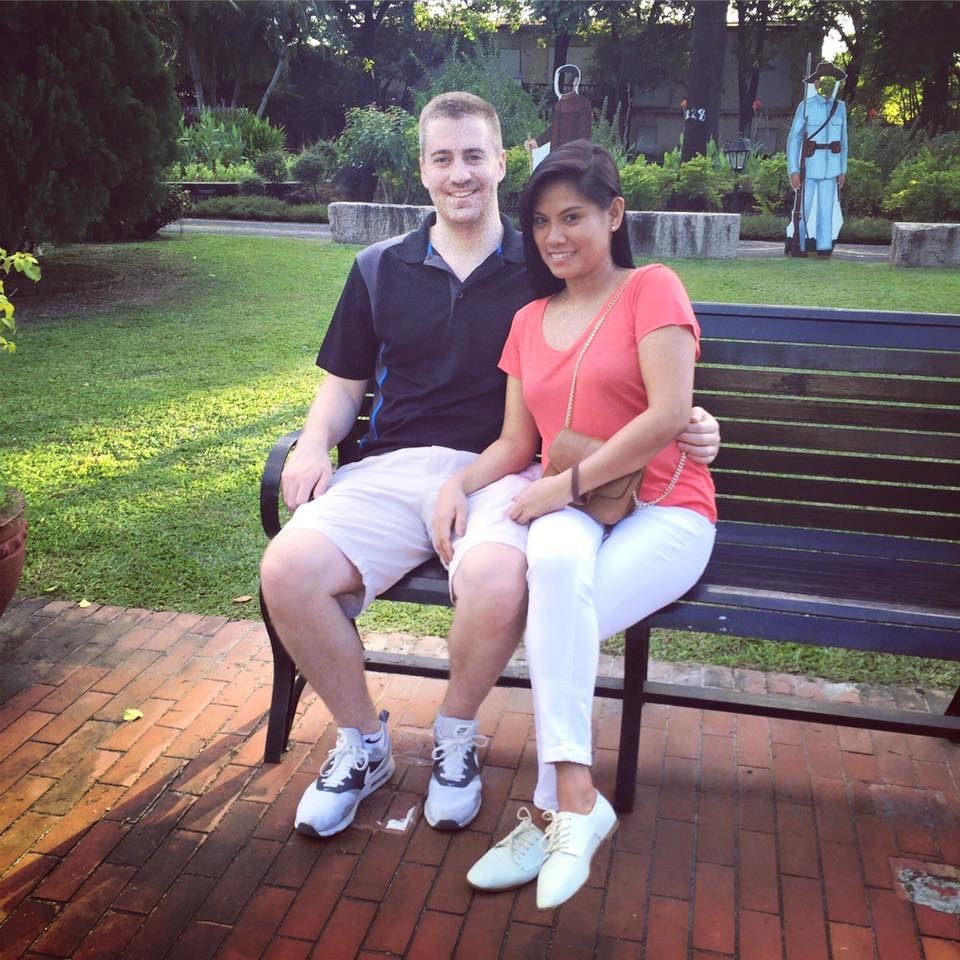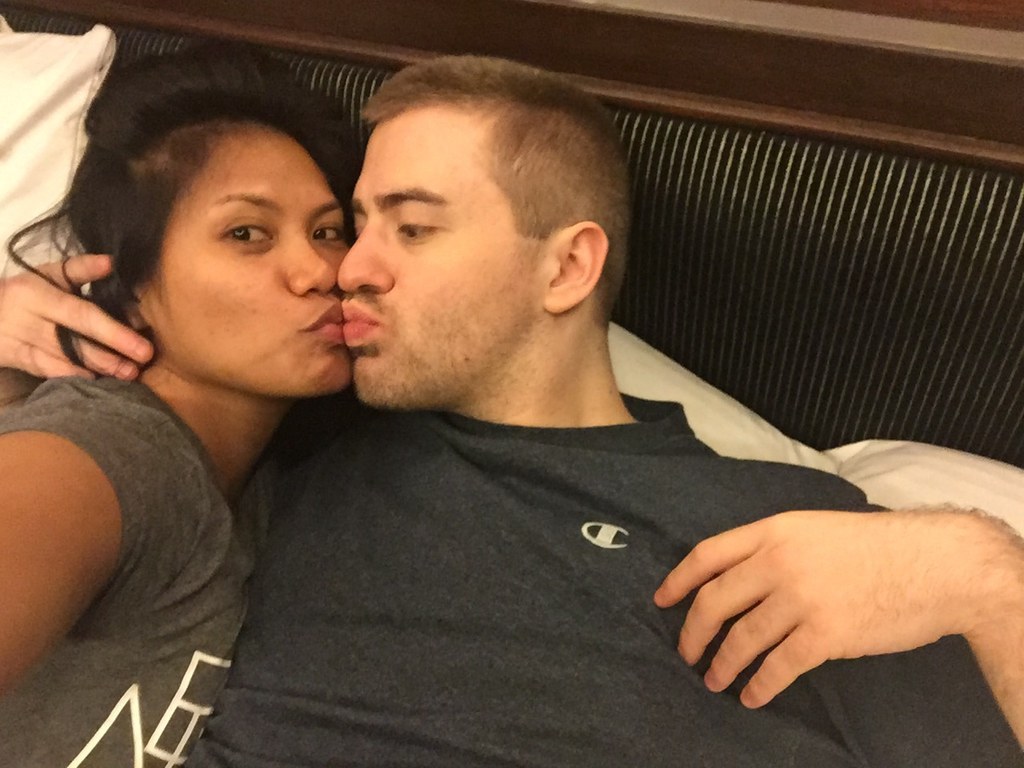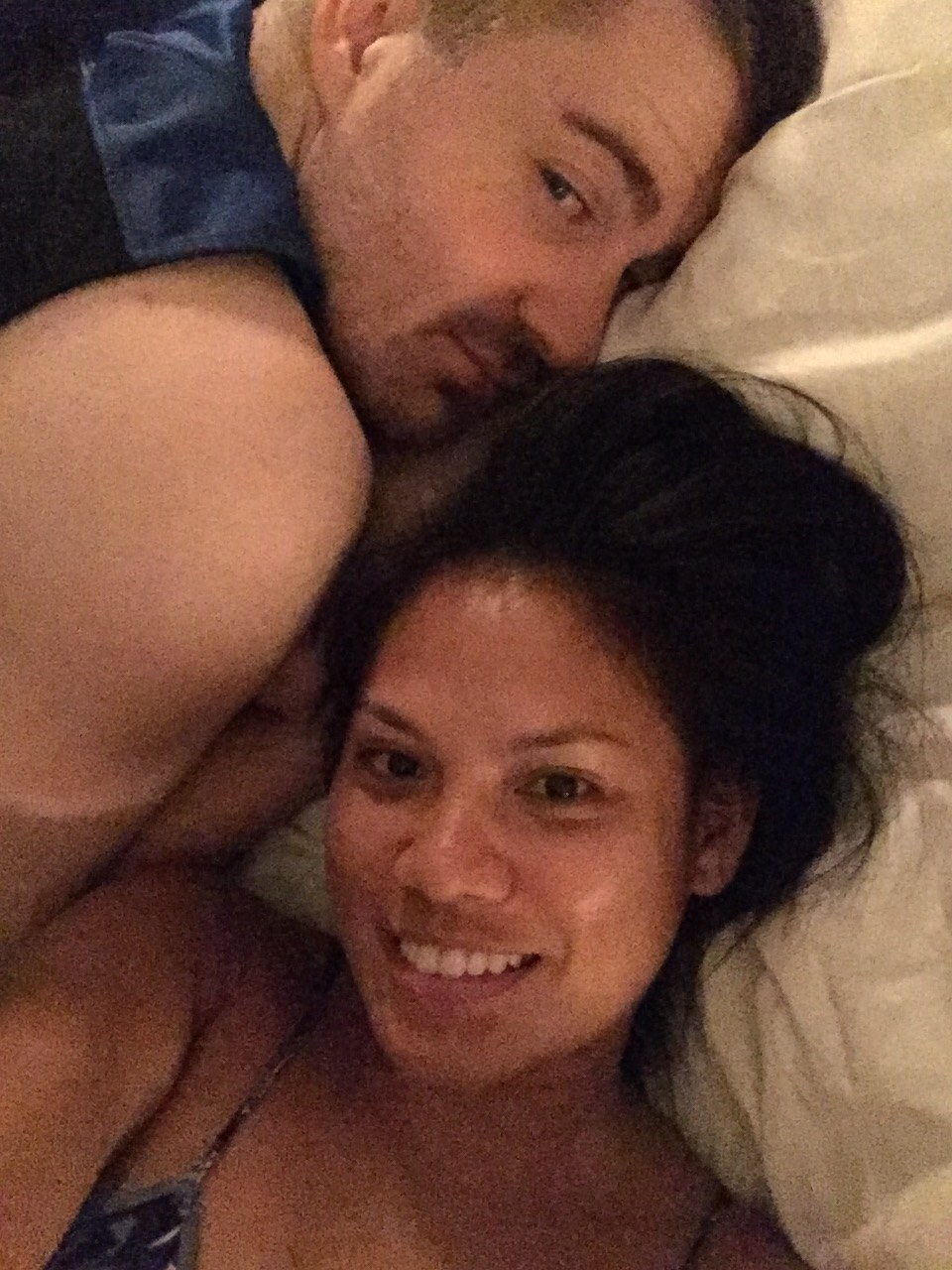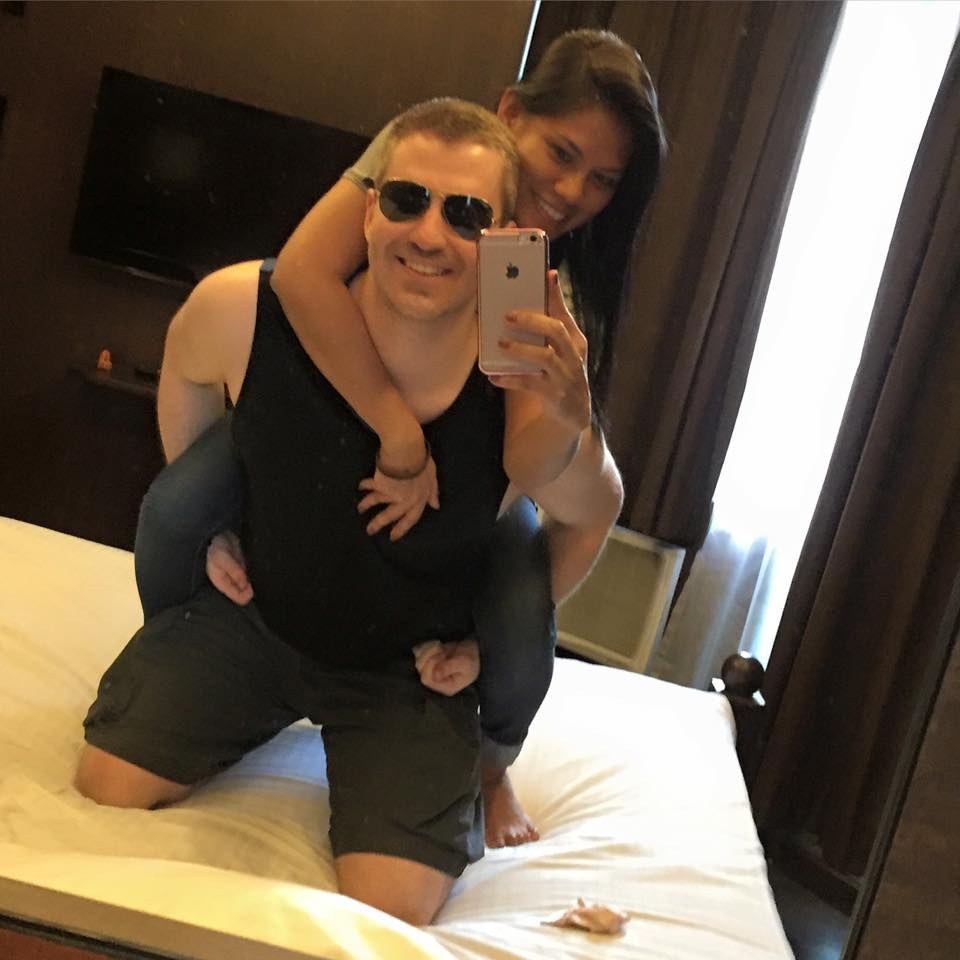 The week we first met was an incredible time we both got to know more about each other that we had never learned from our six months together on Skype. Each day and night we would go out to eat at different fast-food place like Jolibee, Shakeys or Yellow Cab Pizza. Although I was in a new part of the world I still had to have my favorite American places like McDonalds, Burger king, Chilis Bar and Grill, TGI Fridays and California Pizza Kitchen. I have never liked to try to many different foods so American places had what I like so I knew it was a safe bet to choose to eat at those places. In the week we were in manila we had a variety of activities we saw the new James Bond flick Spectre at the Mall of Asia, we visited Intramuros and saw some old history by visiting the Church of Manila that was built in the 1500s and then walked over to Fort Santiago and Old Prison. On the third day of our time there it was our six month anniversary since the day we had first met on Tinder many months ago and we wanted to go out to a nice restaurant to celebrate so we went to a district of Manila called Makati and went to a mall called Greenbelt where we found some fine restaurants. We came across a restaurant called NUVO and we had a great dinner and order a bottle of red wine to celebrate.
Now Melissa and I had known each other very well and were truly in love with out ever meeting before and we knew the only chance for us to see each other again after our time together was for us to get married. So we had a plan for us to get married while we were both there so we went to the U.S. Embassy to ask them cause we read there website that I needed to get a marriage certificate from them to have chance to marry. Unfortunately they told us we needed a appointment to get the certificate and there were no available appointments for a few weeks so our chance to marry there was not gonna be able to happen. The next thing for us to do now was to file a petition for a Fiancé Visa so we went out to pick a engagement ring out at one of the nearby malls. I knew the best thing was for her to pick out the ring, we went out to a few stores and finally chose one that looked perfect for her. The next day we were going out to eat back in Makati so I decided no sense in waiting any longer so I got down on one knee and proposed to her in our hotel room. It wasn't the most romantic but for us we were just happy we had found each other cause we both truly believe we our soul mates.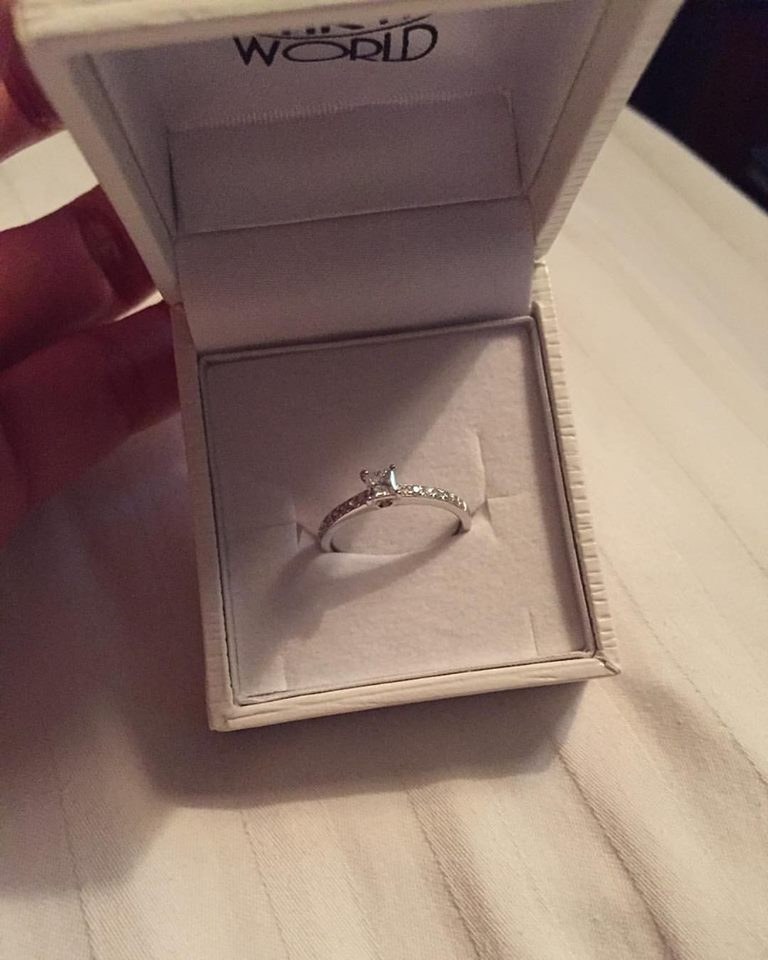 The first week was a huge success we got engaged, saw the sights of the Manila and had a great time together. It was now the weekend and my dad was going back home so we rode with him in the taxi to see him off. After Melissa and I returned home we made a few skype calls to friends and family and then went to bed early because the next day was Sunday and we were going to see her family. It was a long trip her family lives in Cavite province and we had to take a few forms of transportation first was a bus, then we hop on board a Jeepney and then took a Tricycle over to the house where her family was. A bunch of her family was there I saw her sister and niece again and then I also was able to meet her brother and son for the first time along with two of her nephews and a cousin. All the family then got ready and we took a trip over to the local mall where we ate lunch at Pizza Hut. It was nice time to interact with her family for the first time and to make a impression on them. After we finished to eat we headed back to the house and spent some more time there and then we left to head back to the hotel. On the way home we made a stop at the cemetery where her mom is buried, we walked over to her tombstone and I asked her mother if it was okay if I marry her daughter. This was a really special moment for us as I could tell that Melissa was starting to cry and made me feel good to be able to ask her mom for permission.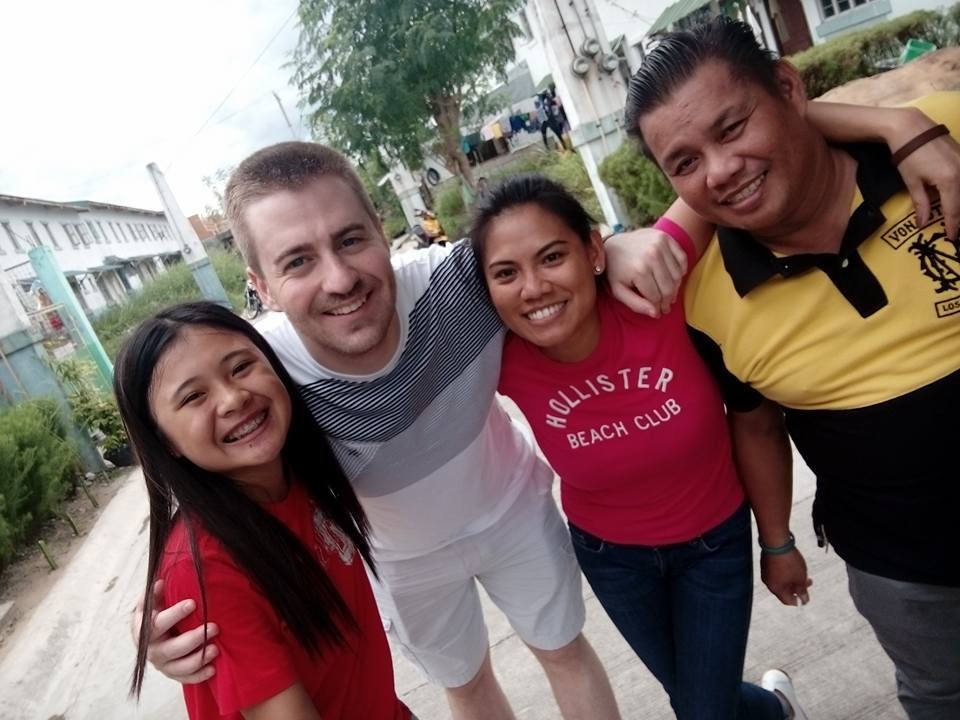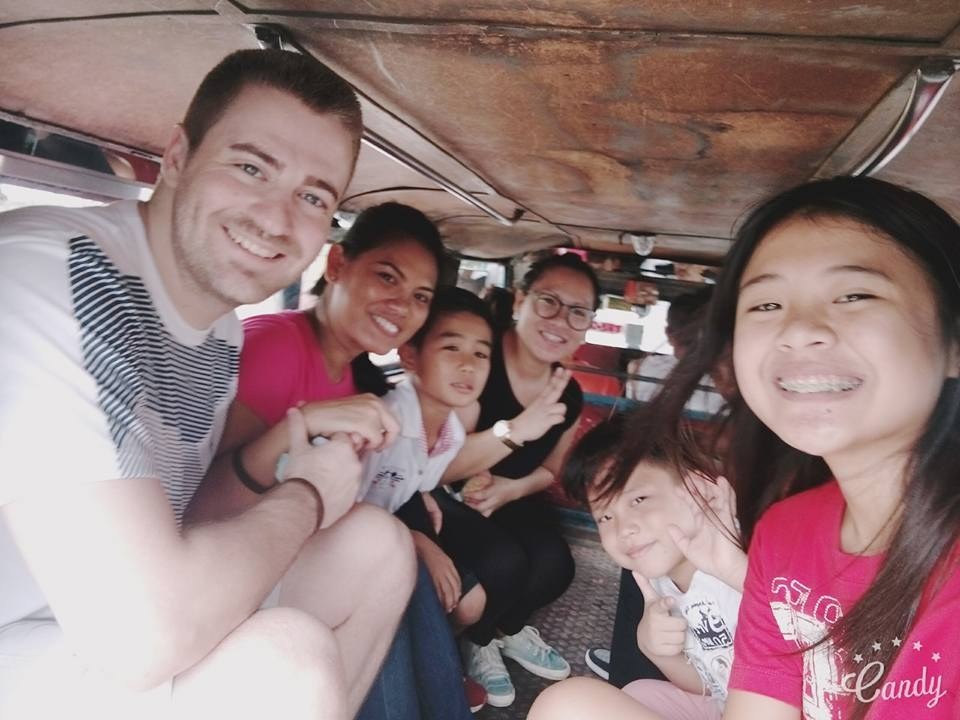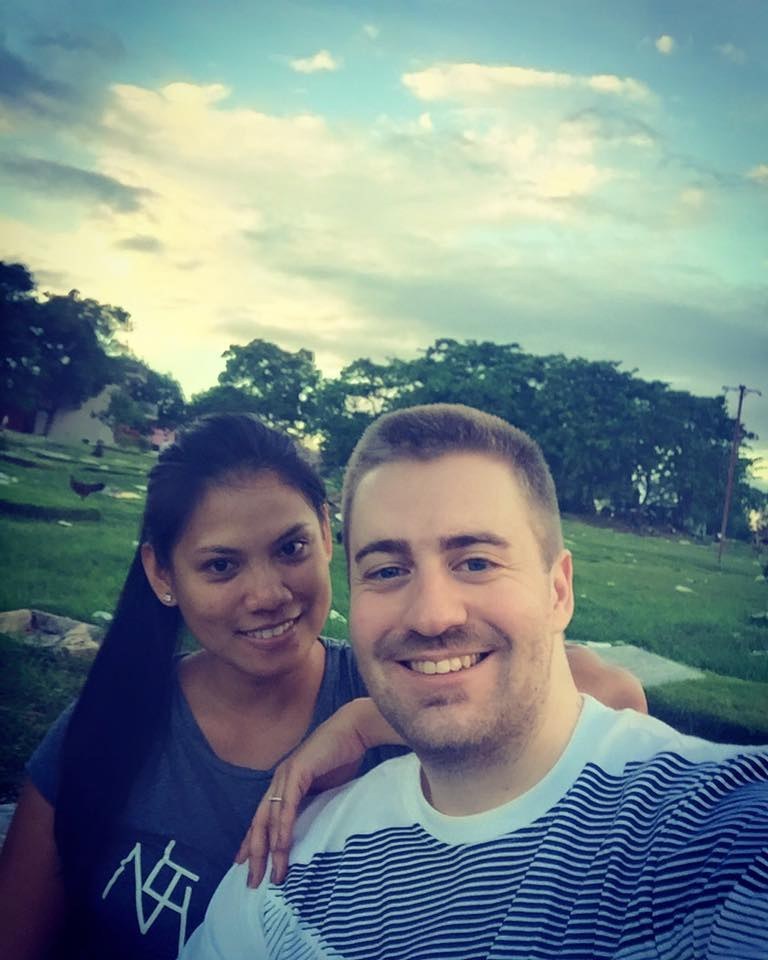 The next day we woke up early to head to the airport where we would be flying to Borcay island. We had gotten to the airport in plenty of time but our flight ended up being canceled. They made us take a different flight that would be going to a different airport that was two hours away from our original destination. Once we landed at the new airport that was in a city called Kalibo we took a two hour bus ride over to a port where we took a short boat ride over to Borocay. Now it was night time and it was raining and we were tired and very hungry so we got to our hotel after taking a shuttle there. They checked us in and we headed straight to the restaurant that was apart of the hotel and ate all we could. The Name of the hotel was Atla Vista De Boracay and it was big resort that was secluded from the main part of the island they had a small beach near by called Puka Beach that was very quiet.
Our time on the island was an incredible experience, everyday we woke up and went to the beach for three to five hours and had a blast swimming around in the water and taking pictures and videos to remember our time there. On the nights we would go out to the main part of the island called Station 1, 2 or 3 and we walked along the beach and we would eat at some restaurants or do some shopping.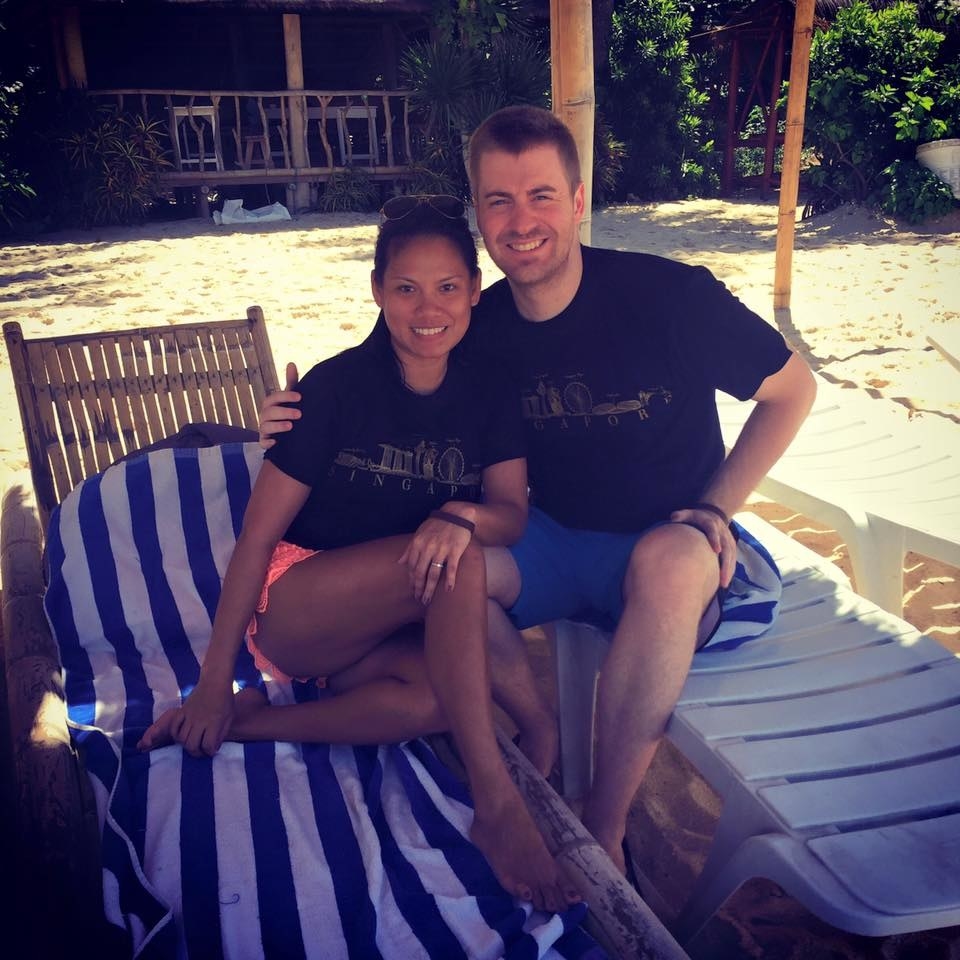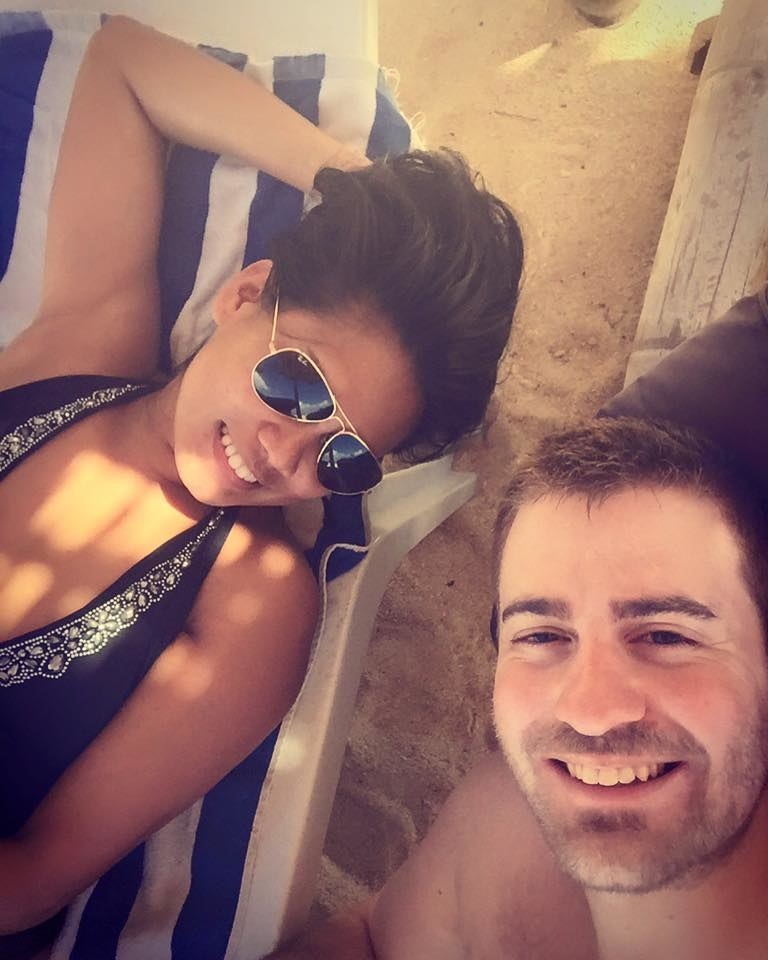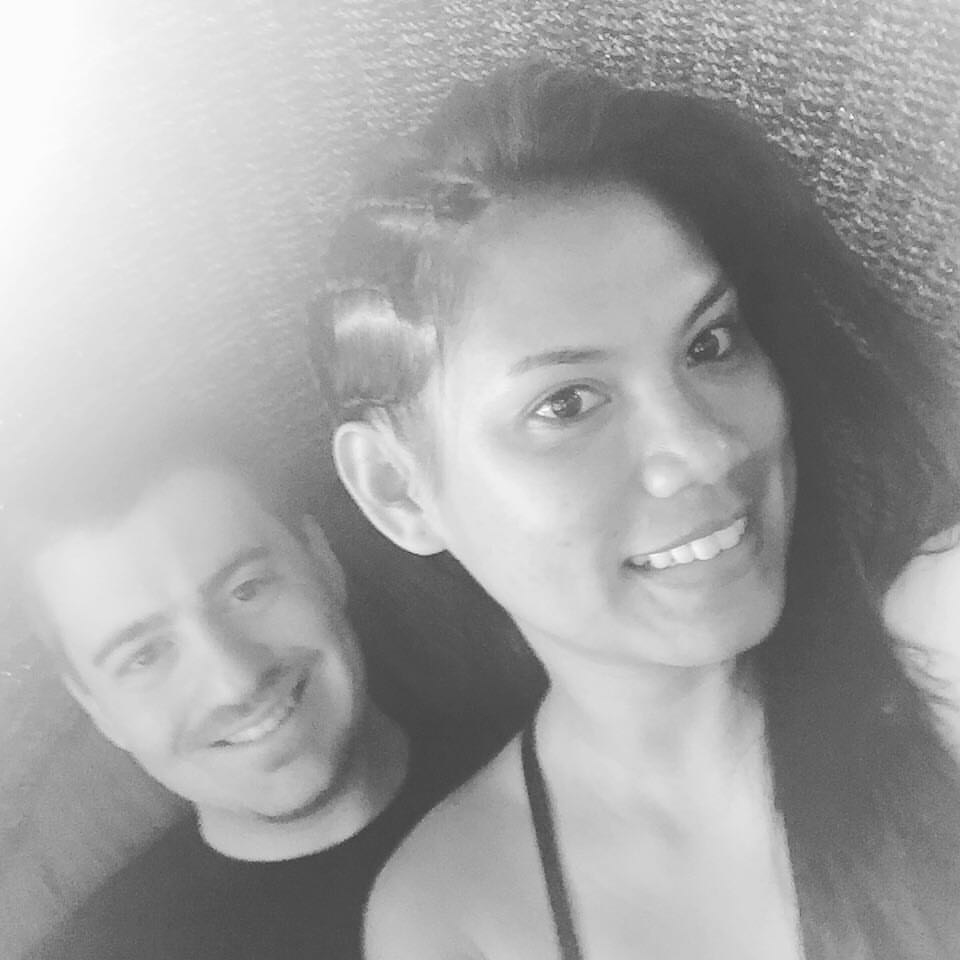 The time on the beach was magical time together but it had to come to and end we knew our time together was running short. On Saturday we would soon head back to Manila and spend our last moments together. The same day I would be leaving to go back to U.S. and I knew it was going to be hard to leave the person I love and not knowing when I would see her again. We went back to the airport later on Saturday after doing some last minute things together. There were so many goodbye kisses and hugs and we cried many tears together. I stayed with her as long as I could before I had to go to my gate. It was the hardest thing I ever had to do, but I knew god would bring us back together as fast as he could.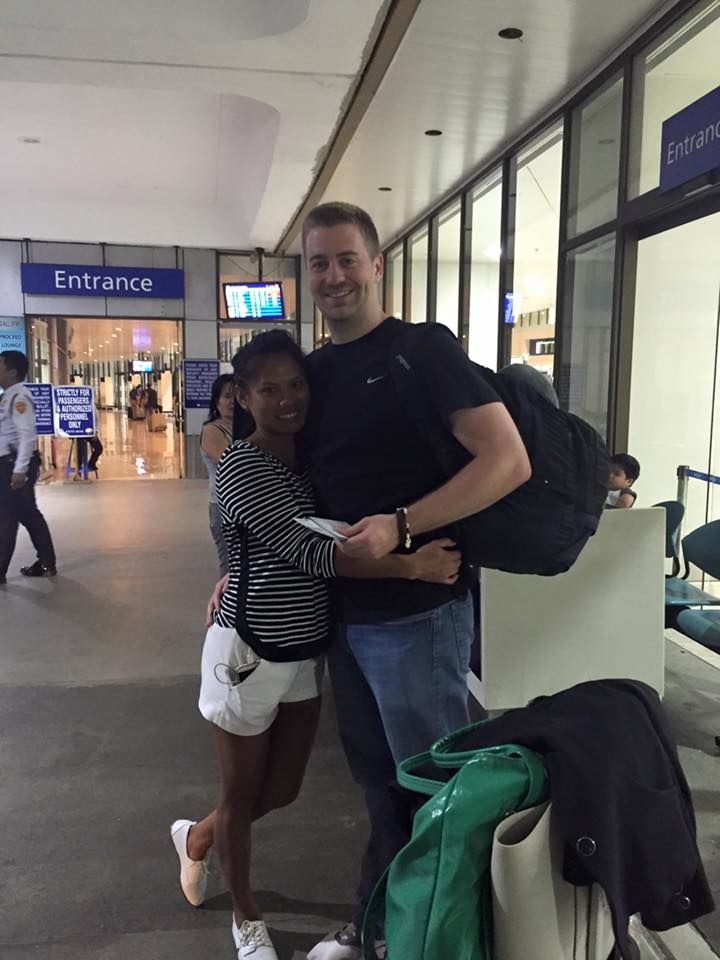 This post was created by a member of BuzzFeed Community, where anyone can post awesome lists and creations.
Learn more
or
post your buzz!