Build A Pizza And We'll Tell You What Netflix Show To Binge-Watch
When a young boy vanishes, his mother, a police chief and his friends must face terrifying supernatural forces in order to get him back. You're in for a thrill with this one.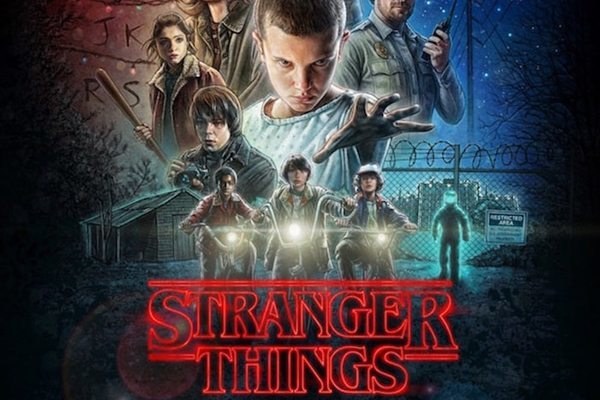 What happens when you mix politics and revenge? House of Cards happens. Sit back with a slice or two and enjoy the drama.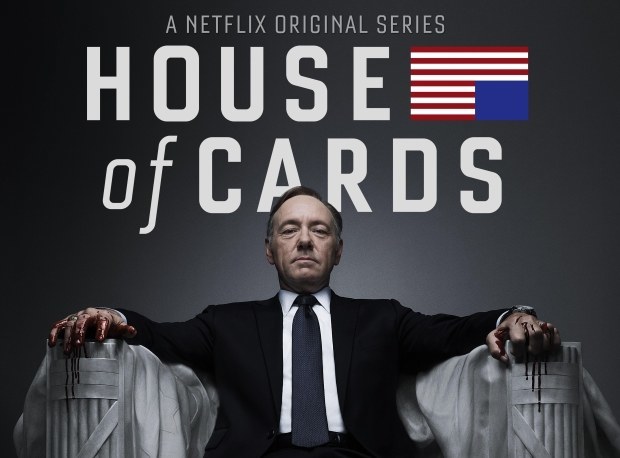 You got: Orange Is the New Black
What happens when you mix an all female prison with humor and an occasional fight or two? You get this, and that delicious pizza you just made. Don't try transporting money to your drug-dealing girlfriend after this though. You may end up as a Litchfield inmate.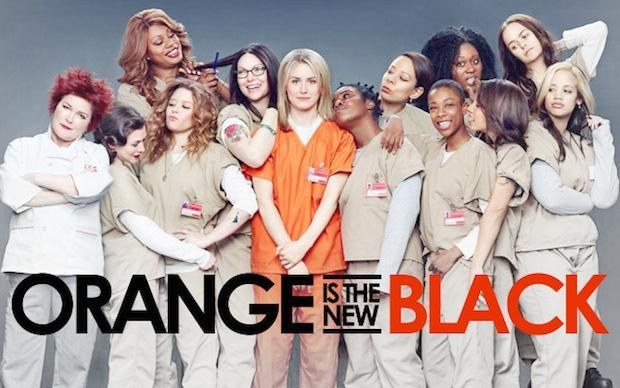 You got: American Horror Story
Did you make a horr(ible)or salad? This may just be the show for you. Combining horror with drama, American Horror Story is one of the most anticipated anthology series to date. Binge-worthy for sure.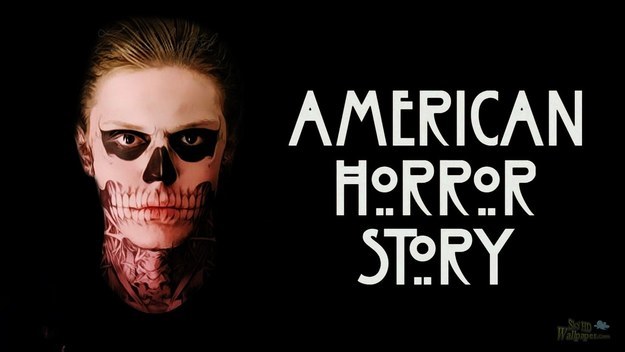 Build a pizza with your best friend, who may or not be your mother, and watch this beautiful mother-daughter relationship unfold over the course of seven years. Or in your binge-watching world, a few weeks. If you've already seen it, watch it again and try to recite all the famous lines.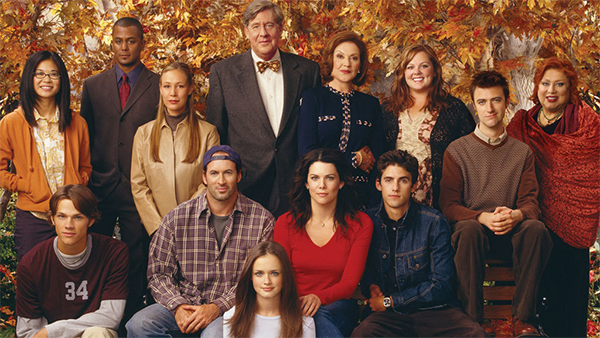 You got: The Walking Dead
Based on a comic book series, this drama depicts life after a zombie apocalypse. Maybe this will prepare us for the real one.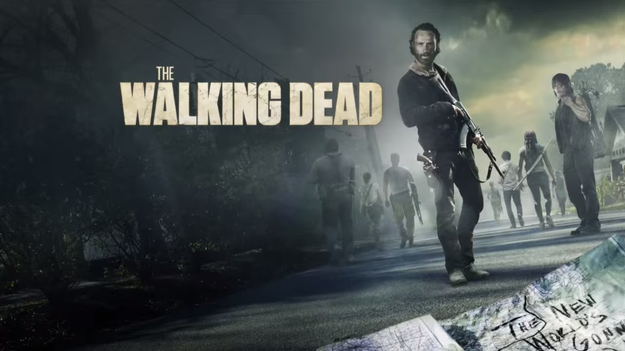 Known as one of the greatest television series of all time, Breaking Bad is the perfect show for pizza and you time. You'll definitely want to binge-watch this crime drama series through the end.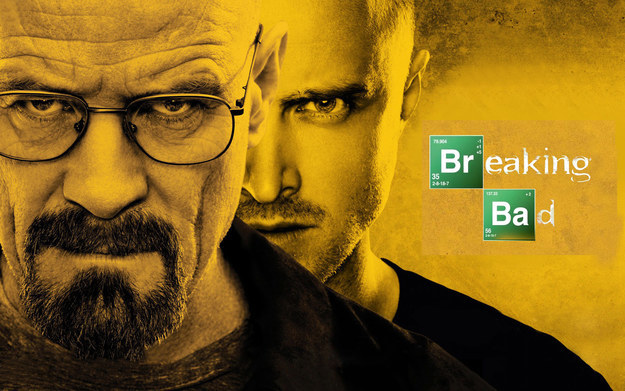 Black Mirror is a sci-fi Netflix original and three part series that centers on themes relating to modern society, particularly with regard to technology. It's suspenseful, satirical, and scintillating all at the same time.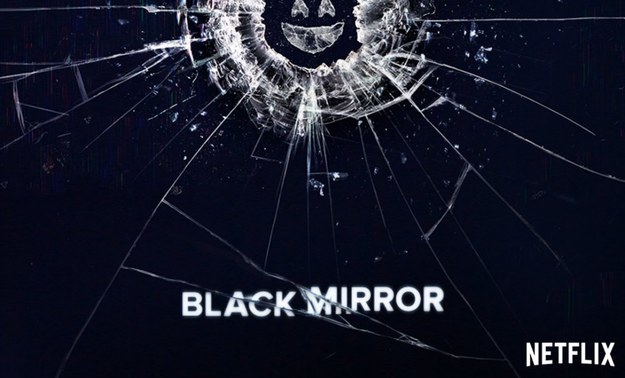 Shameless centers on a single father of six learning to balance parenting and budgeting amidst today's recession. When he spends his days drinking at bars, his kids learn to fend for themselves. It truly is an essential and humorous viewing.

You got: Parks and Recreation
Amy Poehler—enough said. Parks and Recreation, a political comedy sitcom, centers on a bureaucrat hoping to make her town a better place, and her career too while she's at it. It really is the best match for pizza and some yummy sides.
You got: Unbreakable Kimmy Schmidt
Unbreakable Kimmy Schmidt is a hilarious sitcom focused on a young girl rescued from an underground cult who to moves to New York City to reclaim her life. Much like pizza, it's full of fun and flair.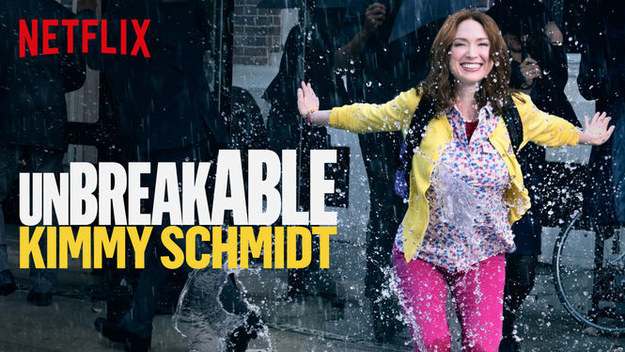 This post was created by a member of BuzzFeed Community, where anyone can post awesome lists and creations.
Learn more
or
post your buzz!