At long last, summer has finally arrived, bringing with it warm weather, late night shenanigans, and, most importantly, ~vacation~!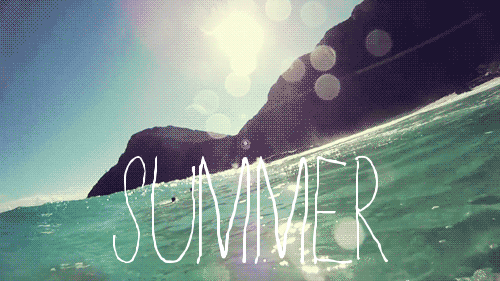 But while many people will head to international hot spots like London, Rio, or Sydney...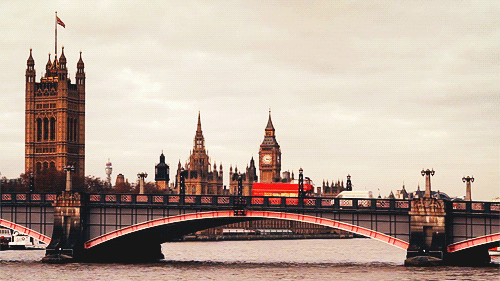 ...maybe you're heading somewhere off the beaten path: somewhere beautiful, intriguing, and overlooked.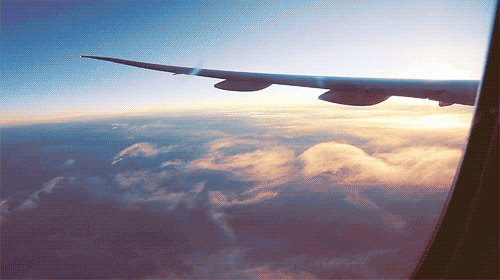 Maybe it's an old European city like Gdansk, Poland, with its intriguing history and Baltic boat cruises.
Or perhaps it's a cross-country tour of Bolivia, taking in its stunning salt flats and electric red lakes.
Then again, maybe it's Croatia's Dalmatian Coast, a place full of history and breathtaking national parks.
Tell us below what you think is the most underrated vacation spot outside the U.S. And make sure to tell us WHY so we know what's so awesome about it!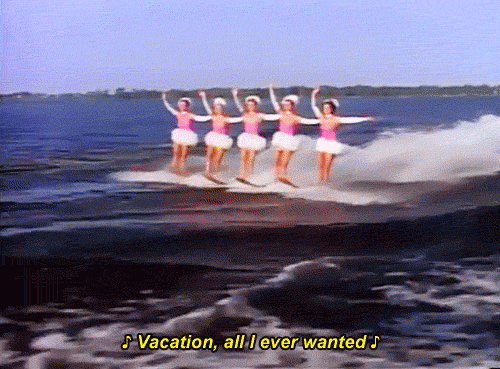 The best hidden gems will be featured in an upcoming BuzzFeed Community post!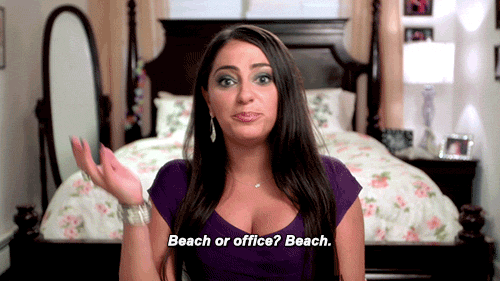 Looks like there are no comments yet.
Be the first to comment!