Going out to eat in New York City can cost an arm and a leg.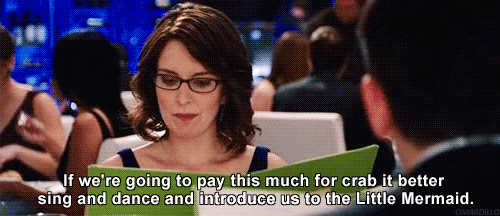 But with so much delicious, affordable street food around, you don't have to go to a restaurant to eat well.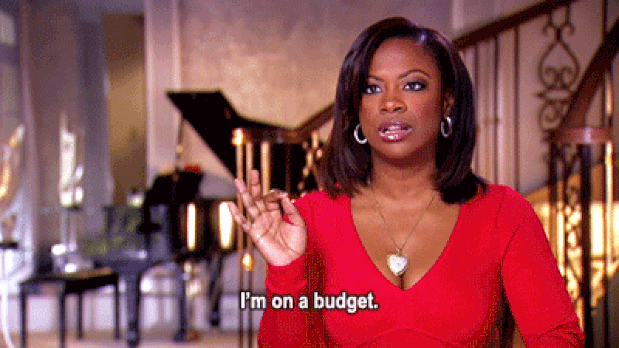 For example, there's the Calexico food cart, where you can order authentic — and incredibly delicious — tacos for just $3.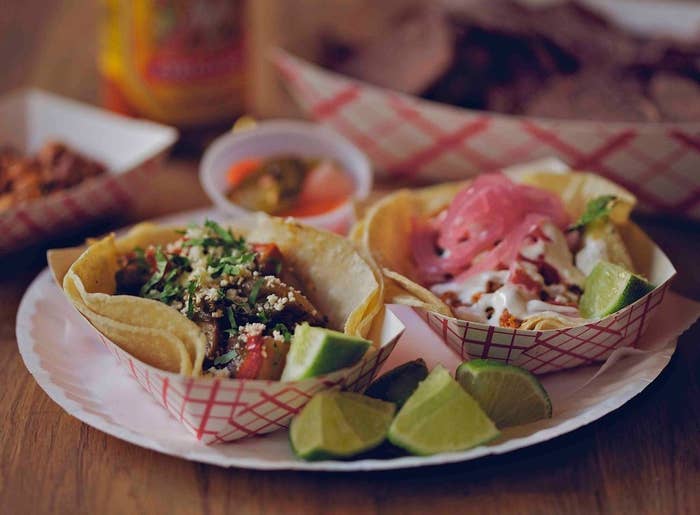 On the pricier side, there's the Red Hook Lobster Pound food truck, which serves up some of the best lobster rolls you'll ever eat.
And we'd be be crazy not to include The Halal Guys, whose chicken and rice platter is second to none in the city.
There's just so much good street food in the Big Apple! Tells us your favorites in the comments below, and you could be featured in an upcoming BuzzFeed Community post.