19 Reasons Teachers Need To Quit Striking And Start Teaching
June, July, and August. 🙃
1.
First, teachers already make so much money.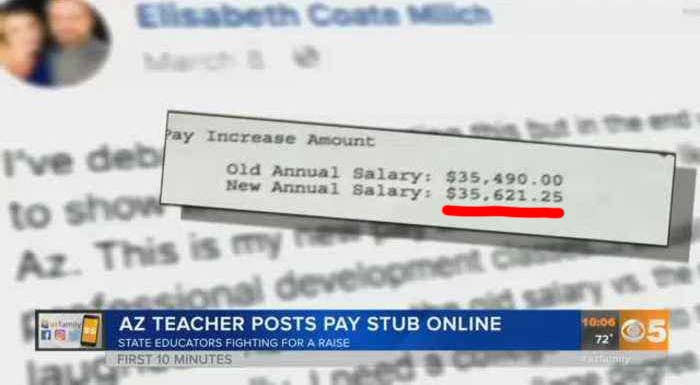 3.
...which is why, nowadays, a teacher's salary is way more than enough to get by on.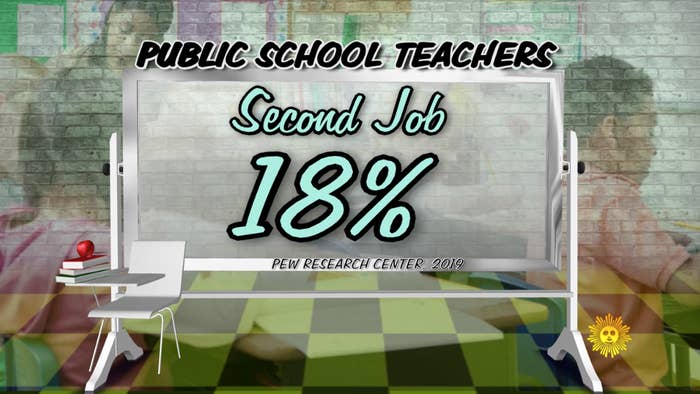 4.
Sure, school supplies are expensive, but at least teachers never have to spend any of their own money on them.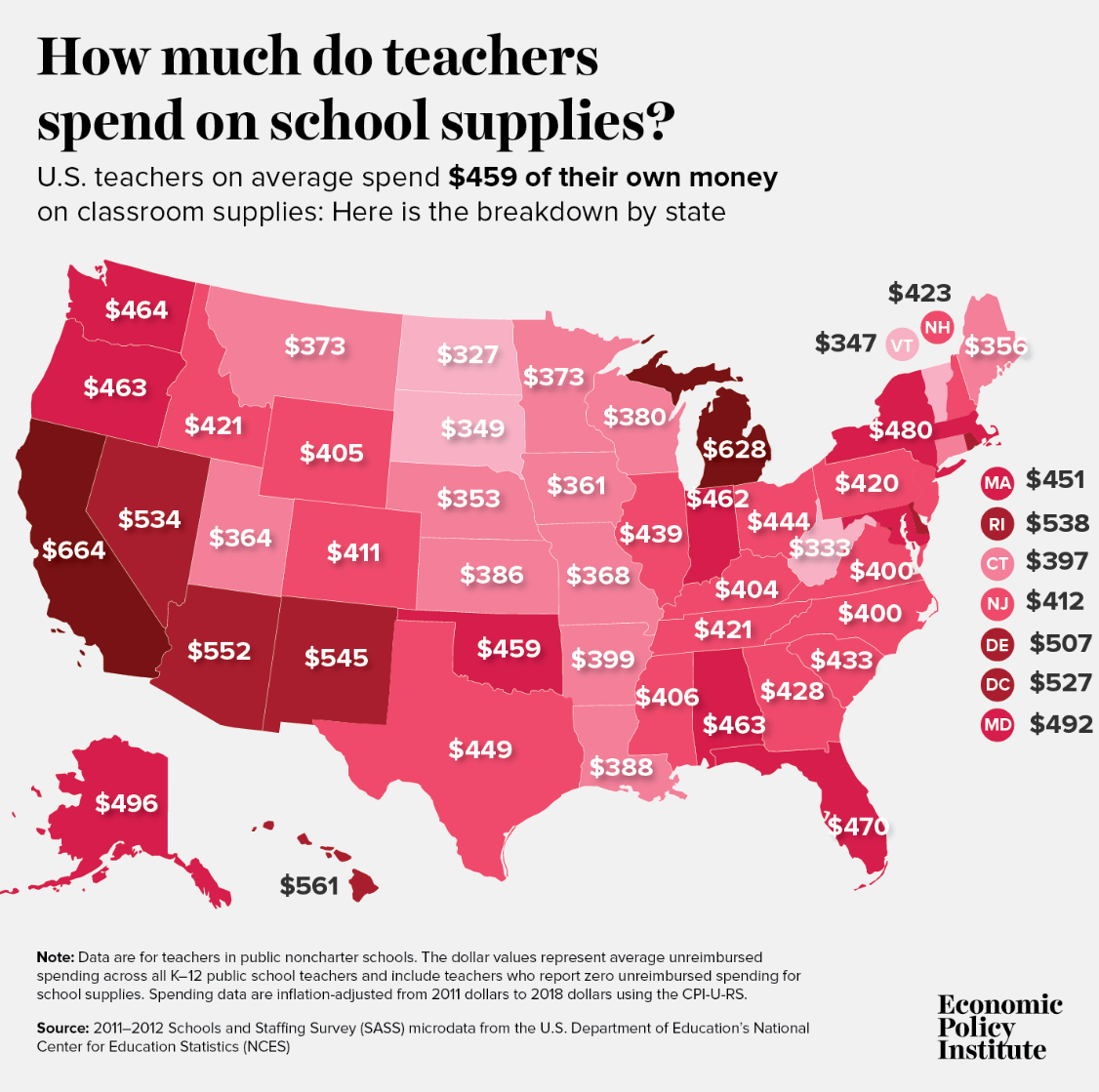 6.
And they never have to take any work home with them.
9.
...and boss kids around.
10.
June, July, and August — like, what other profession gets three months off during the summer?!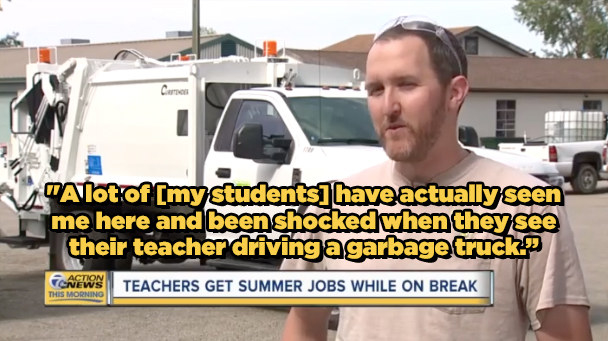 11.
Or a spring break, for that matter?
12.
Elementary school teachers are just glorified babysitters.
13.
And high school teachers just read aloud from textbooks.
14.
They do the bare minimum — and that's it.
15.
On top of their salaries, teachers are paid with the gratitude of their students...
16.
...and their students' parents.
17.
At the end of the day, teaching is so easy, anyone can do it.
18.
The only difference they make in students' lives is whether they pass or fail.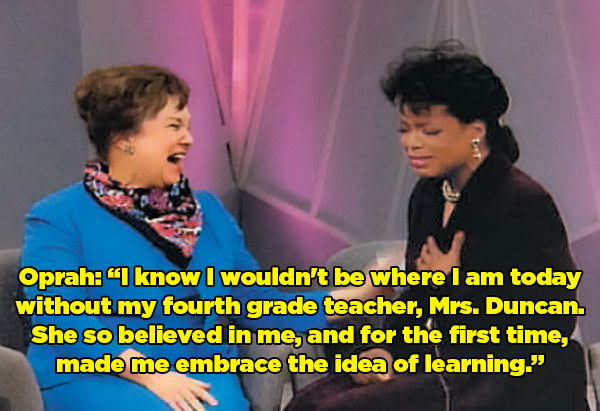 19.
So teachers: Quit striking for more money and get back to doing your job.