Tammy Waddell, who had worked for 30 years as a paraprofessional and teacher in Forsyth, Georgia, passed away on June 9 after having cancer.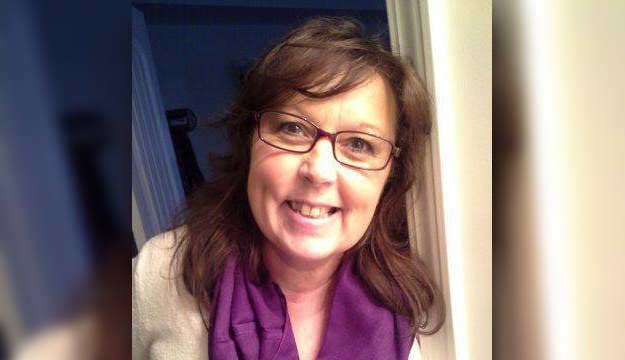 And so, having dedicated her life to education, she made a final request that people bring backpacks filled with school supplies instead of flowers to her funeral.
Tammy's cousin, Dr. Brad Johnson, told BuzzFeed, "She always felt a bond to students in need, whether they need[ed] supplies or a hug. [And] she thought they needed backpacks more than she needed flowers."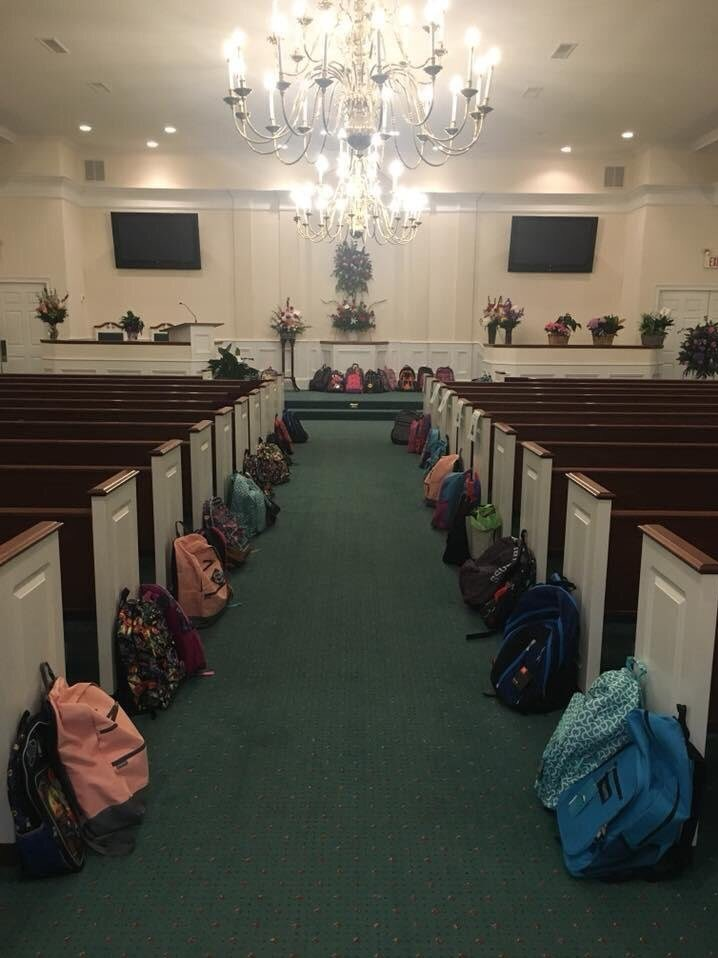 Around 100 teachers who had worked with Tammy were honorary pallbearers, and after the funeral, they carried out the backpacks and formed a line to the hearse.
"She was the best teacher ever," one of her former students wrote in an online guestbook. "I'm going to miss you so much!"
"She inspired in her teaching, and her final lesson has literally inspired the world," Johnson said.