Earlier this week, we told you about this viral photo of Notre Dame and the international search for the father and daughter who just so happened to be in the frame.
Brooke Windsor had snapped the photo while leaving the cathedral just minutes before it caught fire, and when checking to make sure it wasn't blurry, she noticed a father and daughter playing innocently in the foreground.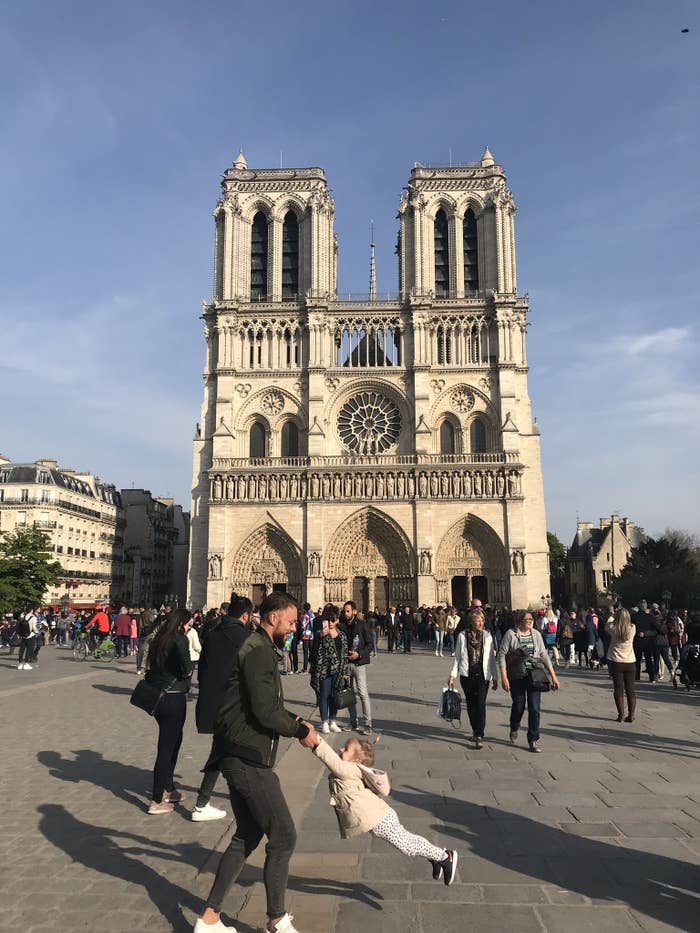 Recognizing the cute moment she had captured, Brooke debated asking the father if he wanted the photo, but ultimately decided not to interrupt them.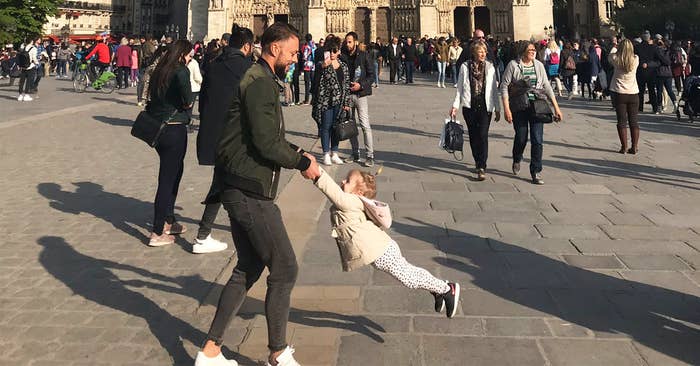 Hours later, however, after the cathedral had been ravaged by fire, she regretted her decision and turned to Twitter for help, writing, "Twitter, if you have any magic, help him find this." The photo was retweeted over 200,000 times.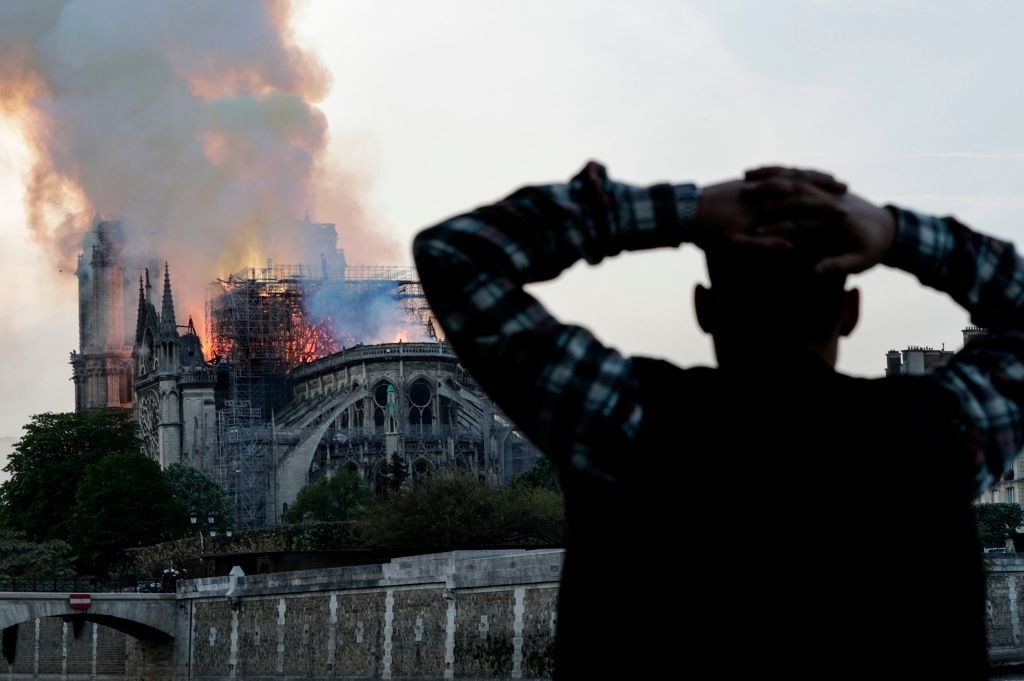 I'm happy to say all of those retweets paid off.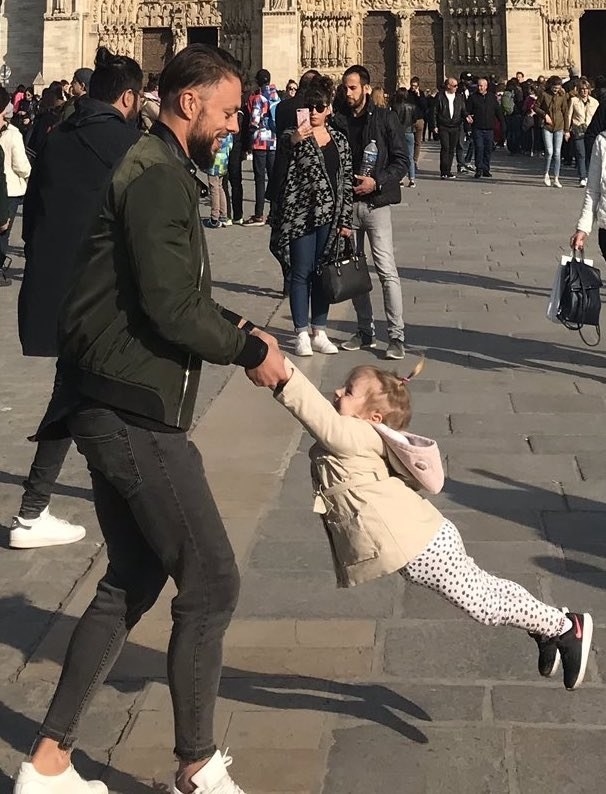 "The search is over!" Brooke wrote today. "The photo has reached the dad and family. He has chosen to remain anonymous in the wake of tragedy and writes: 'Thanks again for that beautiful photo, we will find a special place for it.'"
She also thanked everyone on Twitter who helped bring the story to a heartwarming close. Sometimes, the internet isn't so bad after all. 🖤