People Are Searching For The Man And Girl In This Heartwarming Photo Of Notre Dame Before The Fire
"I took this photo as we were leaving Notre Dame... I almost went up to the dad and asked if he wanted it. Now I wish I had."
Just 23 minutes before the fire at Notre Dame was first reported to authorities, Brooke Windsor snapped this photo as she was leaving the cathedral. She could have never imagined how significant it would become.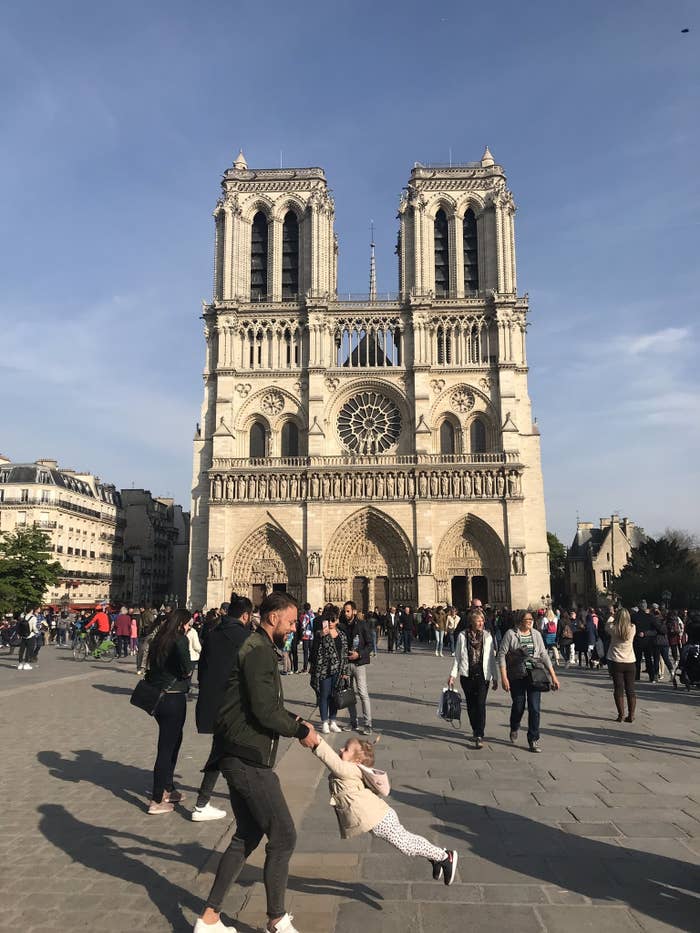 Within an hour, Notre Dame would be consumed by fire as Parisians, and people around the world, looked on in horror.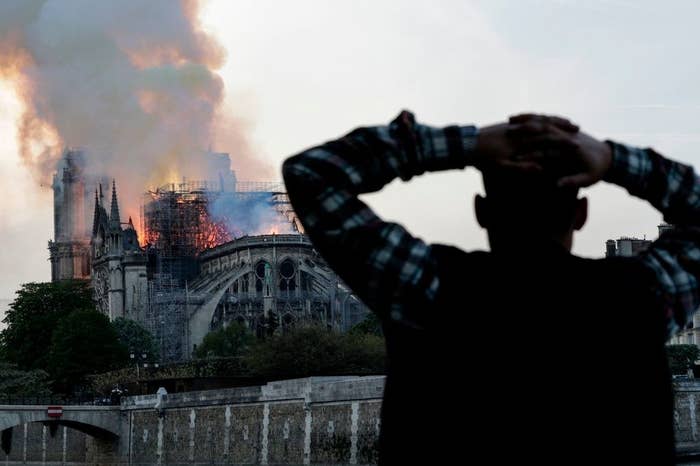 Now, Brooke — along with hundreds of thousands of people on Twitter — are searching for the man and girl pictured in the heart-warming photo.
It was a moment of pure joy, a moment of innocence captured before the devastating fire broke out.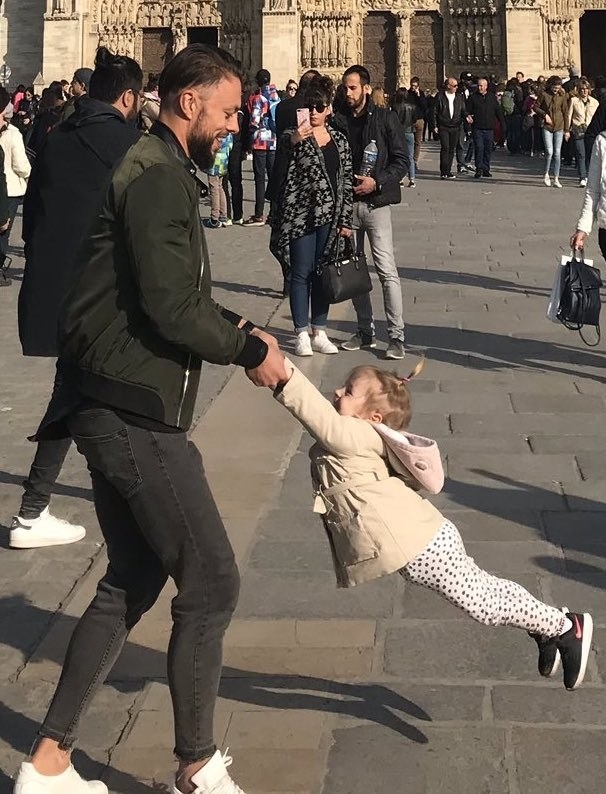 "I almost went up to the dad and asked if he wanted [the photo]," Brooke wrote on Twitter. "Now I wish I had. Twitter, if you have any magic, help him find this."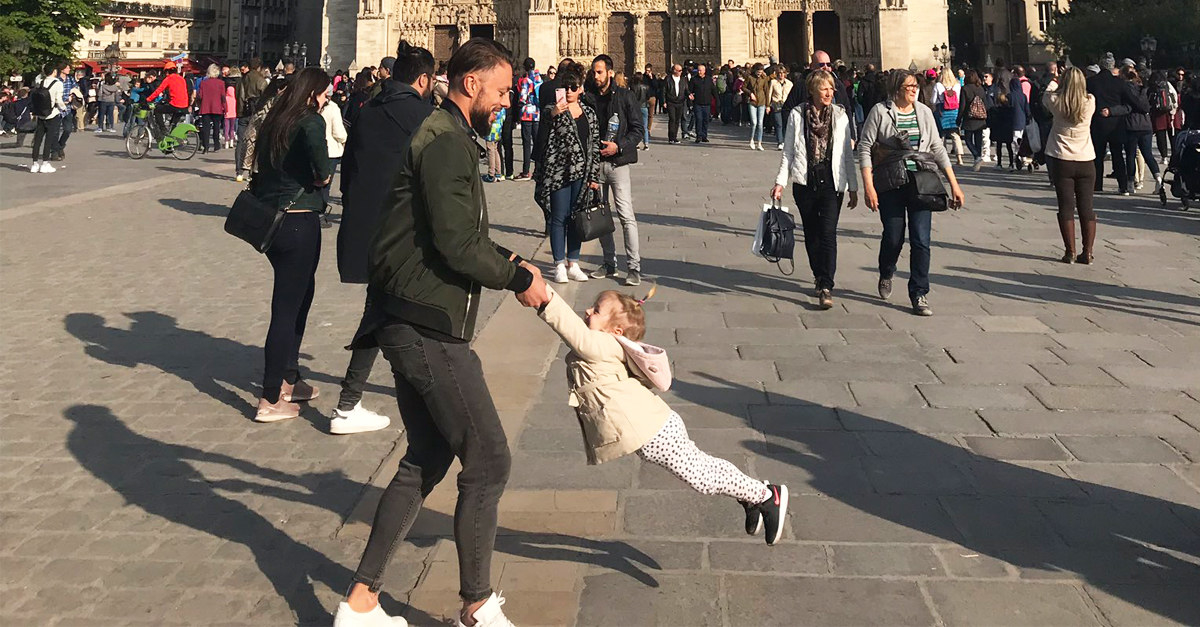 Brooke said that as of this morning, the people in the photo still haven't been identified — but she's not giving up just yet.
Nor should she. There are a whole bunch of people out there looking for them. ❤️