15 Things To Know Before Buying Apple's New Noise-Cancelling AirPods
Will you upgrade?
2.
They cost $249 before tax — $90 more than first-generation AirPods and $50 more than second-generation AirPods with the wireless charging case.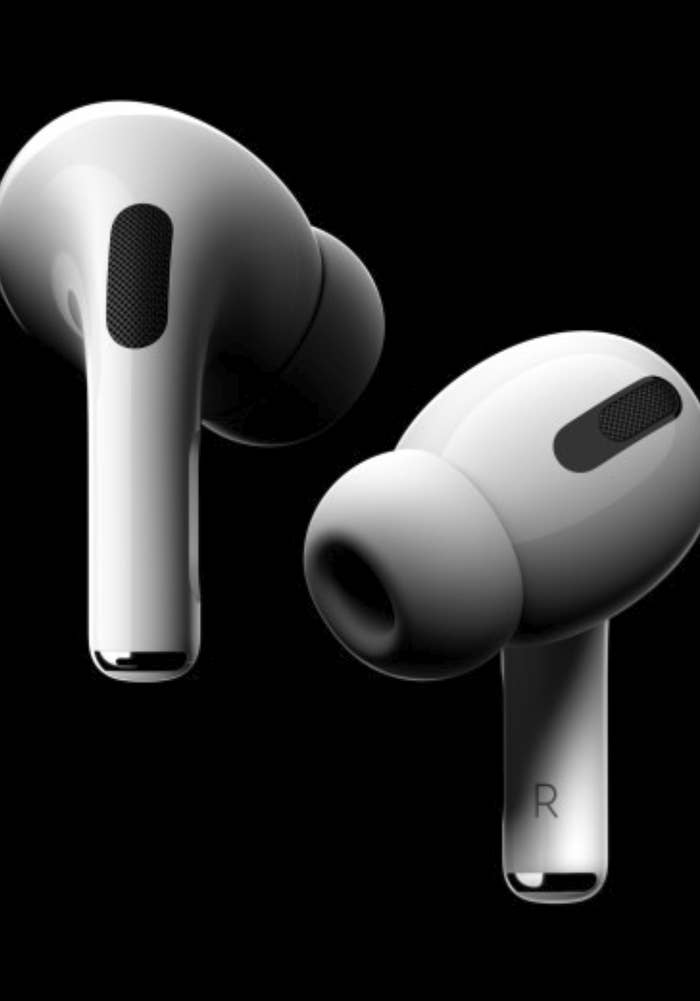 3.
They're already available in stores, or you can order them online to be delivered in early November.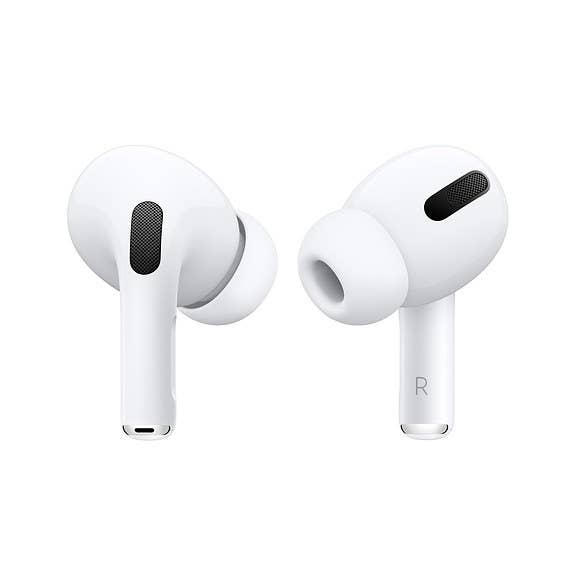 4.
AirPods Pro feature active noise cancellation via two microphones: an outward-facing one, which detects external sound, and an inward-facing one, which detects unwanted sound inside your ear. The AirPods then eliminate the unwanted external and internal sounds with "anti-noise."
5.
According to Apple, "noise cancellation is continuously adjusted at 200 times per second."
6.
Opposite of active noise cancellation is a new transparency mode, which lets outside sound in. You can switch between the two modes simply by pressing and holding the force sensor on the stem.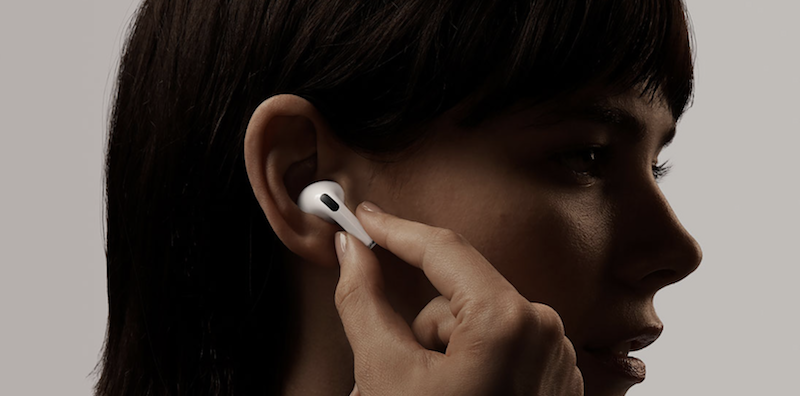 7.
Another key difference is that the new AirPods come with three sizes of silicone tips that click into place, giving the headphones a customizable fit that keeps noise out and music in.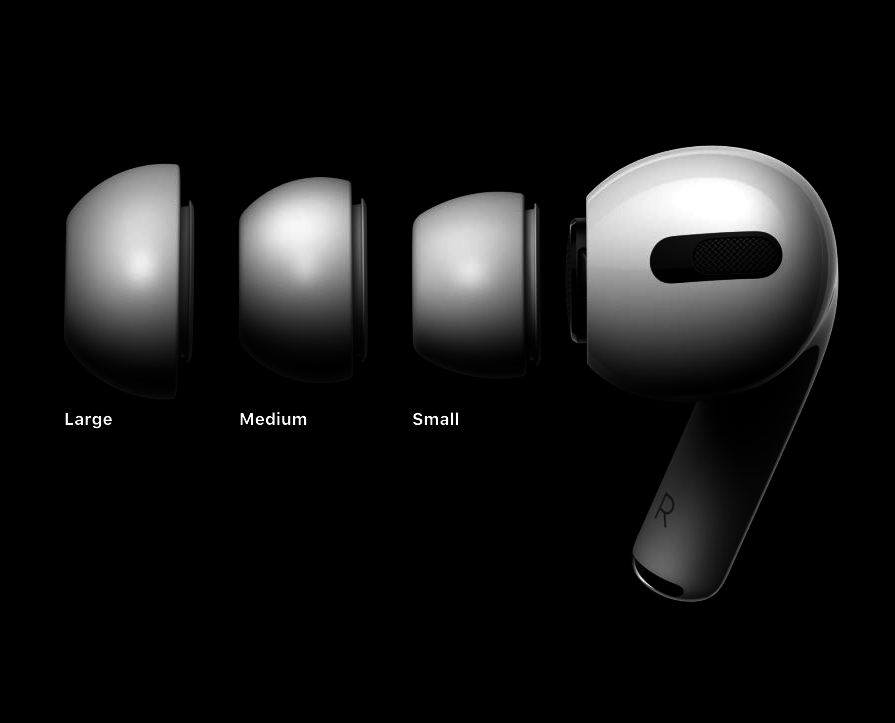 8.
They also feature something called Adaptive EQ, which, according to Apple, "automatically tunes music to the shape of your ear."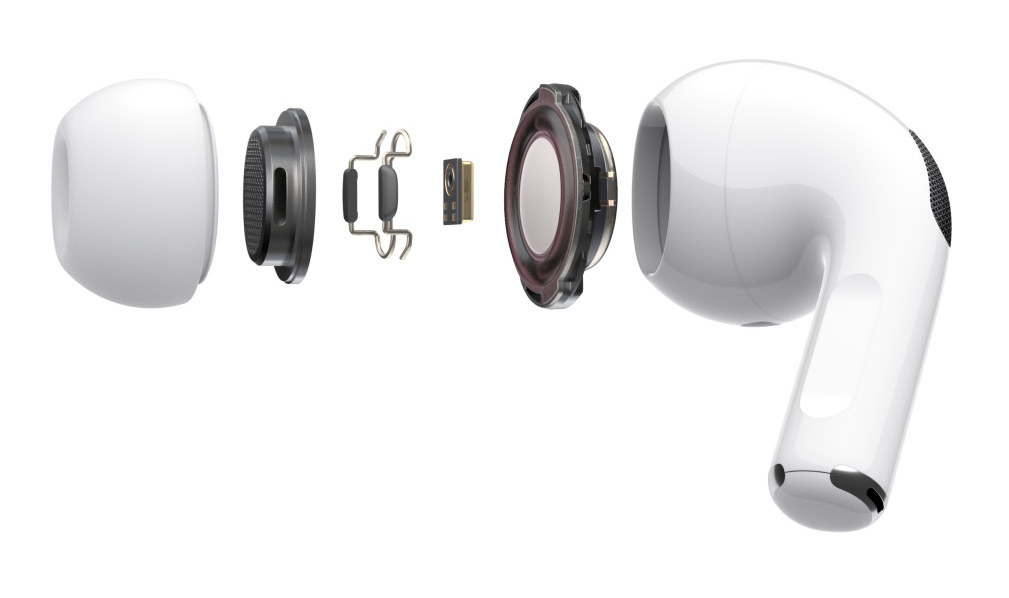 9.
AirPods Pro also have vents that equalize pressure for additional comfort.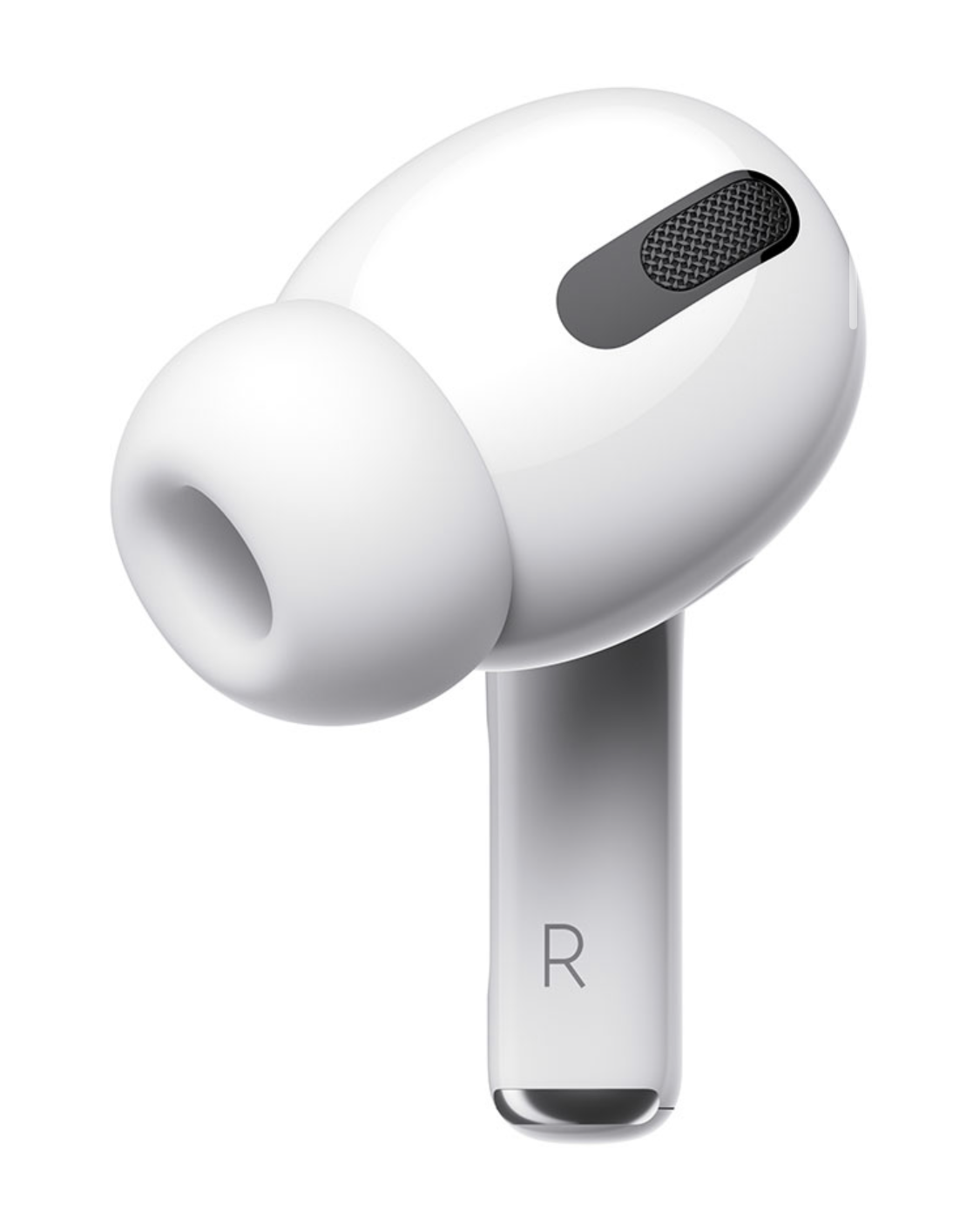 10.
You can now press AirPods three times to skip back to a previous title.

11.
Another gym-friendly feature: They are sweat- and water- resistant, too.
12.
What else? They can be charged wirelessly or via Lightning connector, and they come with a Lightning to USB-C cable.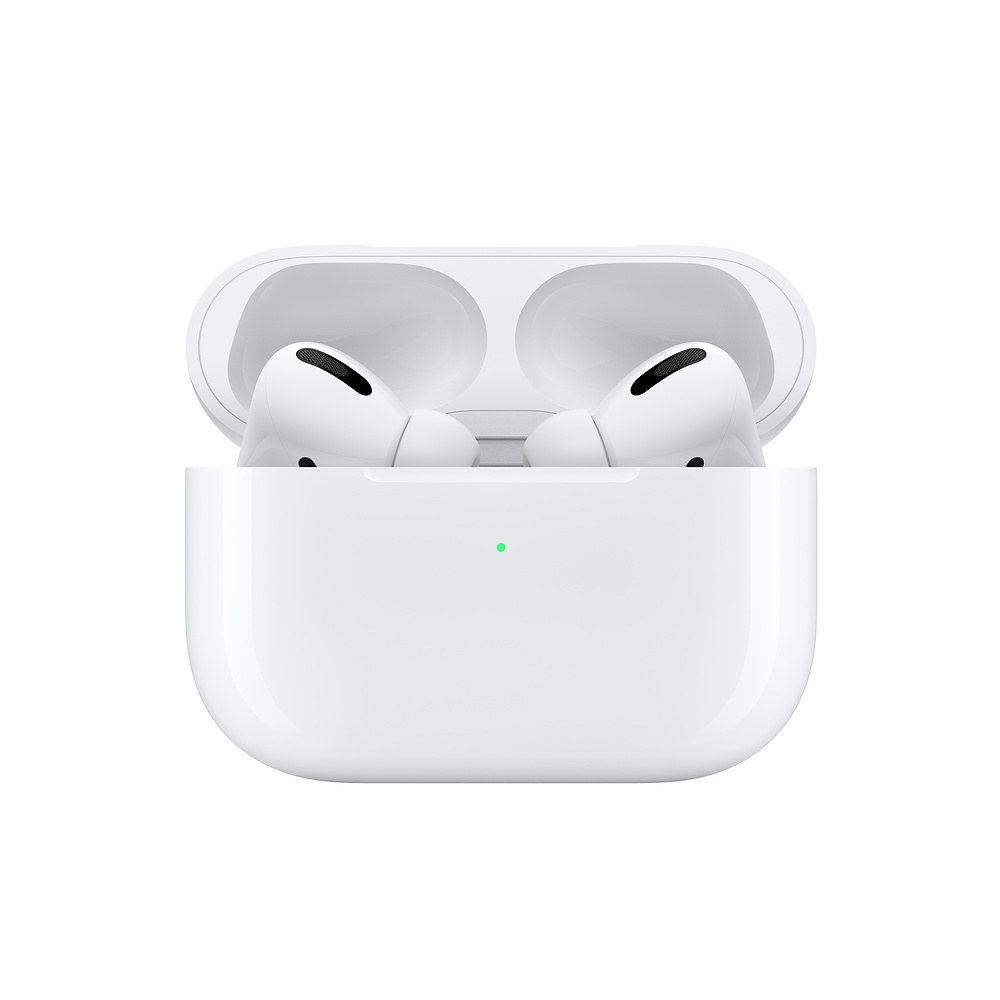 13.
They provide up to 4.5 hours of listening time on a full charge (about half an hour less than first-gen AirPods), and around one hour of listening time after only five minutes of charging.
14.
The new AirPods themselves are about a third of an inch shorter than older models, while the AirPods Pro wireless charging case is about a quarter of an inch wider.

15.
Finally here's what they look like compared to old-school AirPods.
We haven't tried these yet, but if you're looking for true wireless headphones that AREN'T $250, check out our $ or $$ picks on BuzzFeed Reviews.