As you probably already know, Joshua's brother is Jared Kushner — husband to Ivanka Trump and senior advisor to POTUS — which makes Karlie and Ivanka sisters-in-laws.
Well, in the latest episode of Diane von Fürstenberg's podcast InCharge with DVF, Karlie opened up about her relationship with her husband and addressed the "complications" that accompanied his relationship with Jared and the Trumps.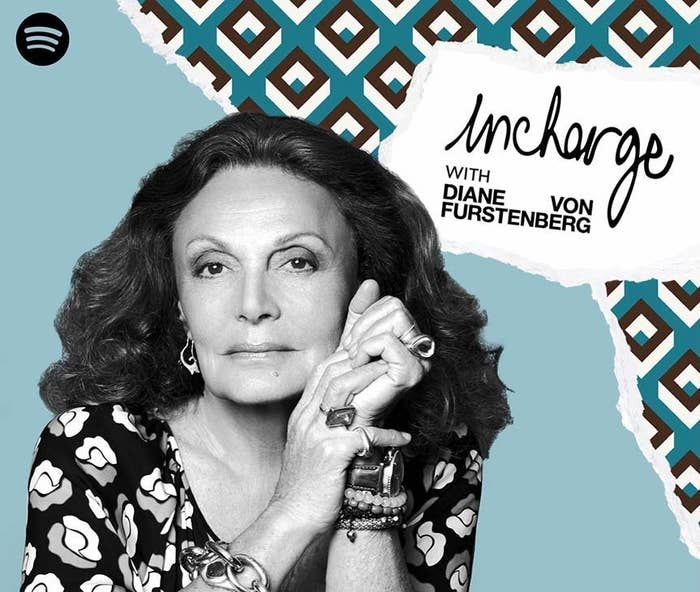 "I really followed my heart on choosing to be with the person that I love, despite any complications that came with it," she said. "I knew for me, it was worth it to fight for that."
"I think that in my career too, you know, being true to my heart or being true to myself, when I know that something is not aligned with who I am, and the message I want to send to the world, or the kind of person that I want to be maybe that comes back to character," she continued.
"But like, my heart often is telling me exactly what I need to hear. And I didn't always listen to it."
While she didn't elaborate on what "complications" she was referring to, she did tell Vogue in 2018 that she and Josh "share a lot of the same liberal values that guide [their] lives and the things [they] stand for."
Anyway, this is the first time she has touched on the subject since back in January, when a Project Runway contestant brought up her in-laws while responding to judge Brandon Maxwell's critique of an outfit that was designed for her to wear.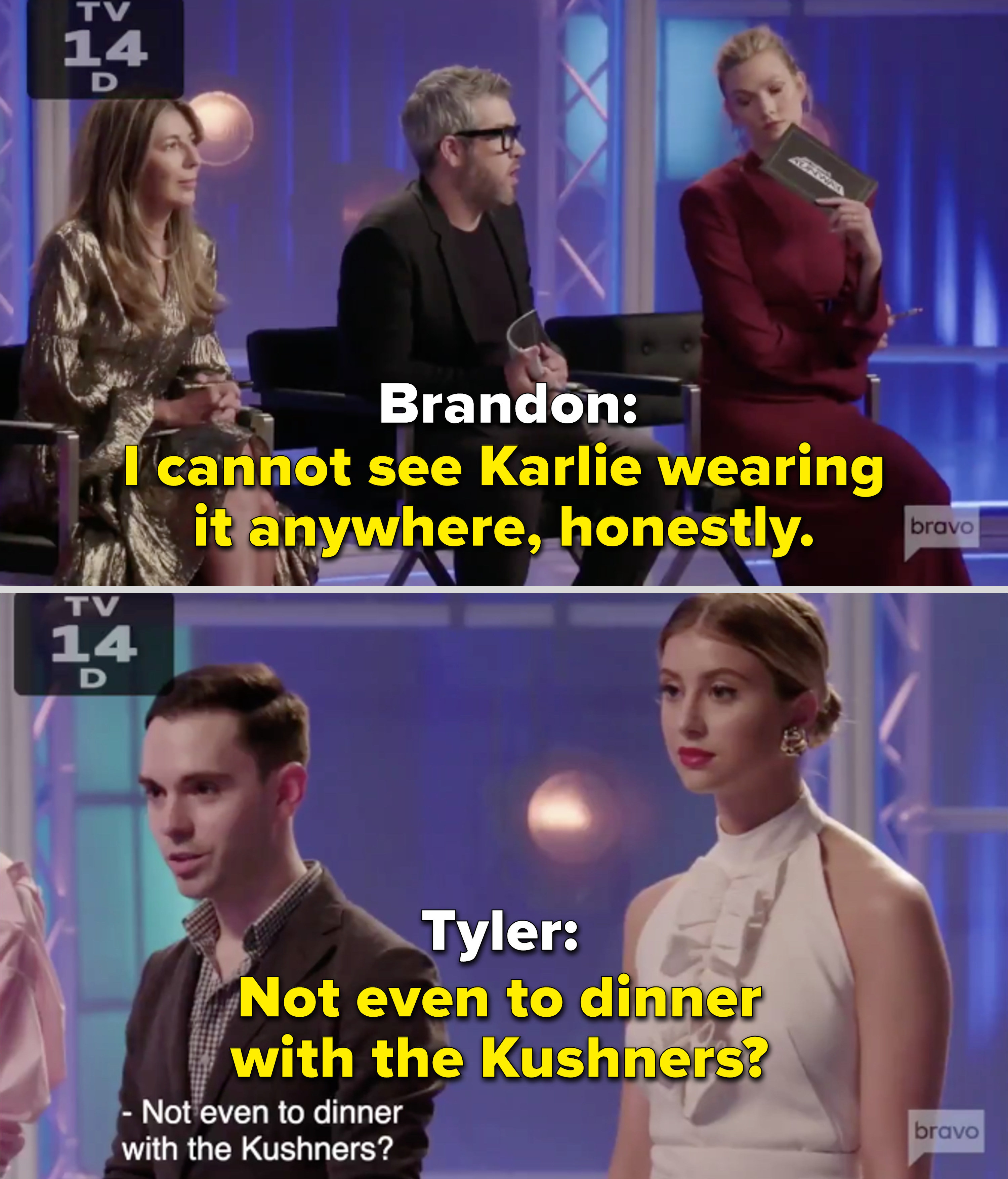 Karlie, however, did not take the bait.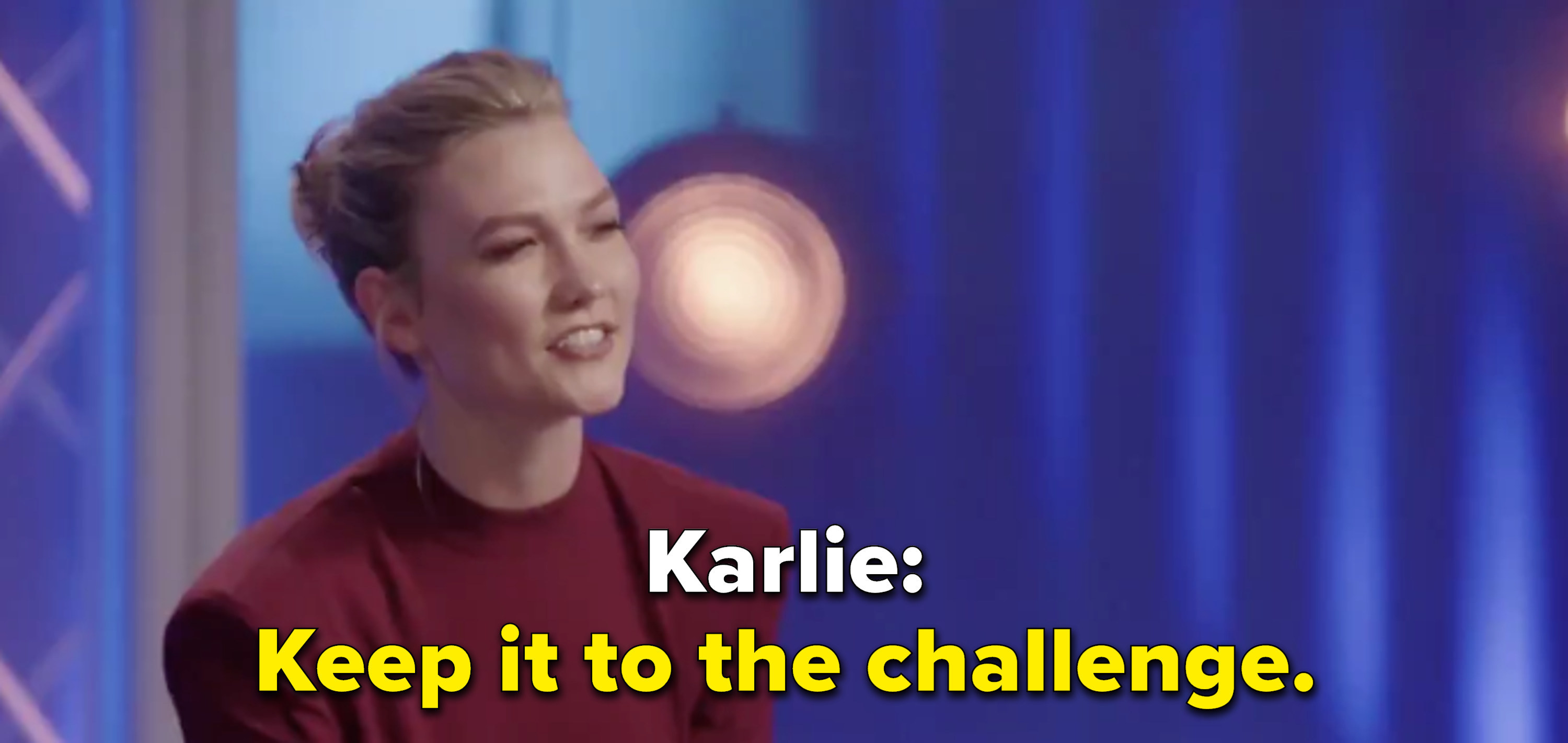 But as she told DVF today, their love was worth the fight, complications be damned!