As you probably know, the beloved host of Jeopardy! Alex Trebek is currently being treated for pancreatic cancer.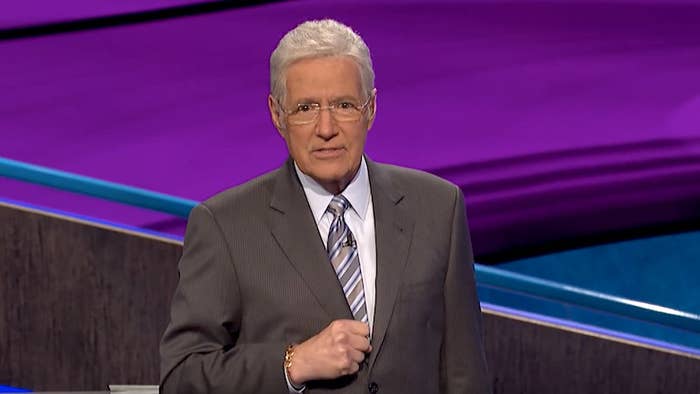 After telling People magazine in August that he was nearing remission, he announced in mid-September that he would be going back on chemotherapy, and he asked for people's continued good thoughts and prayers.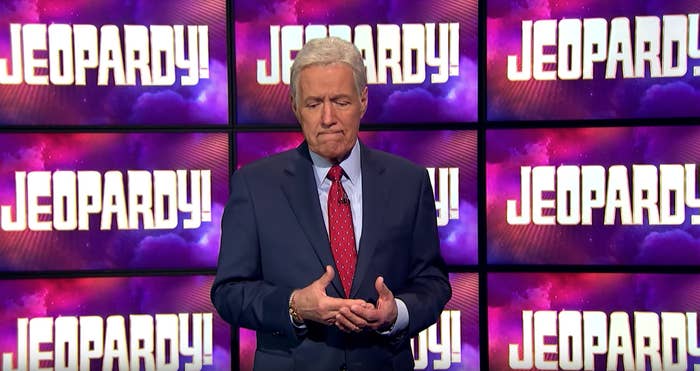 Well, the 2019 Teen Tournament Champion Avi Gupta has found a special way to honor the long-time host, announcing that he is donating $10,000 of his winnings to pancreatic cancer research efforts at the Oregon Health and Science University Knight Cancer Institute.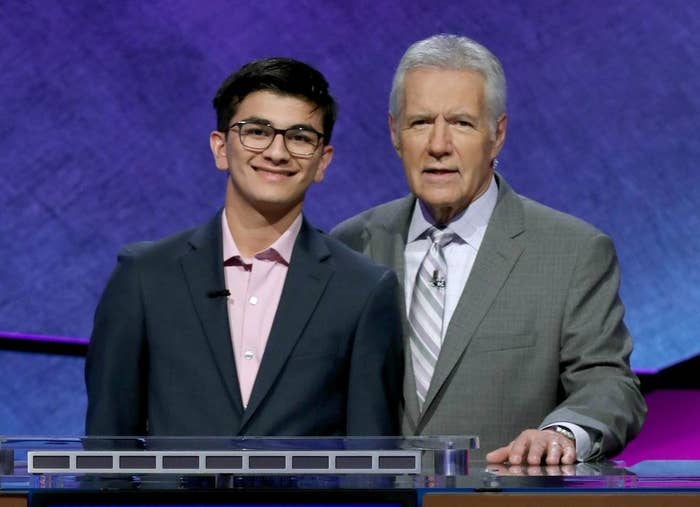 In June, Avi, who was then a student researcher at OHSU, donated $314 — like the mathematical constant Pi — to the Knight Cancer Institute while competing on the show.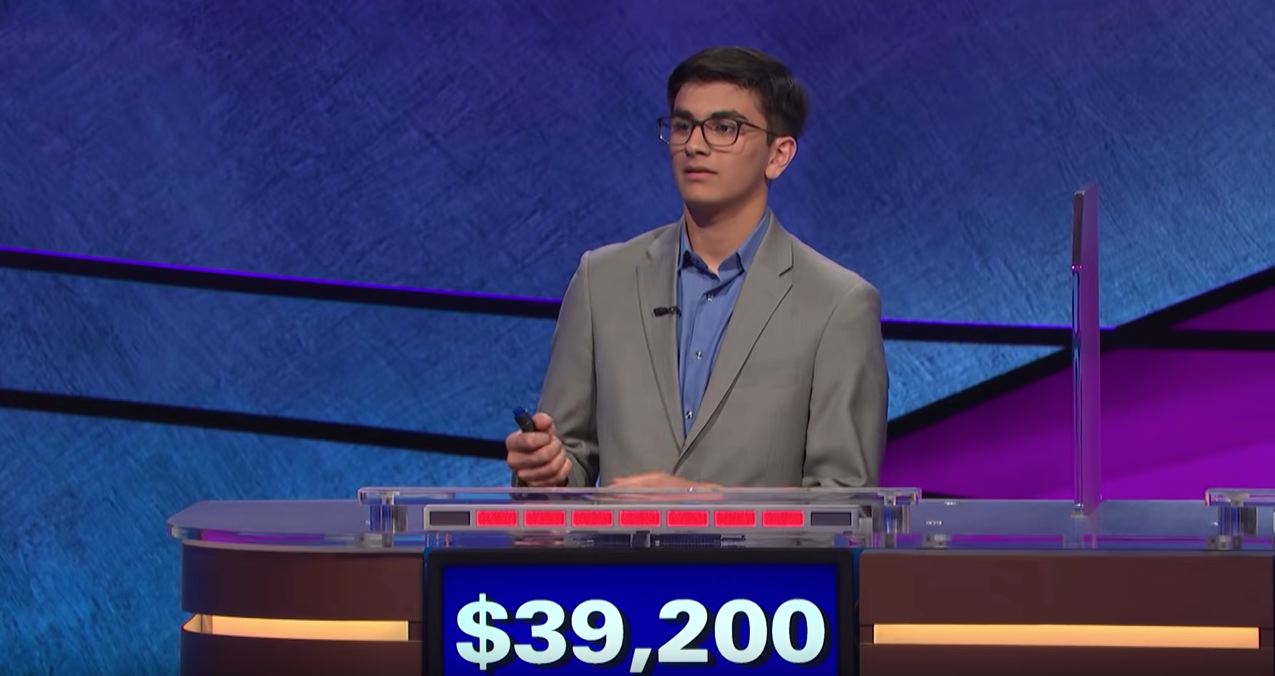 He ultimately won the Teen Tournament, taking home the $100,000 grand prize.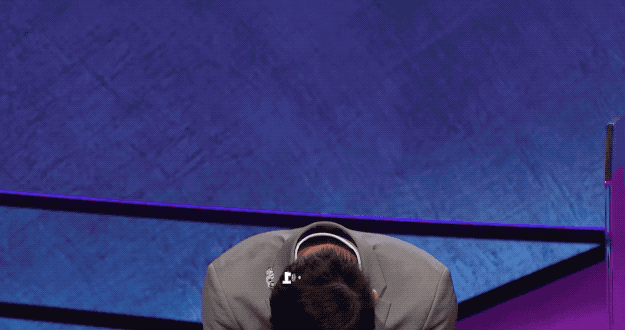 Then, on Nov. 1 — the first day of Pancreatic Cancer Awareness Month — Avi donated an additional $10,000 "to honor his hero, Alex Trebek."
"I was inspired to give by Alex Trebek, the host of Jeopardy! and someone I've looked up to my whole life. It was a dream come true earlier this year to finally join him on the Jeopardy! stage in the Jeopardy! Teen Tournament," Gupta said.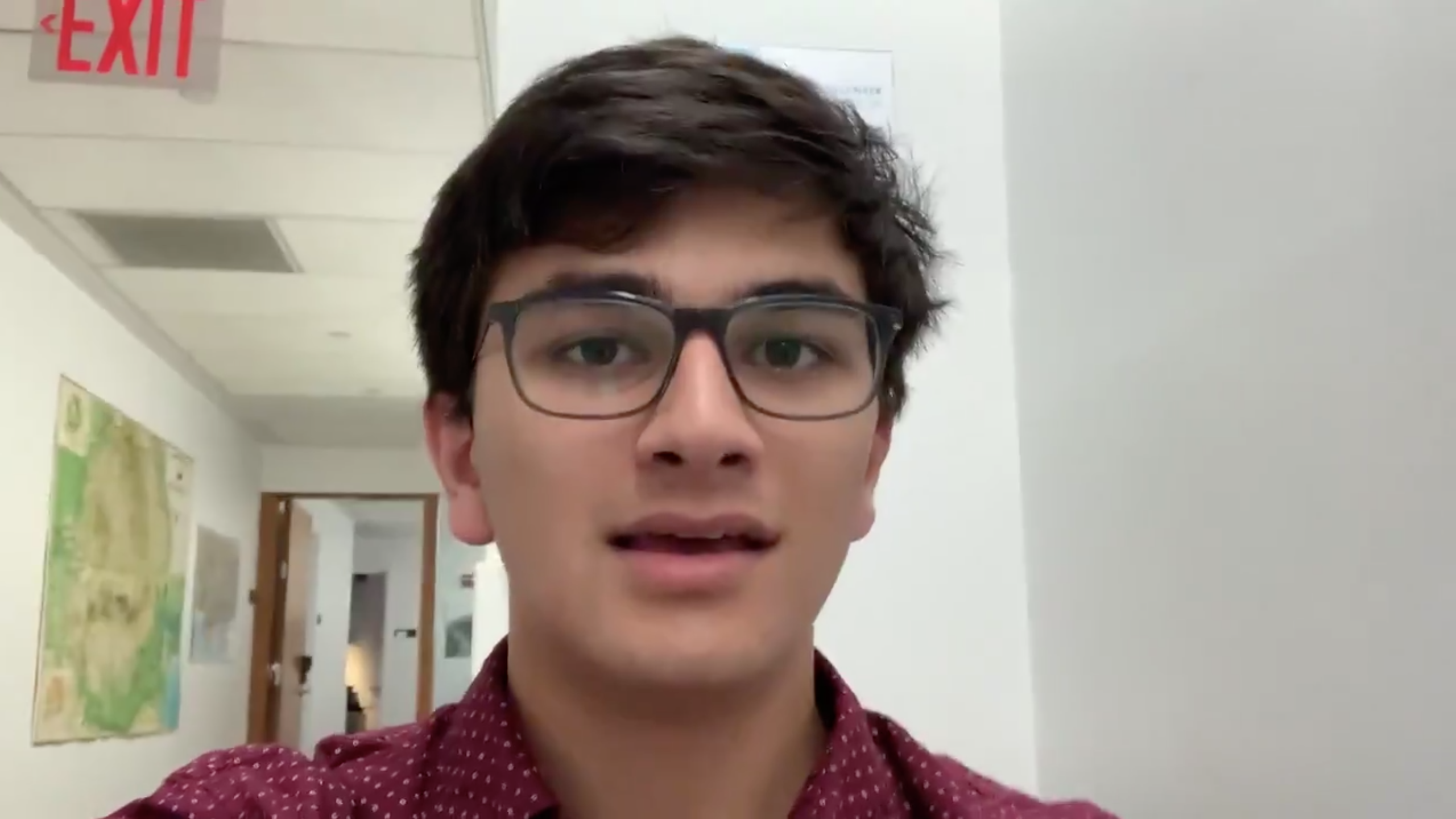 "I'm honored to be able to make this donation to the Knight Cancer Institute to support him and the millions of other people suffering from pancreatic cancer across the world."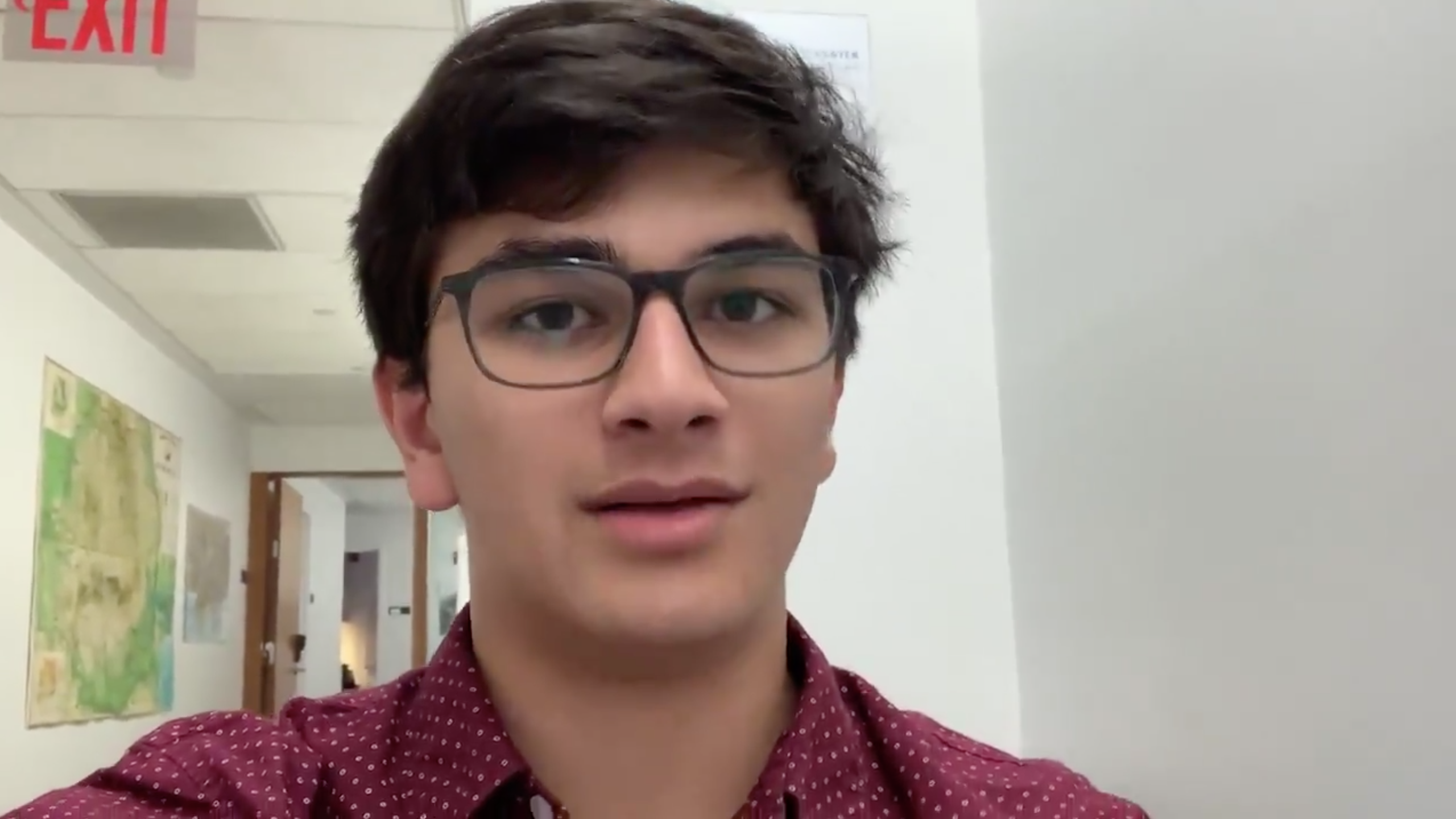 I think Dr. Brian Druker, the director of the Knight Cancer Institute, said it best when he said, "It's remarkable to think about an 18-year-old who's thinking more broadly and trying to give back to somebody that means something to him."