Here's What The Cast Of "Titanic" Looks Like Exactly 20 Years Later
My heart will go on and on.
1.
Leonardo DiCaprio as Jack Dawson
Fun fact: DiCaprio wasn't 20th Century Fox's first choice to play Jack — they had their eyes on Tom Cruise and Brad Pitt — but director James Cameron persuaded them otherwise.
2.
Kate Winslet as Rose DeWitt Bukater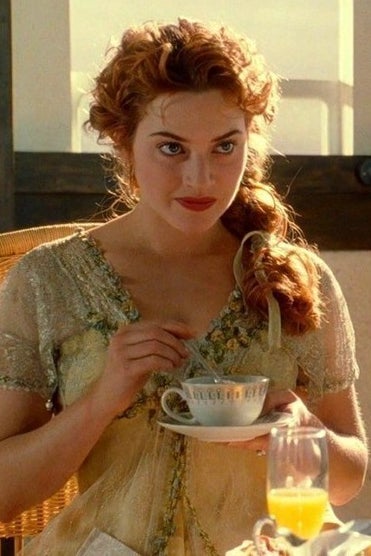 Fun fact: Winslet said in 2014 that she is haunted by the nude portrait from the movie and that she refuses to sign fans' copies of it.
3.
Billy Zane as Caledon Nathan "Cal" Hockley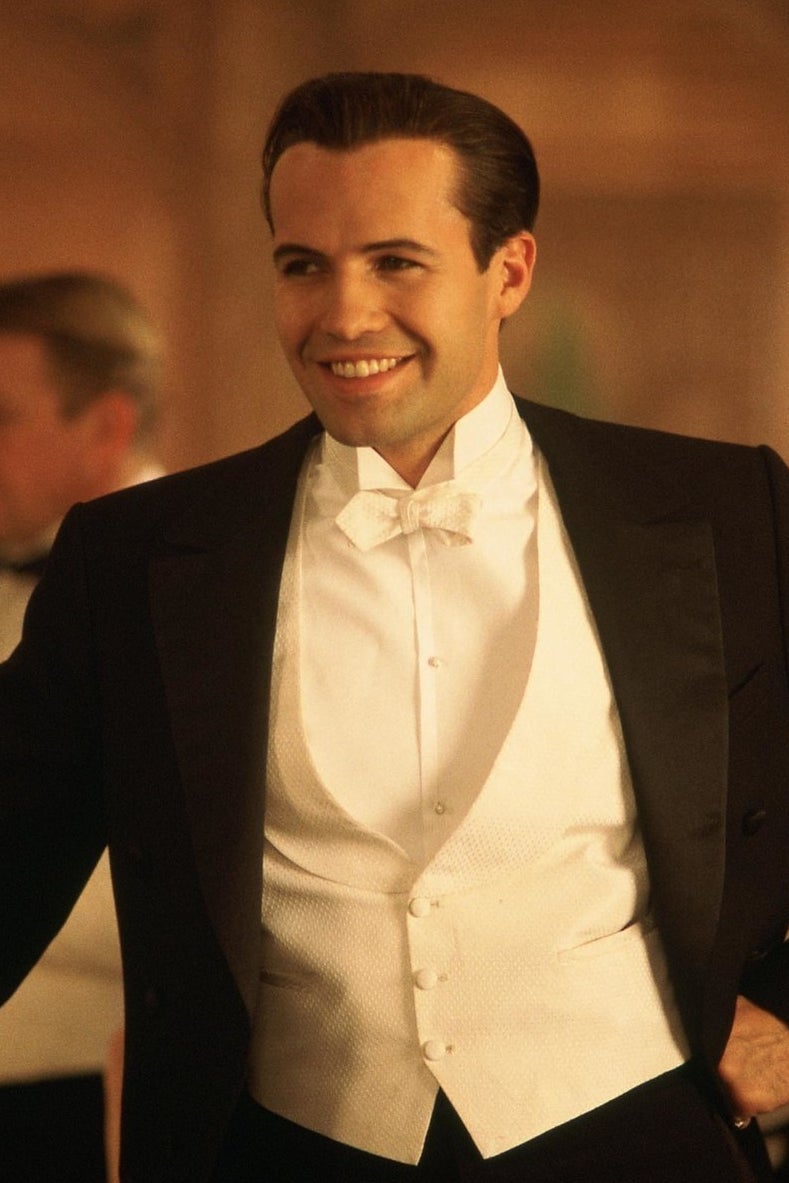 Fun fact: The line "I'd rather be his whore than your wife," which Rose says to Cal, is actually from Twin Peaks, which Zane also starred in.
4.
Kathy Bates as Margaret "Molly" Brown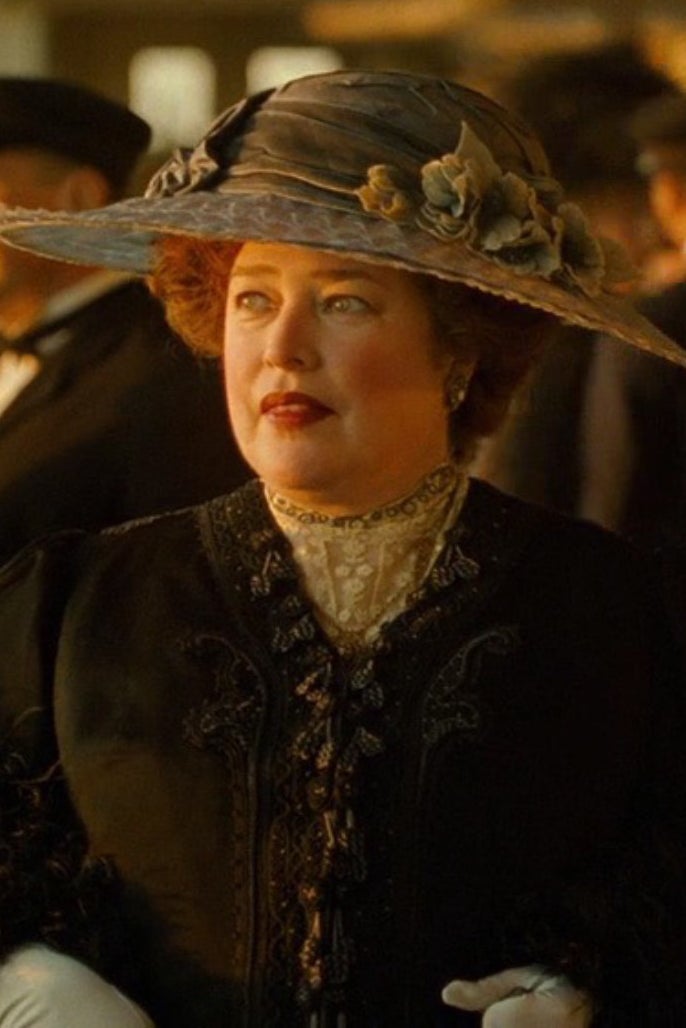 Fun fact: Reba McEntire had to turn down the role of Molly Brown because of scheduling conflicts.
5.
Frances Fisher as Ruth DeWitt Bukater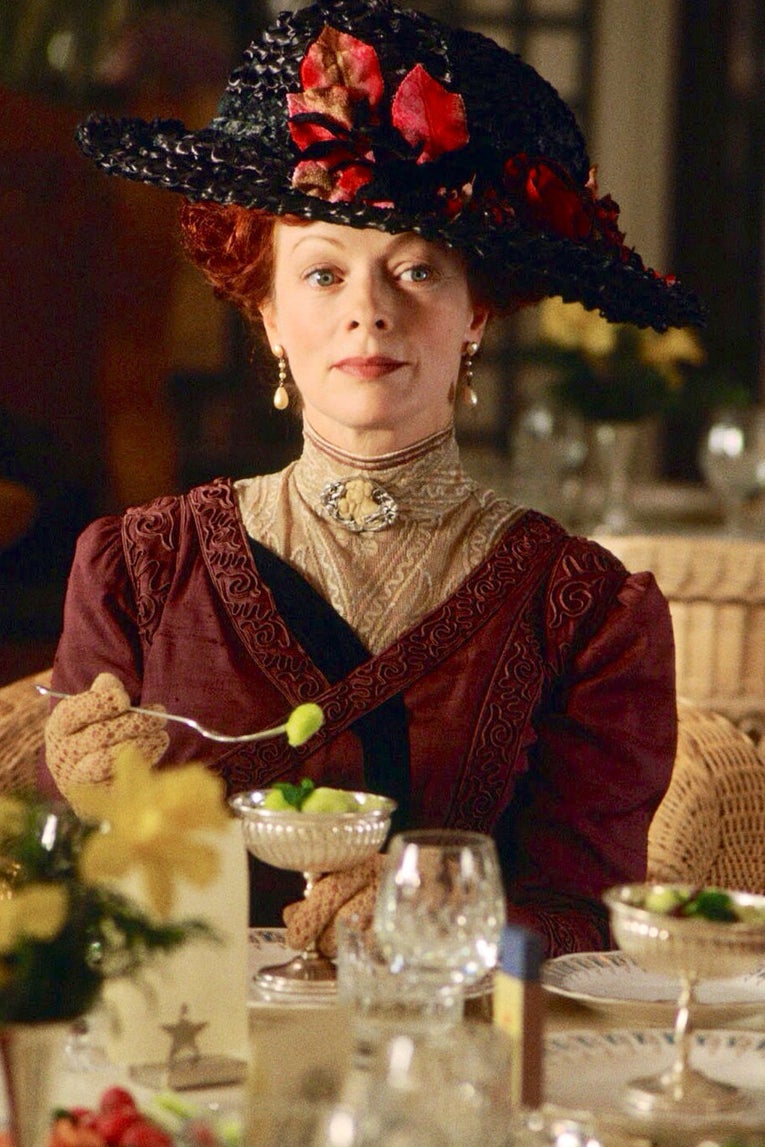 Fun fact: Fisher told The A.V. Club in 2012 that Ruth was one of the "easiest characters" she had ever played. "My hairdresser would put my hair up and I'd put the wardrobe on, and I was Ruth," she said. "It was a transformation that came from the outside in."
6.
Victor Garber as Thomas Andrews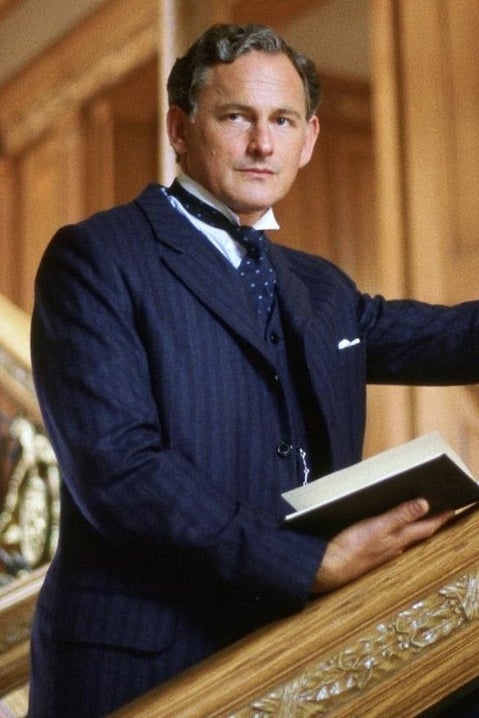 7.
Bernard Hill as Captain Edward John Smith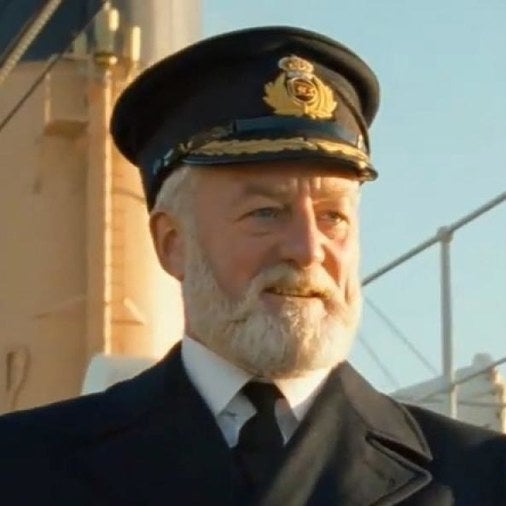 Interesting fact: Although the movie shows him clinging to the wheel of the ship as water inundates the bridge, the real Captain Smith reportedly dove into the sea as the Titanic sank.
8.
Jonathan Hyde as J. Bruce Ismay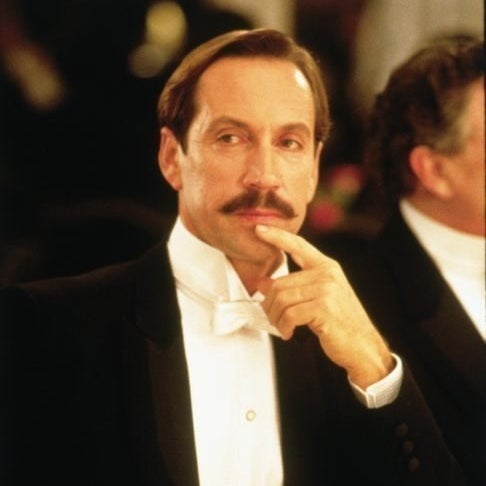 Interesting fact: The great-grandson of J. Bruce Ismay, who was the managing director of the White Star Line and who survived the wreck, told the BBC in 2012 that his great-grandfather "was treated really badly by the American press." "He wasn't the man that he was portrayed," he said, "and I think that he deserves some justice now 100 years after the accident."
9.
Eric Braeden as John Jacob Astor IV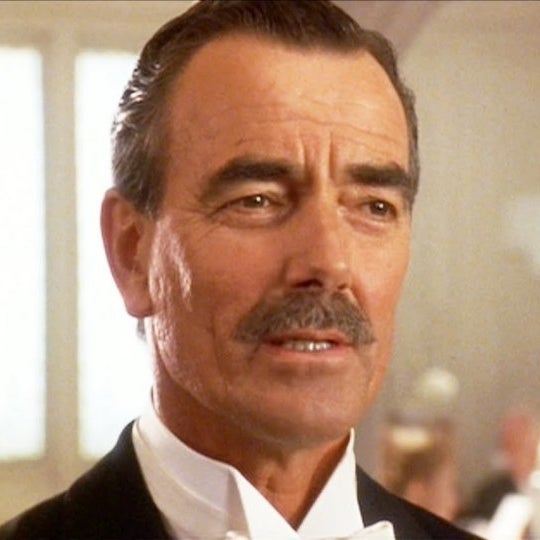 Fun fact: Braeden told Tinseltown Talks that "as [he] turned on the staircase" in the final shot, "150 tons of more water came down from the top. I don't recall that scene with an enormous amount of pleasure, to be honest!"
10.
Ioan Gruffudd as Fifth Officer Harold Lowe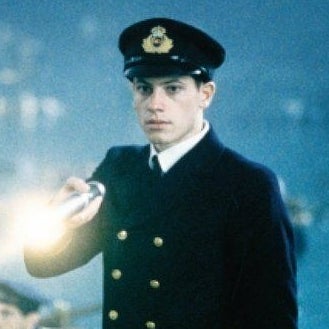 Fun fact: In a 2005 interview, Gruffudd described just how intense life on the Titanic set was: "Some days you'd be crying in the makeup chair, not because of things [James Cameron had] said, but just the atmosphere was so intense. People were just exhausted, drinking, smoking, partying through the night just to get through it."
11.
Suzy Amis as Lizzy Calvert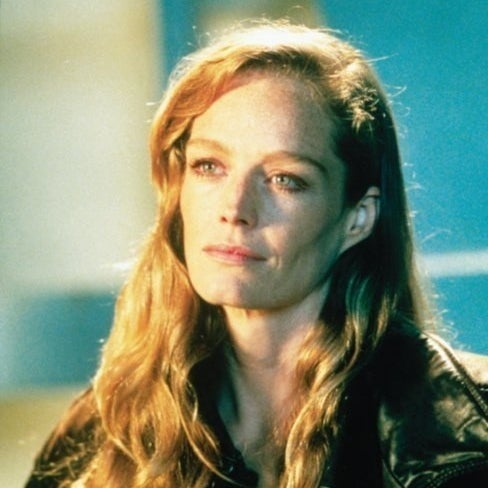 Fun fact: Amis and Titanic director James Cameron met while shooting the movie and married in 2000.
12.
Alexandrea Owens as Cora Cartmell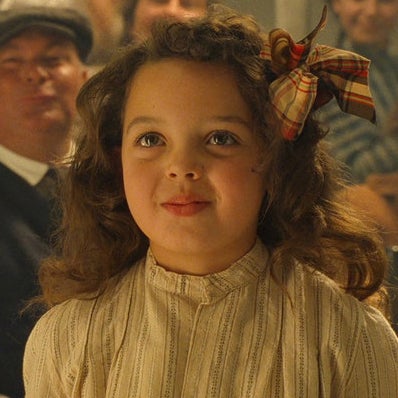 Fun fact: Lindsay Lohan allegedly auditioned for the role, but Cameron was worried her red hair would lead viewers to believe she was related to Rose.
Bill Paxton, who played Brock Lovett, died in February 2017. Gloria Stuart, who played the elder Rose, died in September 2010.