A Sexist Tweet About Kirsten Dunst Has Led To A Hilarious Meme Celebrating Versatile Female Actors
"Amy Adams could do The Godfather, but Al Pacino couldn't do Enchanted."
First a little background: Last week, Kirsten Dunst got a star on the Hollywood Walk of Fame recognizing her iconic contributions to TV and film.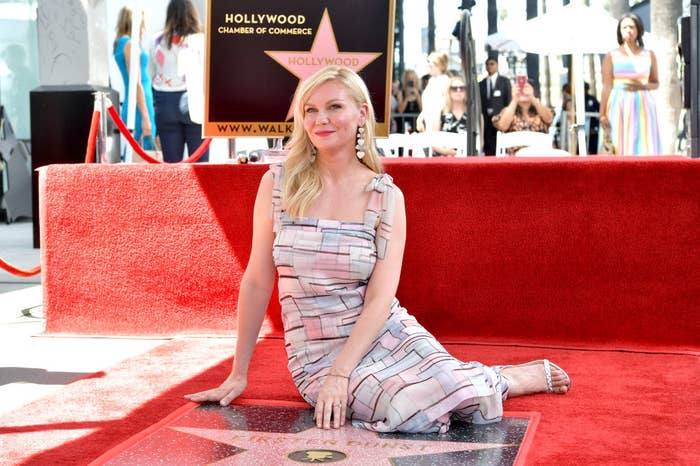 However, in a now-deleted tweet about the ceremony, Reuters said Dunst was "best known for her role as Spiderman's girlfriend."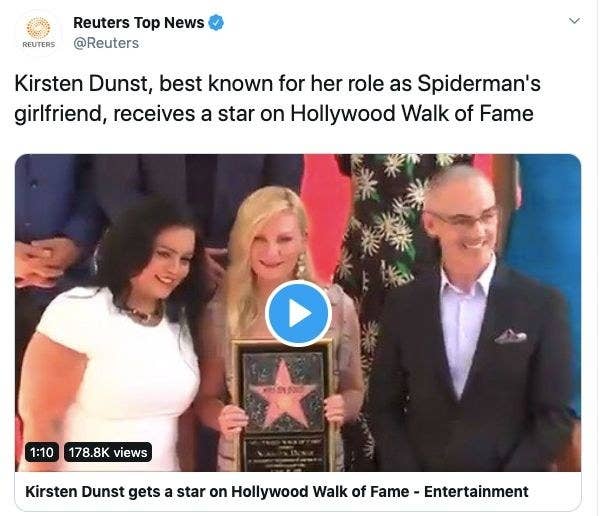 Excuse me?!? Spider-Man's girlfriend?!?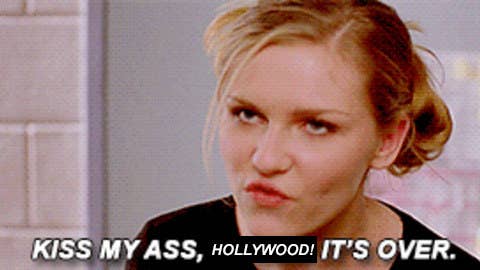 Anyway, the sexist tweet from Reuters gave rise to other tweets celebrating the versatility of female actors, while also highlighting the credit they so often fail to receive. The meme goes like this:
Here are some of the best ones:
1.
2.
3.
4.
5.
6.
7.
8.
9.
10.
11.
12.
13.
14.
From there, the meme spiraled out of control, and basically no one was safe.
15.
16.
17.
18.
19.
20.
21.
Not a single lie detected! Sound off in the comments, and check out more of our TV & Movies coverage here.