This week, Kirsten Dunst received her much-deserved star on the Hollywood Walk of Fame.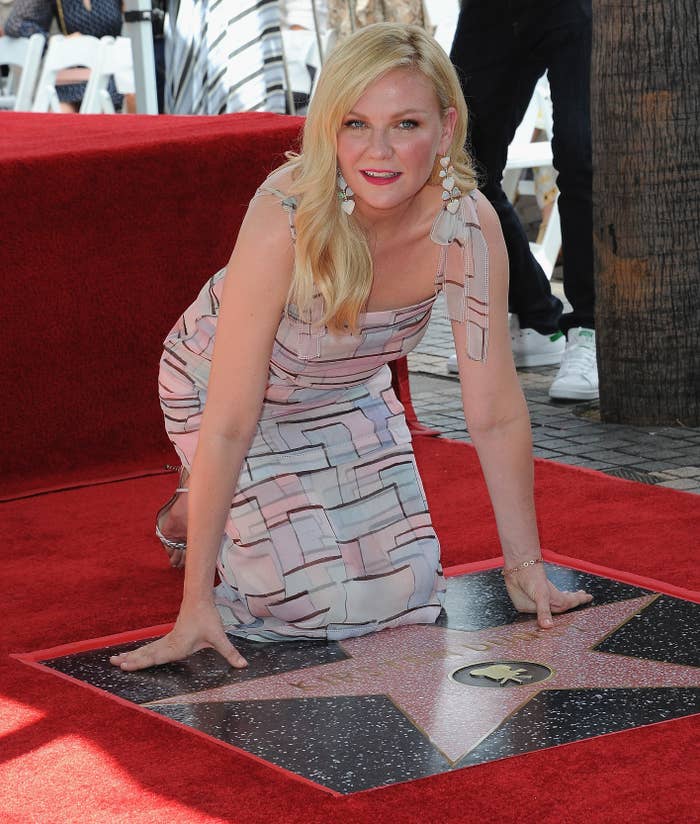 In a now-deleted tweet, Reuters reported on the news, referring to Kirsten as "Spiderman's girlfriend."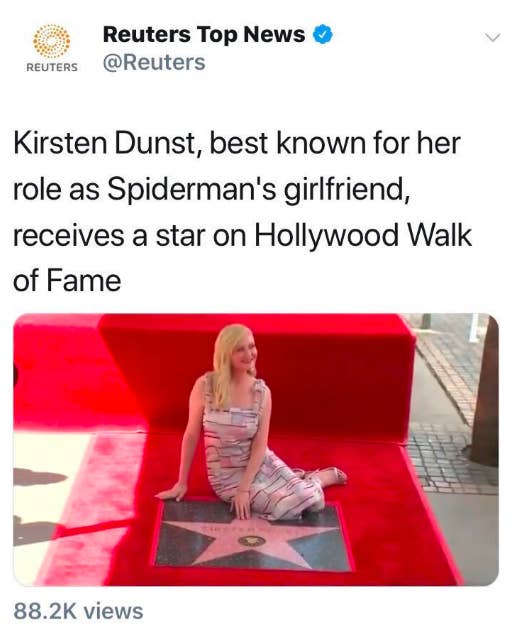 Fans were obviously upset, noting that the star has had an impressive 30-year career.
To prove Reuters and the nay-sayers wrong, I've made a handy-dandy list of just SOME of Kirsten's most famous roles. Check off all the ones that you've seen!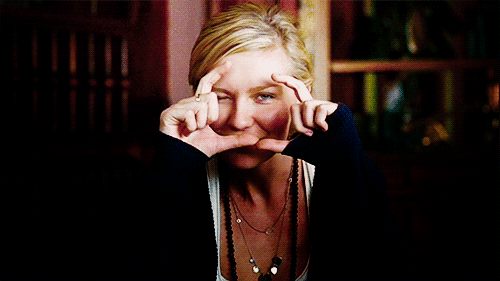 What's your favorite Kirsten Dunst movie? Tell us in the comments!