Most people's 25th birthday party looks something like this: A nice dinner, happy hour at a local bar, and maybe (but probably not) a few halfway decent gifts from friends.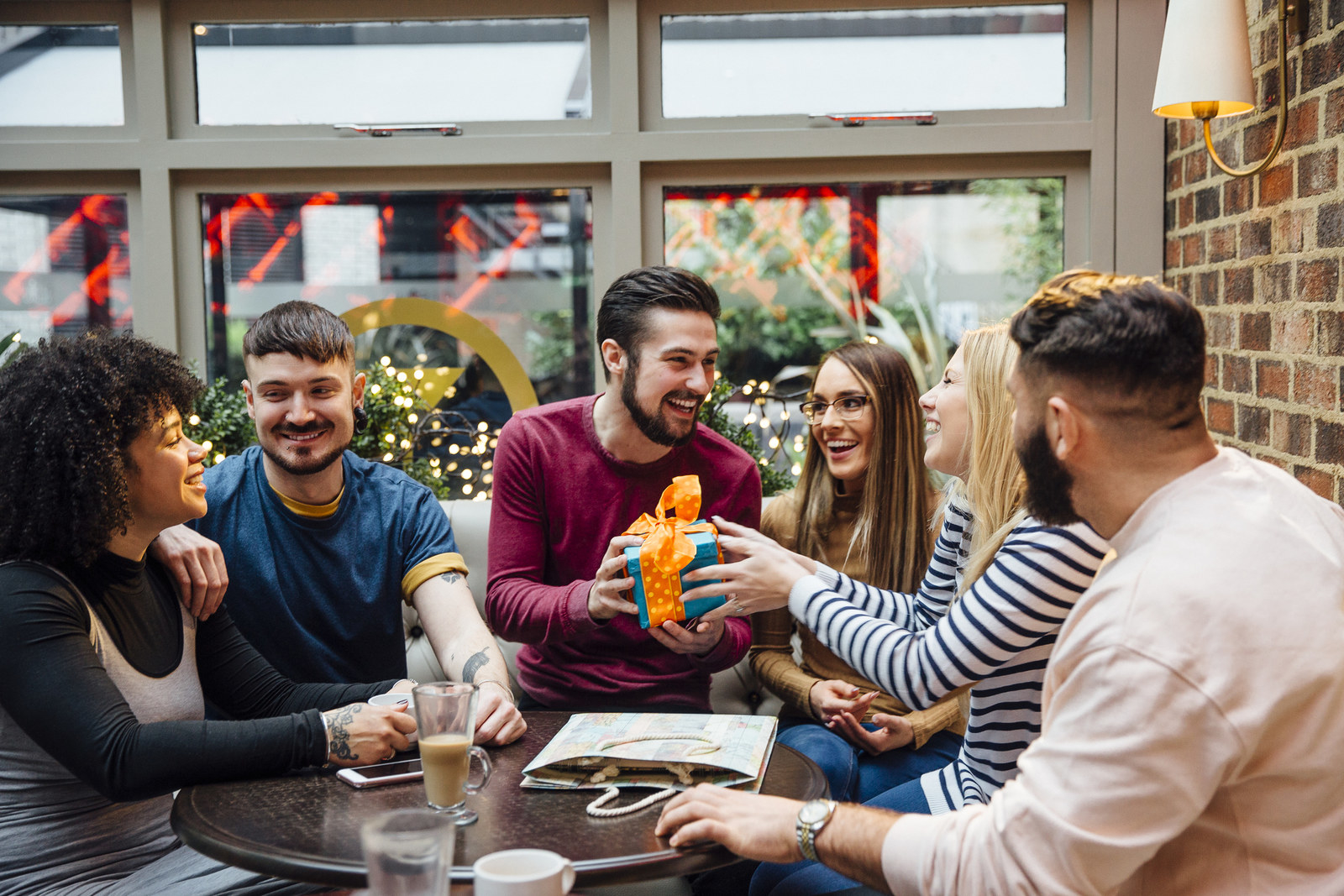 Nope! Queen Cara threw herself an epic birthday bash in Mexico, and she didn't just invite a few friends — she brought her whole damn squad!
Team Delevingne, basically a who's who of models and actresses, jetted around on a private plane, but their fancy transportation was just the beginning.
The crew played tourist at Chichén Itzá in matching red outfits...
Model Mary Charteris posted this photo of the squad during some downtime at Chablé, their home away from home on the Yucatán Peninsula.
The best part, though? They had matching "Tour el Mexico 2017" t-shirts with Cara's face on it!
So even though we're feeling a little left out, we're still gonna wish you the happiest of birthdays!