Anderson Cooper Is The Silver Fox Of Your Dreams
Developing Story: Some things actually do get better with age.
Of all the sexy silver foxes in the world, there is one who reigns supreme.

His name is Anderson Cooper. You probably know him best from his show on CNN, Anderson Cooper 360º. Though he often reports from his studio in New York, he's not afraid of stepping into the danger zone to bring you the news.
Even in the middle of a storm, Coops looks hella sexy.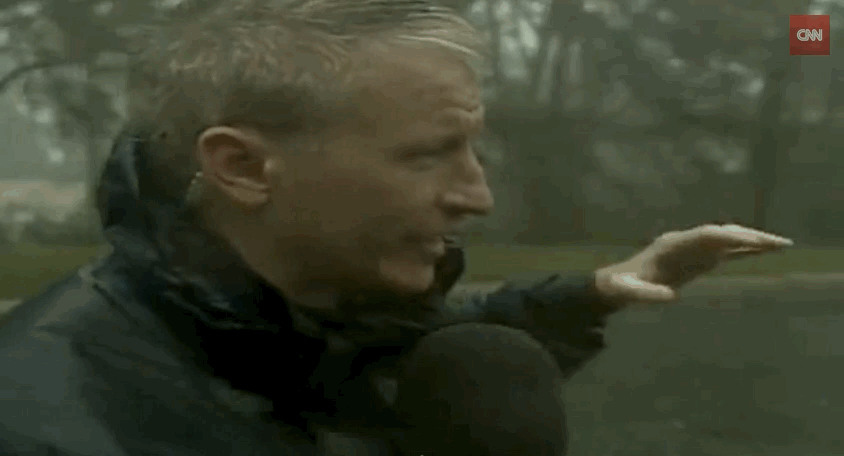 Wherever he is, he reports the stories you NEED to know. Yes, he may be serious most of the time, but he's not afraid to show his softer side. Like when he cuddled a cute little puppy on live TV. On top of being a news anchor, Coops is also a fashion icon. And he sports these sexy black glasses from time to time. He's also a man about town who gives his time to some important charitable causes. Somewhere in his busy schedule, Anderson finds the time to keep his body in tip-top shape. But unfortunately for all of us, Coops already has a significant other. His partner is nightclub owner Benjamin Maisani. Oh, is that jealousy you feel?
No, it's just Anderson's eyes piercing your soul with their seductive gaze. See you on TV – and in our dreams.