2.
It will be a crossover between Murder House (Season 1) and Coven (Season 3)...
3.
...in which "a character from Season 1...will be thrust into the world that you are left with at the end of Coven," AHS creator Ryan Murphy told Entertainment Weekly in 2017.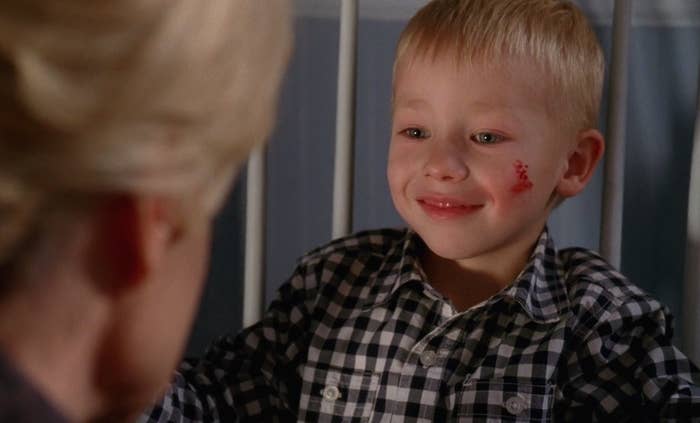 5.
He called Season 8 "fantasy-inspired" and said its tone would be reminiscent of Asylum and Coven.
6.
It's going to feel like a reunion. "You will see so many fan favorites return that you'll feel like it's The Love Boat," Murphy told EW.
7.
Episode 5 contains a pivotal moment. "[T]here's a big hook to it. There's a huge thing that happens in Episode 5," Murphy divulged.
8.
Sarah Paulson will reportedly play two characters, one of which is either Billie Dean Howard from Murder House or Cordelia Foxx from Coven.
9.
And according to Murphy, she's "very excited about the dental appliances she will be wearing on the show" — whatever that means!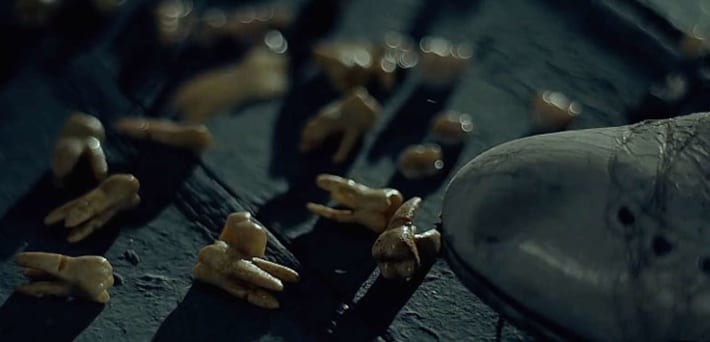 12.
Kathy Bates, Cheyenne Jackson, Billy Eichner, Adina Porter, Leslie Grossman, and Billie Lourd will all return as well.
13.
Dame Joan Collins will play Peters' grandmother, but besides describing her role as "glamorous," that's all we know.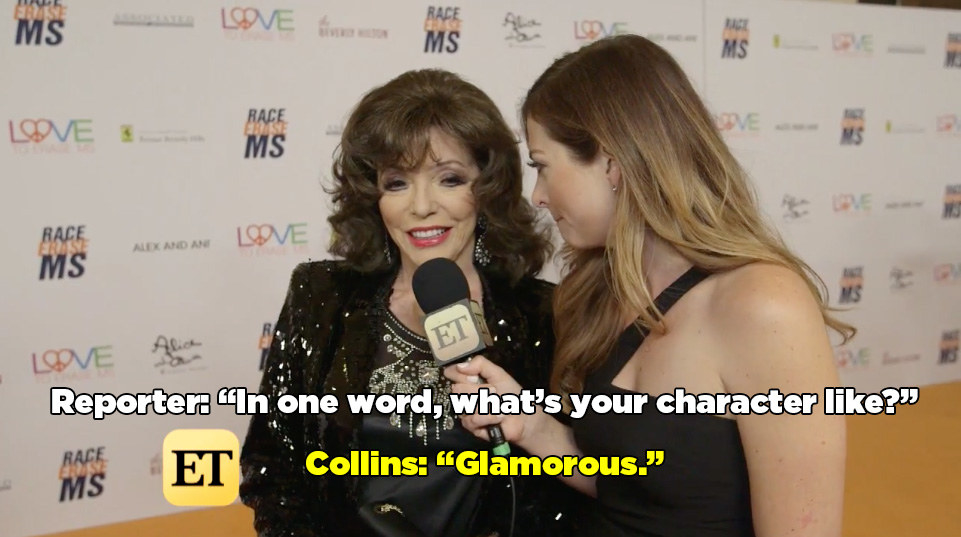 14.
Emma Roberts will likely reprise her role as Madison Montgomery from Coven.
15.
But she might not be the only witch returning. In a since-deleted tweet, Murphy said, "All the witches are being asked back."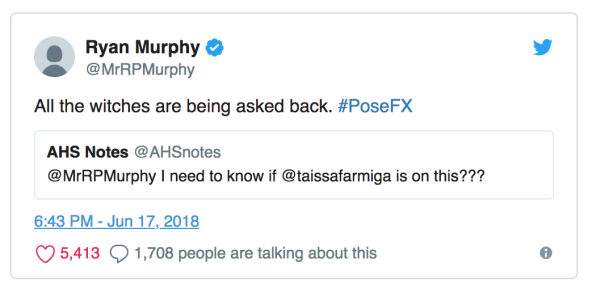 16.
Finally, the Apocalypse will begin Wednesday, Sept. 12 on FX.