These $200 "Jeopardy!" Questions Aren't Hard, But Contestants Still Got Them Wrong. Will You?
So much for being easy.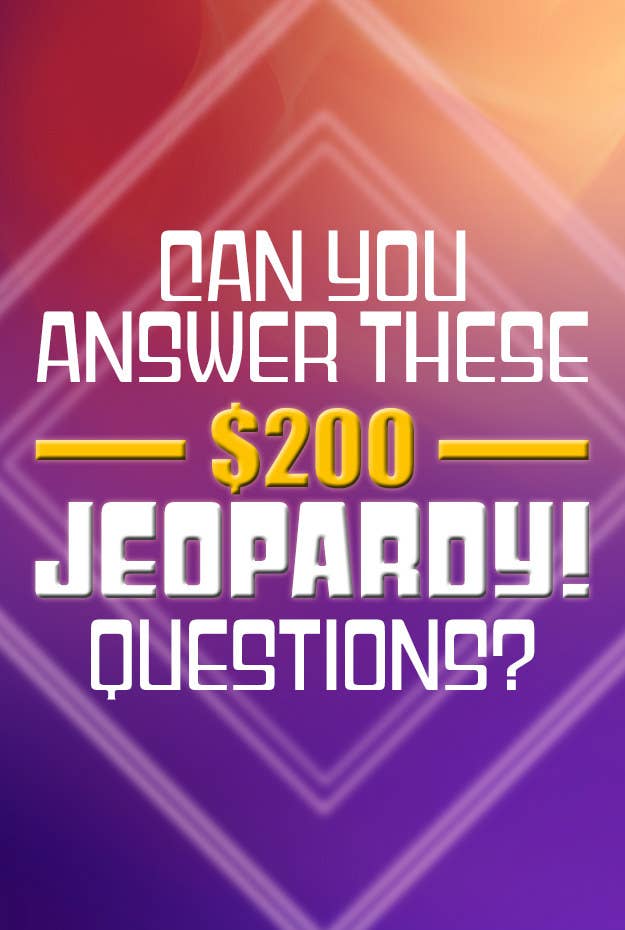 Below are eight $200 Jeopardy! clues that not a single contestant could correctly answer. Sometimes, they guessed incorrectly, while other times, no one buzzed in at all. So can you succeed where others have failed?