These Five Questions Will Reveal Which Non-Princess Disney Lady You Are
You have an adventurous, young spirit with a kind, compassionate heart. You are both a nurturer and an explorer.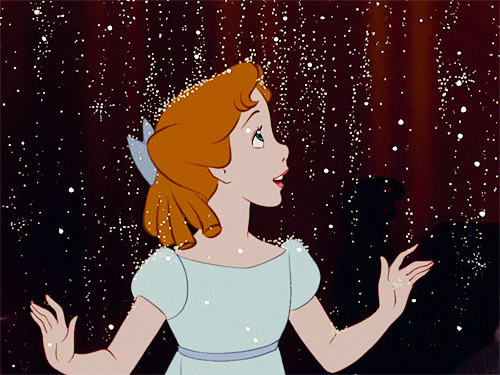 You are full of curiosity and would much rather live in a world that didn't make sense than one that is so cut and dry.
You are beautiful and know how to get what you want from people, but that doesn't take away from your good heart.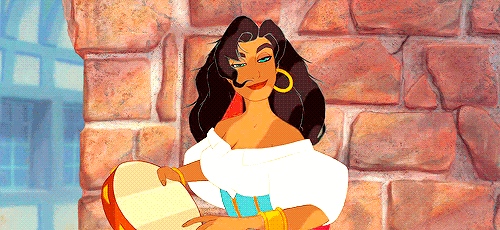 You don't need anyone to save you and you want everyone to know that, but in the end you still have a big, loving heart.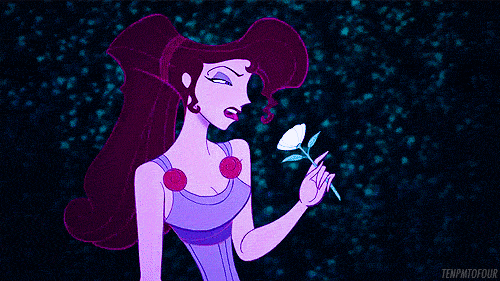 You have a desire to understand those around you and put effort into being a tolerant person. Your big heart doesn't take away from your strength and intelligence.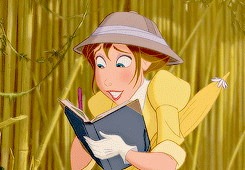 You are pretty much set in your ways and would never deviate from who you are, but people love you for it.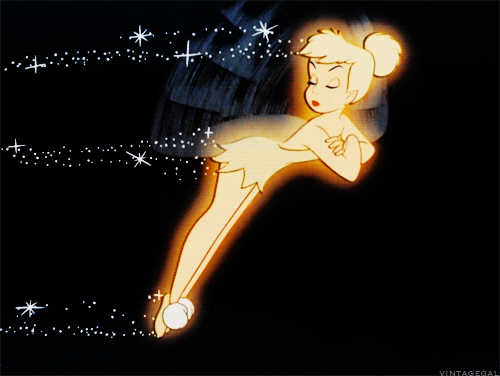 This post was created by a member of BuzzFeed Community, where anyone can post awesome lists and creations.
Learn more
or
post your buzz!