1. George Harrison, "Art of Dying"
2. John Martyn, "Don't You Go"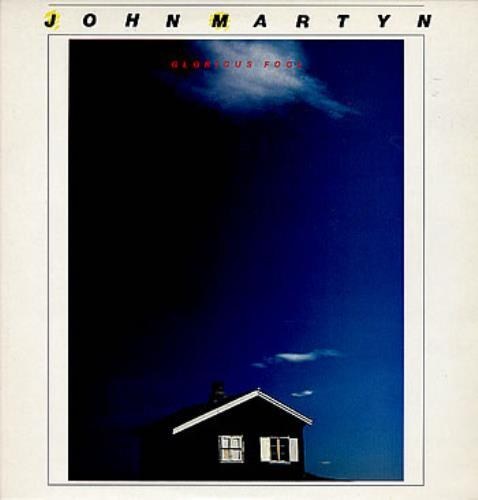 3. Frida, "I Know There's Something Going On"
4. Eric Clapton, "Behind the Sun"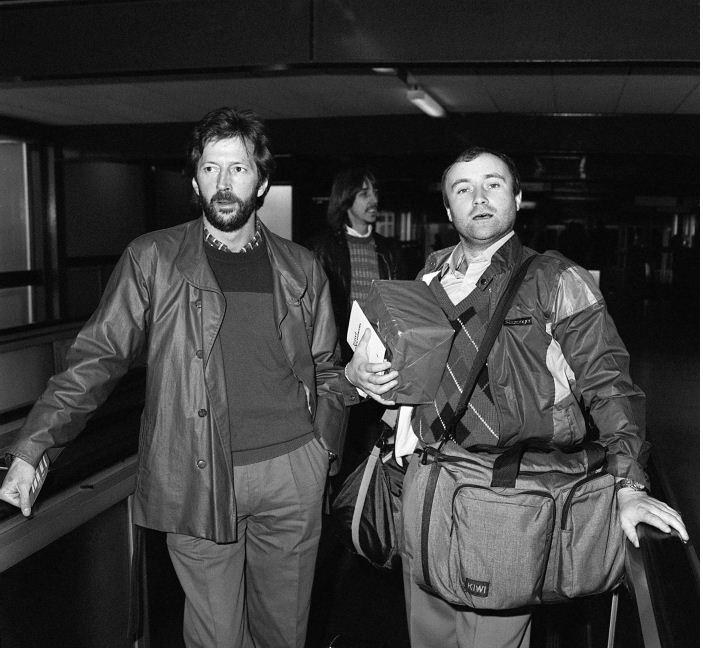 5. Howard Jones, "No One Is To Blame"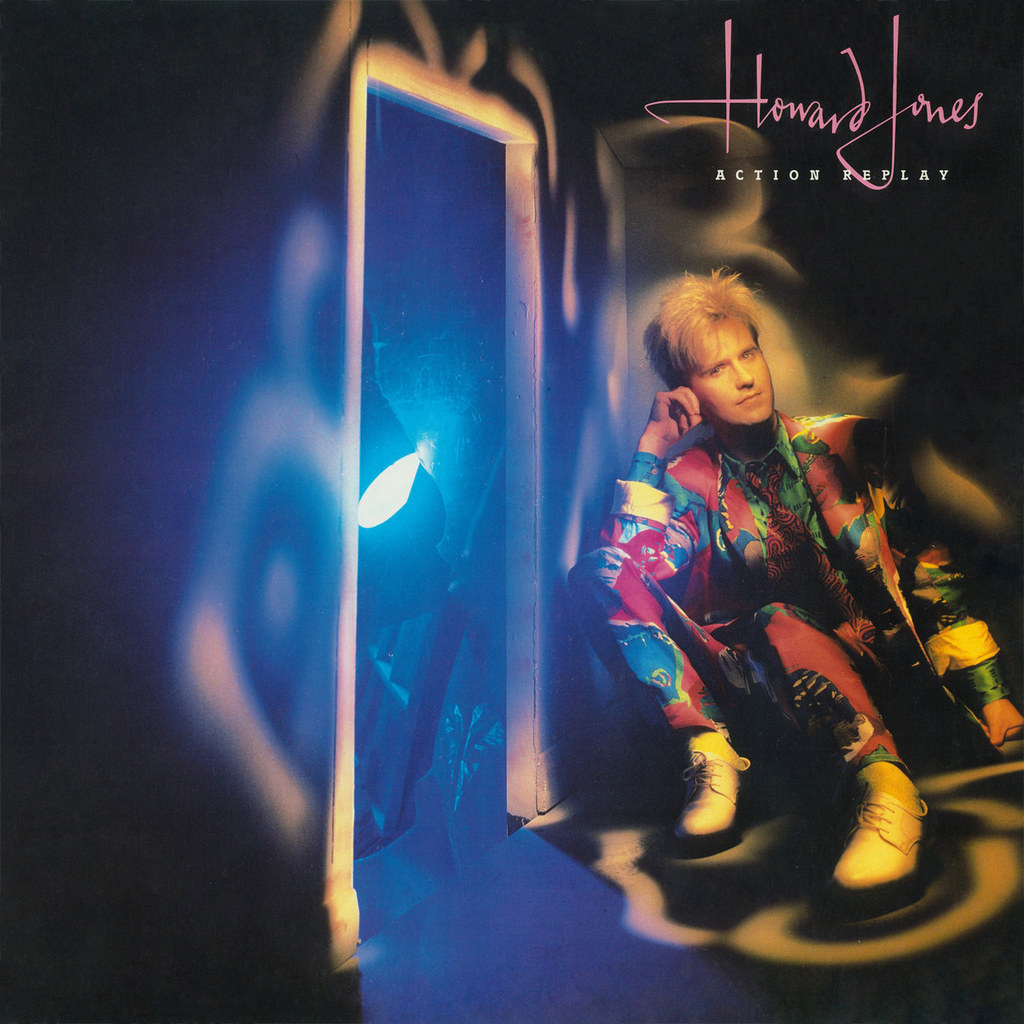 6. Chaka Khan, "Watching The World"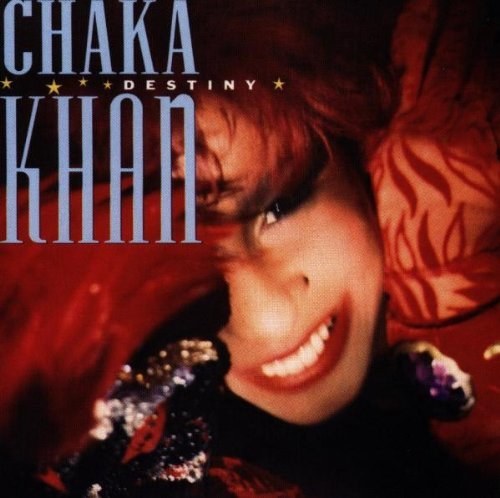 7. The Four Tops, "Loco in Acapulco"
8. Stephen Bishop, "Love at a Distance"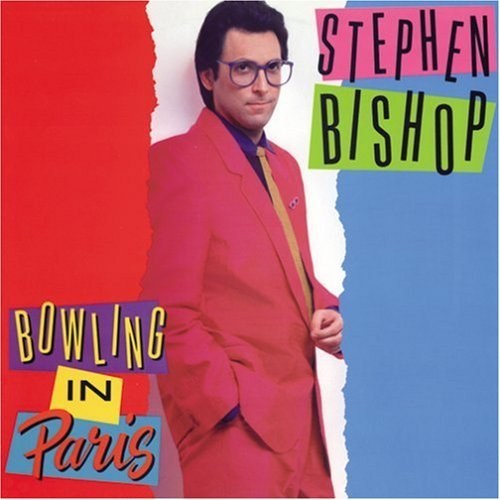 9. Lamont Dozier, "The Quiet's Too Loud"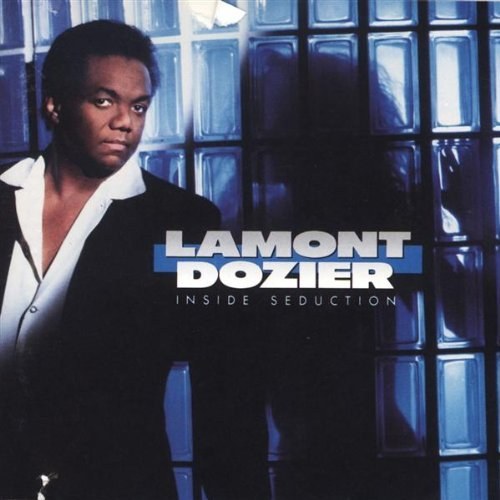 10. David Crosby, "Hero"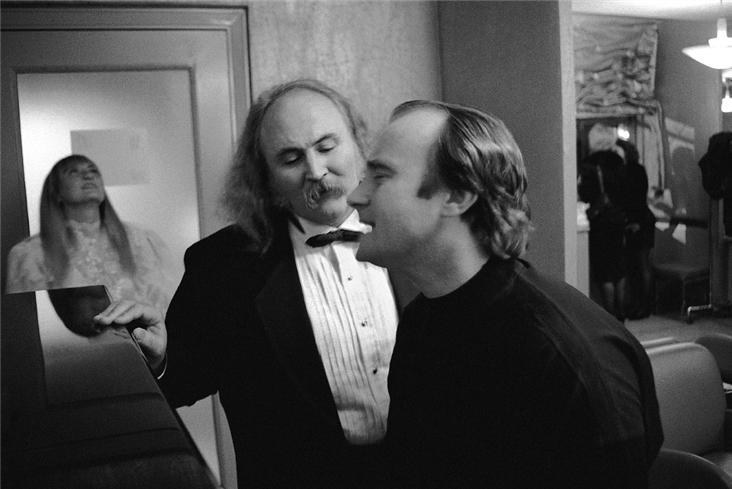 11. Fourplay, "Why Can't It Wait 'Til Morning"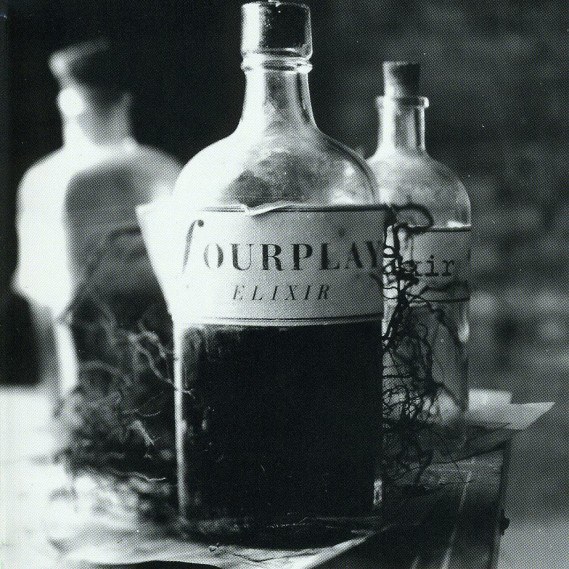 12. Simon Collins, "The Big Bang"
This post was created by a member of BuzzFeed Community, where anyone can post awesome lists and creations.
Learn more
or
post your buzz!