1. Even if you think you don't know this song, you do: it's the song that isn't Lynyrd Skynyrd's "Sweet Home Alabama" that's heavily sampled in Kid Rock's "All Summer Long."
Right now, you're going, "Oh, that song?" Yes, that song. If that's the only way you know "Werewolves of London," we'll take it, but - not that there's anything wrong with a good old fashioned party anthem - by the time you reach the end of this piece, we hope that the actual song will be your go-to when someone mentions it.
2. "Werewolves of London" was written while Zevon was working on his self-titled debut for Elektra/Asylum.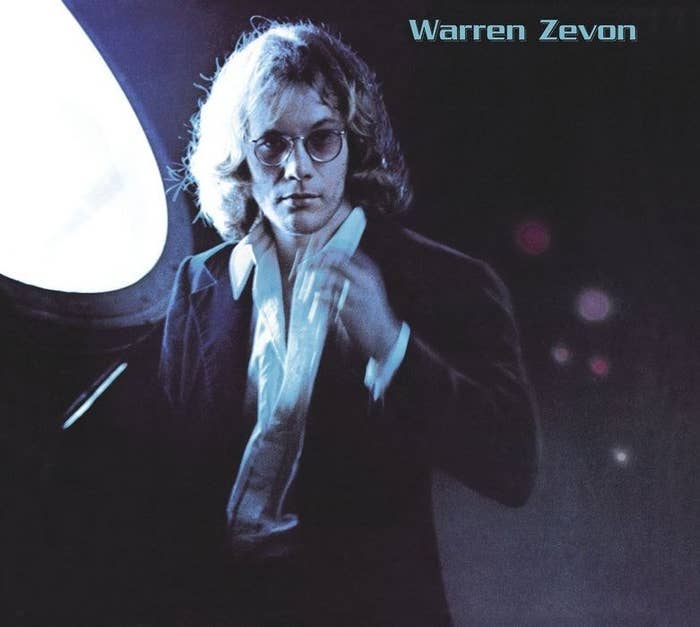 3. Zevon credited the origins of "Werewolves of London" to an Everly Brother and a certain gonzo journalist.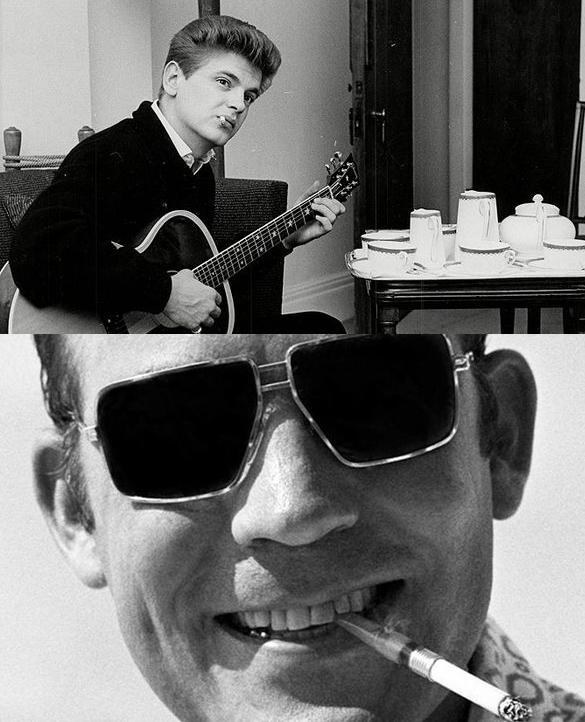 4. Before Excitable Boy was released, Jackson Browne regularly covered "Werewolves of London" in his live shows.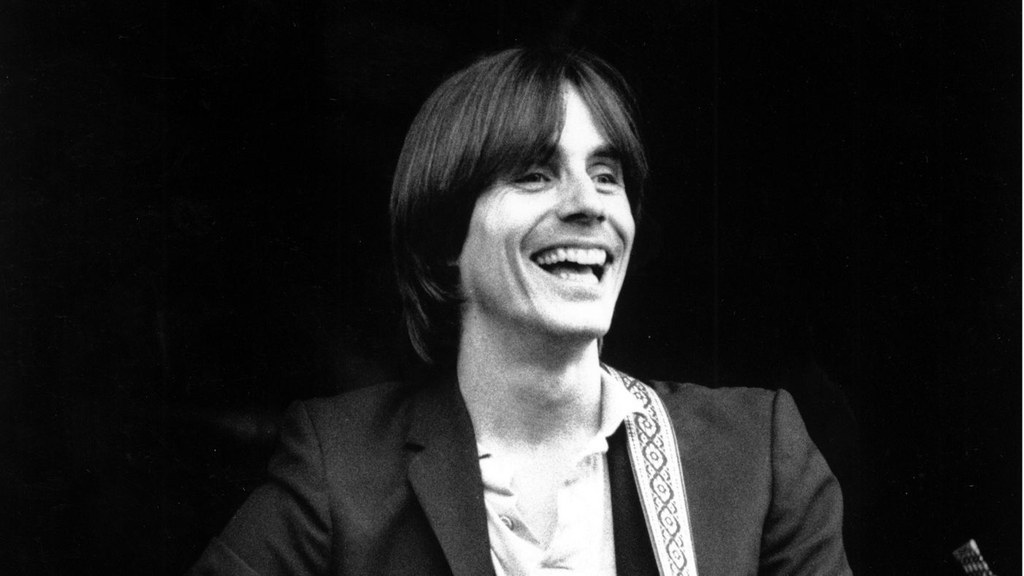 5. Waddy Wachtel described "Werewolves of London" as being "like (Francis Ford) Coppola making Apocalypse Now."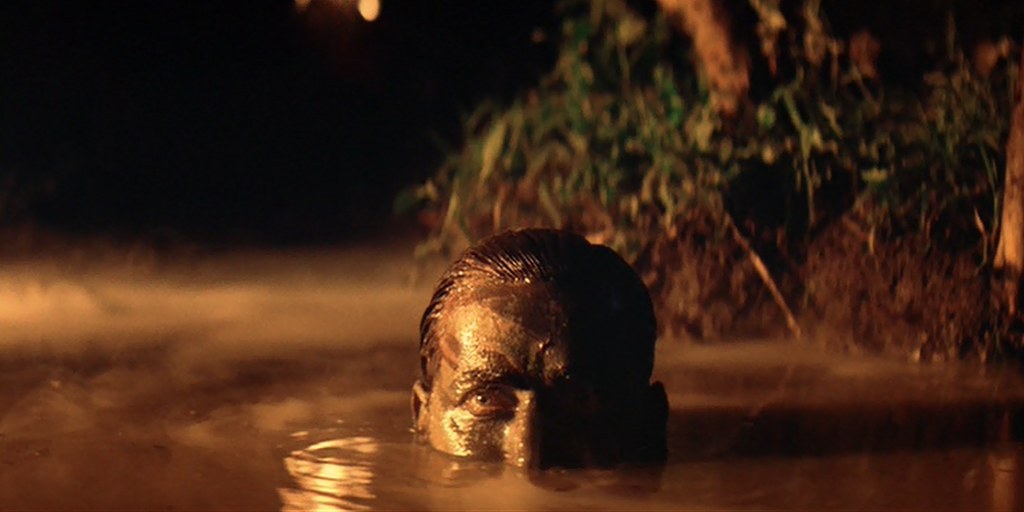 6. The eventual bass-and-drums combo on the song ended up being a none-too-shabby - and none-too-sober - pair: John McVie and Mick Fleetwood.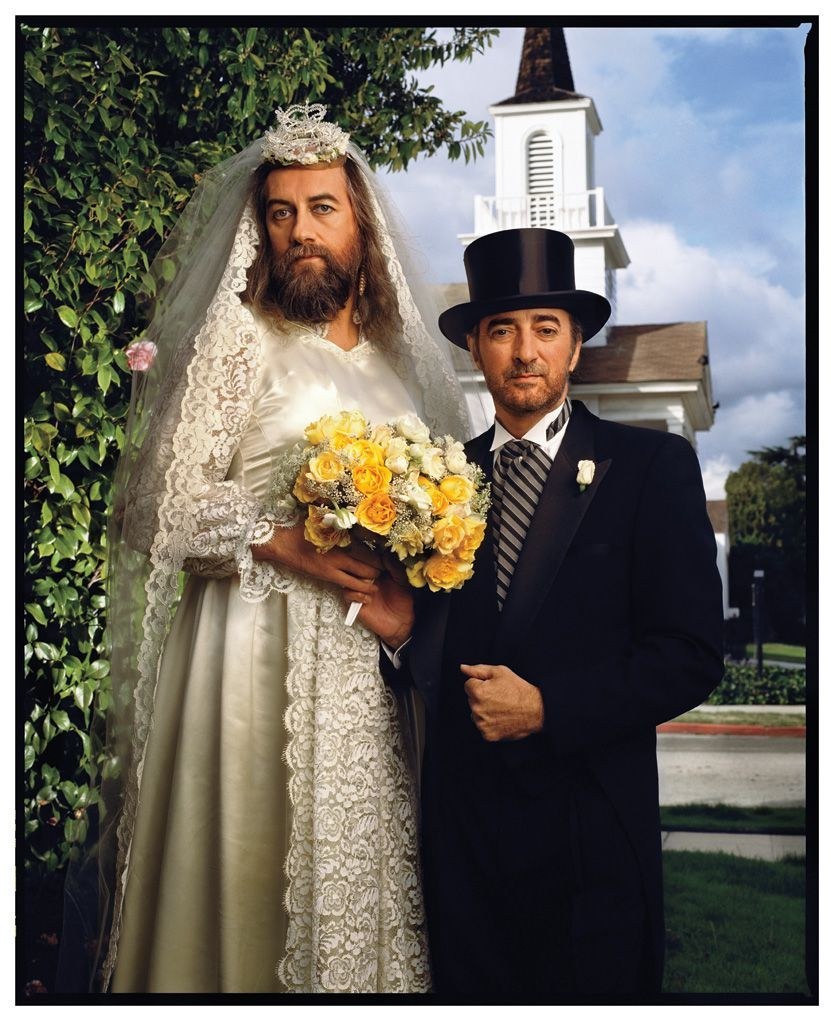 7. McVie and Fleetwood might still be in the studio today if Wachtel hadn't shut down the session.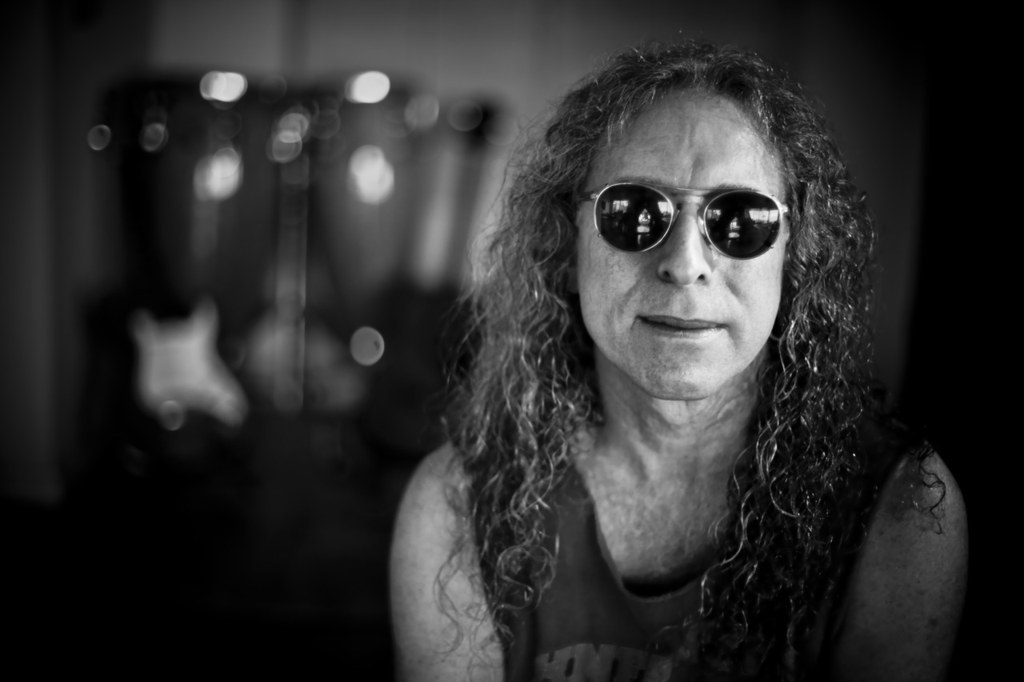 8. One of the final lyrics of the song - and one of its most famous - was a last-minute addition by Zevon.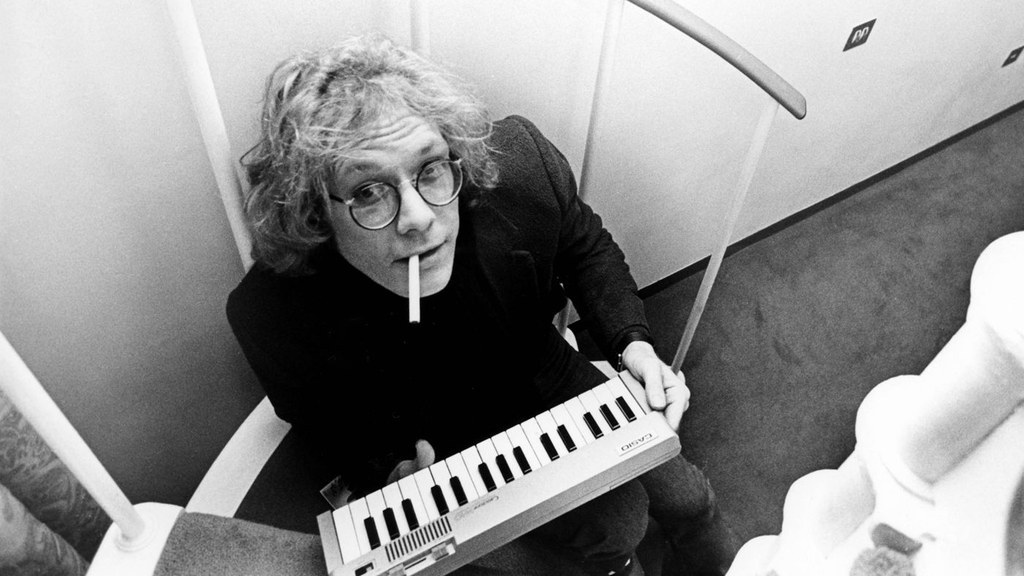 9. Both Zevon and Wachtel were horrified - and possibly even nauseated - when the label selected "Werewolves" as the pick from Excitable Boy.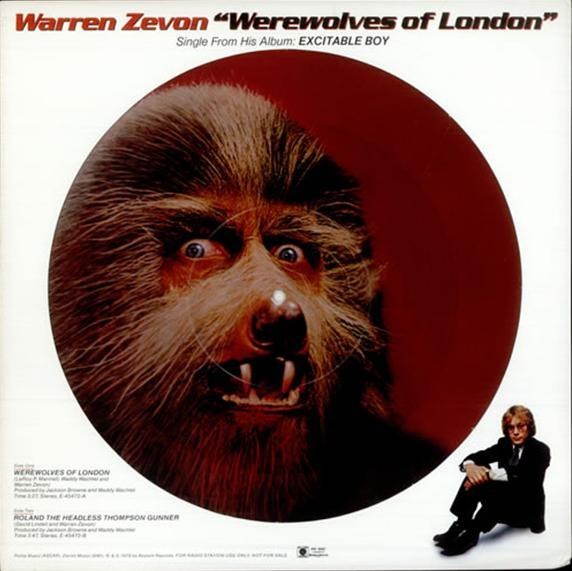 10. Despite his feelings about the song as a single, the success of "Werewolves" earned Zevon and his band a serious upgrade in their road accomodations.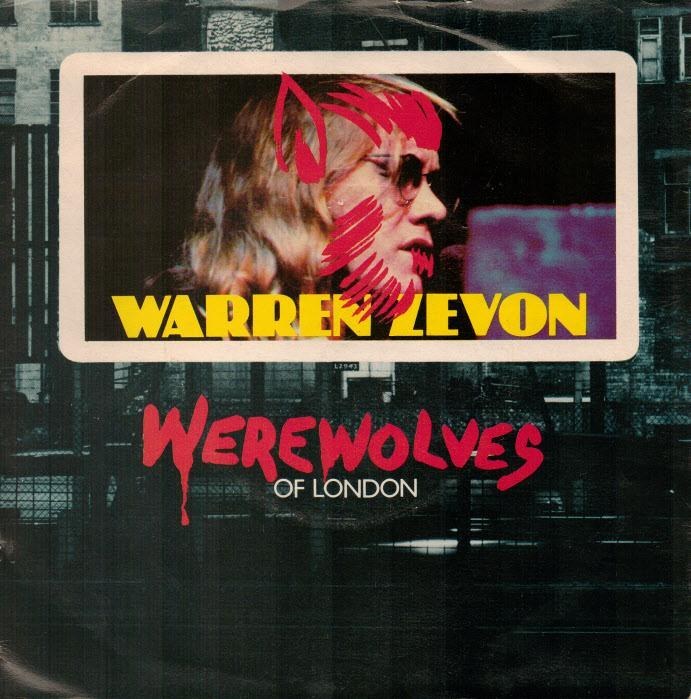 11. The Grateful Dead loved "Werewolves of London" so much that not only did they start covering it in their sets, but they also invited Zevon to open for them in Santa Barbara...for better or worse.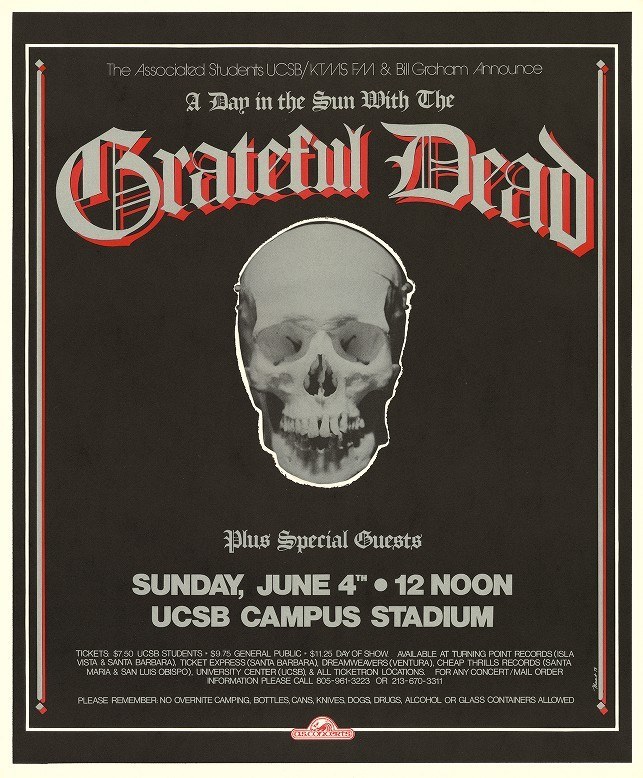 12. Zevon left "Werewolves" out of his live set once. Just once.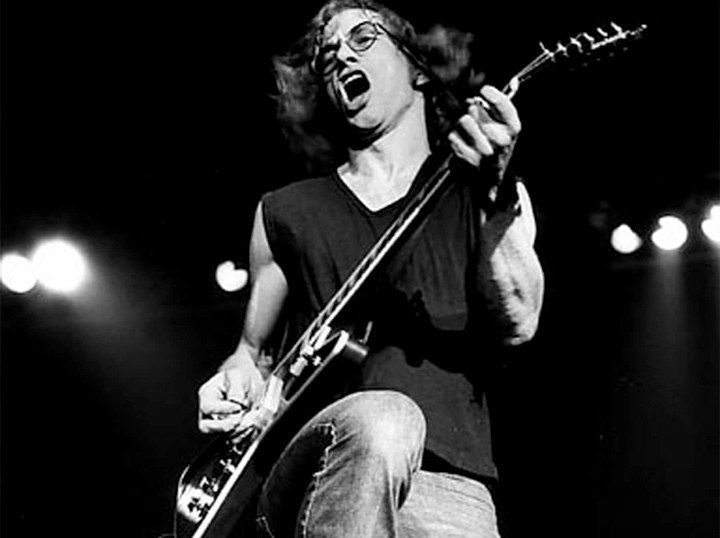 13. Whether Warren Zevon particularly liked it or not, "Werewolves of London" has gone on to be covered by everyone from Adam Sandler to the Flamin' Groovies to - wait for it - Chord Overstreet and Kevin McHale..