Here's a snap of Jessica Lange's performance of the classic Bowie hit on last night's premiere of American Horror Story: Freak Show.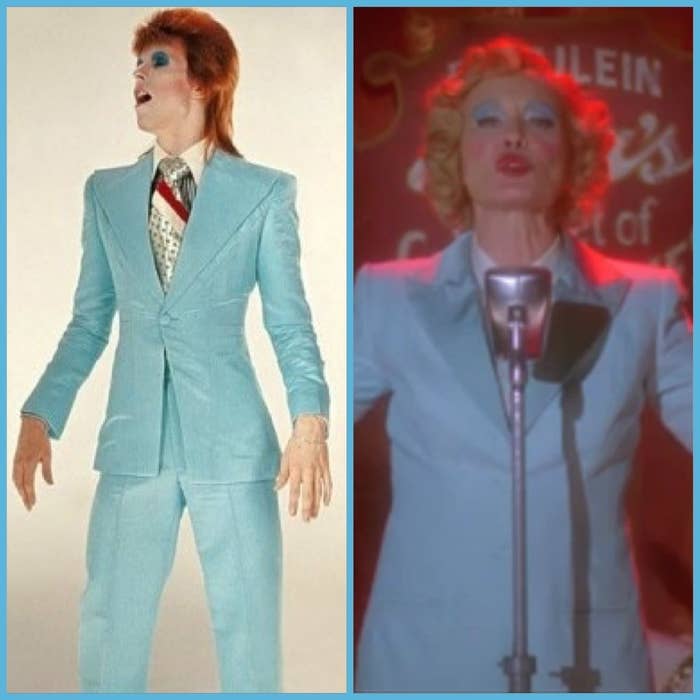 1. The song came about as a reaction to Paul Anka writing "My Way."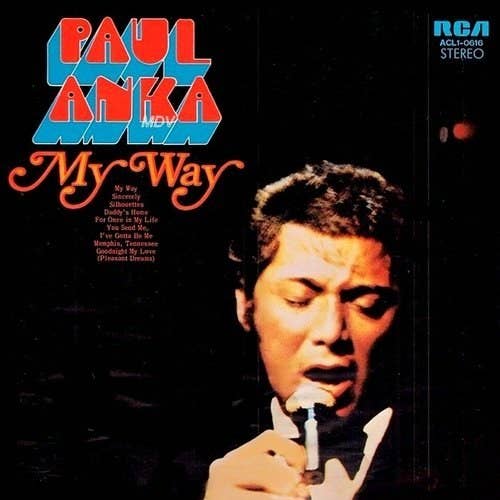 2. The piano on the song is played by longtime Yes keyboardist Rick Wakeman.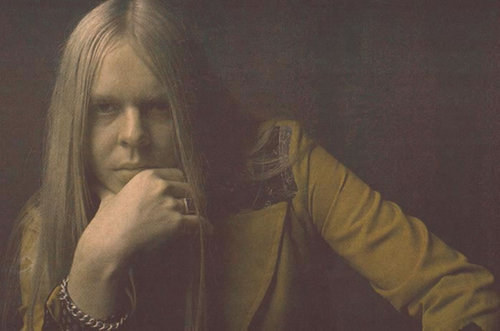 3. At the end of the song, you can just barely hear a phone ringing and a muffled voice. The voice is guitarist Mick Ronson, and he's cursing up a blue streak.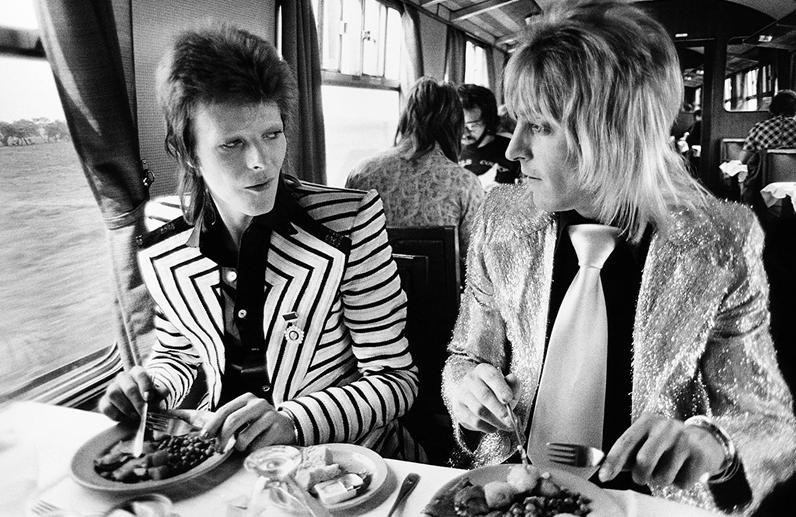 4. Barbra Streisand covered the song on her 1974 album, ButterFly. Bowie was, shall we say, not impressed.
5. Brazilian musician Seu Jorge recorded a cover of the song - along with a number of other Bowie tracks - for Wes Anderson's The Life Aquatic with Steve Zissou.
6. Doctor Who paid tribute to the song and its composer in the 2009 special, "The Waters of Mars."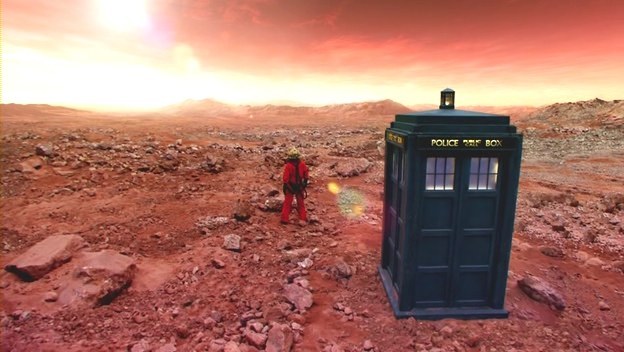 This post was created by a member of BuzzFeed Community, where anyone can post awesome lists and creations.
Learn more
or
post your buzz!