1. "Royal Flush" (9/12/66)
Actress Ceil Cabot – whose character served as chambermaid to Princess Bettina (Katherine Walsh), Davy's first-ever crush of the series – had the distinction of appearing in the first episodes of two different series revolving around pop groups: she can also been spotted in the debut installment of The Partridge Family.
2. "Monkee See, Monkee Die" (9/19/66)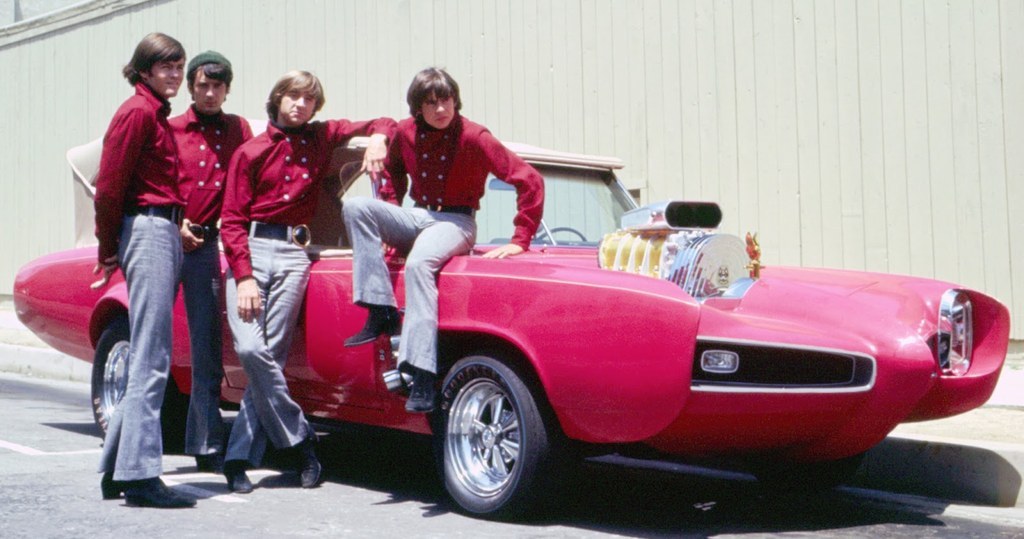 3. "Monkee vs. Machine" (9/26/66)
4. "Your Friendly Neighborhood Kidnappers" (10/3/66)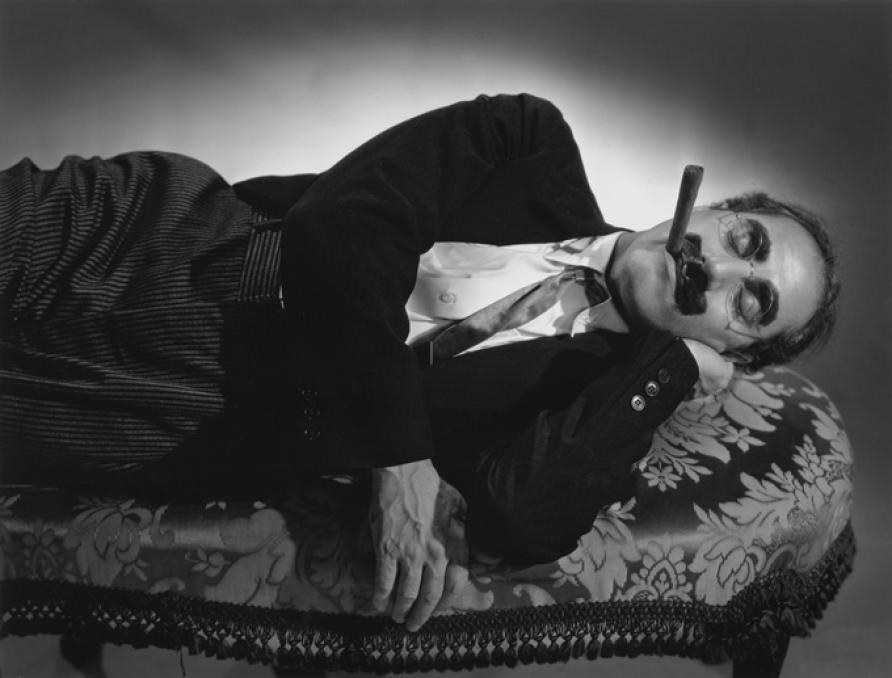 5. "The Spy Who Came in from the Cool" (10/10/66)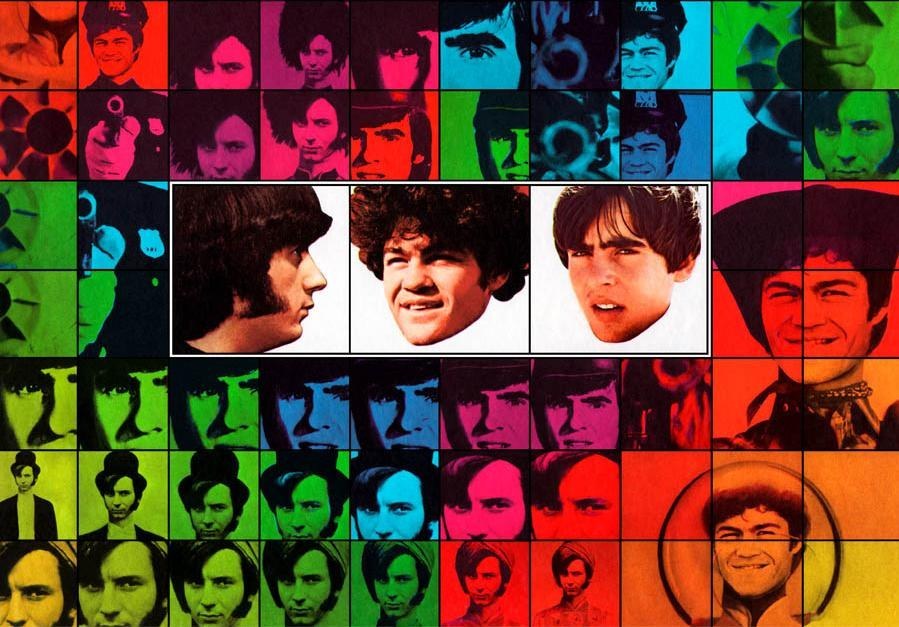 6. "Success Story" (10/17/66)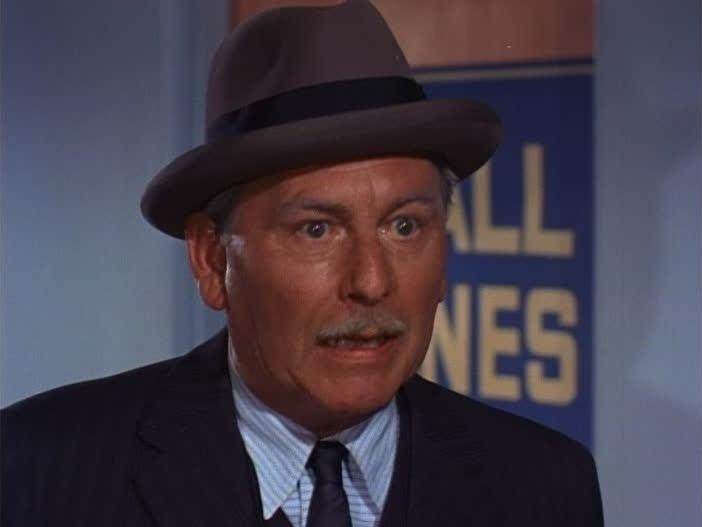 7. "Monkees in a Ghost Town" (10/24/66)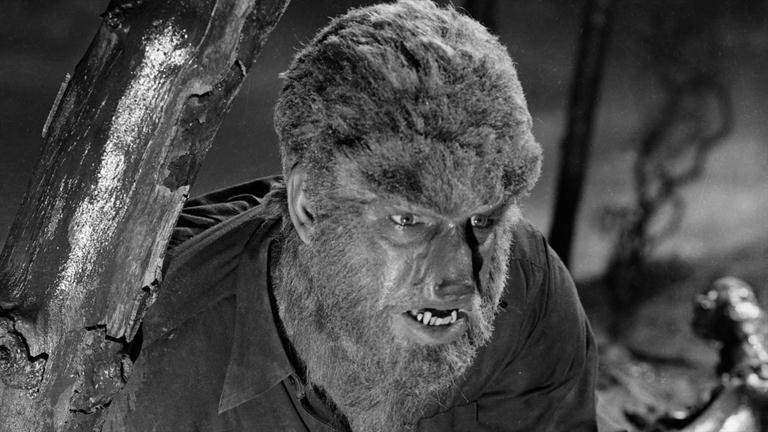 8. "Don't Look a Gift Horse in the Mouth" (10/31/66)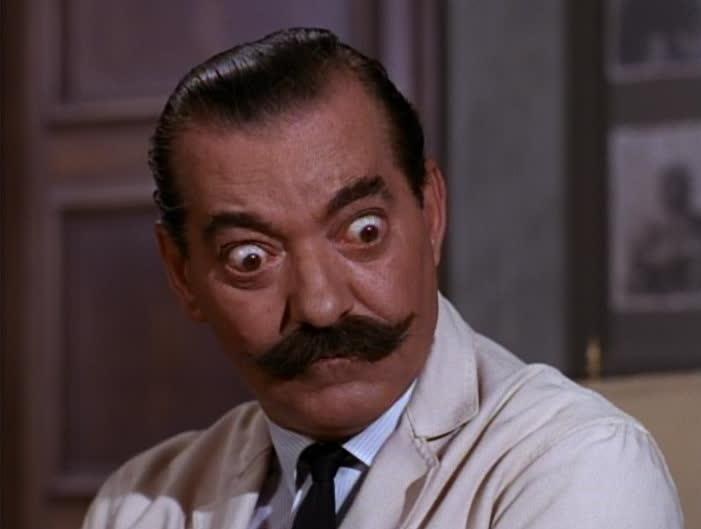 9. "The Chaperone" (11/7/66)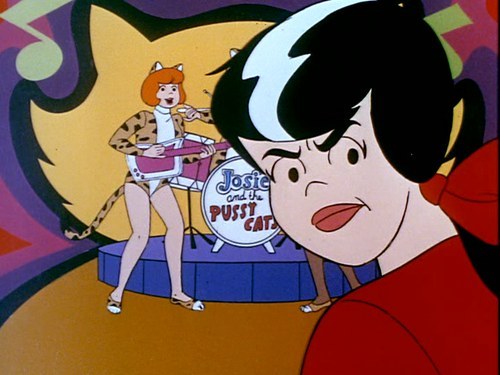 10. "Here Come the Monkees (Pilot)" (11/14/66)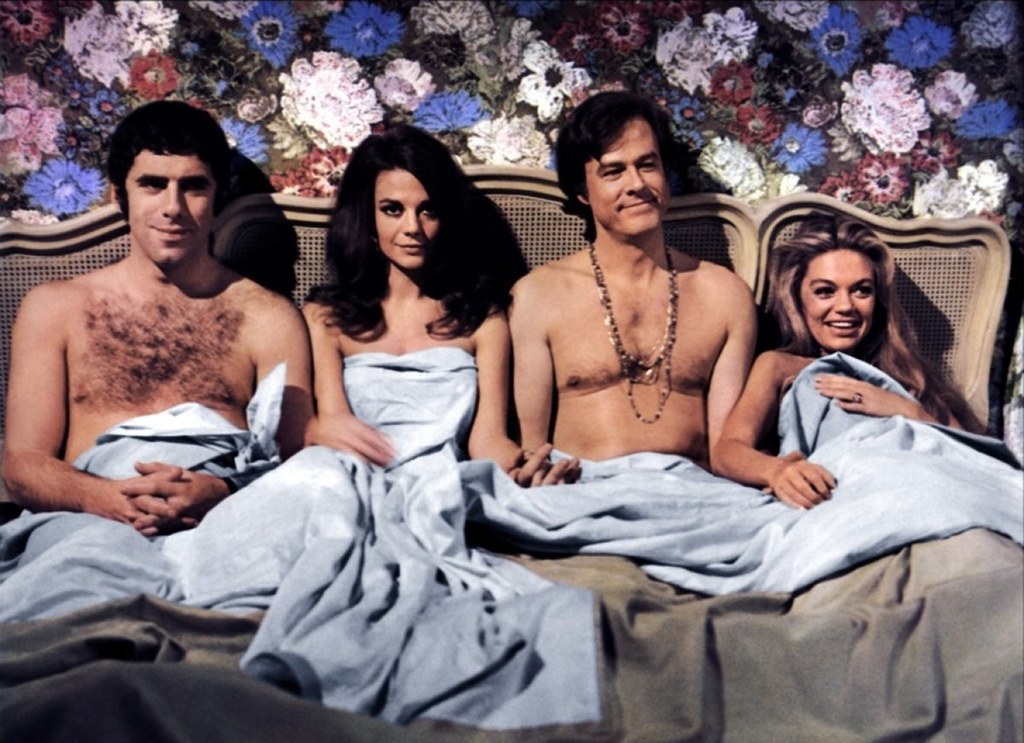 This post was created by a member of BuzzFeed Community, where anyone can post awesome lists and creations.
Learn more
or
post your buzz!