This post has not been vetted or endorsed by BuzzFeed's editorial staff. BuzzFeed Community is a place where anyone can create a post or quiz.
Try making your own!
10 Things You May Not Have Known About The First 10 Episodes Of "The Monkees"
50 years ago this month, producers Bob Rafelson and Bert Schneider placed a classified ad in The Hollywood Reporter seeking "4 insane boys," a move which - just over a year later, on September 12, 1966 - led to The Monkees making its debut on NBC. To celebrate the 50th anniversary of that ad, Rhino issued the announcement that they'll be releasing the series on Blu-ray on January 29, 2016. (You can pre-order it here.) As an additional method of celebration, we've compiled 10 things you may not have known about the first 10 small-screen adventures of Davy, Peter, Micky, and Mike.
1. "Royal Flush" (9/12/66)
Actress Ceil Cabot – whose character served as chambermaid to Princess Bettina (Katherine Walsh), Davy's first-ever crush of the series – had the distinction of appearing in the first episodes of two different series revolving around pop groups: she can also been spotted in the debut installment of The Partridge Family.
2. "Monkee See, Monkee Die" (9/19/66)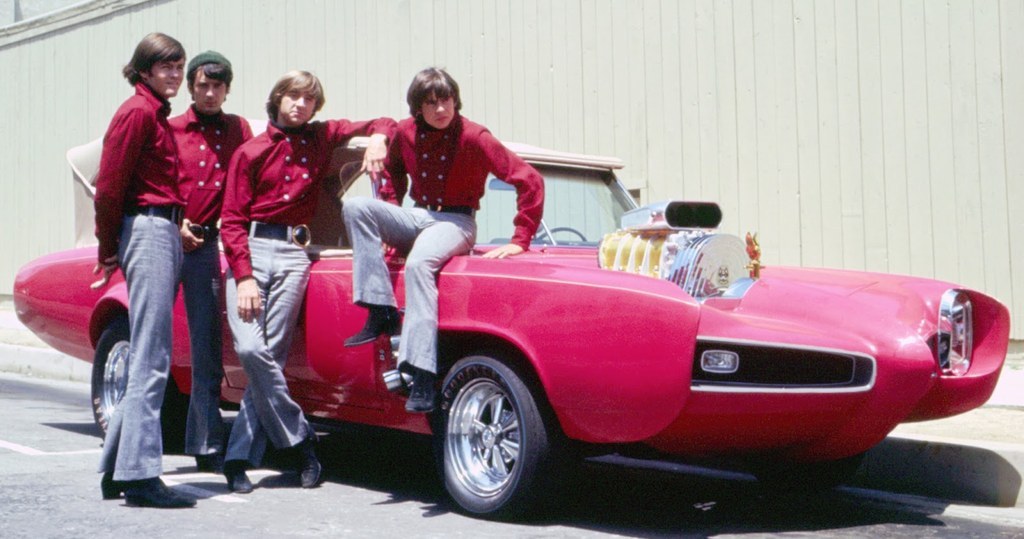 3. "Monkee vs. Machine" (9/26/66)
4. "Your Friendly Neighborhood Kidnappers" (10/3/66)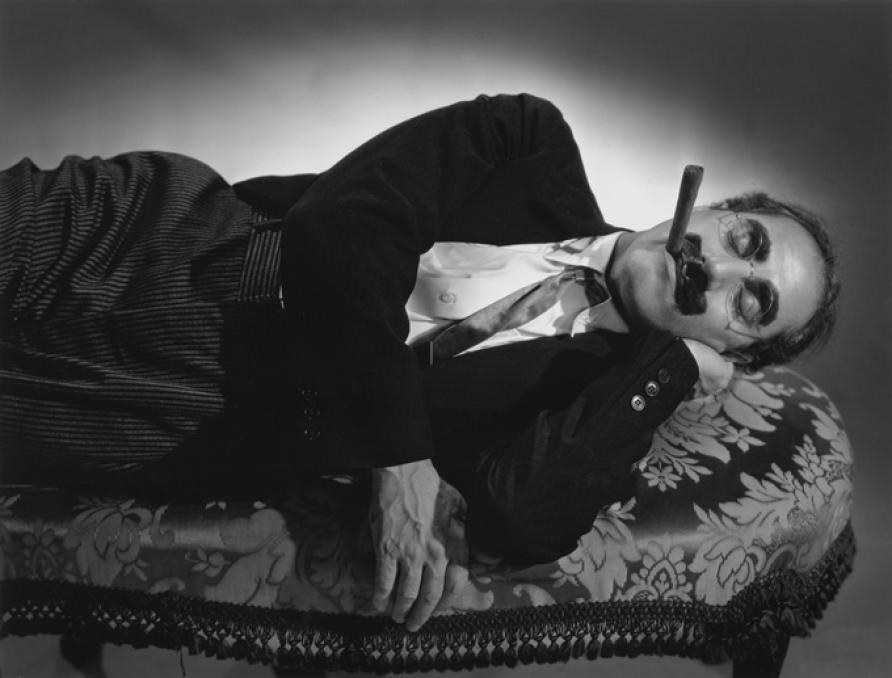 5. "The Spy Who Came in from the Cool" (10/10/66)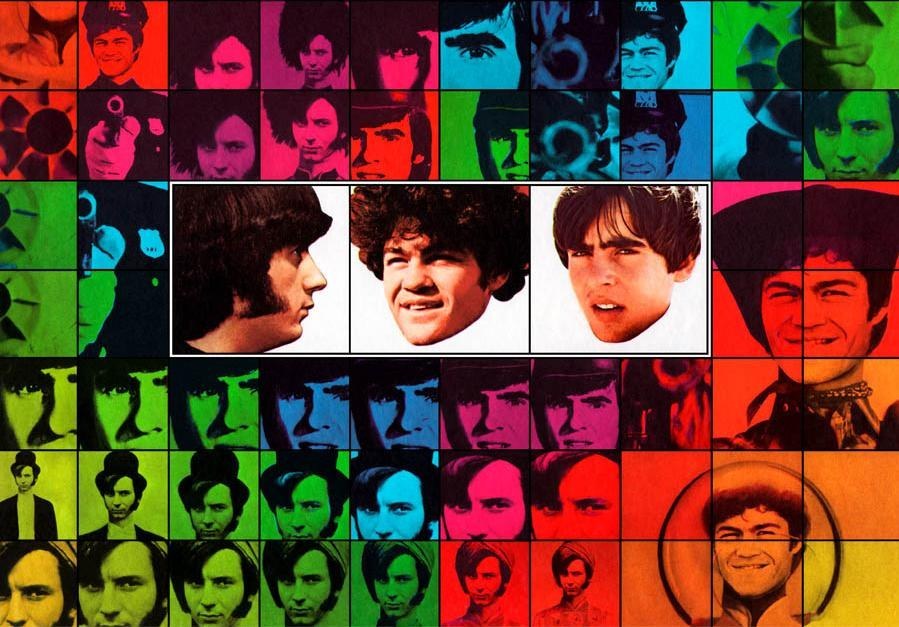 6. "Success Story" (10/17/66)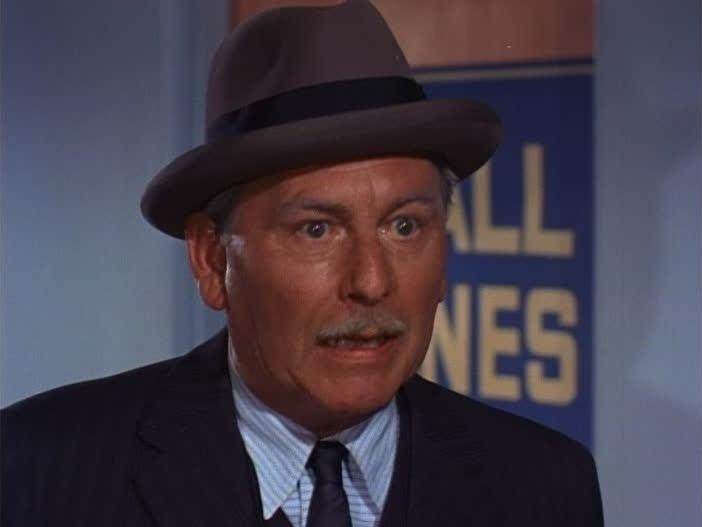 7. "Monkees in a Ghost Town" (10/24/66)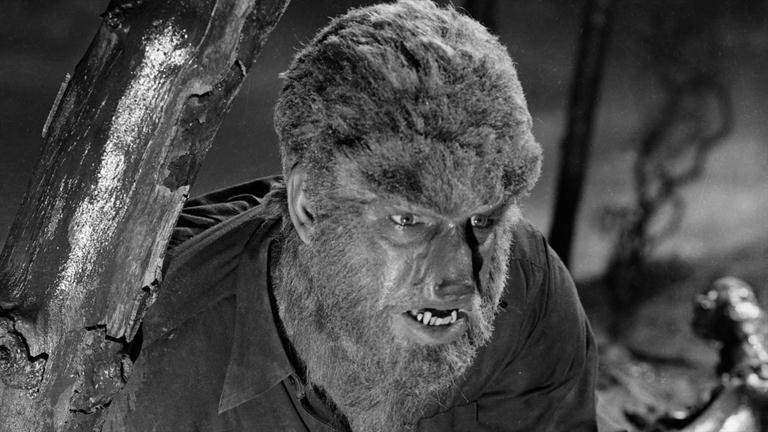 8. "Don't Look a Gift Horse in the Mouth" (10/31/66)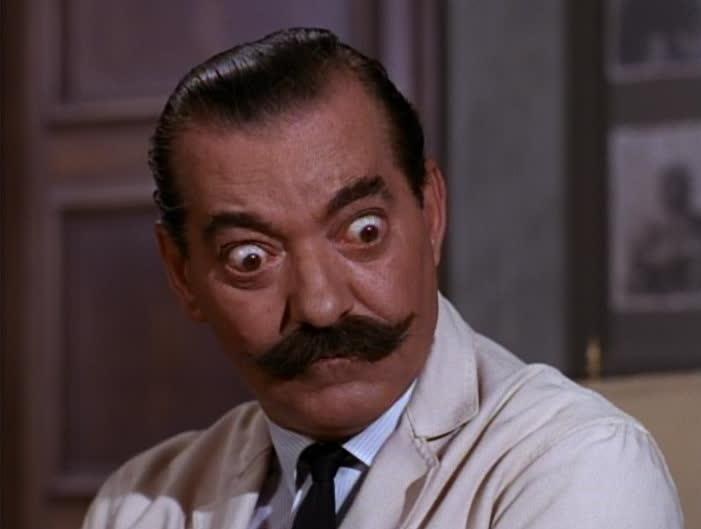 9. "The Chaperone" (11/7/66)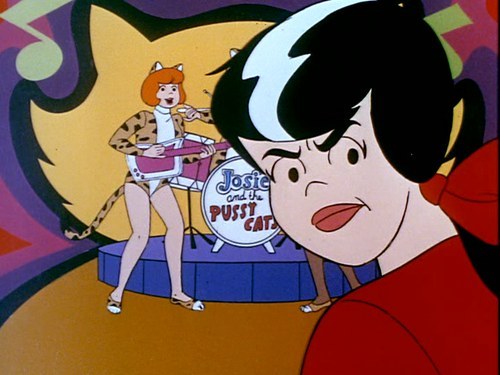 10. "Here Come the Monkees (Pilot)" (11/14/66)