1. Santana's "Black Magic Woman" was originally a Fleetwood Mac song.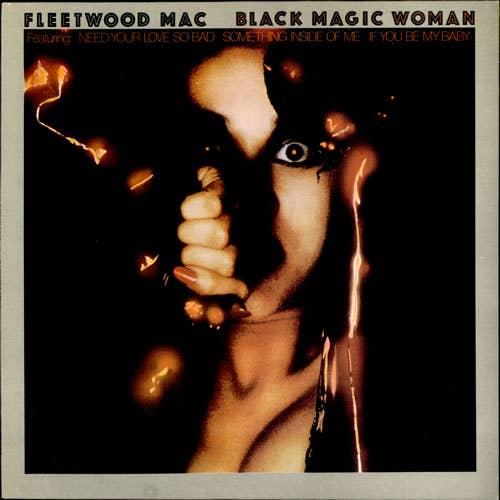 2. The Muppet Show's "Animal" is rumoured (ha) to be inspired by Mick Fleetwood.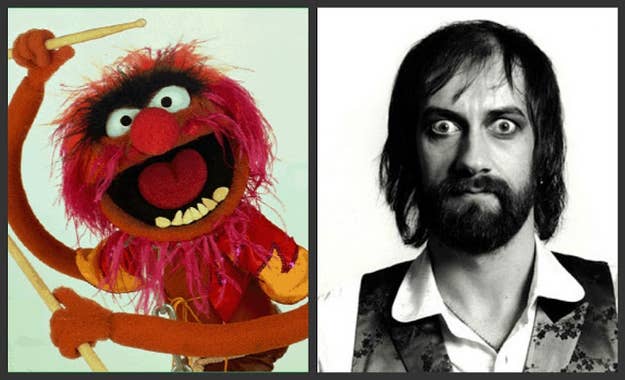 3. Founding member Peter Green left the band for religious reasons.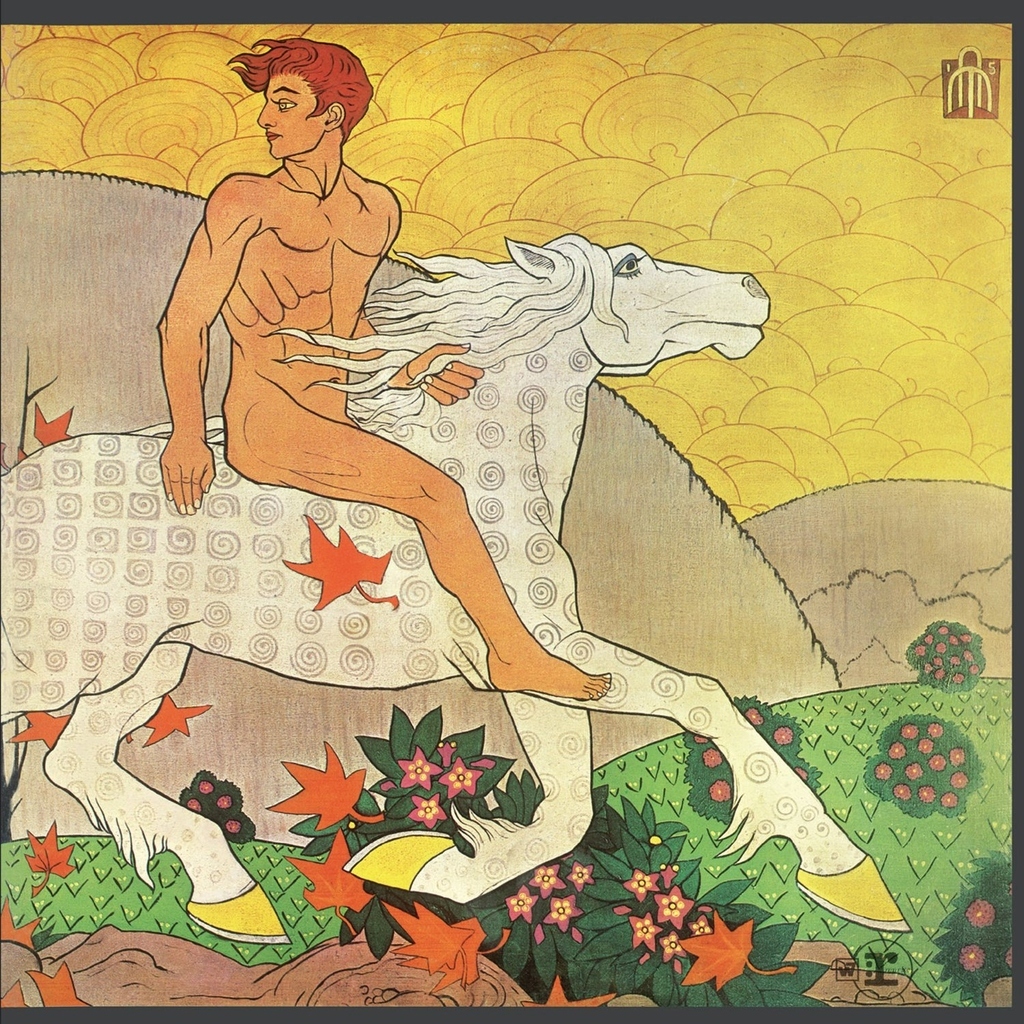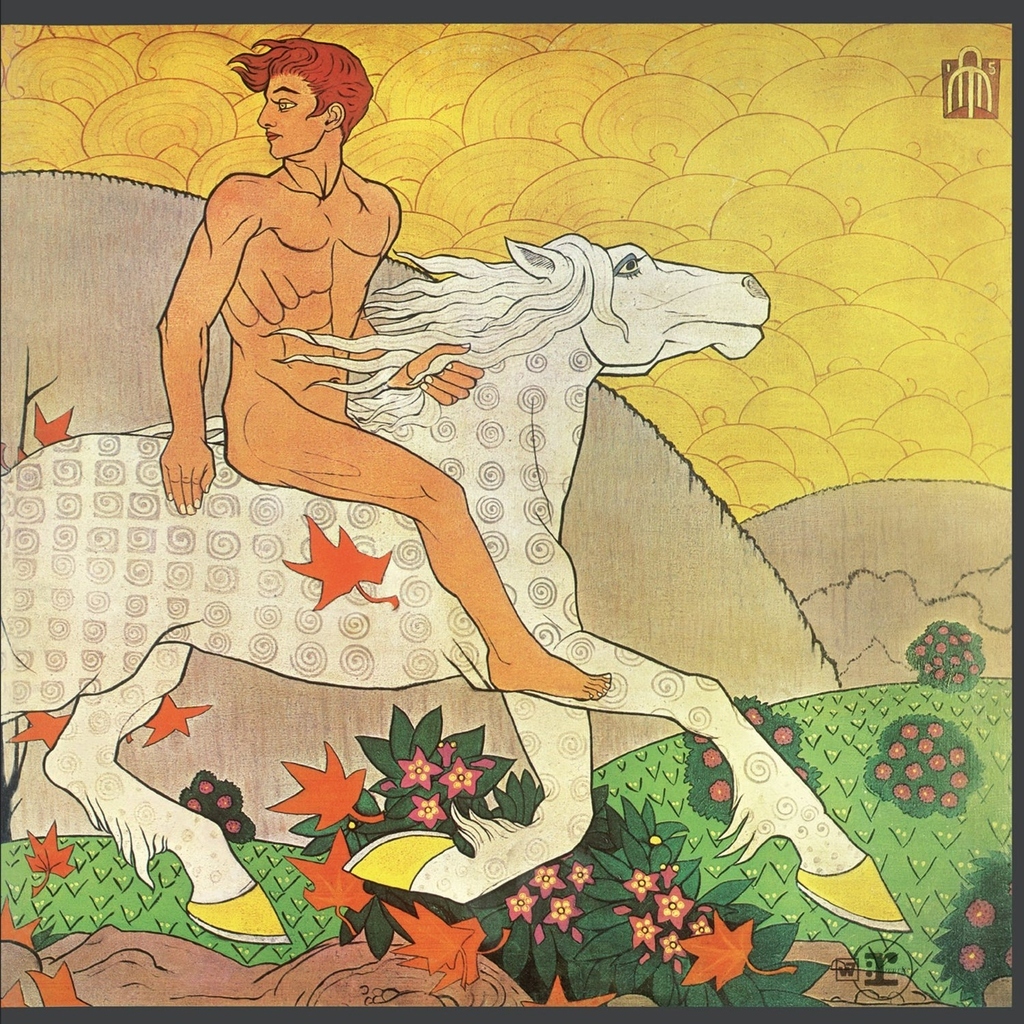 4. Christine McVie's maiden name is Christine Perfect.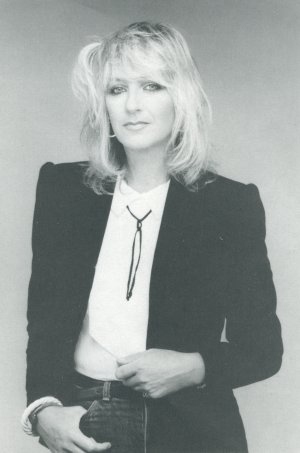 5. The band has had a total of 15 members since its inception.
6. The "balls" hanging between Fleetwood's legs on the Rumours cover are actually toilet chains.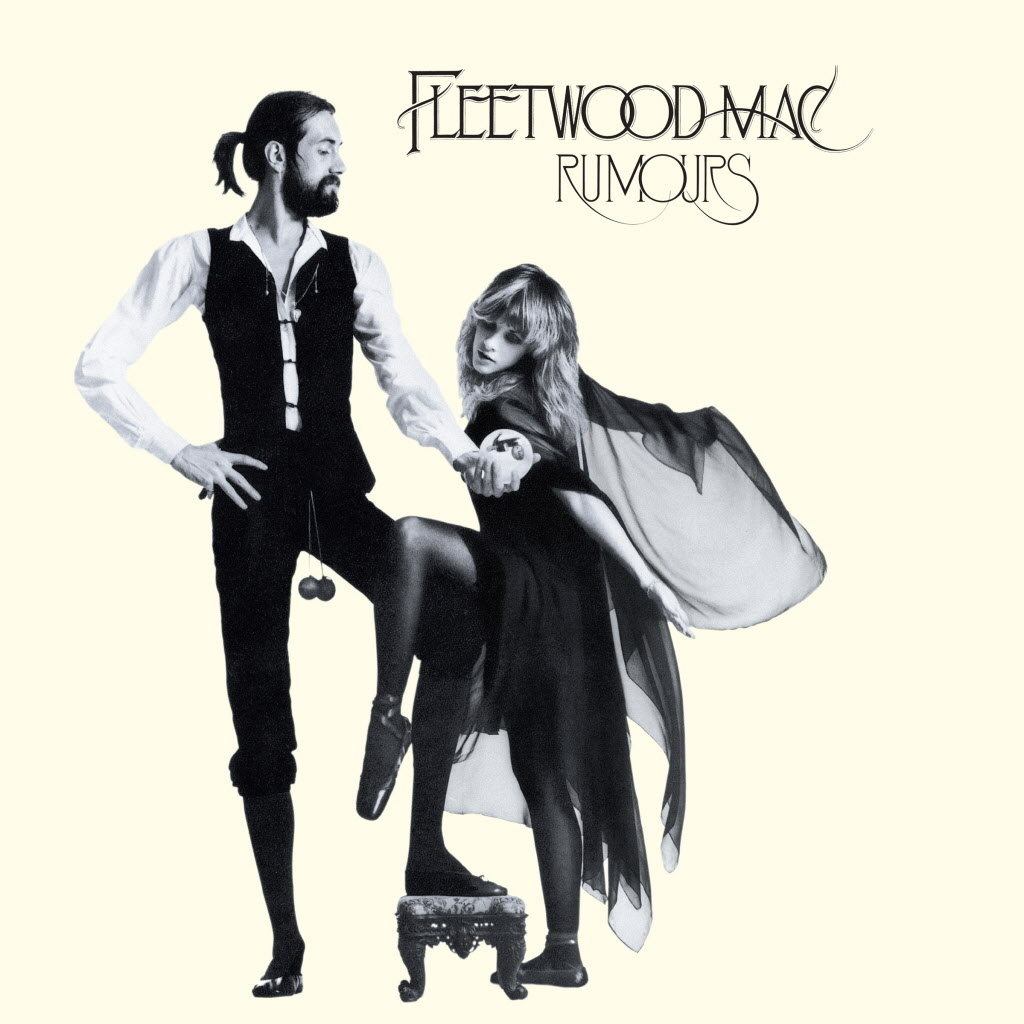 Bonus: Homer & Marge's flawless reenactment.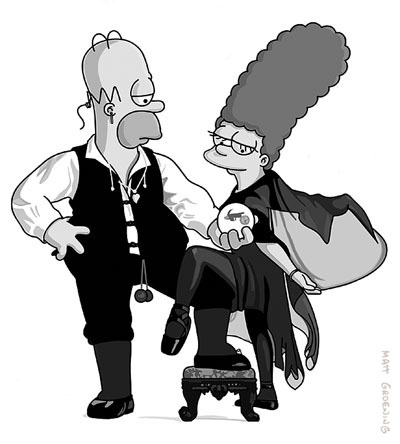 Super Bonus: Cats!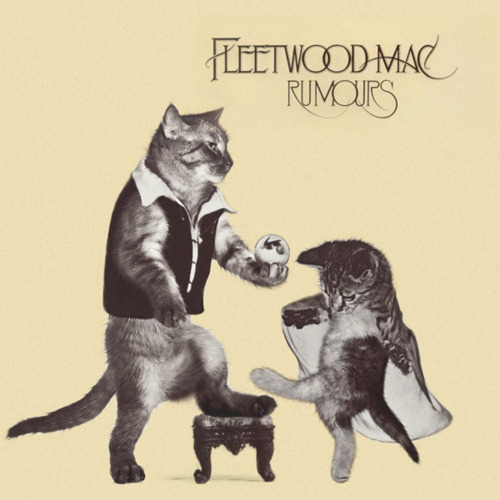 7. Stevie Nicks' inspiration for the song "Gypsy" came from her life before Fleetwood Mac when she and Lindsey Buckingham slept on a single mattress directly on the floor.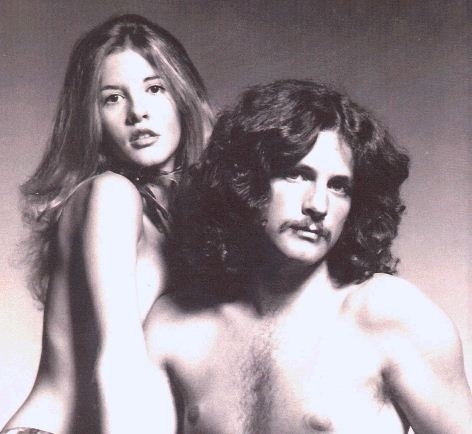 "So I'm back to the velvet underground. Back to the floor that I love"
8. More than 1 in every 6 households in the United States owns a copy of Rumours.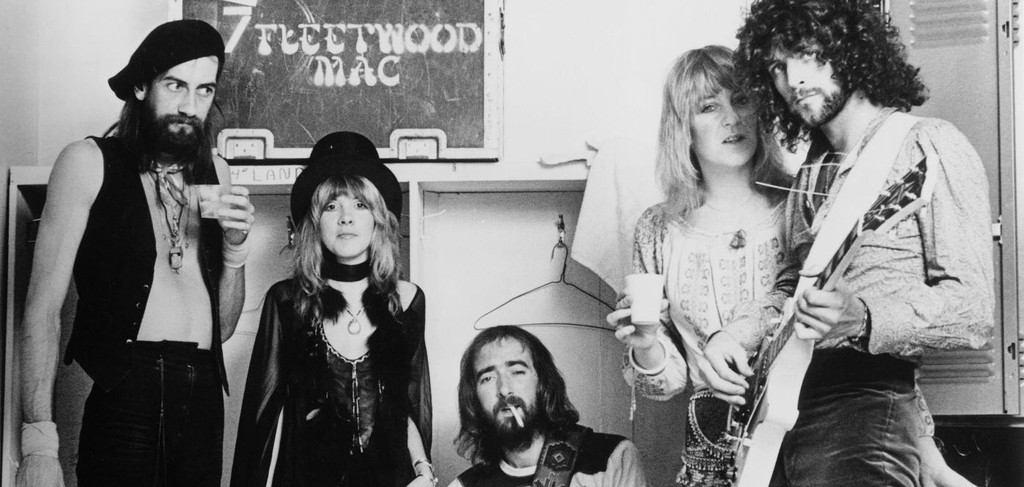 9. Tango in the Night originally began as a Lindsey Buckingham solo album.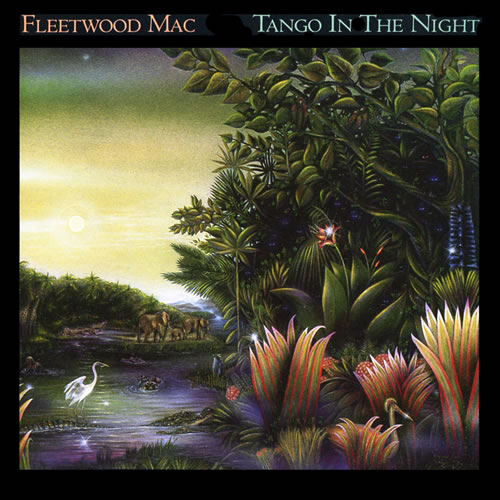 10. The band self-released their latest triumph, Extended Play.