1. The Holy Trio has been together for nearly 40 years.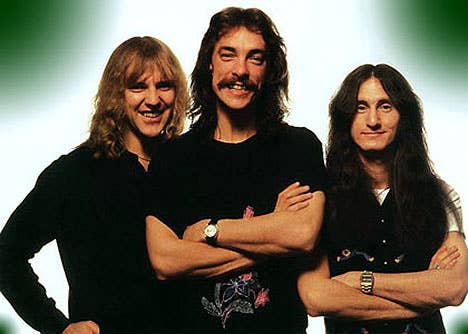 2. They've made over 20 studio albums.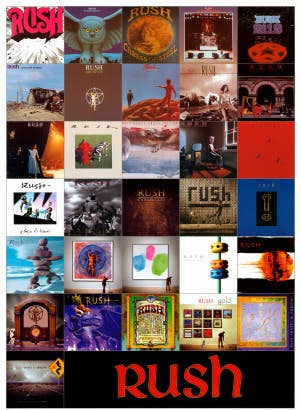 3. They have a massive legion of diehard fans.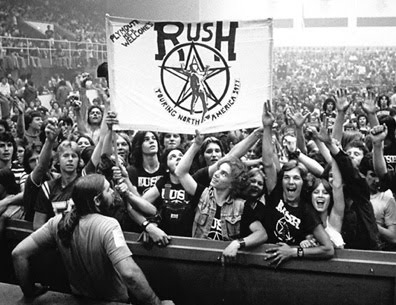 4. Their live shows are THE best.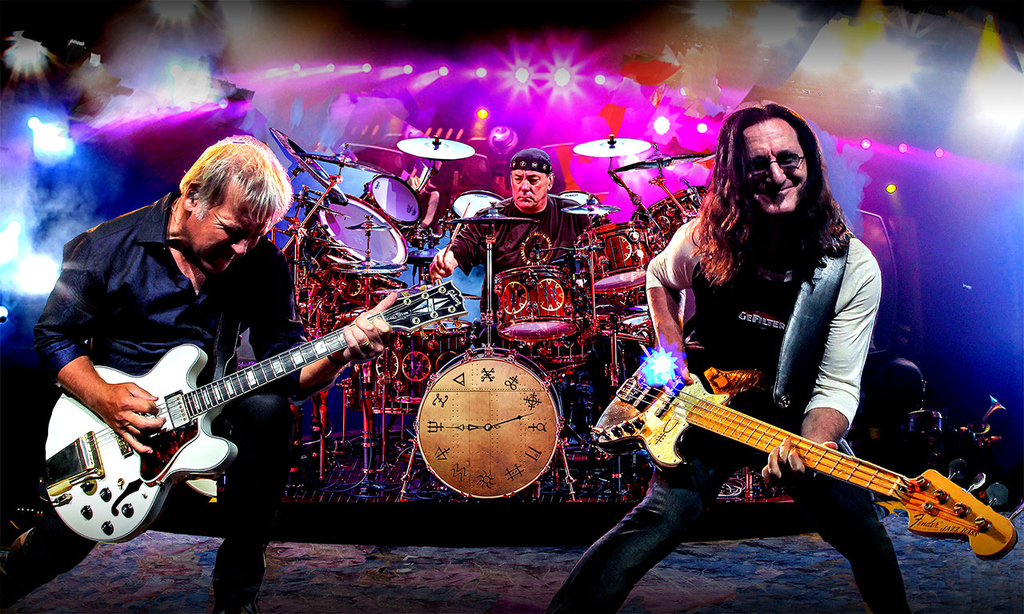 5. Neil Peart is one hell of a drummer.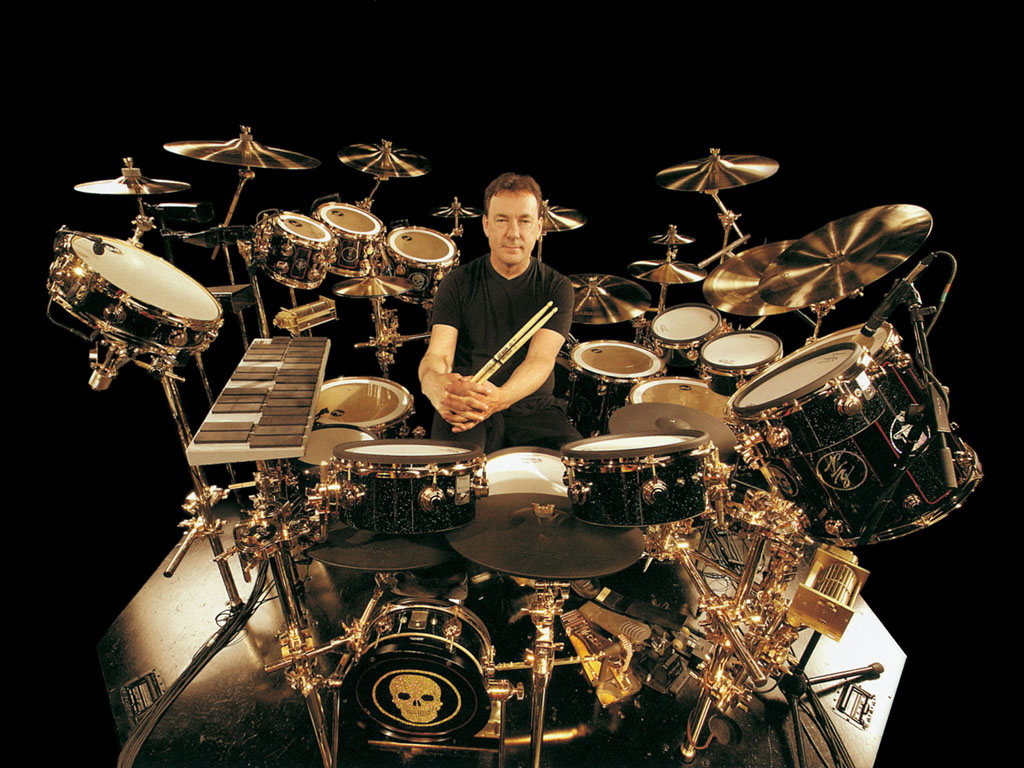 Known for his massive drum ensemble, unconventional percussion instruments, and otherworldly drum solos, Peart has made some serious noise over the decades!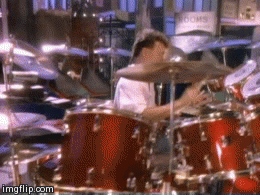 6. Their musical style is constantly evolving.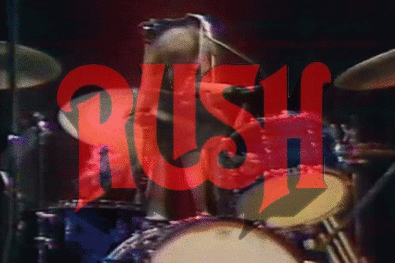 7. The band was one of the first to incorporate new technologies in their material.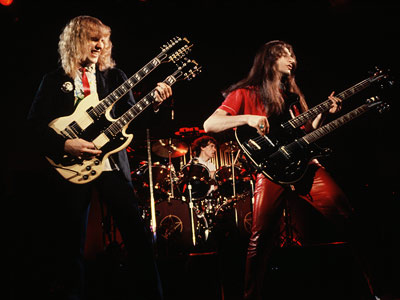 8. Many of the band's lyrics are inspired by literature.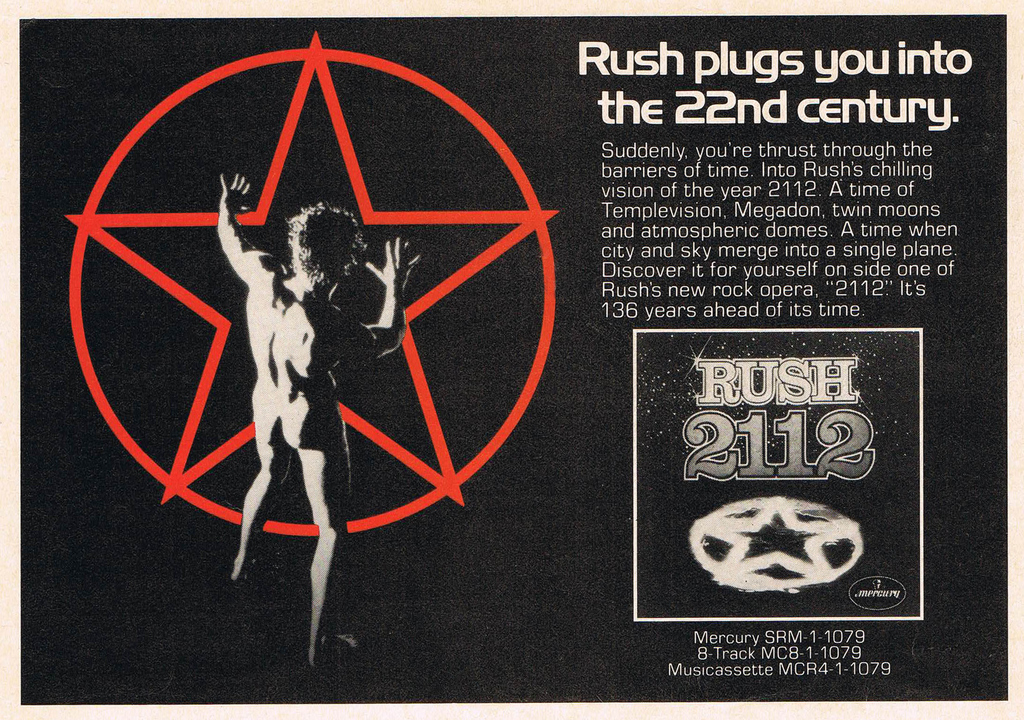 9. They love sci-fi fantasy.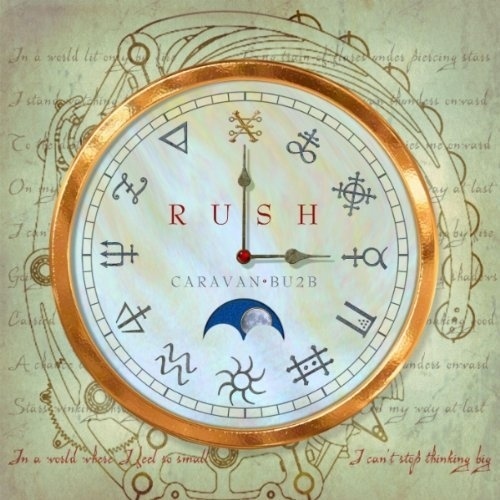 10. They've inspired many musicians.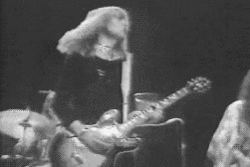 Geddy, Alex, and Neil. We salute you!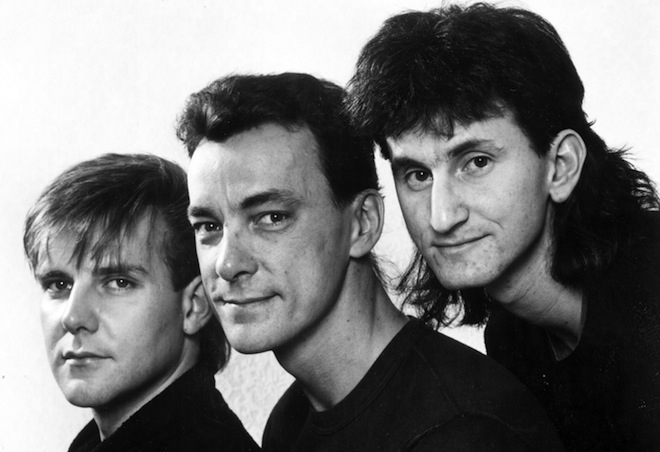 This post was created by a member of BuzzFeed Community, where anyone can post awesome lists and creations.
Learn more
or
post your buzz!