At the end of the video, the killer warns: "We will conquer Rome, by Allah's permission."
However, rather than be threatened into silence, the Italians kicked back with a series of humorous travel tips, under the hashtag #We_Are_Coming_O_Rome.
Some gave fashion advice from ISIS members wanting to fit in when they arrive in Rome.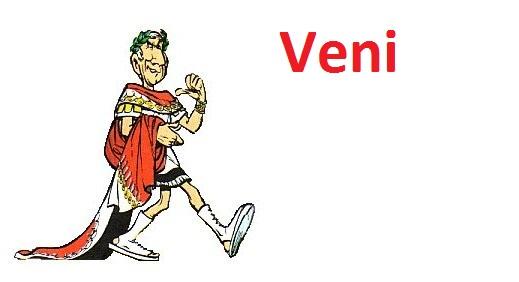 Others gave practical tips for travelling to and around the city.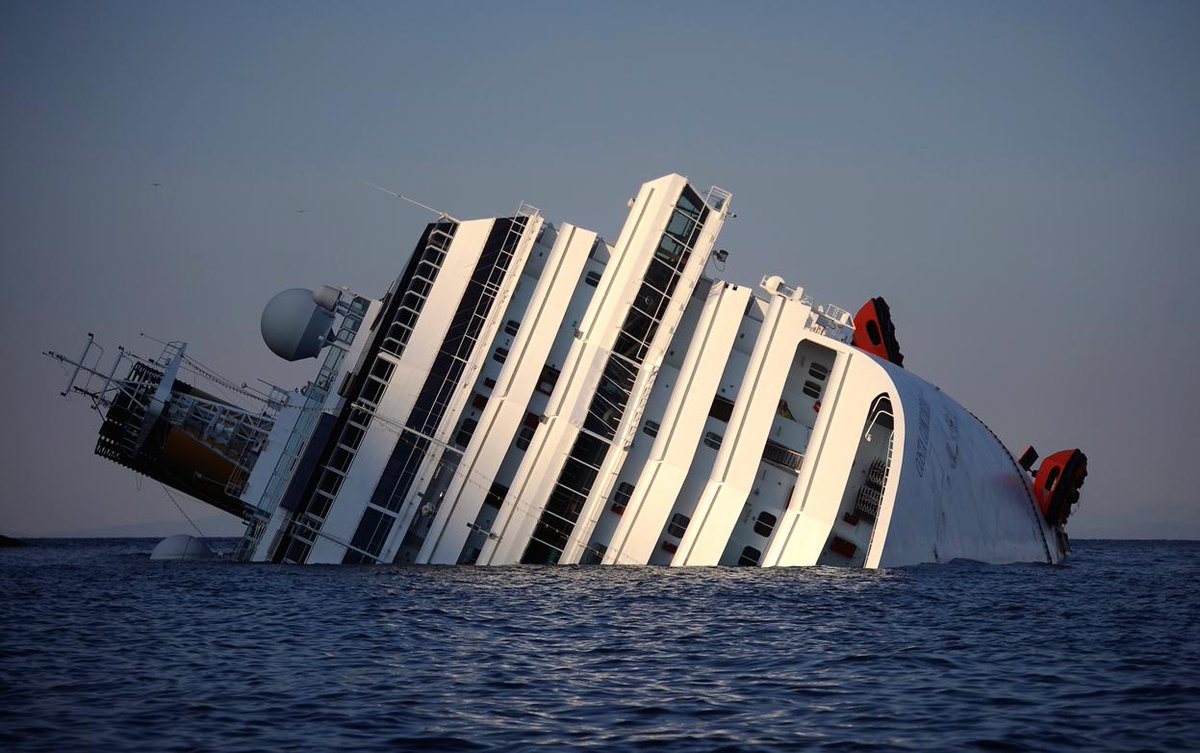 Others just dispensed practical advice on how to be a good tourist in Rome.
Some just wanted to congratulate them on their excellent travel destination.