What Will Destroy You?
You got:

The Cast of "Friends"
The cast of "Friends" will destroy you. Sure, maybe the show ended a long time ago but the entire cast is still out there. Watching. Waiting.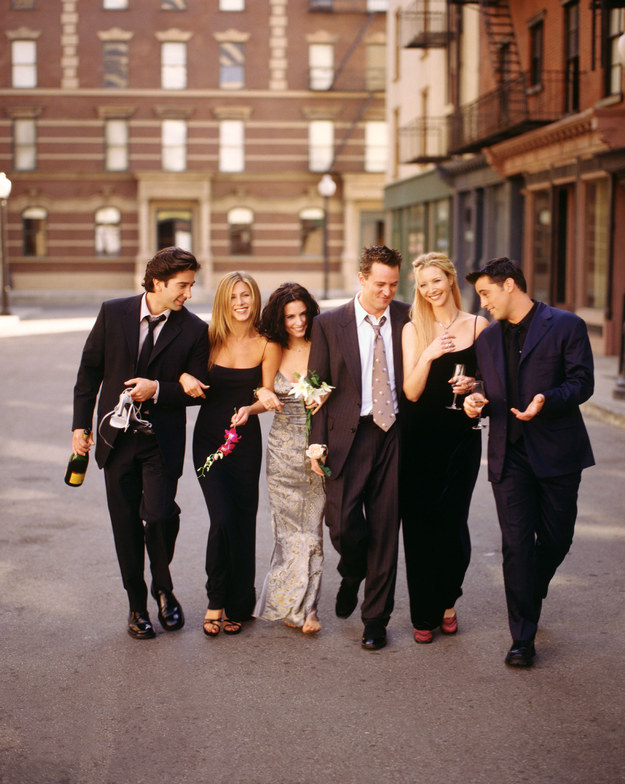 Don't think for a second that Ryan Gosling won't destroy you and everything you care about.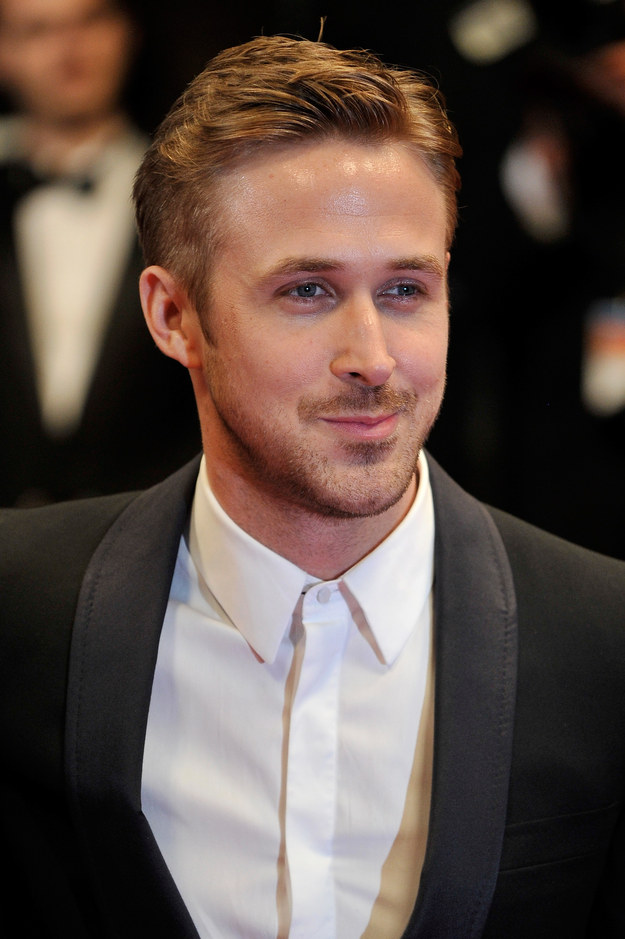 Taylor Swift is out there. She's always watching. And she will destroy you. Maybe through the gift of song. Maybe through any means necessary.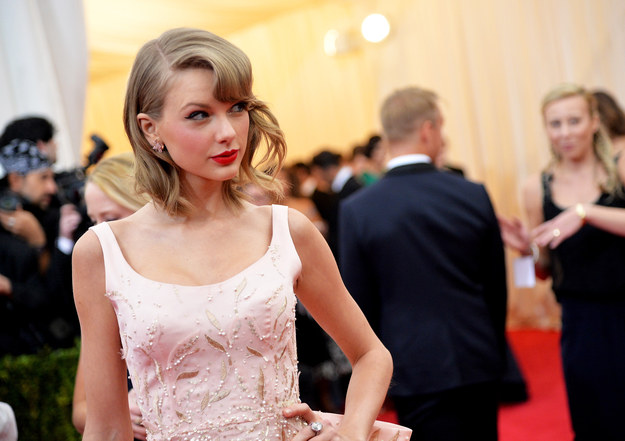 Bunnies seem cute. They seem innocent. But only a FOOL would think that. Because they will destroy you.

Never trust a koala. That's a mistake a lot of people make. Given the chance, a koala will destroy you.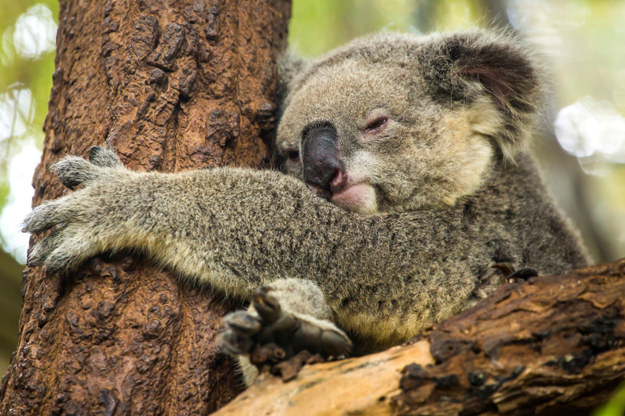 Babies. They're out there. They're everywhere. And they're coming for you. They don't seem powerful, but in large numbers, they can and will destroy you.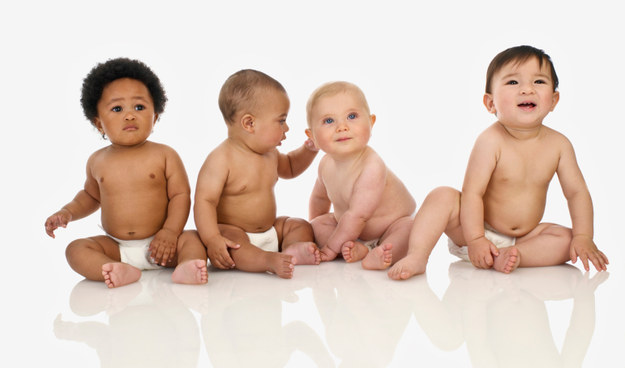 Sure, tiny goats are small. But they're powerful and full of spark. Do not trust them. They will use their tiny power to destroy you.
You got:

Little Kids on Little Scooters
One little kid on a little scooter seems manageable. But there's never just one. They come in tiny packs. And a group of scooter kids is no joke. Their small size is only an advantage. And they will destroy you.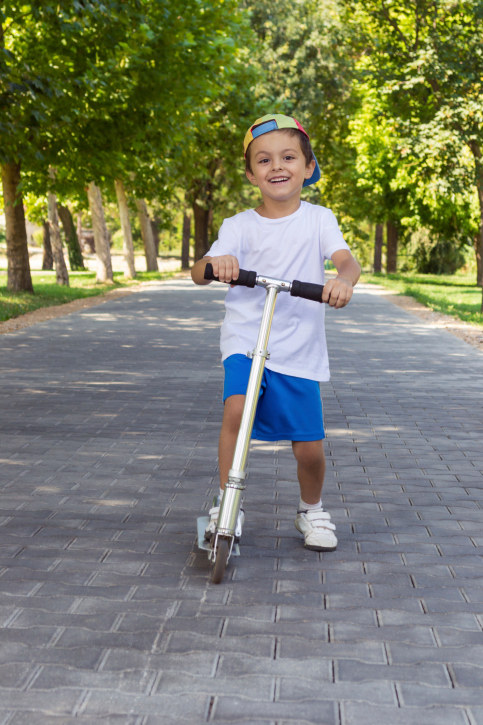 You got:

An Intergalactic Force Of Evil
You're a noble person. And that's precisely why an evil force out there, something bigger and darker than all of us, wants to destroy you. You represent a force of good in the universe, which is great. Good for you. But that comes with its own risks.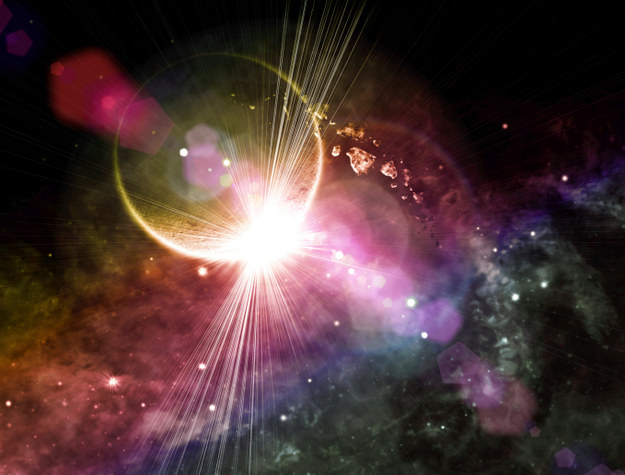 You got:

Dolls That Come to Life
Yikes. Tough break. There are a lot of dolls out there. And let's be real, it's hard to find a non-creepy one. And it seems highly likely that any and all creepy dolls come to life. That's just an unfortunate fact. And are their intentions good? of course not. They want to destroy you.