Check all that apply to you.

So many weird things live in the ocean.

And when you're in the water you can't even see them.

Things can brush up against your leg and you won't know what it was.

Jellyfish seem inappropriate.

And the ocean is so deep.

We don't know what's down there.

It's pitch black at the bottom.

The deeper you go, the weirder the fish get.

Some things down there don't have eyes.

And what's up with whales?

Even some of the cute creatures are kind of gross.

You can't trust a starfish.

Seriously what is down there?

Lobsters can grow to get really big.

So many things are slimy.

Seaweed isn't going to attack you but its sliminess feels like a personal attack.

I've never had the urge to scuba dive.

Waves can just come and destroy you.

The undertow can drag you out to sea.

Sometimes the beach smells weird.

Imagine just being covered in starfish.
How Much Do You Fear The Ocean?
You're not scared of the ocean! You probably love it. OR maybe you have a healthy "respect" for the ocean, but not fear. WHATEVER.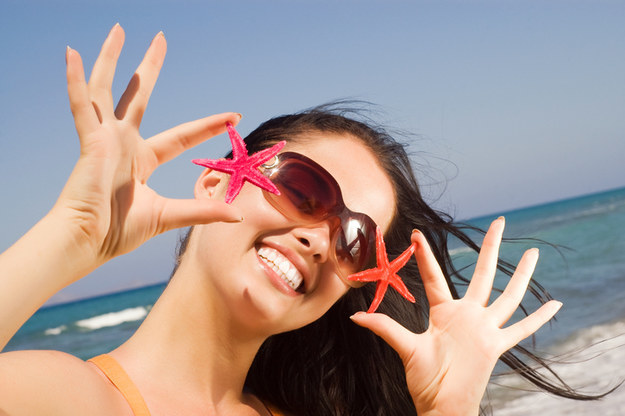 You're a little scared of the ocean but you're not gonna be a baby about it.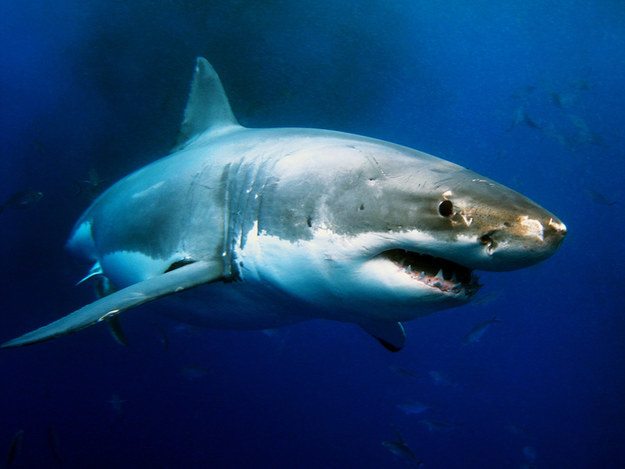 You're legit scared of the ocean, which makes sense because WHAT IS EVEN DOWN THERE?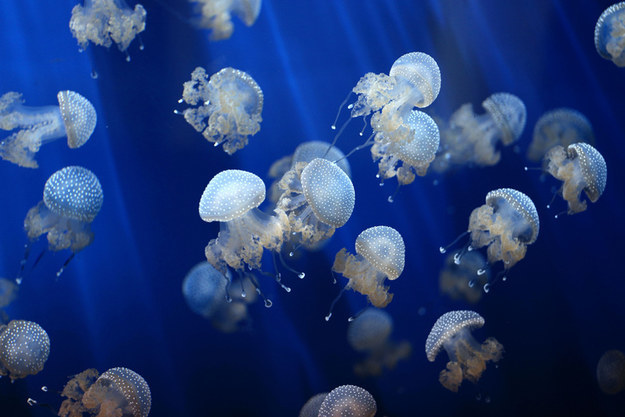 You find the ocean very scary. You're smart. The ocean is full of weird stuff. WHAT'S GOING ON DOWN THERE, OCEAN? WHAT ARE YOU?