Here's your Halloween costume.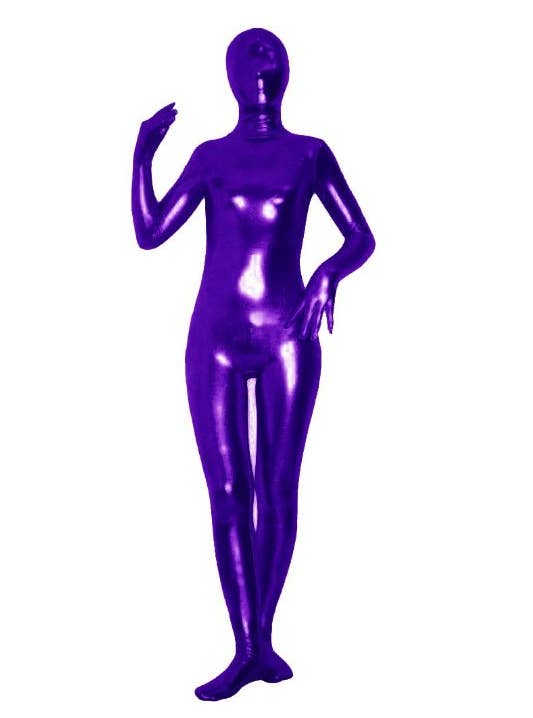 You can stop looking now.
You're welcome!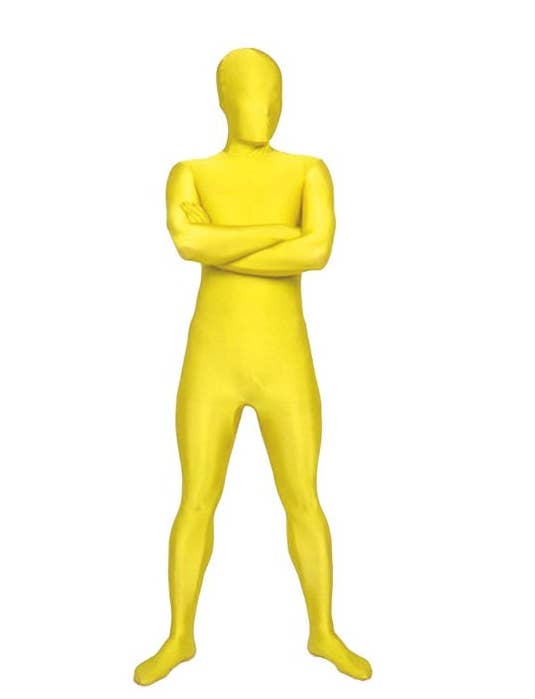 It's the perfect combination of anonymity, creepiness, and fun!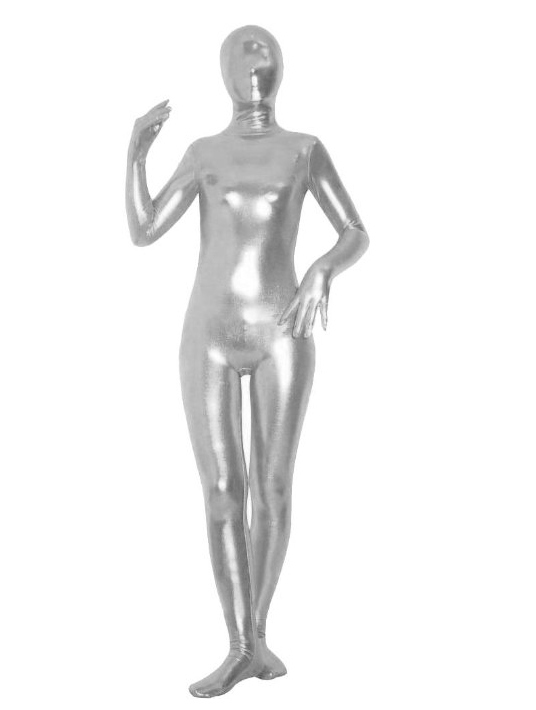 Feel the stress of finding a costume just melt away.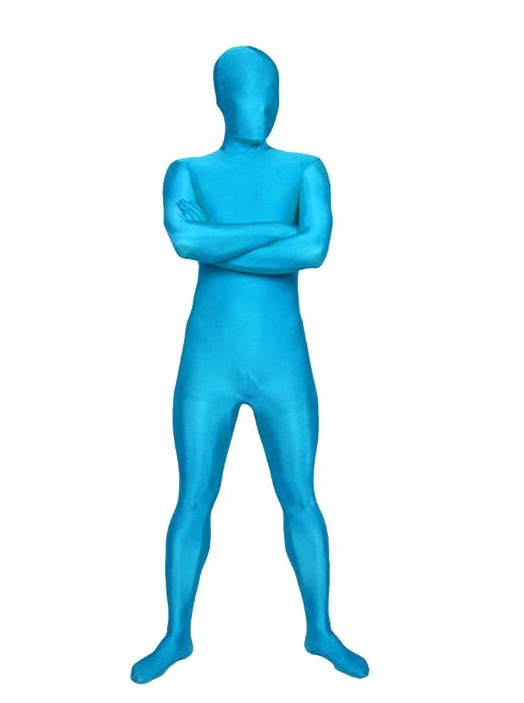 It's unisex.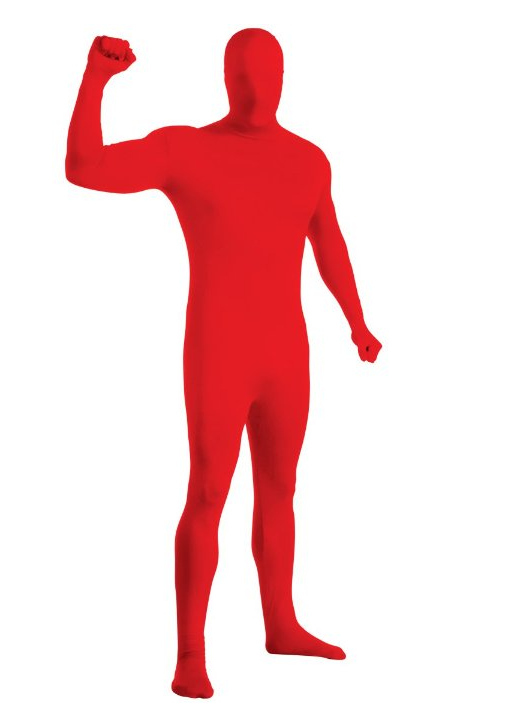 And comes in a wide array of colors.
"You've won Halloween." —all your friends
"I would like to date you." —everyone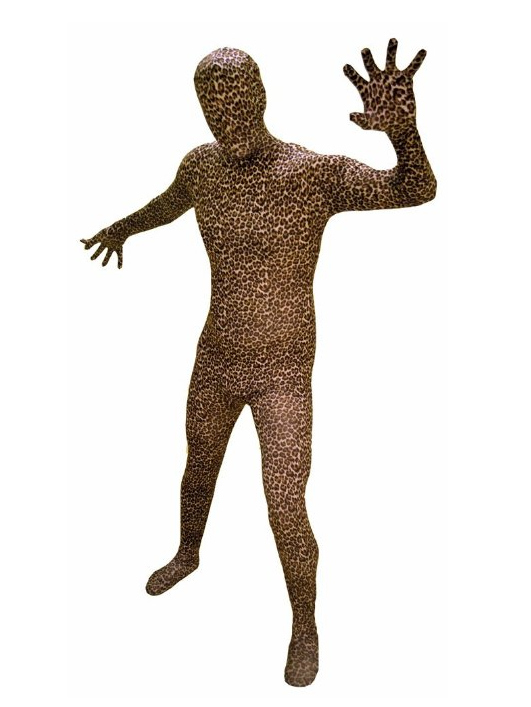 Get fancy with it.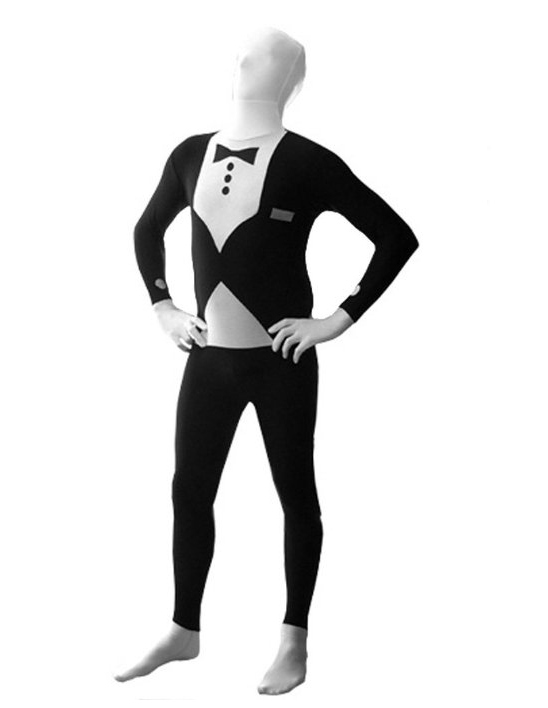 Get super-effin' fancy with it.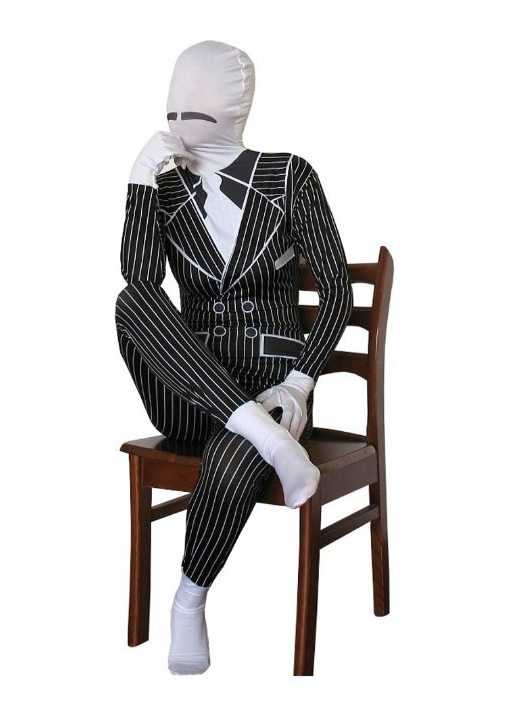 The range of the bodysuit is just extraordinary.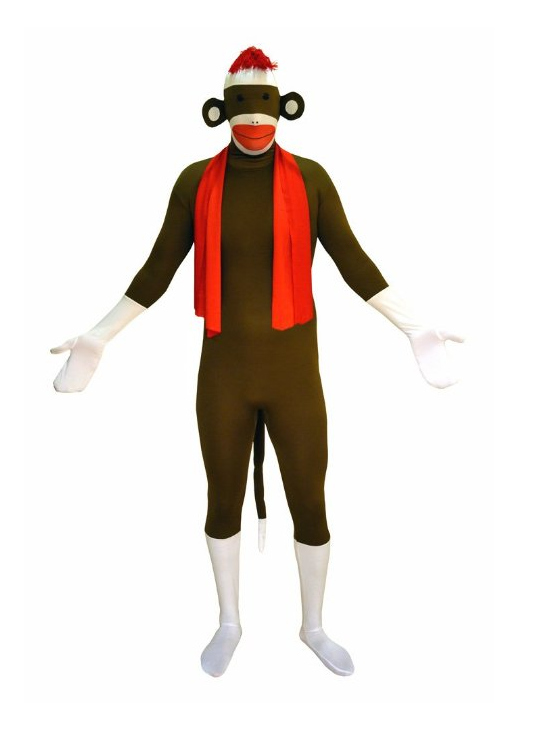 Mind-blowingly extraordinary.
This could be you.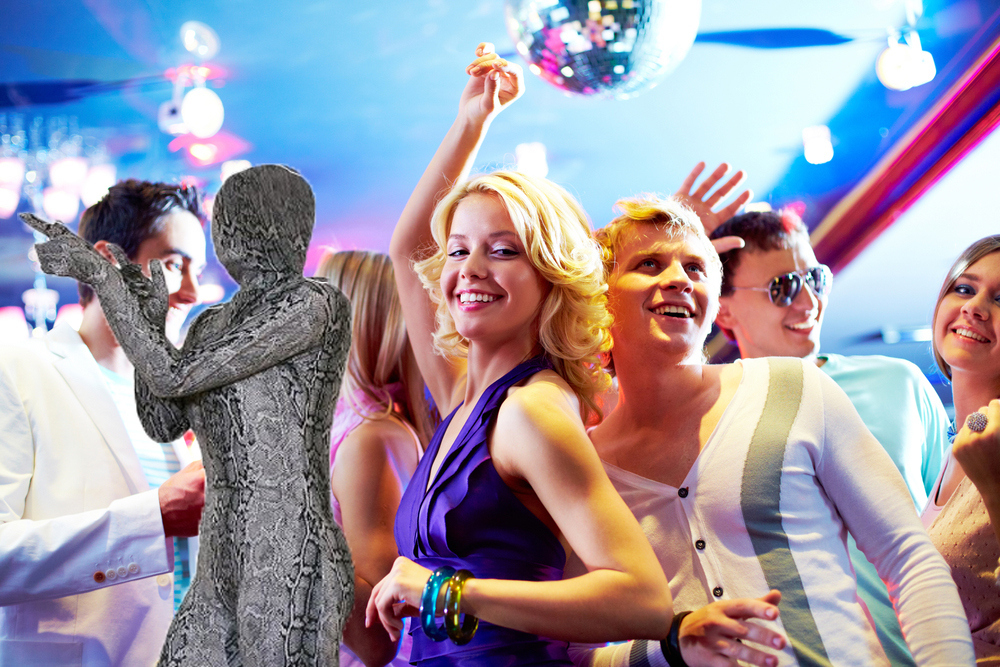 Having the time of your life.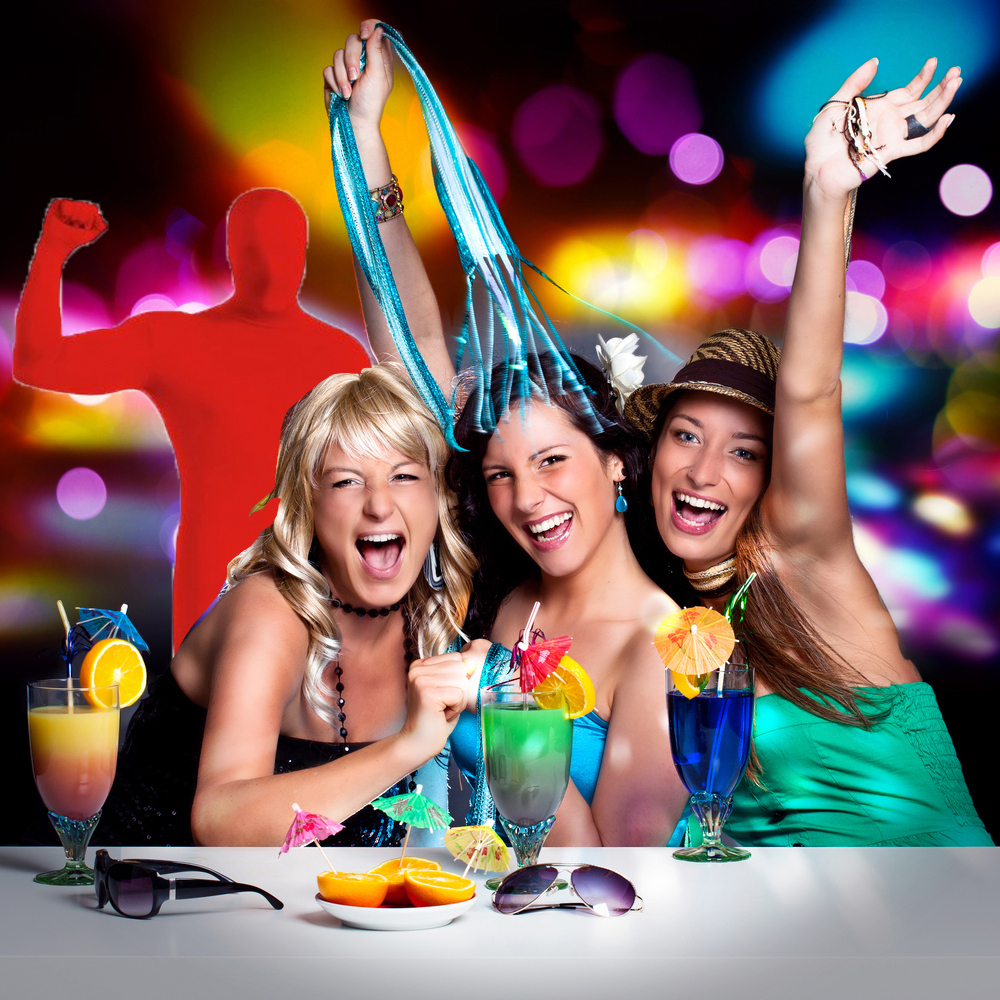 Think about it.