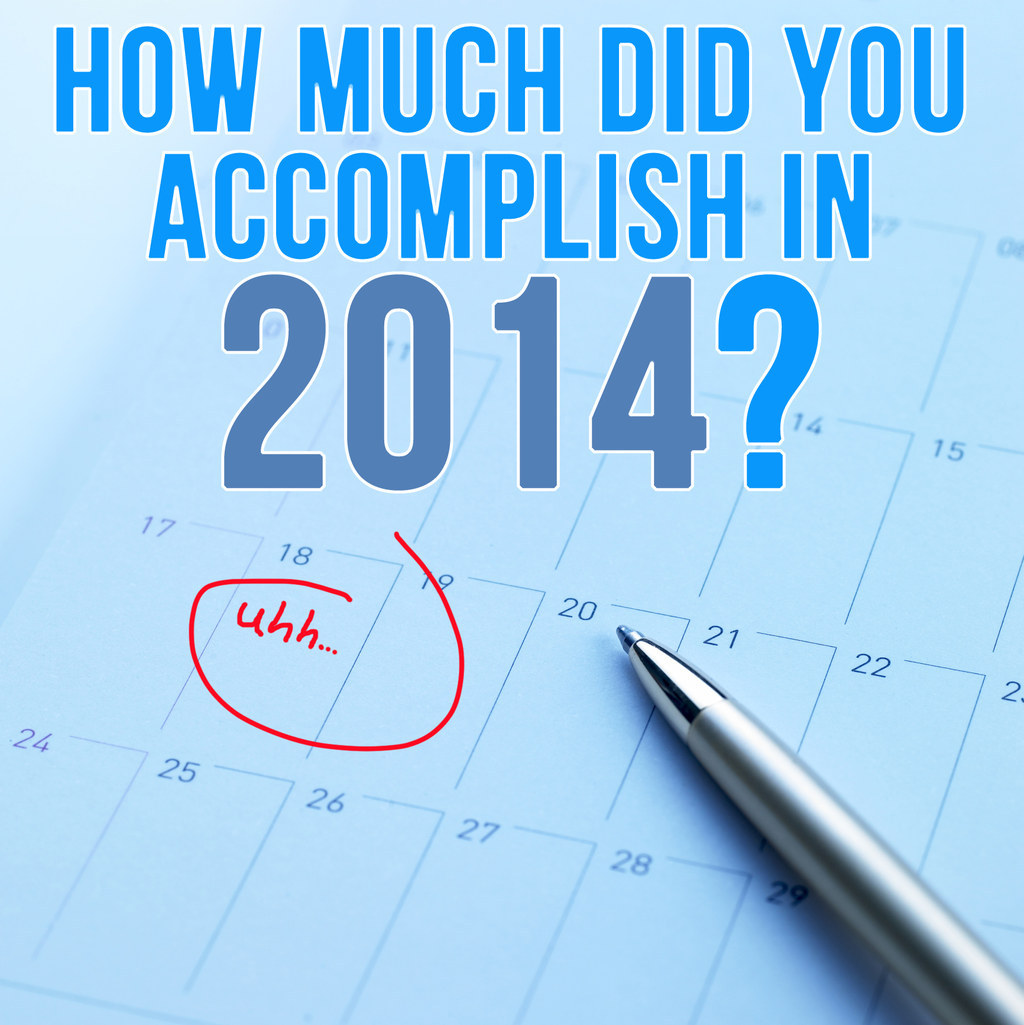 Check off everything you did this year.

Ate pizza twice in one day

Ate ice cream for a meal.

Watched an entire TV series on Netflix.

Had an awkward conversation.

Ate a handful or more of chips.

Spent three or more hours in a row on the internet.

Made a joke that someone else laughed at. (fake laughter counts)

Walked more than a block.

Made eye contact with at least one person.

Had a conversation with another human being.

Left the house at least once.

Sneezed more than once in a day.

Coughed so much people got concerned.

Got a hug that you didn't initiate.

Tripped a little but didn't fall.

Took at least one shower.

Threw something in the garbage.
Looks like there are no comments yet.
Be the first to comment!