Really depends on the food

Yes, but I'm not one of those crazy people.

I'm one of those crazy people.

Most people abuse the word "adventure."

I wish I had more adventures.

They're fun for the first hour then not so much.

It REALLY depends on the people.

It REALLY depends on the alcohol.

Sure, if I didn't have any other plans.
Which Condiment Matches Your Personality?
Arguably the coolest condiment.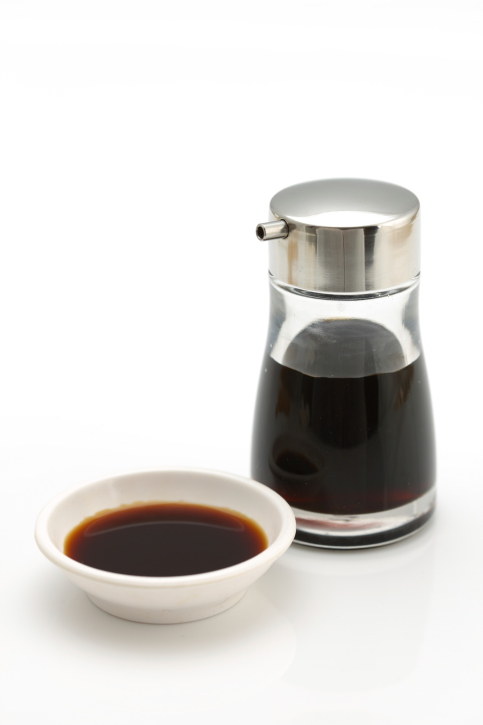 You have just the right balance of spice. You're not boring but you're not CRAZY.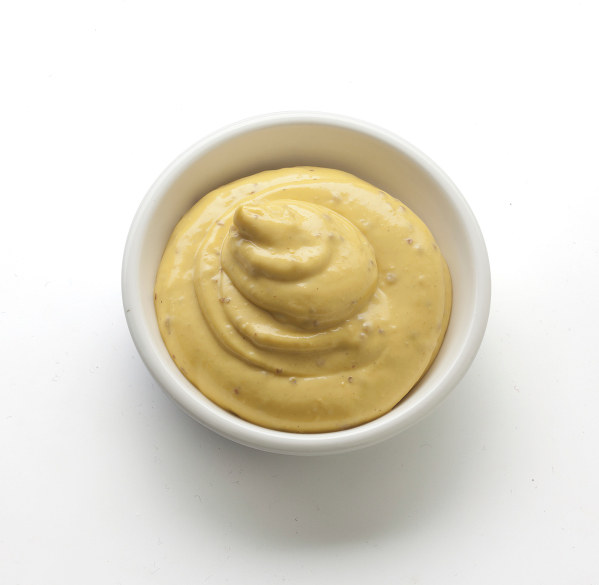 YOU'RE SO CLASSIC. YOU ARE THE MOST CLASSIC CONDIMENT. But you do have to deal with that whole "catsup" pronunciation, which is no picnic.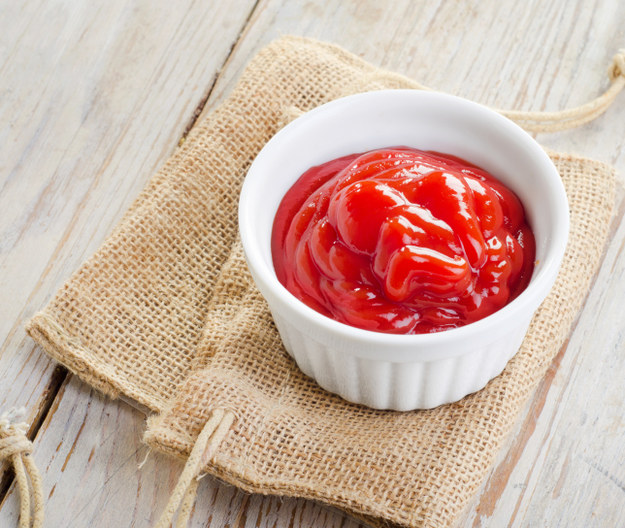 You are the mighty mayo. There's nothing you can't do. You change the world. So creamy. So versatile.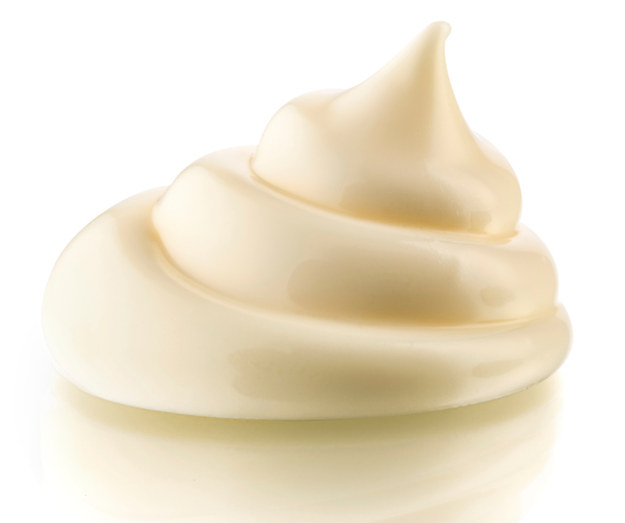 People really like you. You make a lot of things better. You can turn something stupid like a carrot into magic.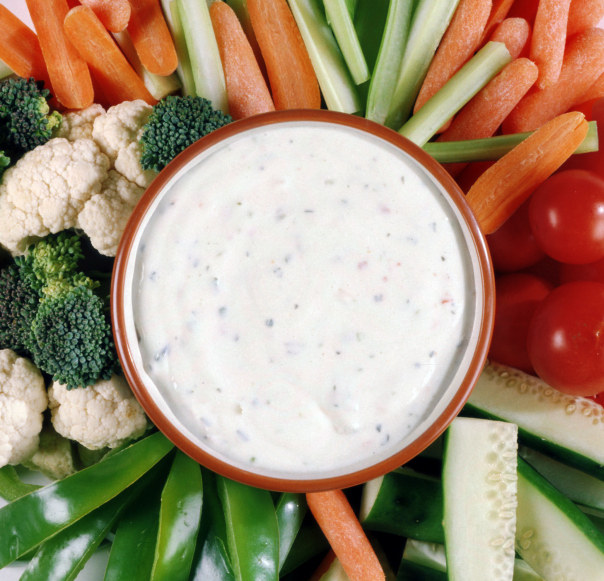 You're the spicy one. You have a cult following. People are obsessed with you.