This Was The Most Awkward Moment Of The Commonwealth Games Opening Ceremony
The Queen looked on, baffled.
Except it turned out to be a bit harder than that. This-is-taking-far-too-long harder than that. Harder than that to the point where Chris Hoy had to get involved. And all while the very unimpressed Queen looked on. But eventually, somehow, they made it. You have never seen a man look so relieved.
The guilty look on their faces.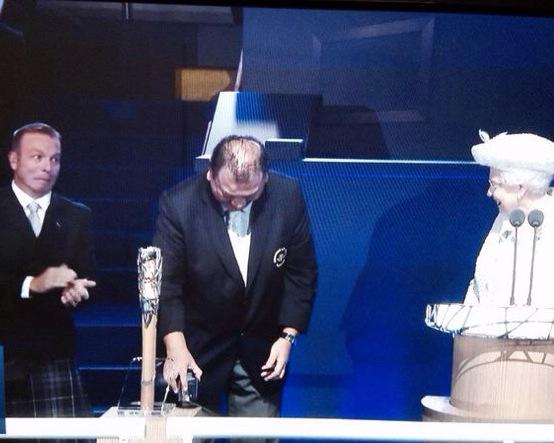 Well done to Chris Hoy for saving the day.