How Easy Is It To Deliver Things By Drone? Let's Find Out
Hope you're taking notes, Amazon.
by
,
Amazon says it's five years off from deploying the technology. So we decided to see whether our U.K. office is ready for drone delivery.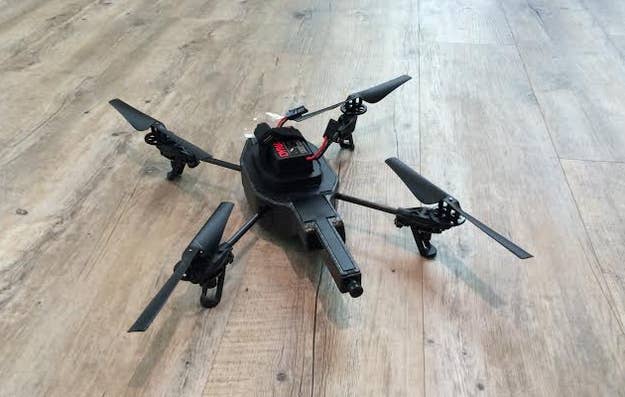 First, we tried delivering a small figurine of Breaking Bad character Walter White to our editor. By tying it to the drone with a piece of string.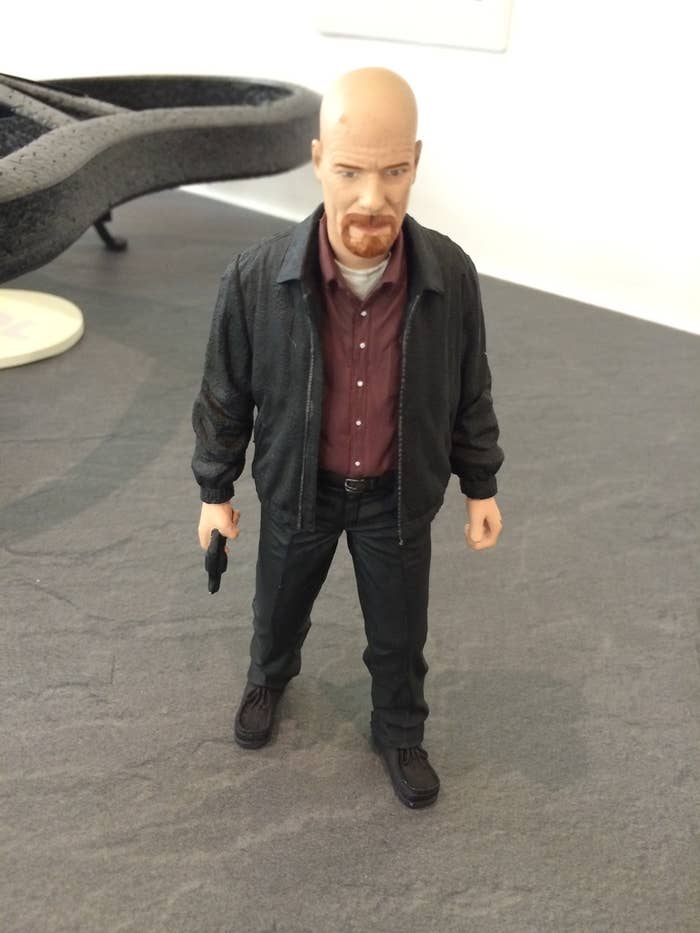 Then we tried flying the drone with just a piece of string. But the string wrapped itself around the rotor blades and the crash was so awful that we can't really show you.
So we gave up and taped a dinosaur to the top of the device to make a Tyrannosaurus Drone.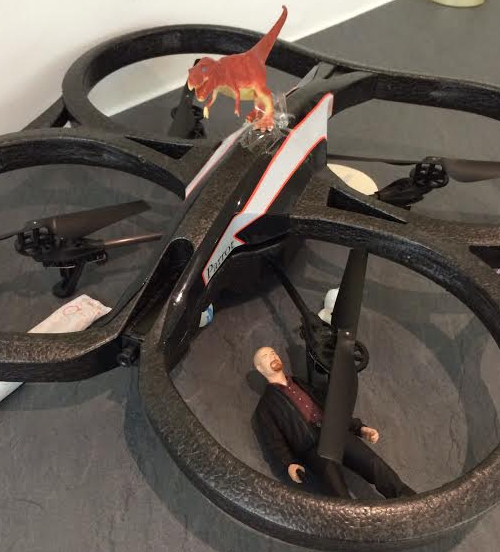 And terrified colleagues attacked by the flying drone dinosaur reacted badly.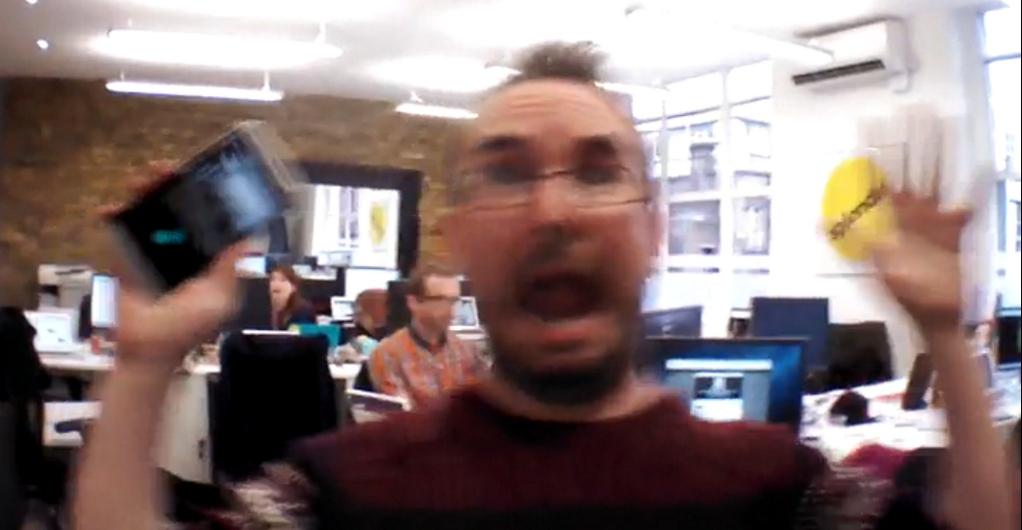 In conclusion: The only realistic outlet for Amazon's drone service is in the niche toy dinosaur model delivery market.