David Cameron Just Sent A Bitchy Tweet To Patrick Stewart
The Prime Minister hit back at the actor's mockery. Where does this end.
Remember how Patrick Stewart spent Wednesday night mocking David Cameron for posting a very serious Twitter picture of a call with President Obama? Well, this just happened.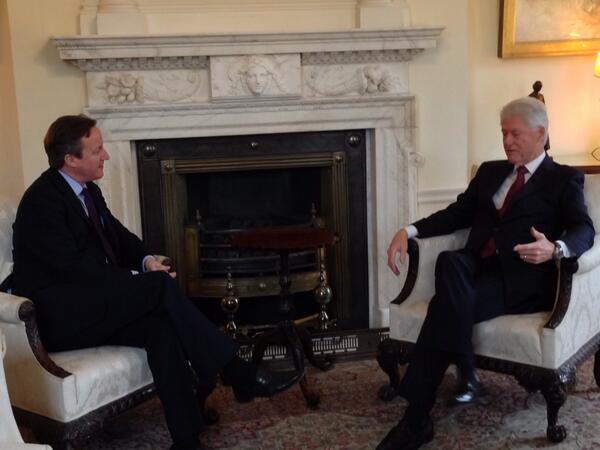 That's the first time that the British Prime Minister has sent a reply to an individual user on Twitter.
Moments later the Prime Minister beg-followed Stewart.
Update — Mar. 7, 5:53 p.m. GMT: Oh, BUUUUUURRRRNNNNNN, Sir Patrick.