So the UK's politicians decided to stand in parliament and get angry about some Lindsay Lohan tweets.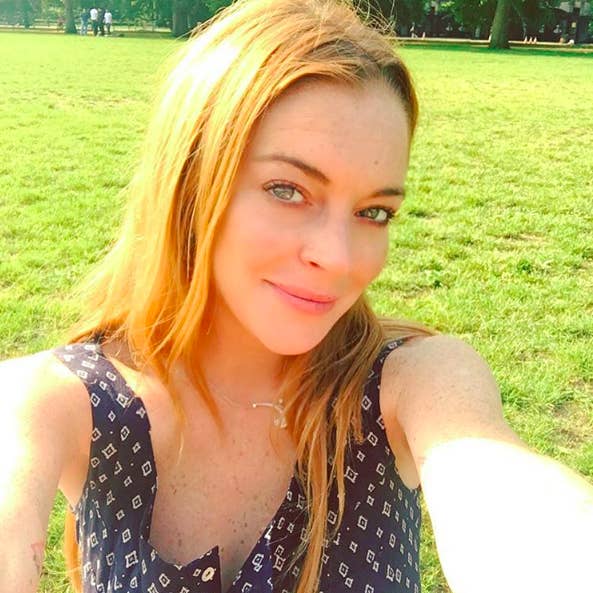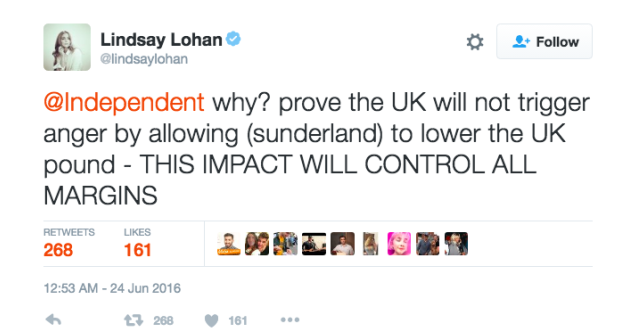 She was particularly upset at the Northamptonshire town of Kettering, which voted to leave the EU.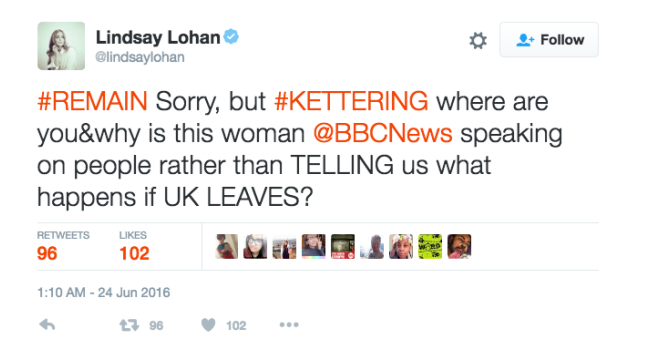 Kettering MP and Leave supporter Philip Hollobone stood up in parliament on Thursday and demanded a government debate on the "involvement of celebrities in politics" because he was so angry at Lohan's intervention.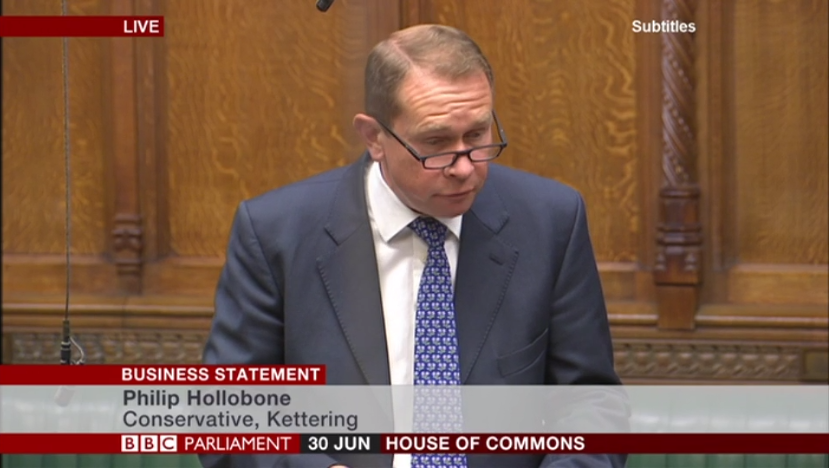 In response, cabinet minister Chris Grayling suggested Lohan's career had failed recently.
And that is what politicians are discussing in parliament right now.