Via Thinkstock

Via Thinkstock
We Know What Movie You Are Based On Your Zodiac Sign
You are adventurous, optimistic, humorous, and curious. Jurassic Park is your idea of heaven on Earth.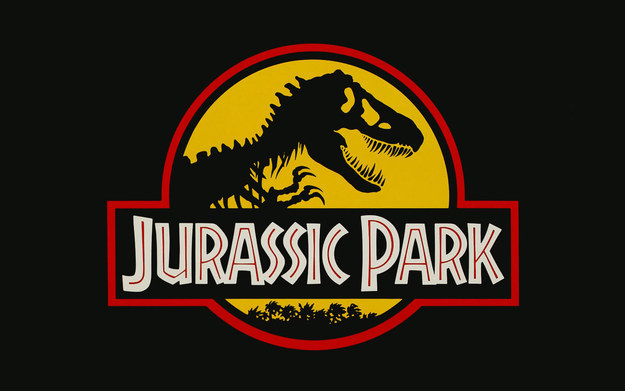 You are tenacious, determined, and loyal, and sometimes you let your emotions get the best of you. You basically belong in this love story.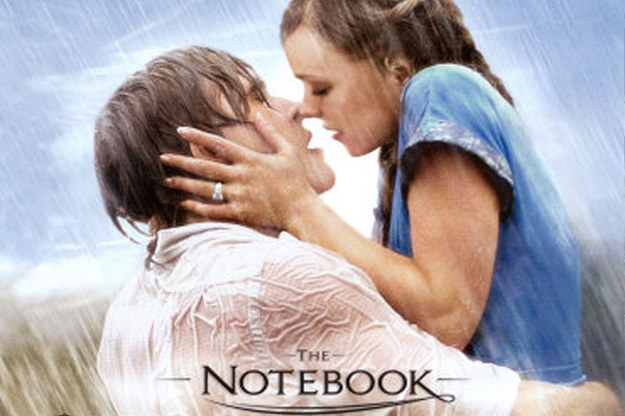 You are courageous, determined, and passionate, and it's in your nature to take action. You basically are a goonie.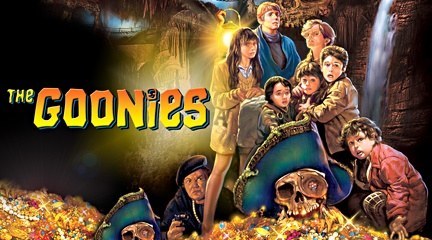 You are quick-witted and fun-loving, and you enjoy intellectual activities. You also love teaching and helping them.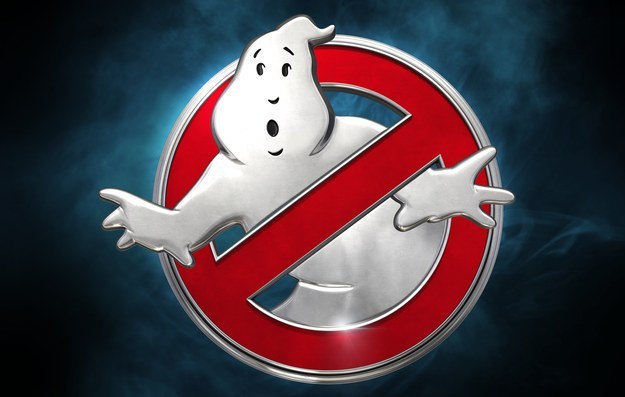 You are sensual, uncompromising, and reliable. You also relate equally to both Vivian and Edward.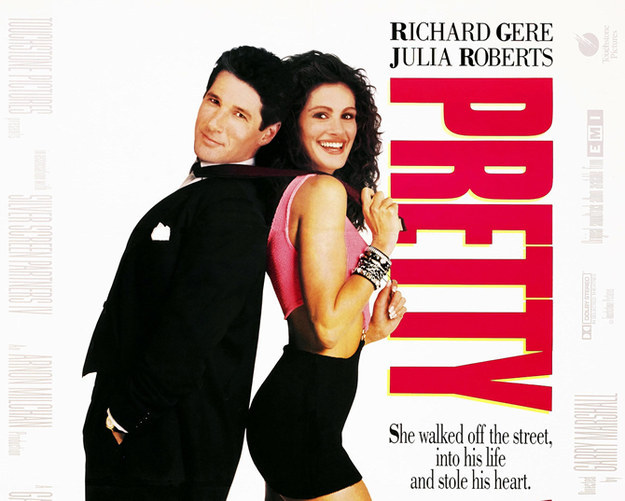 You are gentle and fair-minded, and you surround yourself with beauty. This movie gives you inspiration to speak up for yourself.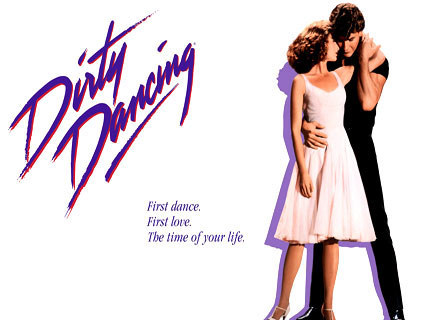 You are a stubborn, somewhat arrogant person who has to be the boss in every situation. This movie inspires you to take power.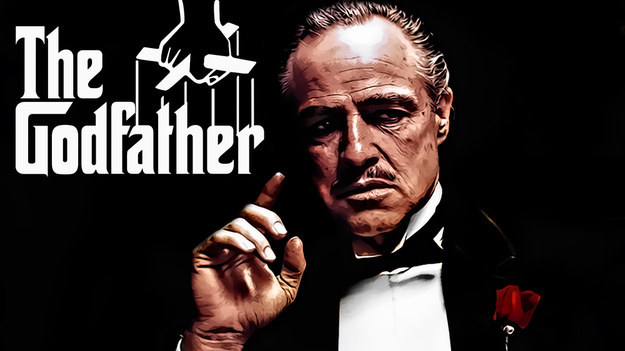 You got: Gone With the Wind
You are stubborn, secretive, jealous, and dramatic. You enjoy being a leader and are resourceful in every situation.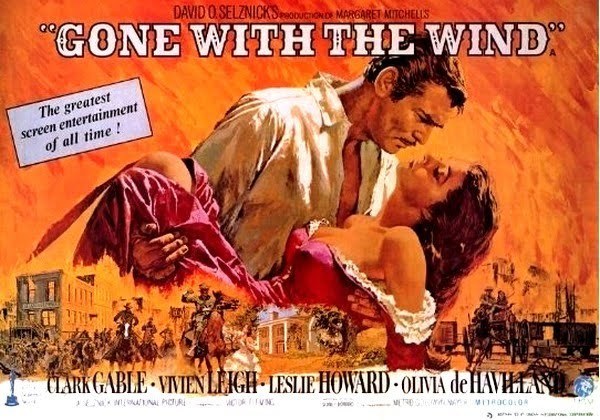 You got: E.T. the Extra-Terrestrial
You often find yourself friends with unusual people because you are so kind and selfless. You are understanding and are known for your wisdom.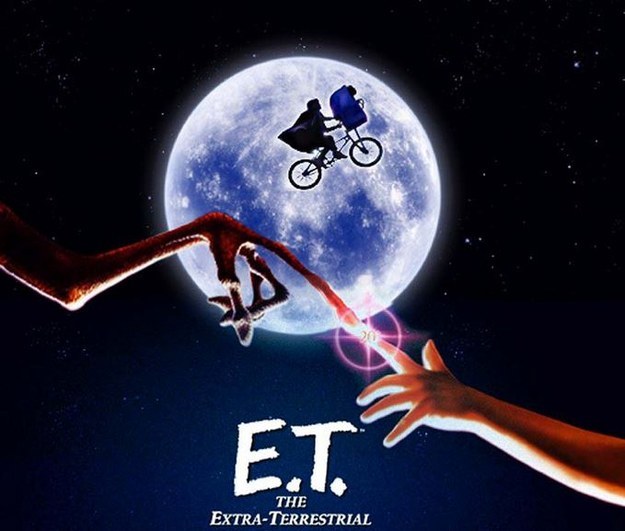 You got: Mr. Smith Goes to Washington
You are a moral humanitarian and a talented communicator. You are the real-life Jefferson Smith.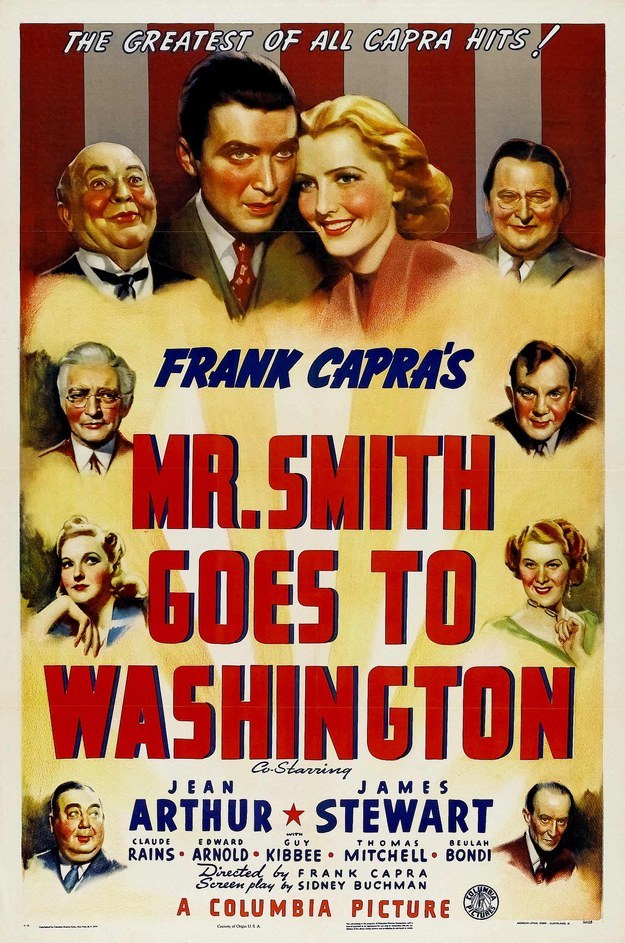 You got: The Phantom of the Opera
You are a shy and eccentric person. You are able to see all sides of an issue without prejudice, and you get nervous when showing your emotions.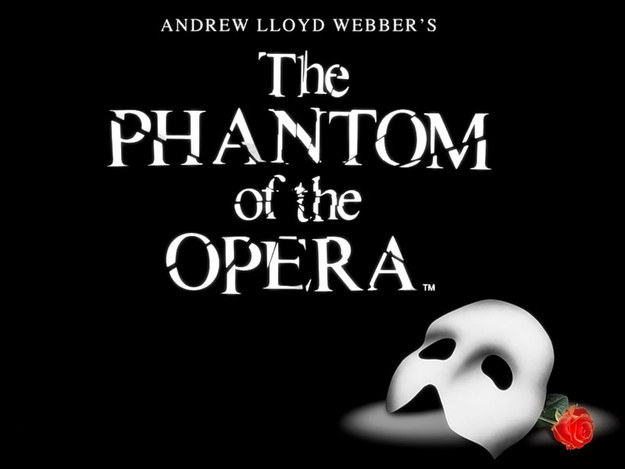 You are the most serious, disciplined, and responsible of the signs. Nothing is more important to you than family. You are practically perfect in every way.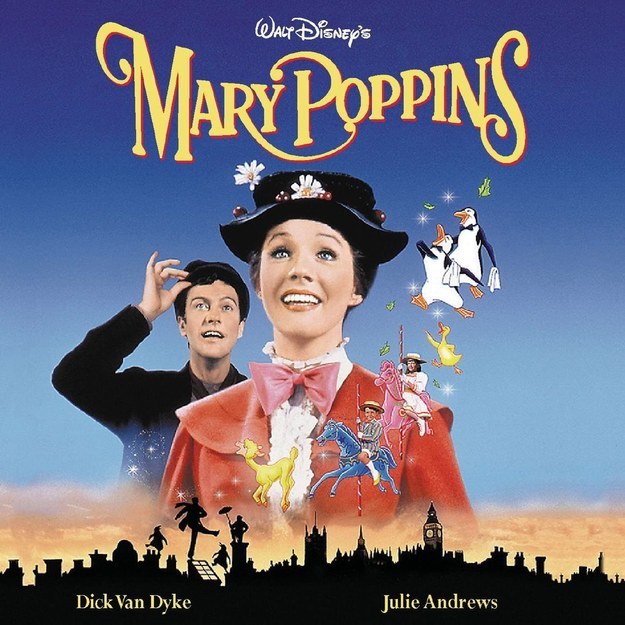 This post was created by a member of BuzzFeed Community, where anyone can post awesome lists and creations.
Learn more
or
post your buzz!