BFFs and figure-skating legends Johnny Weir and Tara Lipinski are back to their old shenanigans at the Super Bowl, providing fierce commentary and a whole lotta look.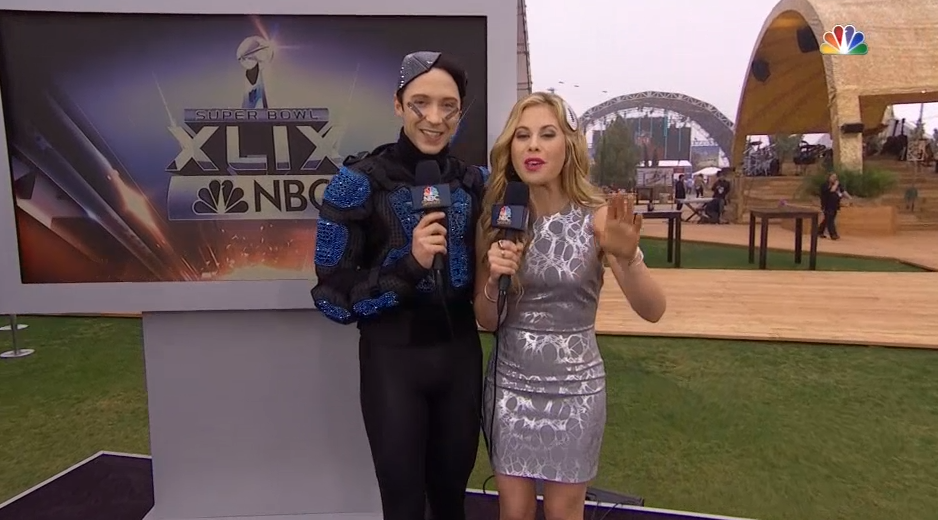 Johnny Instagrammed a picture of his game day gear, complete with bejeweled shoulder pads, high top sneakers, face paint and what looks to be a variation on Blue Steel.
And, of course, a sparkly fascinator shaped like a football.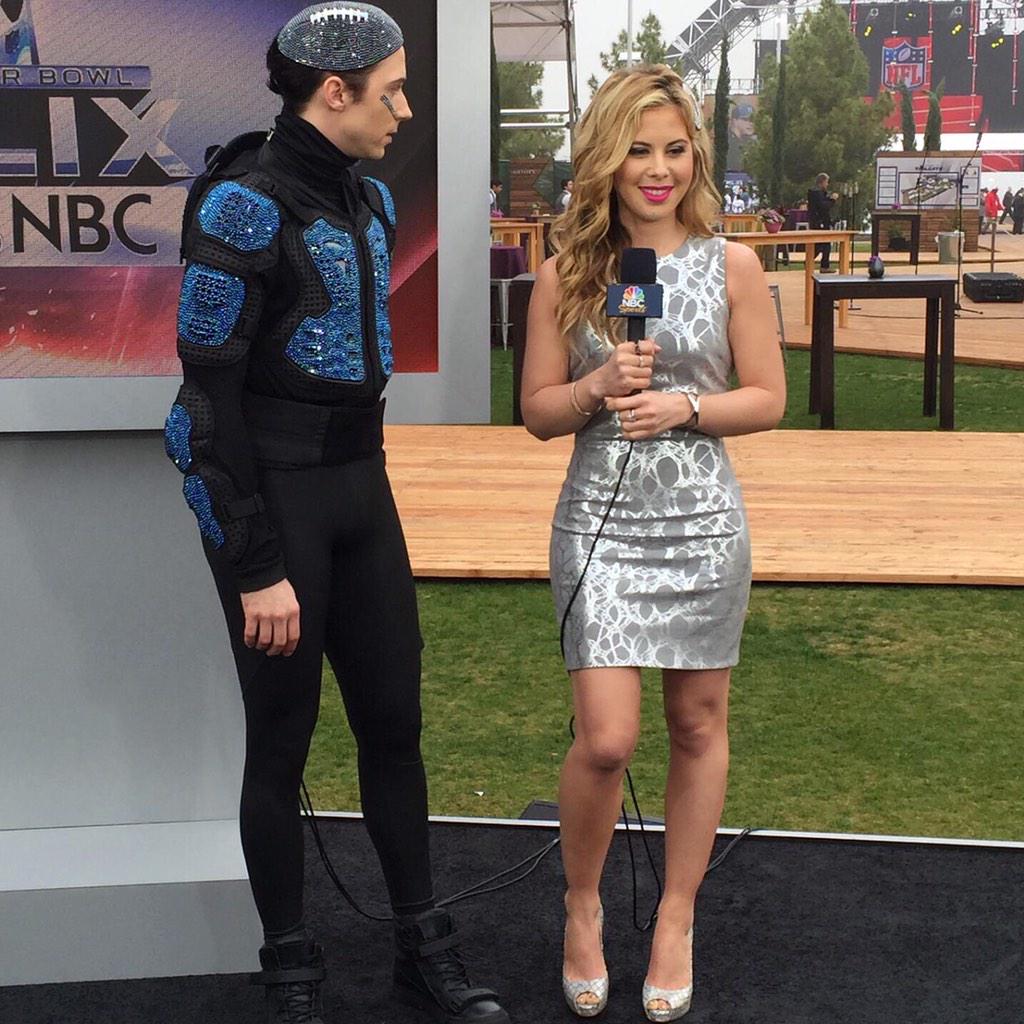 We can only imagine what these two will get into when the game actually starts.