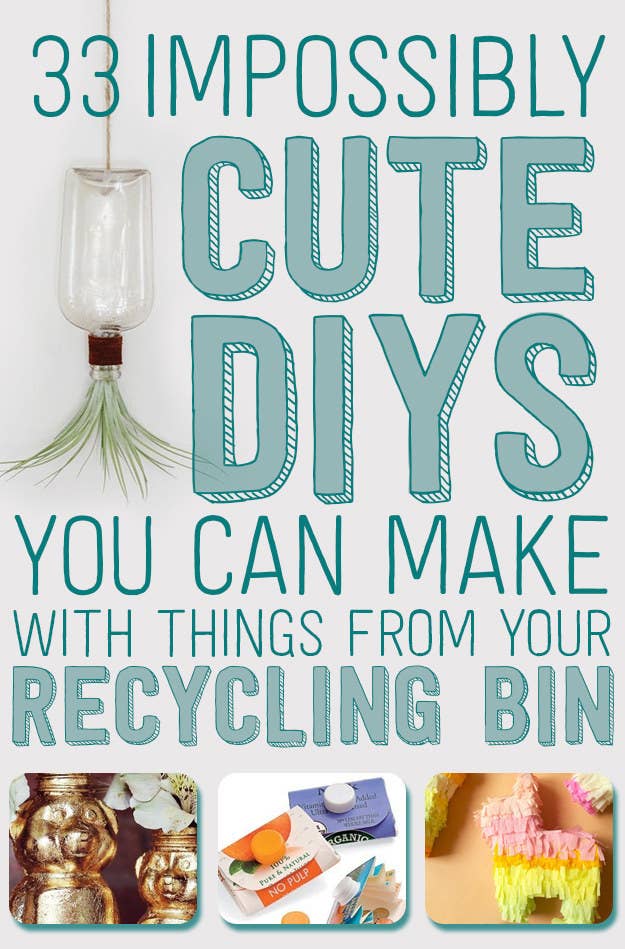 1.
This incredible bottle light costs $3 to make.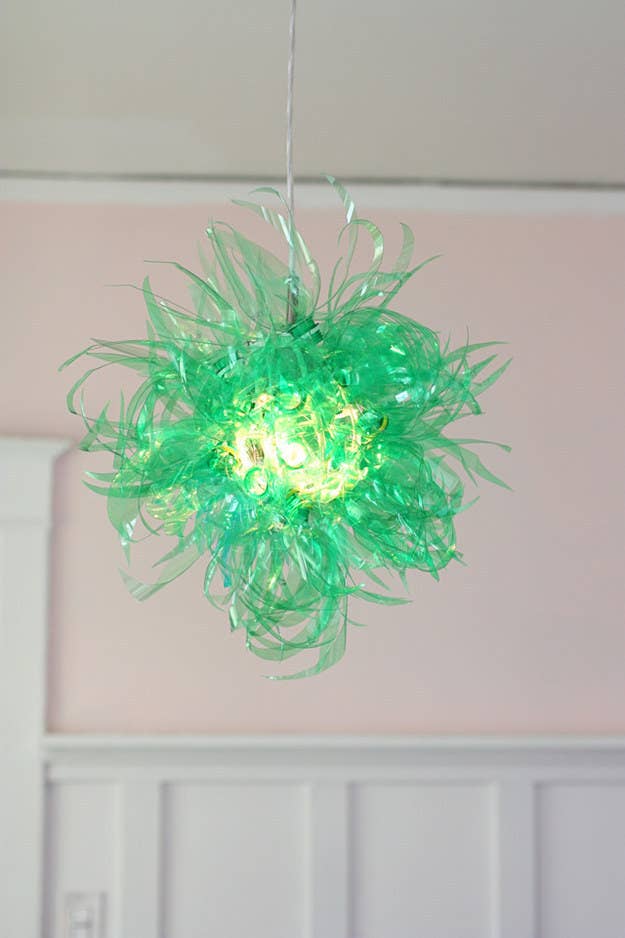 2.
These cans got a Warhol-inspired makeover.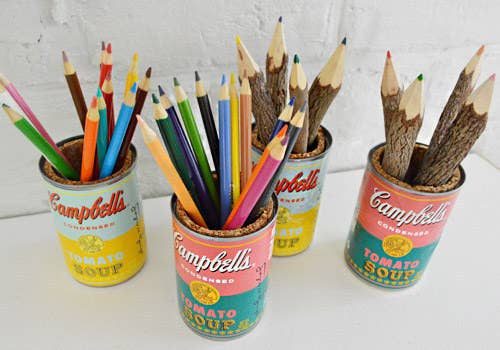 3.
You can make cereal boxes into adorable piñatas!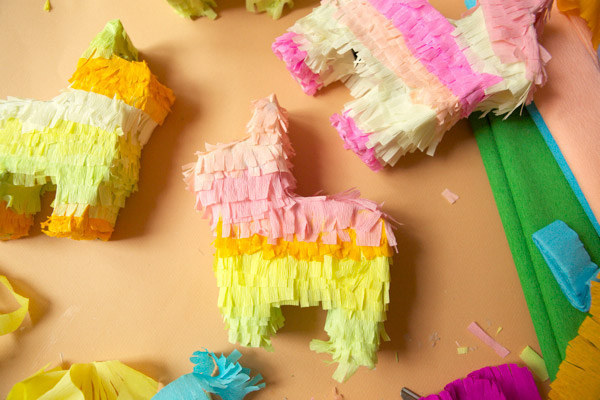 4.
These chalkboard storage containers are made with baby food jars.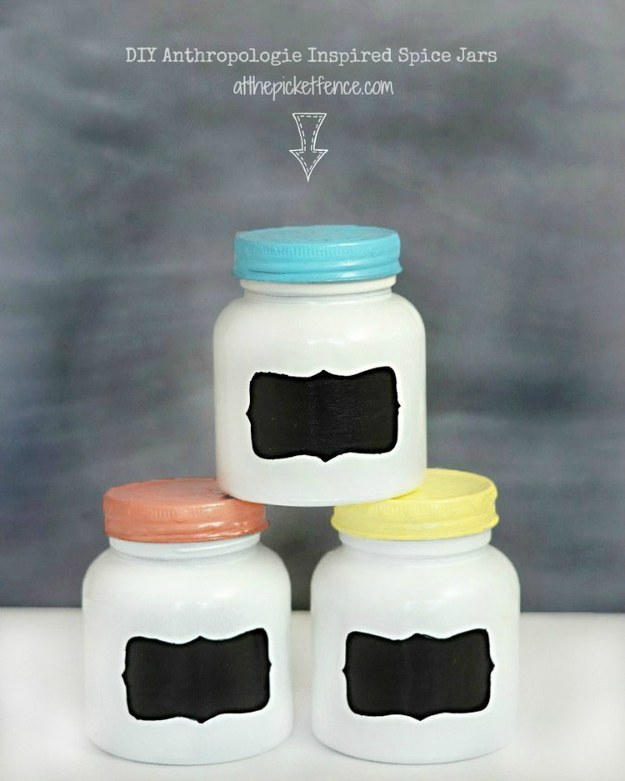 5.
This honey bear got a gold leaf upgrade.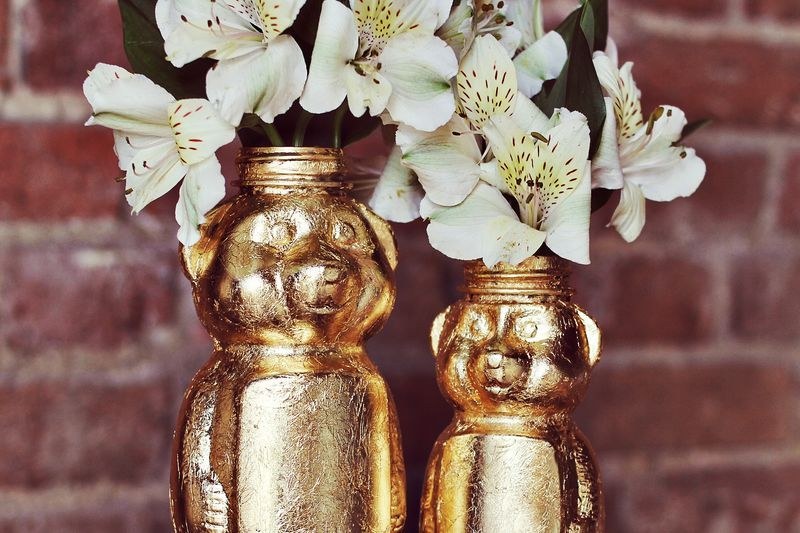 6.
This one's so easy it's almost offensive.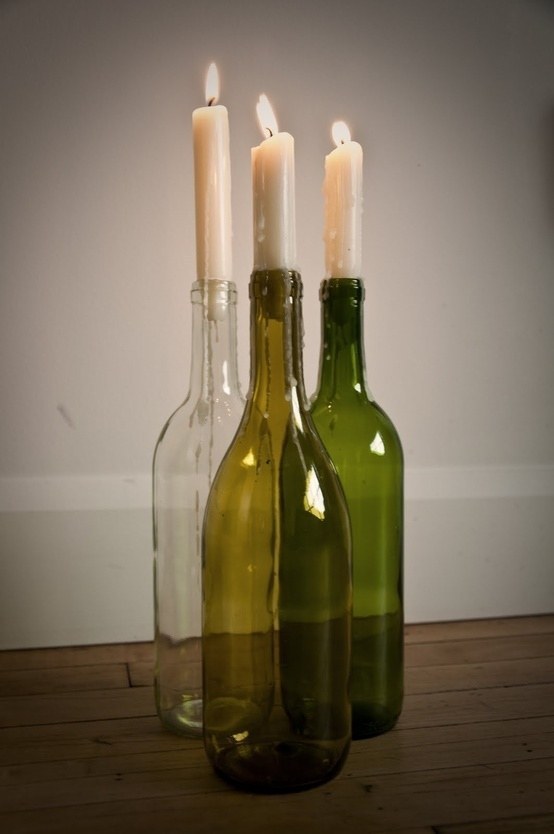 7.
These frighteningly cute pencil holders used to be shampoo bottles!

8.
This easy art display was made with paper towel and toilet paper rolls.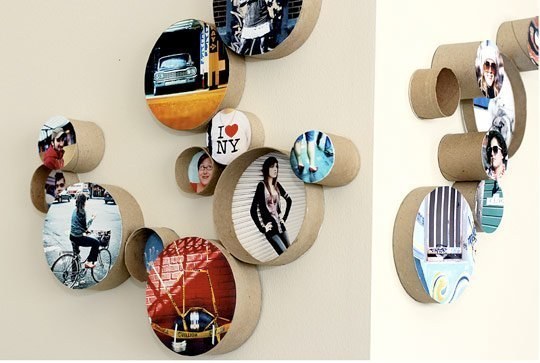 9.
Turn toilet paper tubes into kid-friendly jewelry.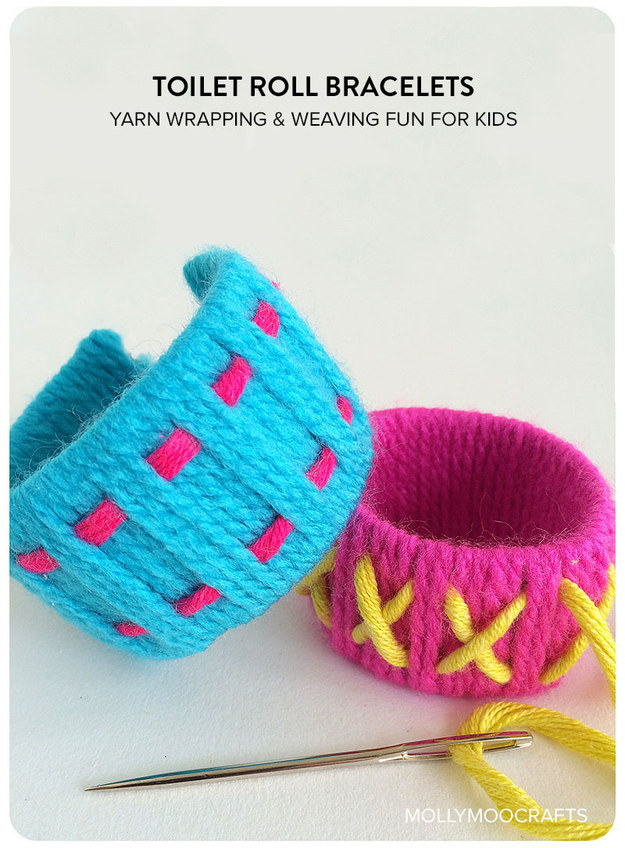 10.
These creepy candles are actually paper towel rolls and printed graphics!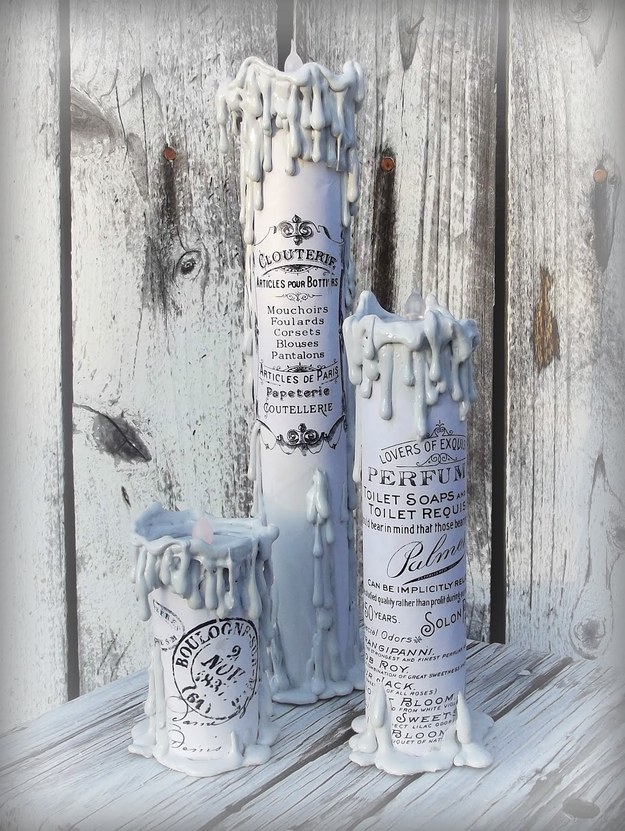 12.
This adorable affirmation box uses ALL your recycling: tissue boxes, toilet paper tubes, take out containers and more.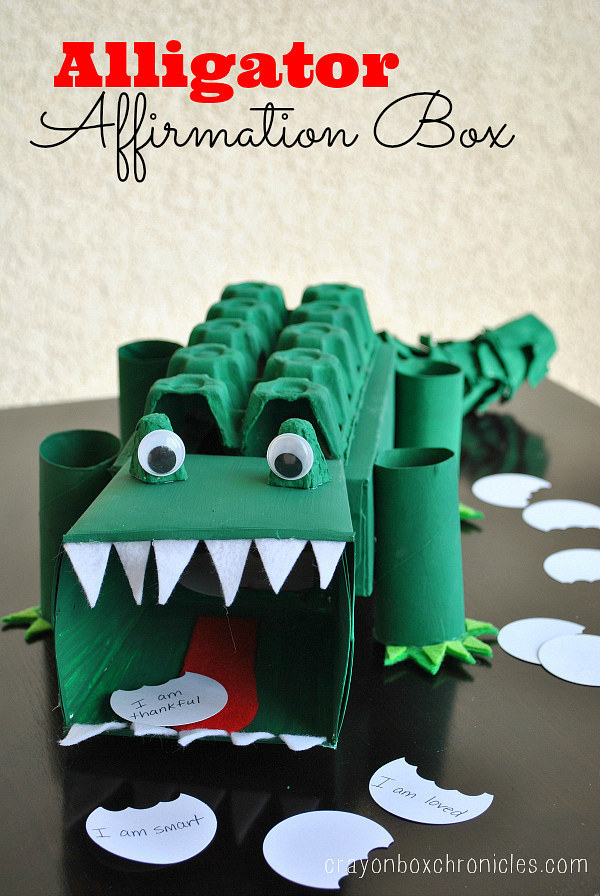 13.
Any old jar can become stylish storage with some Washi tape magic.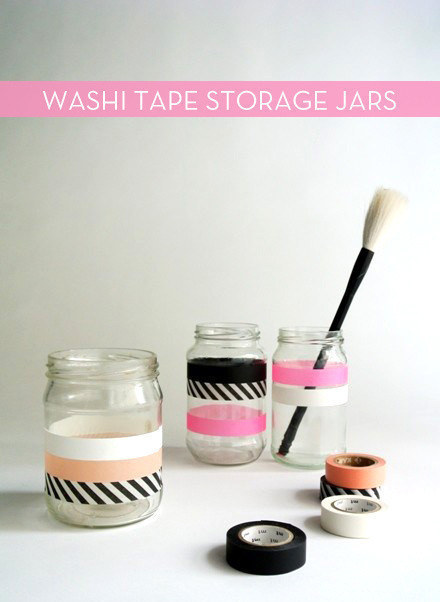 15.
This necklace was made from #6 recyclable plastic cups.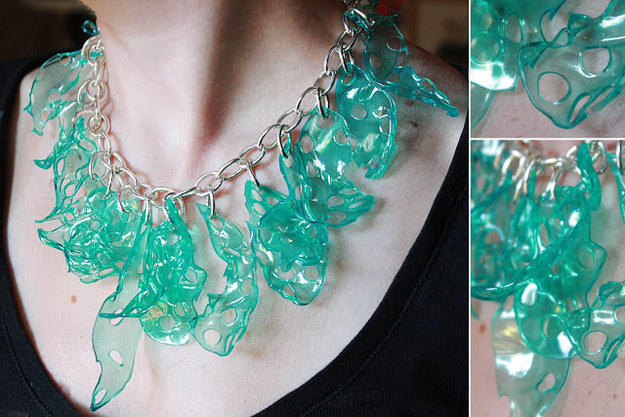 16.
These pretty vases are just spray-painted bottles.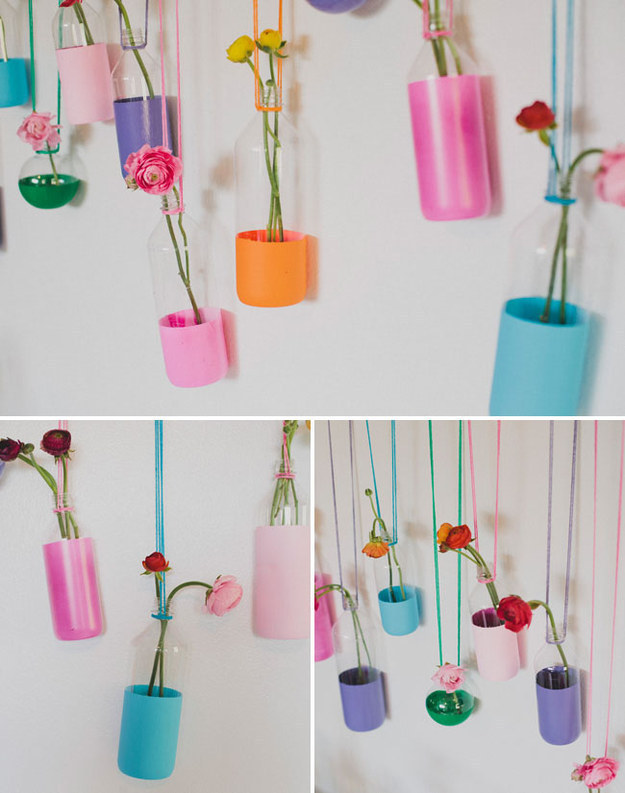 17.
These clever coin purses are made from juice cartons.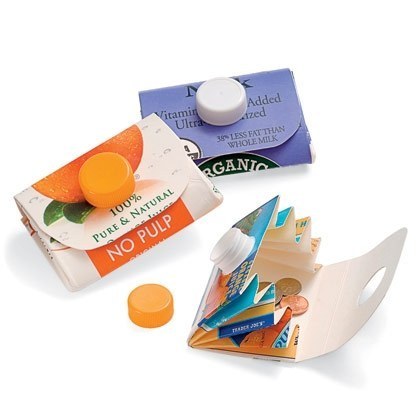 18.
This awesome art was made with straws.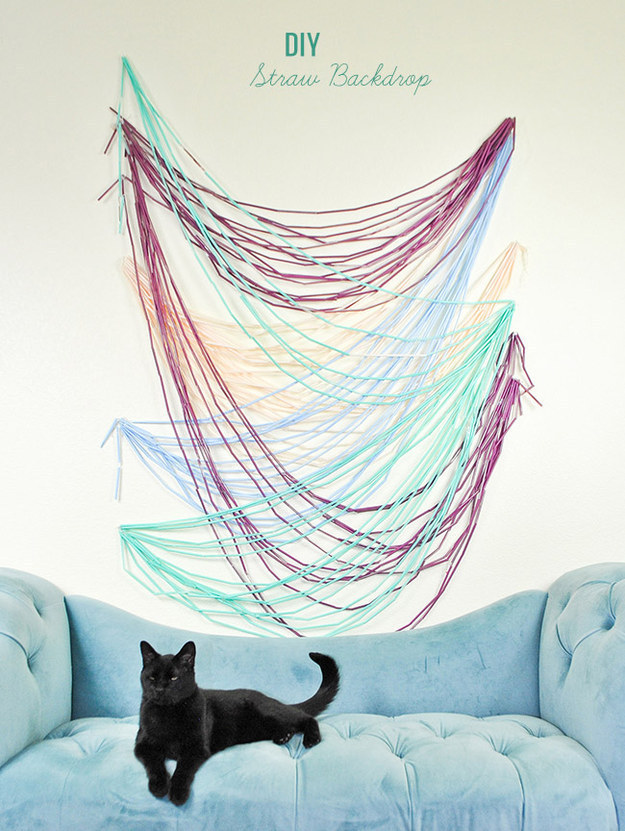 19.
These colorful containers are plastic strawberry boxes.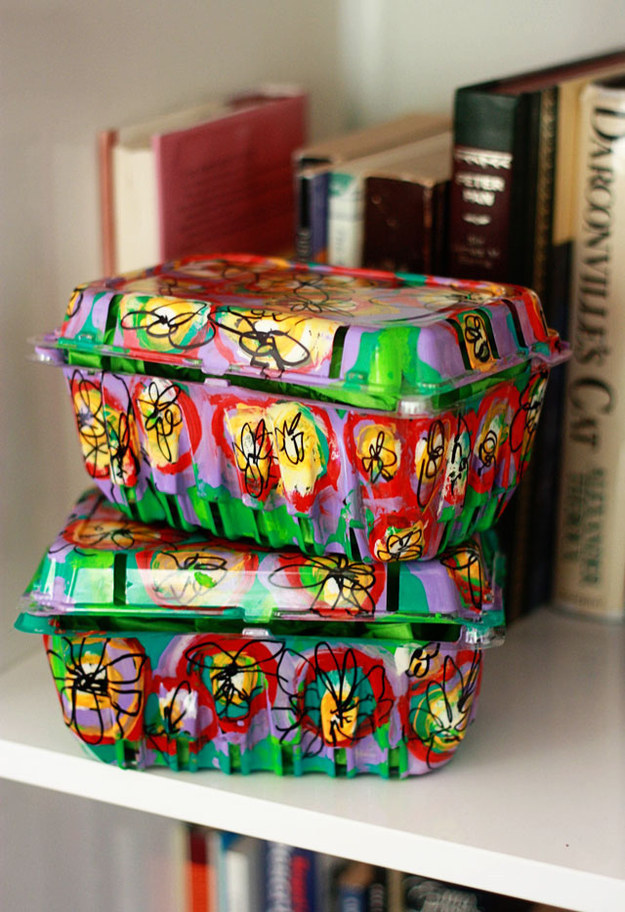 20.
Turn your old grocery bags into yarn, then crochet some shoes!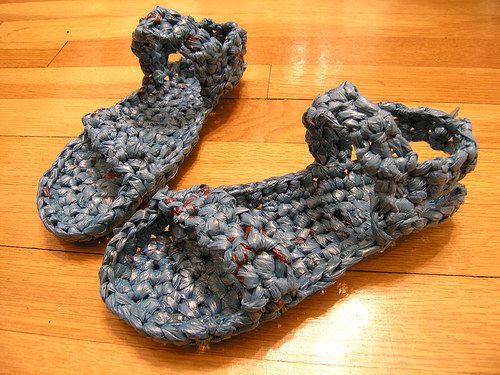 21.
Weave some fruit baskets from paper grocery bags.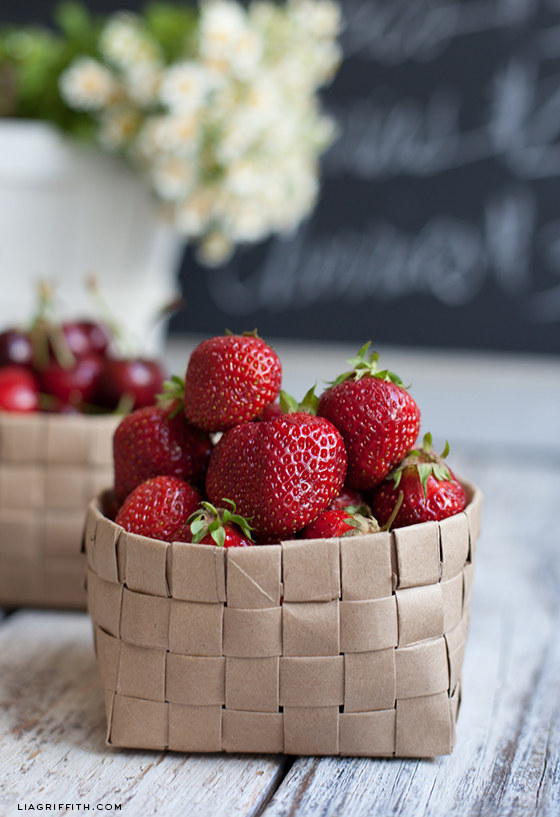 22.
This old bottle makes a great air plant holder.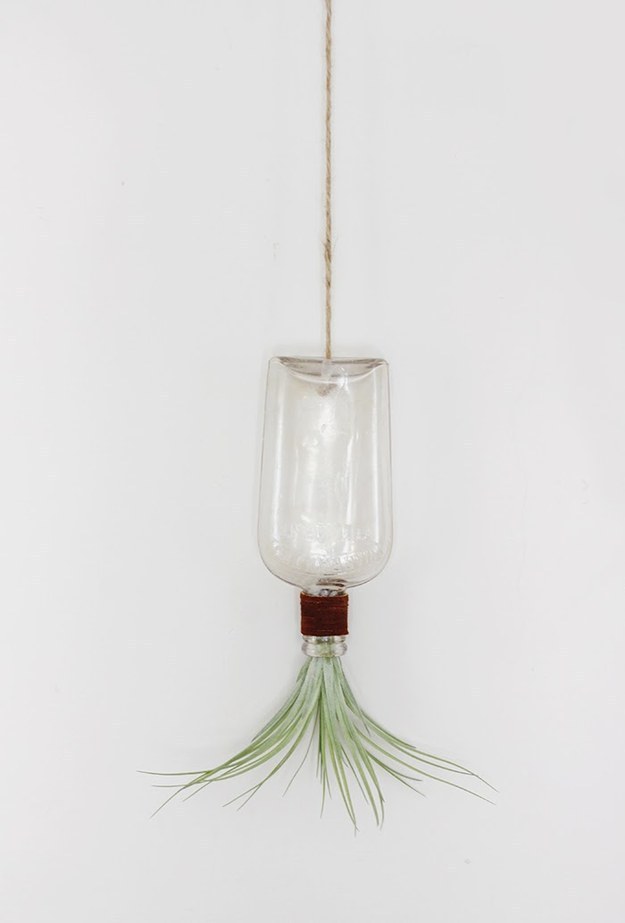 23.
Make a cool newspaper and magazine rack with recycled PET bottles.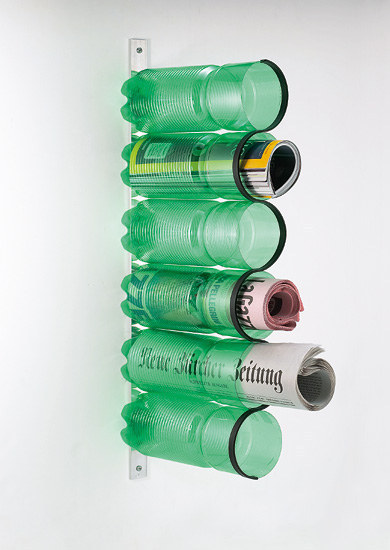 24.
These adorable planters are made from recycled soda bottles.
25.
These rings are made from milk jugs.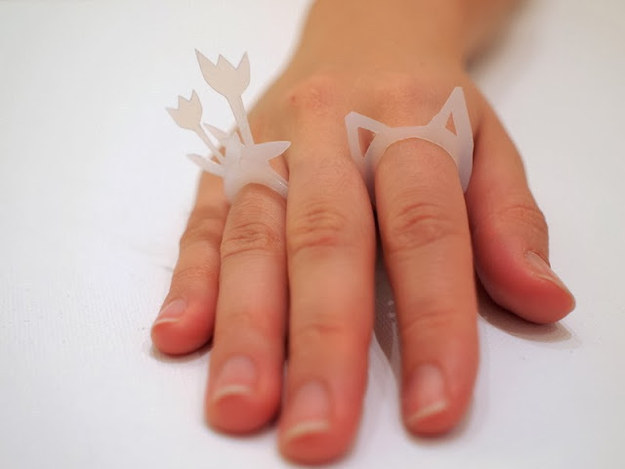 26.
This lamp was made from rolled up newspapers.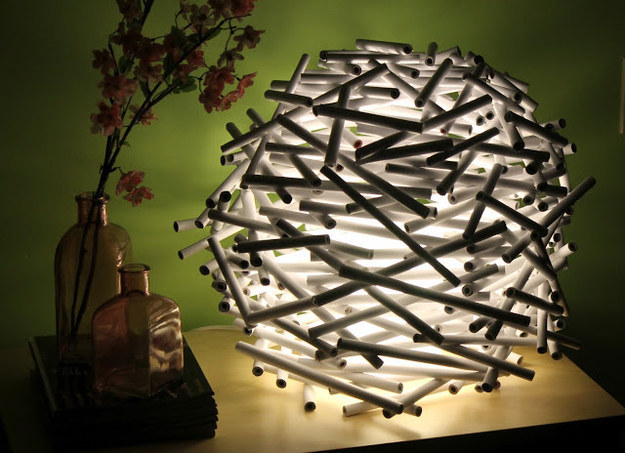 27.
Turn old lightbulbs into hot air ballon art.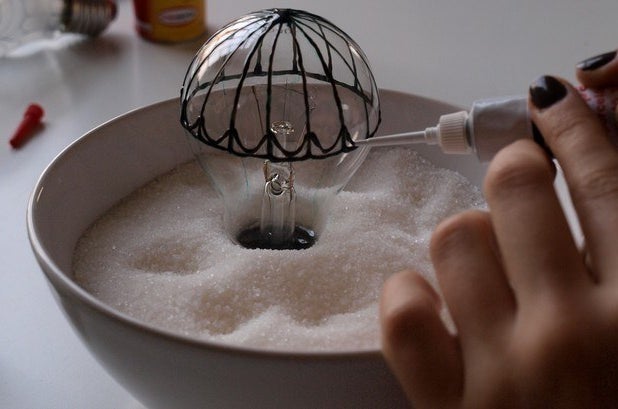 Pro tip: stand them up in a bowl of sugar while you're painting! Get the directions here (in Hungarian).
28.
This phone holder used to be a lotion bottle.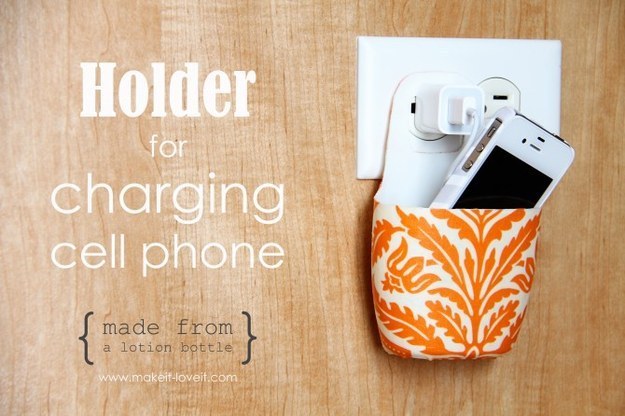 29.
These colorful Method bottles make great makeup storage.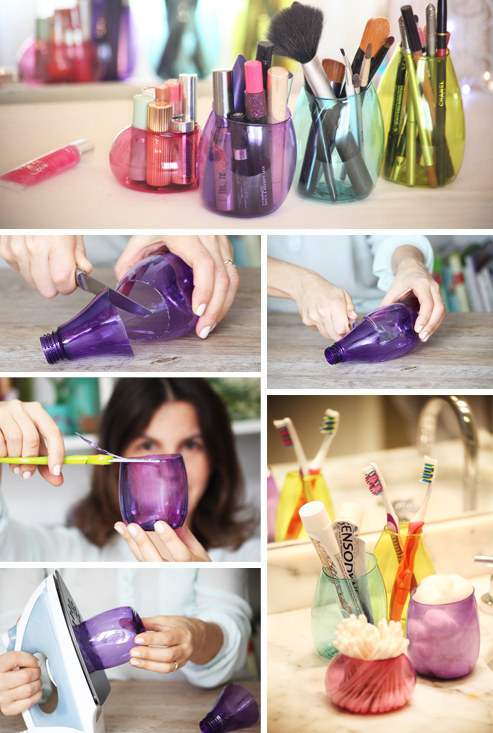 30.
Spray paint your berry baskets for a cute desk organizer.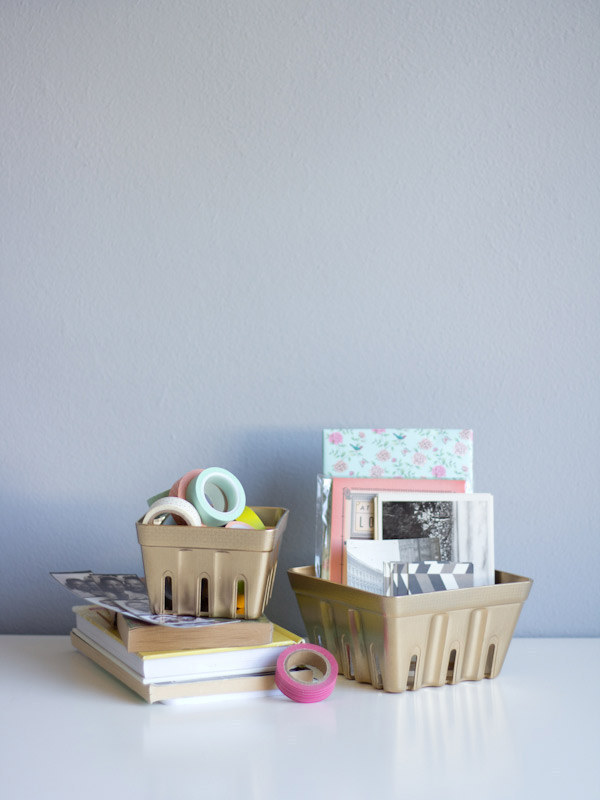 31.
Or spray some egg cartons for an easy jewelry organizer.

32.
These fairy lights are made with an upcycled egg carton.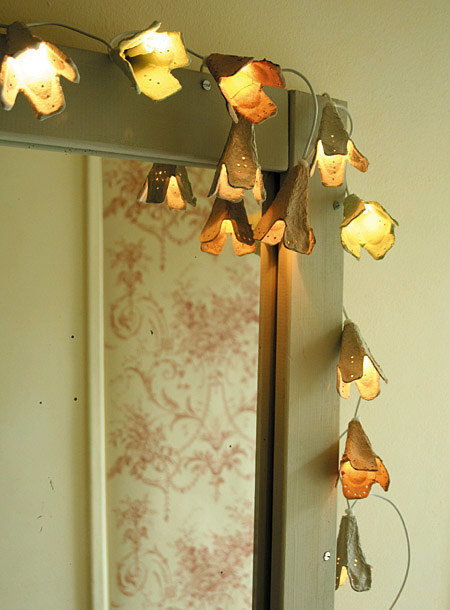 33.
This light is made with burned out lightbulbs.