This Public Transportation Twitter Account Got Shockingly Real About Its Problems
At first, people thought it was drunk tweeting.
Like every single public transportation in history, the San Francisco Bay Area's BART is often delayed, crowded, and just generally FUBAR.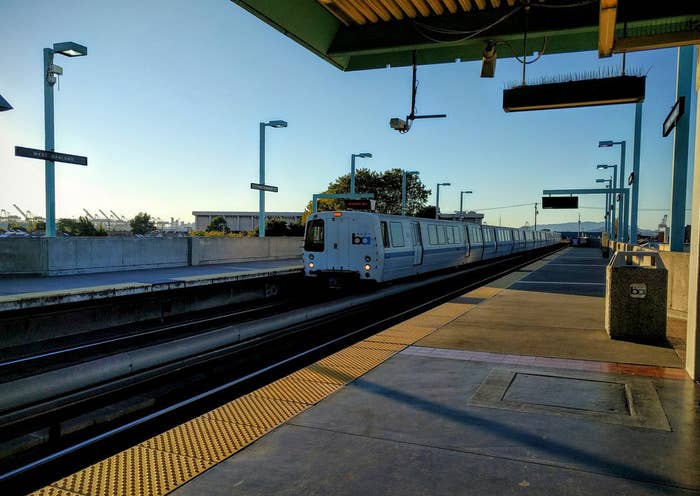 On Wednesday night, the city announced on Twitter that a popular BART line, the Pittsburg/Bay Point line, would be suffering from major delays, just in time for rush hour.
Needless to say, people who replied to the tweet were NOT feeling it.
When you @-reply a public transit Twitter account, you don't usually expect to get a reply.
But @SFBart started replying to the complainers VERY frankly.
In the tweets, "BART" candidly admitted that the train system wasn't really in peak condition.
It used weary hashtags...
... and acknowledged that politics are involved.
But the account also defended itself against the haters.
Things got even realer as the tweets continued.
"BART" even took smug New Yorkers to task.
At first, some people assumed whoever was running the Twitter account to be a few sheets to the wind.
But the San Francisco Chronicle interviewed the person behind the @SFBART Twitter account, a communications manager named Taylor Huckaby, who said he was trying to make the account more efficient and effective.
"Government is often cautious to a fault," Huckaby told the Chronicle. "Twitter is not a medium for shouting into the dark, it's conversational."
And people seemed to appreciate the honesty.
The exchange even inspired another local transit account to get cheeky.