You've probably owned this Ikea table at some point in your life. It's so lovely. I mean, $10 for a coffee table? Who wouldn't pay for that?? So you'll probably be SHOCKED to find out what's inside your Lack table...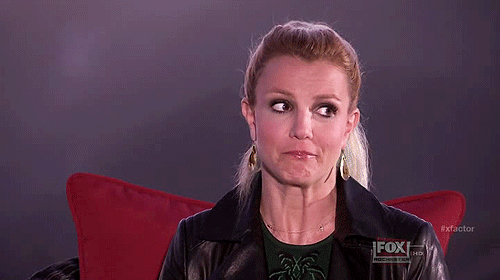 It's...cardboard. Yep, that's paper. It's basically a paper-filled pizza box with legs.
I know!