 Or for just over $4MM, you can enjoy this 3-bedroom condo in "the heart of San Francisco," i.e. the Tenderloin. There are no tropical views, but think of how many drug deals you'll be able to spot from that rustic patio. For under six million, you can live in this three-bedroom condo in Nob Hill. That's only $23,000/a month in estimated mortgage payments, and think of how much money you'll save walking to BART.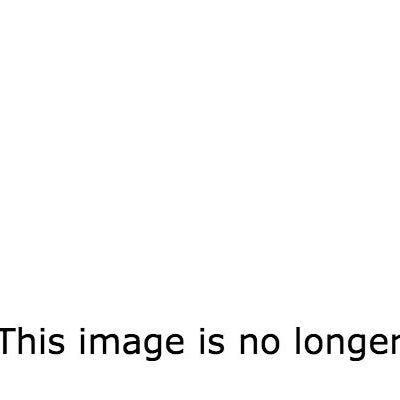 OR you could spend that money on this 3 bedroom penthouse. It doesn't have a "coconut bar in the sea," but it does have a dishwasher and earthquake insurance, and cheerful views of... Market Street. You could alternatively spend your $7 million on this house in Presidio. It looks like a cube. And those low ceilings will be perfect for banging your head against after you give your seven millionth tourist directions to the Golden Gate bridge.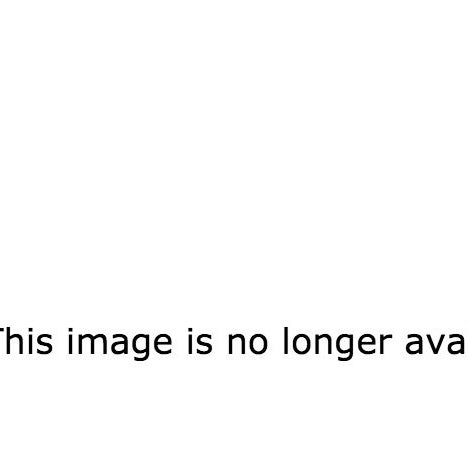 But for almost $200k more, you could get this foreclosed house in Potrero Hill. You have to purchase it all in cash, but it DOES have three bedrooms.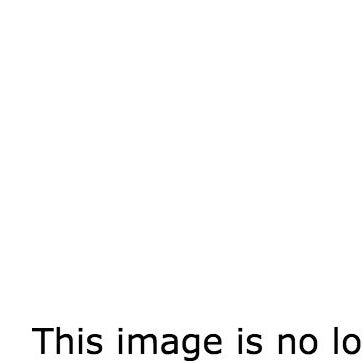 Taghaghien Island off the coast of Egypt features a lovely resort with traditional thatched bungalows, clear and sparkling water, and groves of Egyptian fruit palms. The island includes a natural spring called "Cleopatra's Bath" and the fragmentary remains of the oracle temple of Amon, with some inscriptions dating from the 4th century BC.