It's not easy out there for people like us.
We know what it's like to feel uncool among our peers.

We're alone, so alone, in the world.

WE GET IT.
WE HEAR YOUR SCORN.

But, you know what? You can shove your snarky comments up your butt, sir. Pokémon Go is still bringing us closer to our loved ones.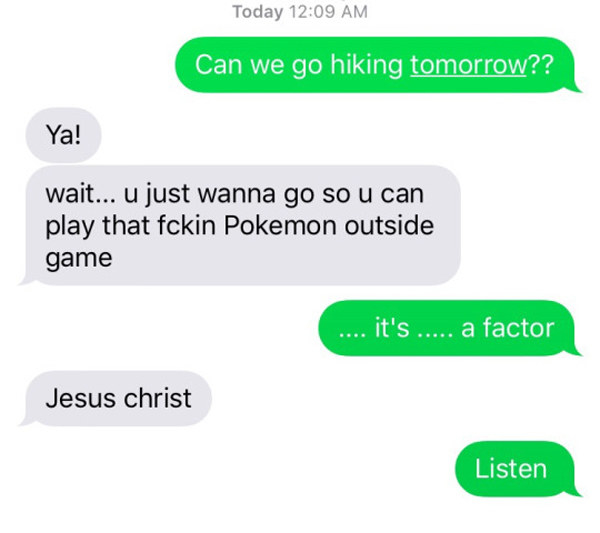 It took us a really long time to amass our collection, OK?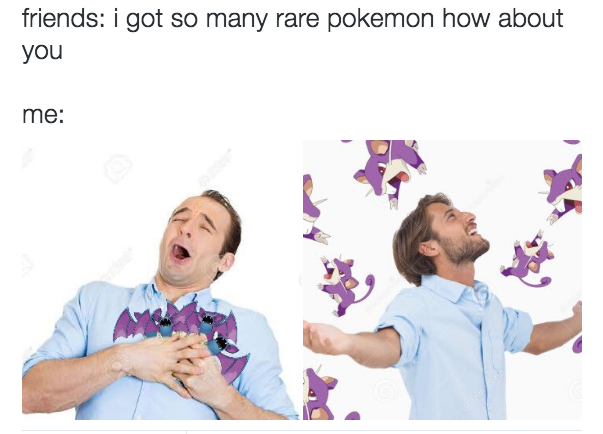 You quit before you knew the satisfaction of getting to a super high level.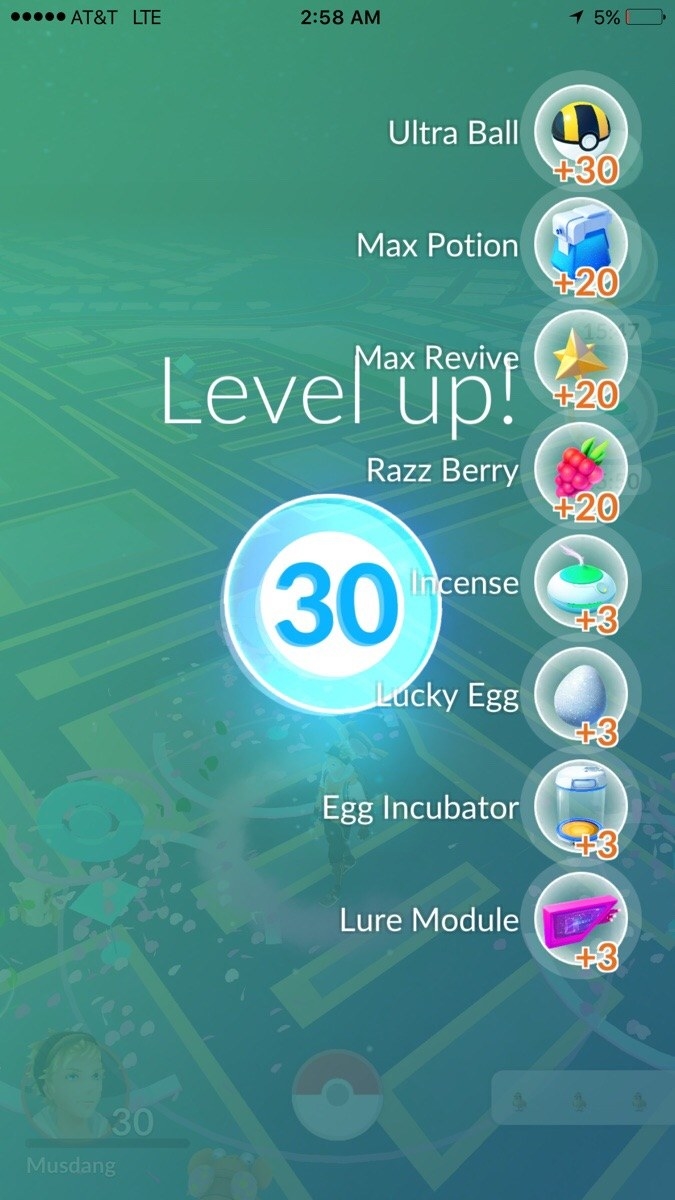 I mean, there's a buddy system now!!!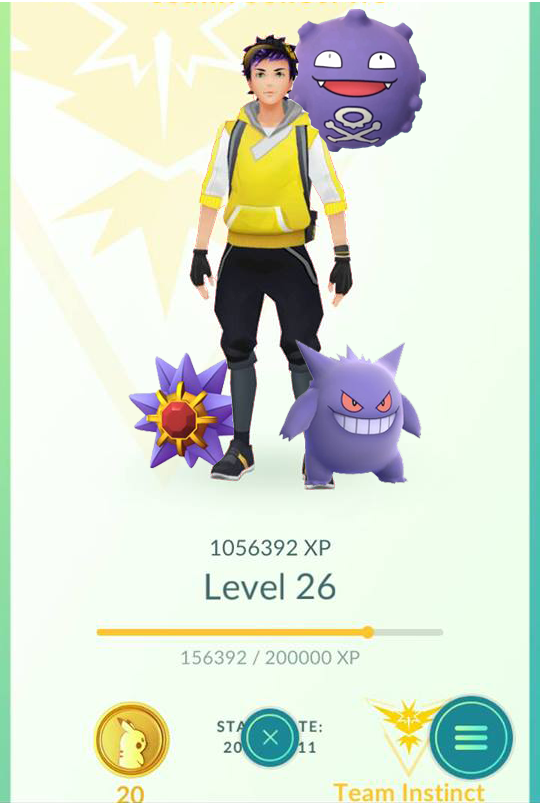 You never got to experience the more nuanced joys of the game!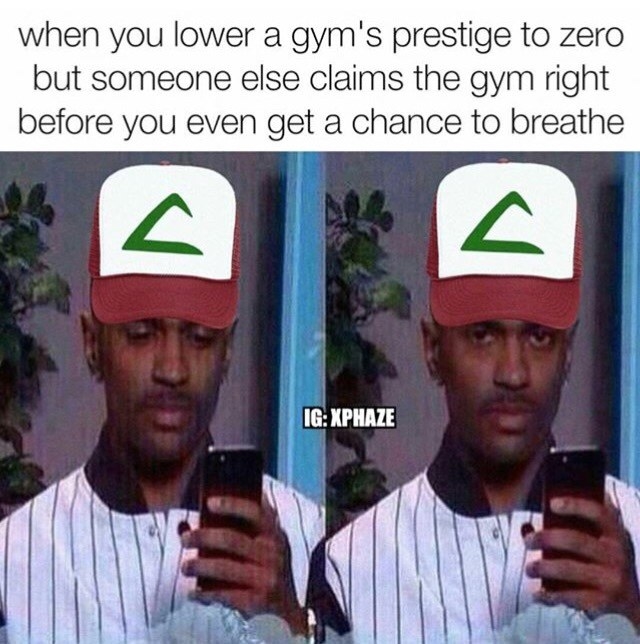 As for us, we're still getting our exercise.
We are sooo close to finally evolving our Magikarp!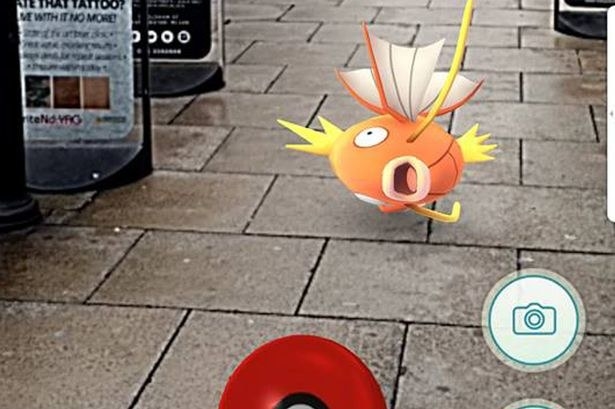 WE ARE SO CLOSE TO CATCHING EVERY POKEMON (EXCEPT FOR THE ONES THAT, INFURIATINGLY, AREN'T AVAILABLE ON OUR CONTINENT.)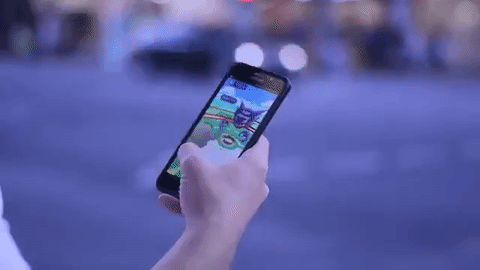 We've put up with a LOT over the years. Er, weeks. And we're not going anywhere.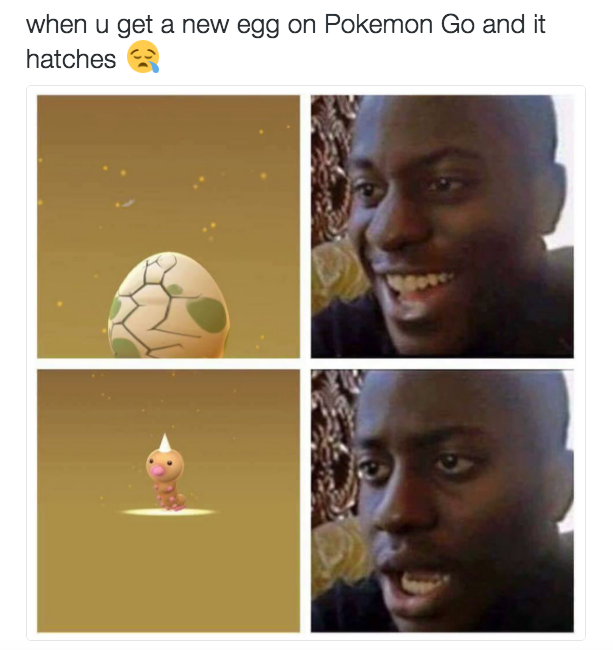 In conclusion, LET US HAVE THIS. Good day.