1.
Wasabi Filet-o-Fish (McDonald's Hong Kong)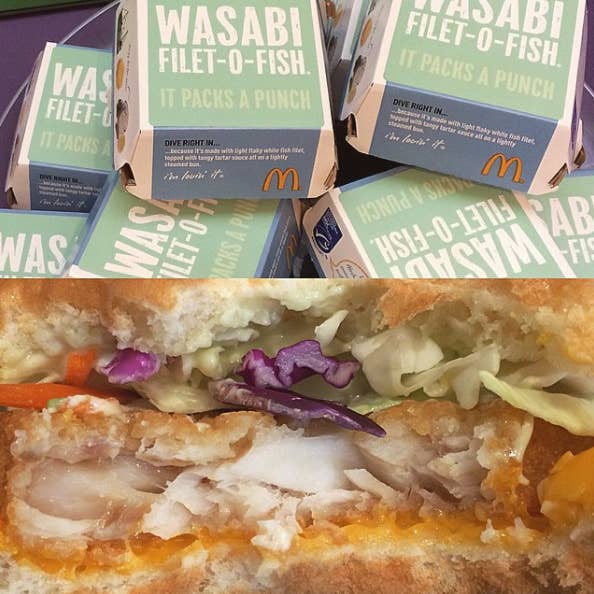 2.
Banana Frappuccino (Starbucks Japan)
3.
Boerenfriet (McDonald's Belgium)
4.
Marshmallow Twizzle (Starbucks UK & Ireland)
5.
Sakura McFizz (McDonald's Malaysia)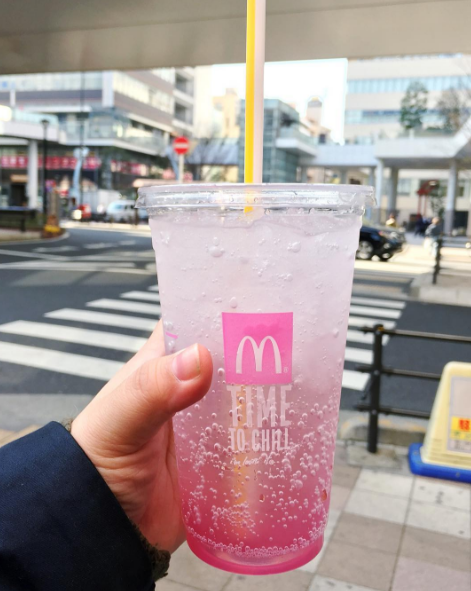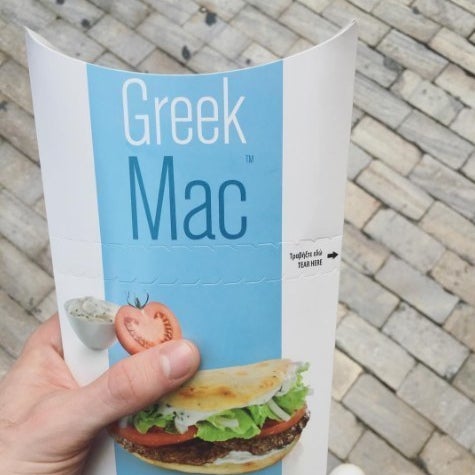 A Big Mac variant on pita bread with tzatziki sauce.
7.
Bubblegum Squash McFlurry (McDonald's Australia)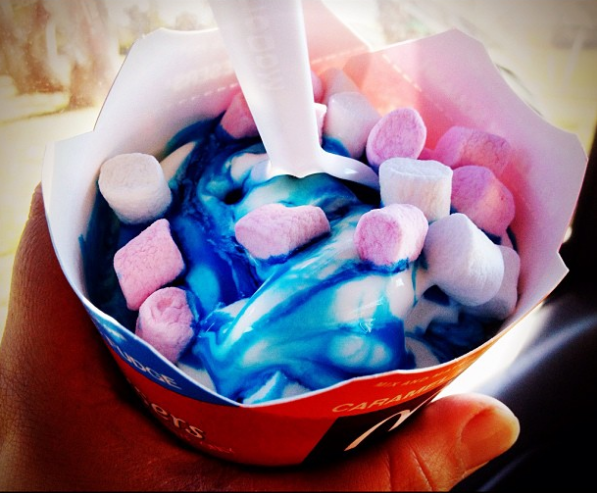 8.
Cinnamon Spiced Apple Bircher (Starbucks UK)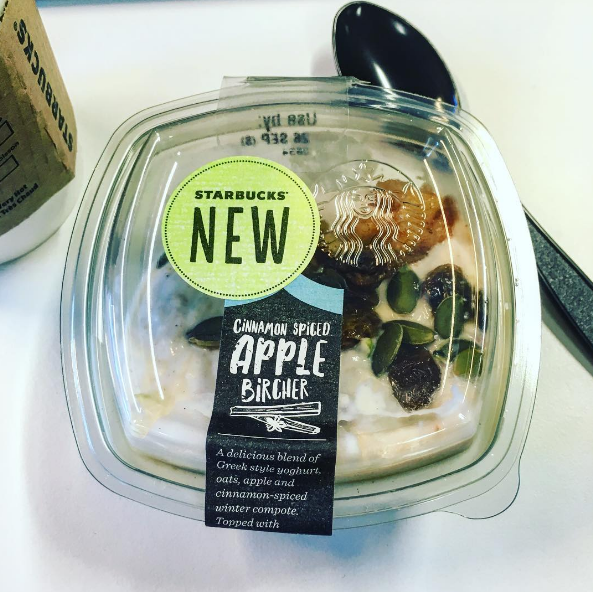 9.
McBeer (McDonald's in chill countries)
10.
Iced Matcha & Espresso Fusion (Starbucks Hong Kong, Australia)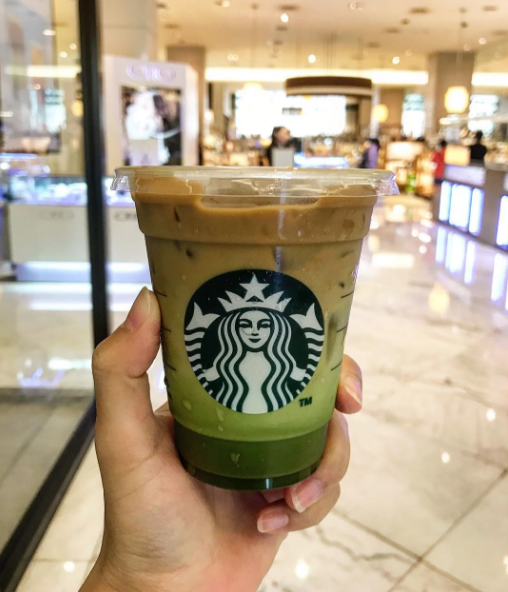 11.
Cadbury Creme Egg McFlurry (UK)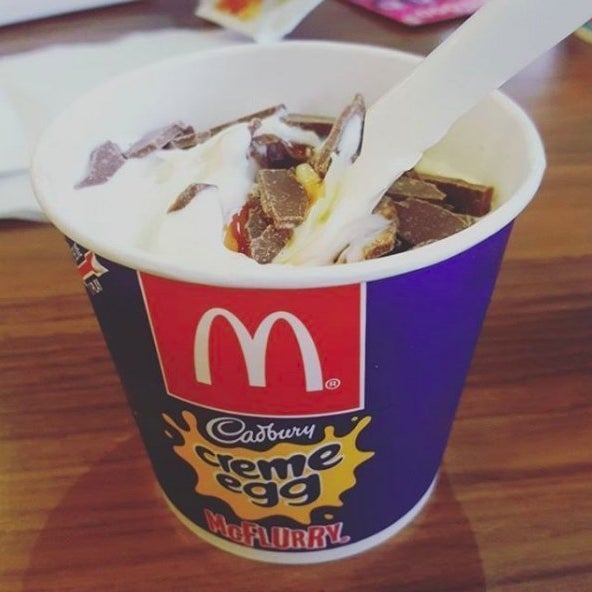 If we give you your tea back, can we have this, England?
12.
Bubur Ayam (McDonald's Indonesia)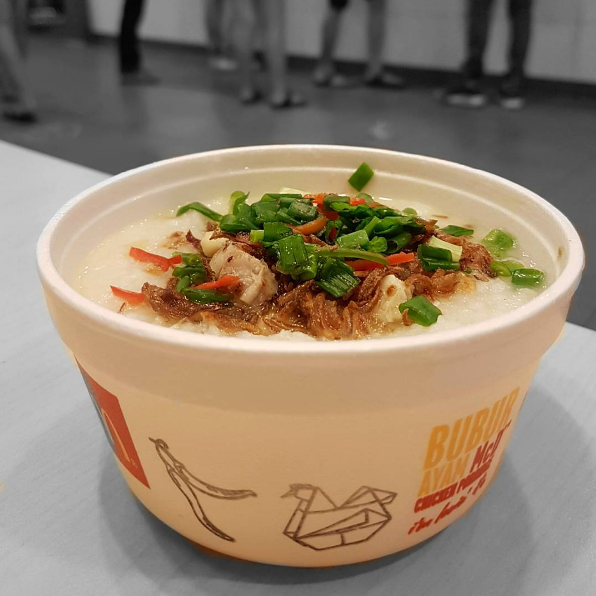 13.
Pancakes (Starbucks Europe)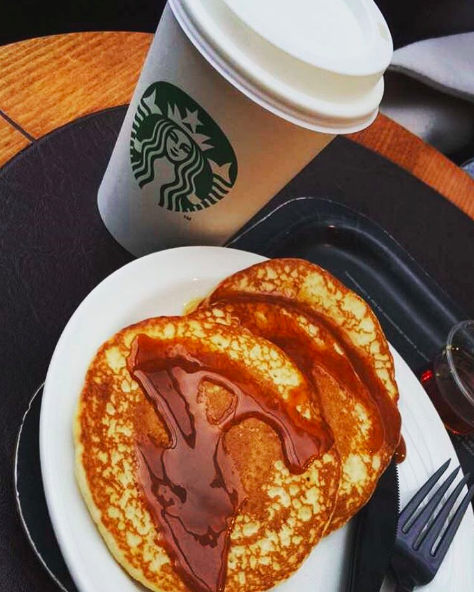 14.
Taro Pie (McDonald's China and a brief stint in Hawaii)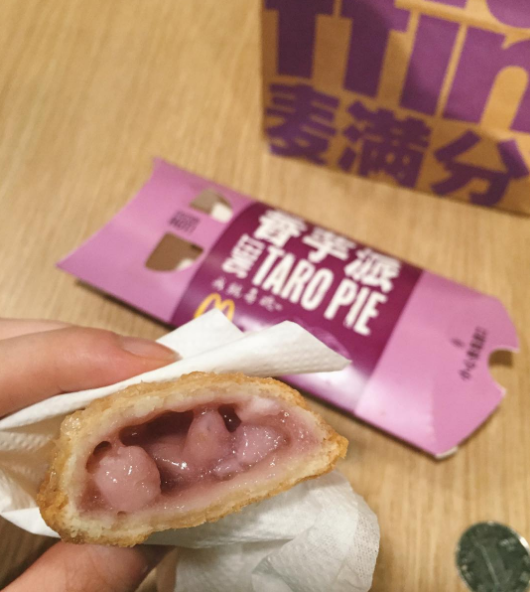 15.
Coffee Jelly Frappuccino (Starbucks Asia)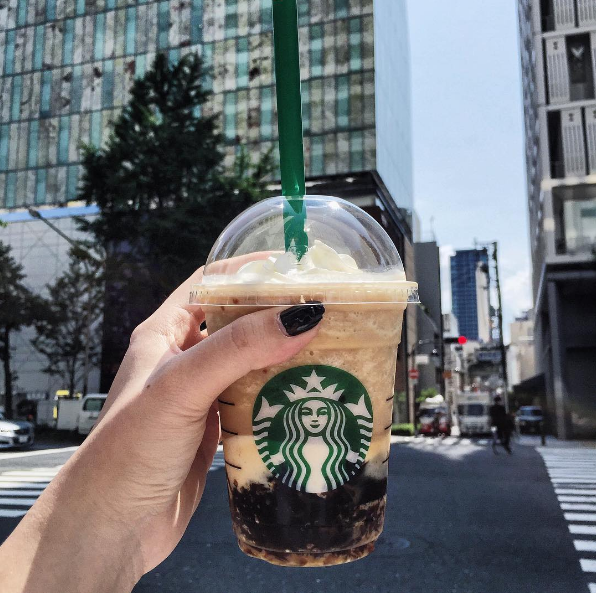 16.
The Nurnburger (McDonald's Germany)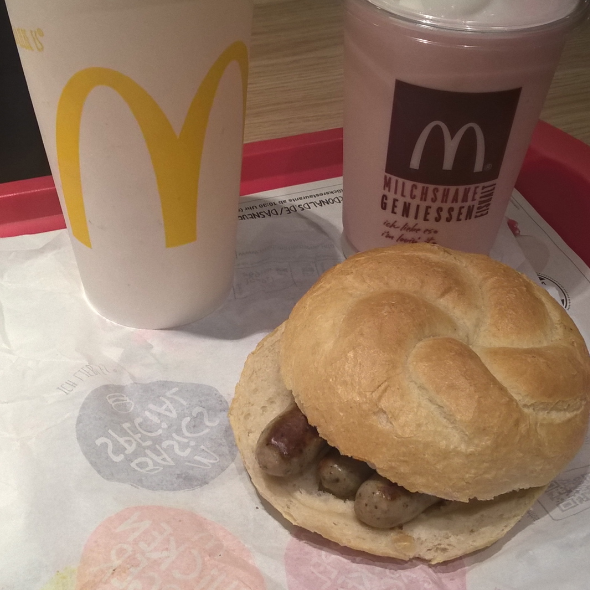 17.
Tsukimi Burger (McDonald's Japan)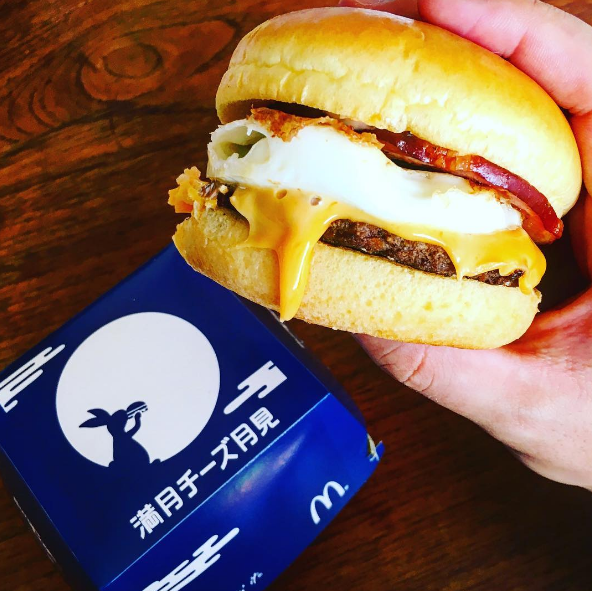 18.
Charcoal Walnut Raisin Bun (Starbucks Thailand)
19.
Pizza McPuff (McDonald's India)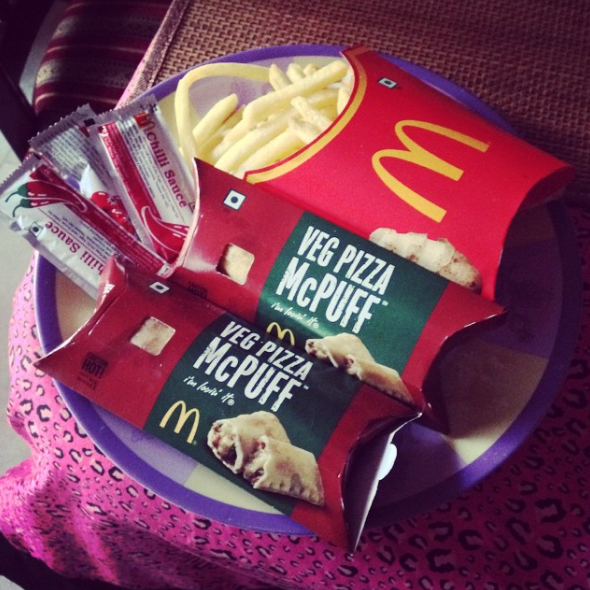 20.
Peanut Butter Panini (Starbucks Indonesia)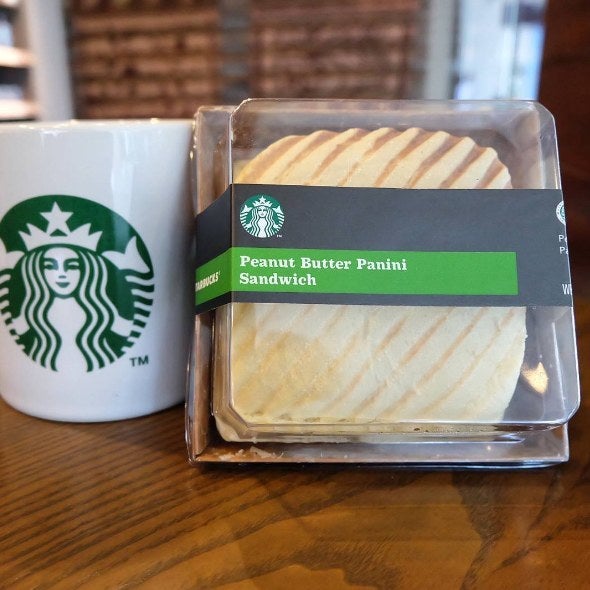 Peanut butter, condensed milk, and panini bread? Yes, please.
21.
McRice (McDonald's Indonesia, Phillippines)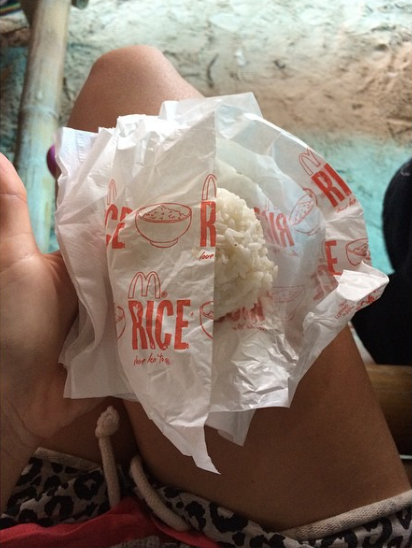 22.
McMolletes (McDonald's Mexico)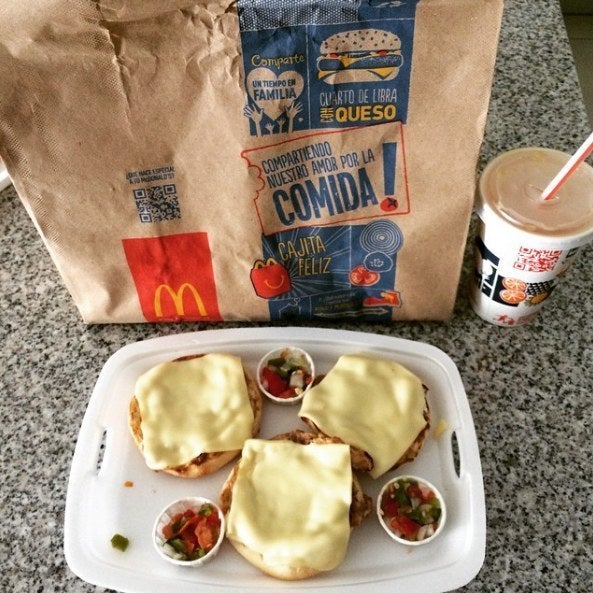 Head south to nab these English muffins spread with beans and topped with a slice of melted cheese and pico de gallo.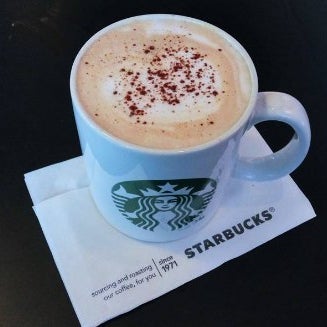 Starbucks describes this as "a latte with a unique Asian twist": It's espresso layered with dolce sauce and topped with espresso whipped cream and a dusting of ground espresso. But alas, you can only get it — obviously — in Asia.